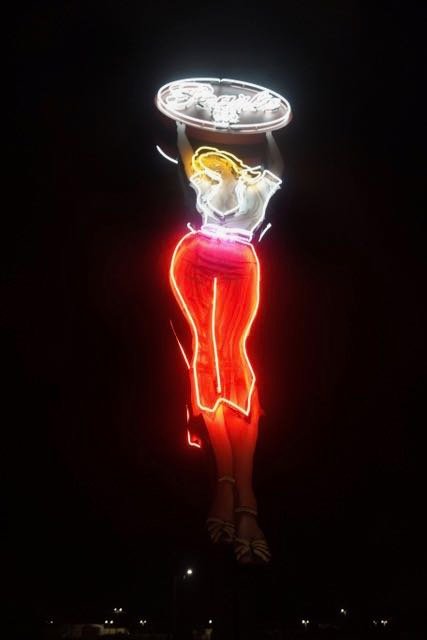 Behind the bougie joint, Bestia, is a portal to Austin, Texas. For a brief moment in time, you're in another state that worships its barbecue, especially the brisket. Simply follow the neon sign. You'll see it. She's a cowgirl named Pearl and looks good during the day, but when night comes crawling, her lights burn even brighter.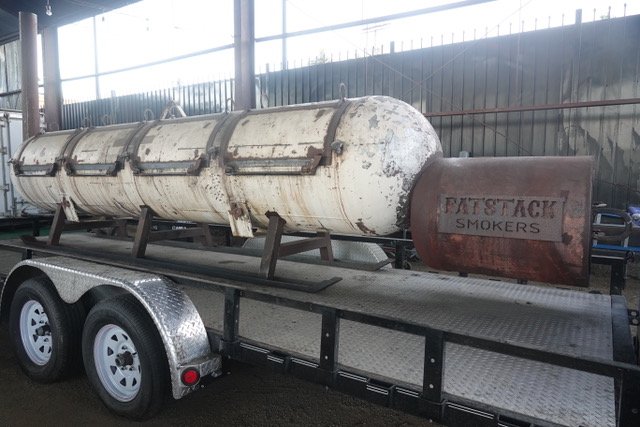 Beyond Pearl is an empty plot filled with the bare minimum: a smoker 10+ feet long, an Airstream, a couple portable toilets, a stage for bands, pick-up trucks, picnic tables, corn-hole, and Texas sized Texas state flags. Oh, and there's plenty of Lone Star Beer.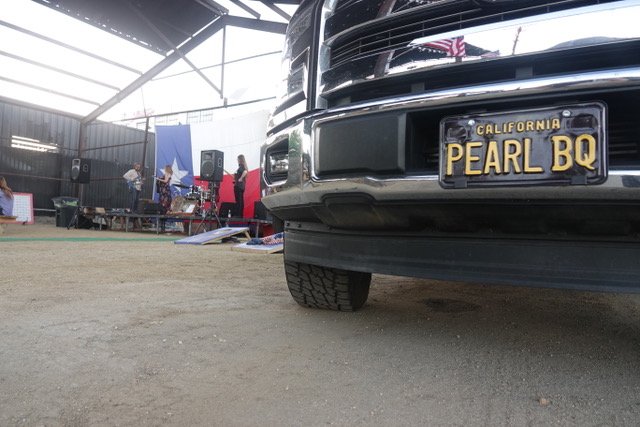 This is pure Austin. Your five senses say so.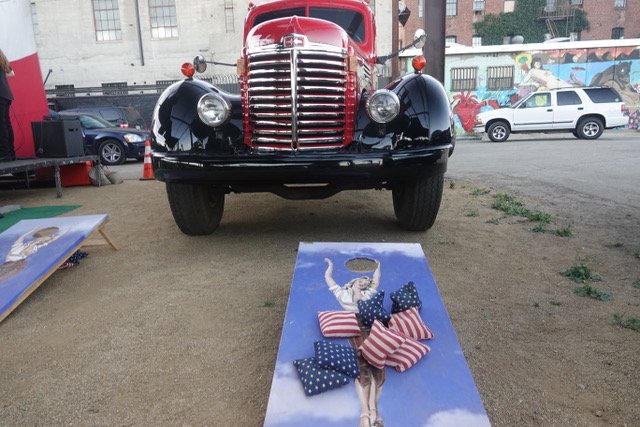 No mop sauce needed for the brisket cooked low and slow with a simple rub of salt, pepper, and maybe some hints of garlic powder and a little cayenne. The leaner flat part is just as flavorful as the fattier point. It's portioned by the half-pound, pound, etcetera, a barbecue custom dating back to the 19th century.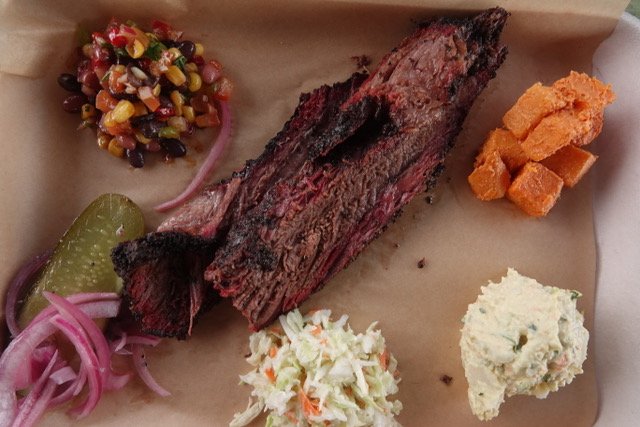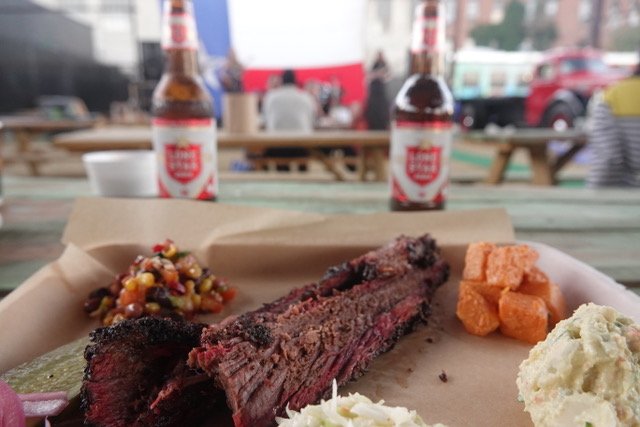 Plopped on a tray with white bread, onions, pickles, and other sides, it's food porn ready.
If people tell you there aren't any rules to eating Pearl's BBQ, that's a lie. Management is nice enough to provide utensils, but please don't use them. It has nothing to do with unleashing one's tribal instincts, but has everything to do with showing respect to the crew. The simple gesture of ignoring proper table etiquette is the highest of compliments.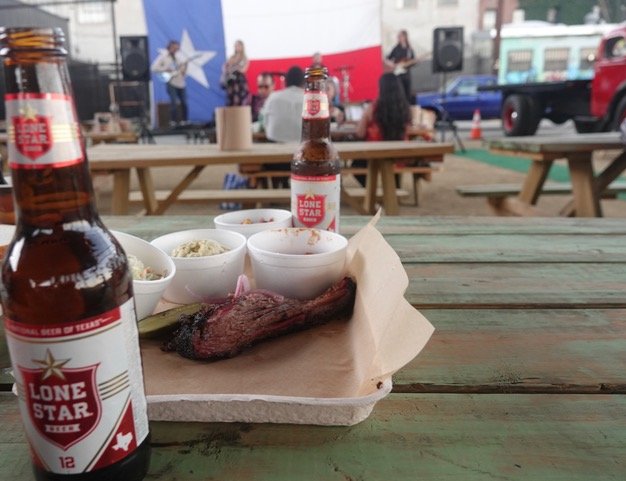 A romantic couple two-steps to live music while the owner, Dana Blanchard, busses tables with the best of them proud that he started an Austin legacy in Los Angeles.  
And there's no better time than now.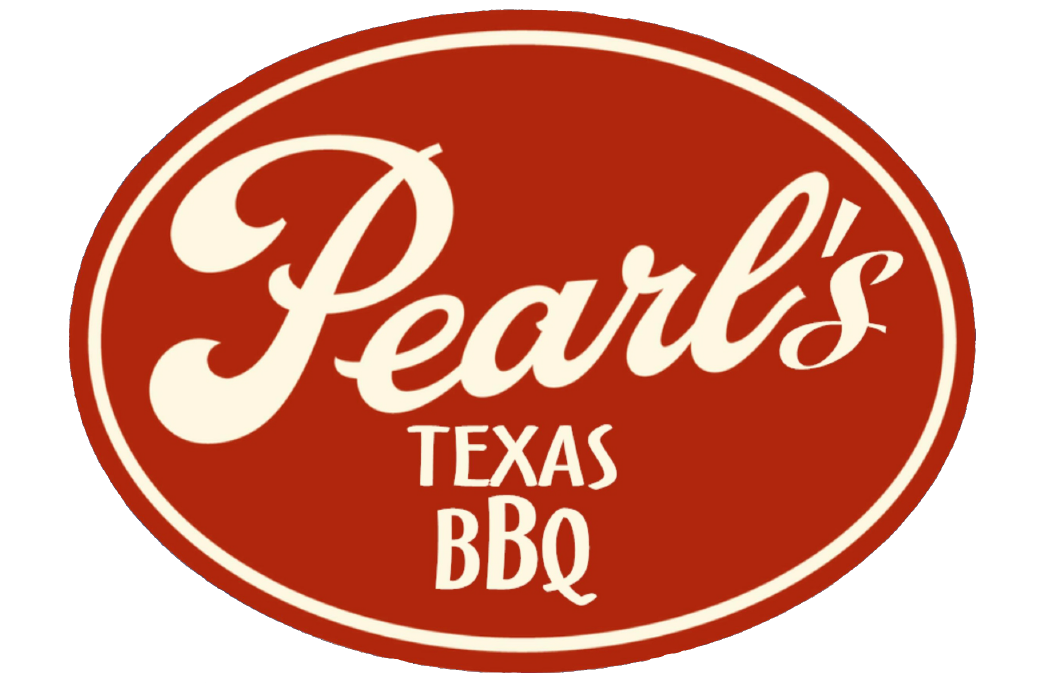 2143 Violet St. Los Angeles, CA 90021
Article written by Monis Rose from RestaurantFiction for Viva LA Foodies
GET SOCIAL WITH PEARL'S