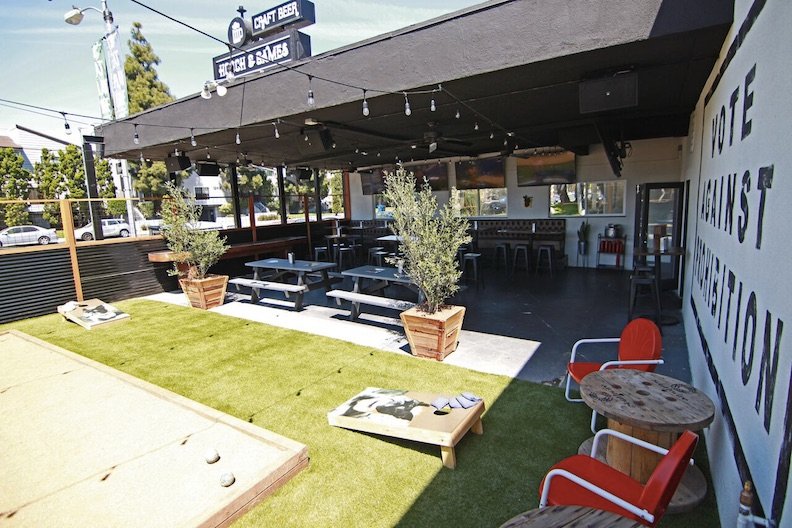 The fear of a non-sports fan walking into a sports bar is real. The inner voices inside the membrane go insane, "What if I'm laughed at?" "What if people think I'm some phony or bandwagon," "What if I'm asked to leave because I'm not part of whatever team's group is staked out inside the place?"
Thirsty Merchant in Valley Village dissipates any and all of those negative thoughts.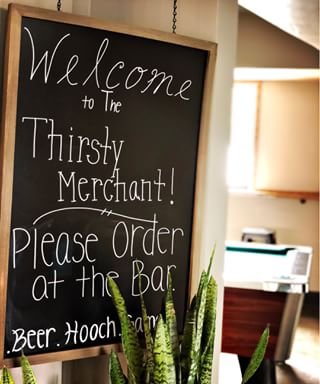 I walk in to head nods and "howyadoin's." No name-calling. No weird looks. No interrogation on my sports affiliation. My guest and I sit. It was the final Stanley Cup playoff game for 2018. The Capitals supporters go wild. The Golden Knights enthusiast puts their chins to their chest as if they were saying the Mourner's Kaddish. Five seconds later, everyone plays foosball, darts, cornhole, and connect four together in holy matrimony.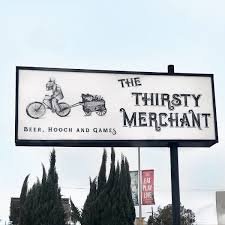 These people rooting for rival teams a second ago didn't know each other. You could tell by their body or verbal language. Now, they could care less.
The focus instantly changed from watching what was on the flat screens to what was on the tables: marinated steak tips on garlic toast with blue cheese, pretzels, deviled eggs, bistro burgers stuffed with Boursin cheese and fries, roasted Shishito peppers, and a pepperoni flatbread.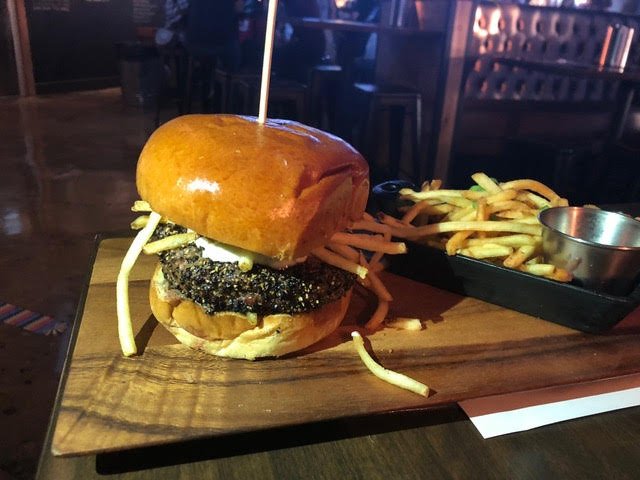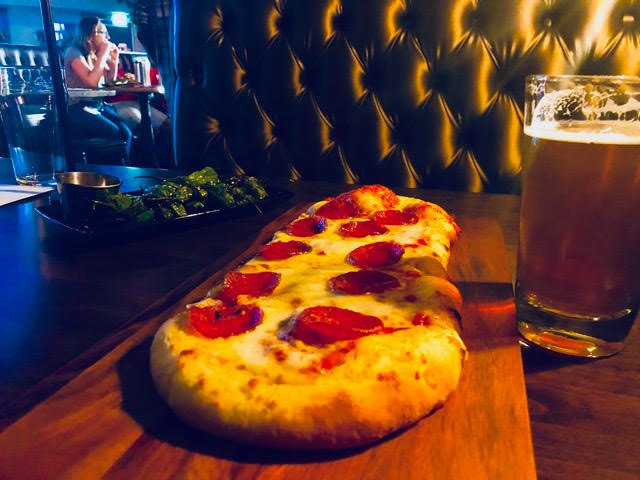 Another table featured peanut butter pie and too-hot-to-eat-yet-you're-going-to-anyway donut holes.
I was quick to realize the sports aficionado represented only 1% of the crowd inside Thirsty Merchant. The other 99% were neighbors and locals chilling and having a damn good time.
It's a win-win no matter what.
Get Social with The Thirsty Merchant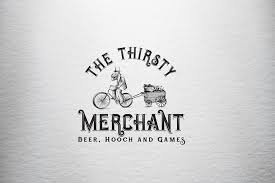 12430 Riverside Dr
Valley Village, Ca 91607
info@thethirstymerchant.com
818-821-1169
Article written by Monis Rose from Restaurant Fiction