CLANK! PSSSSSSHHHHHH! BOOM! SIZZLE!
Ah, the first sounds of Easy's, Jeremy Fall's newest newborn.
Easy's eyes open and she smiles at sunlight through the windows facing the La Cienega side of the Beverly Center. The rays cast perfect FOMO ready lighting on the crawfish paparadelle, beet hummus, cucumber & lox, and McJIB as well as the Raisin Bran infused old fashioned and Kimchi Bloody Mary from breakfast til dinner.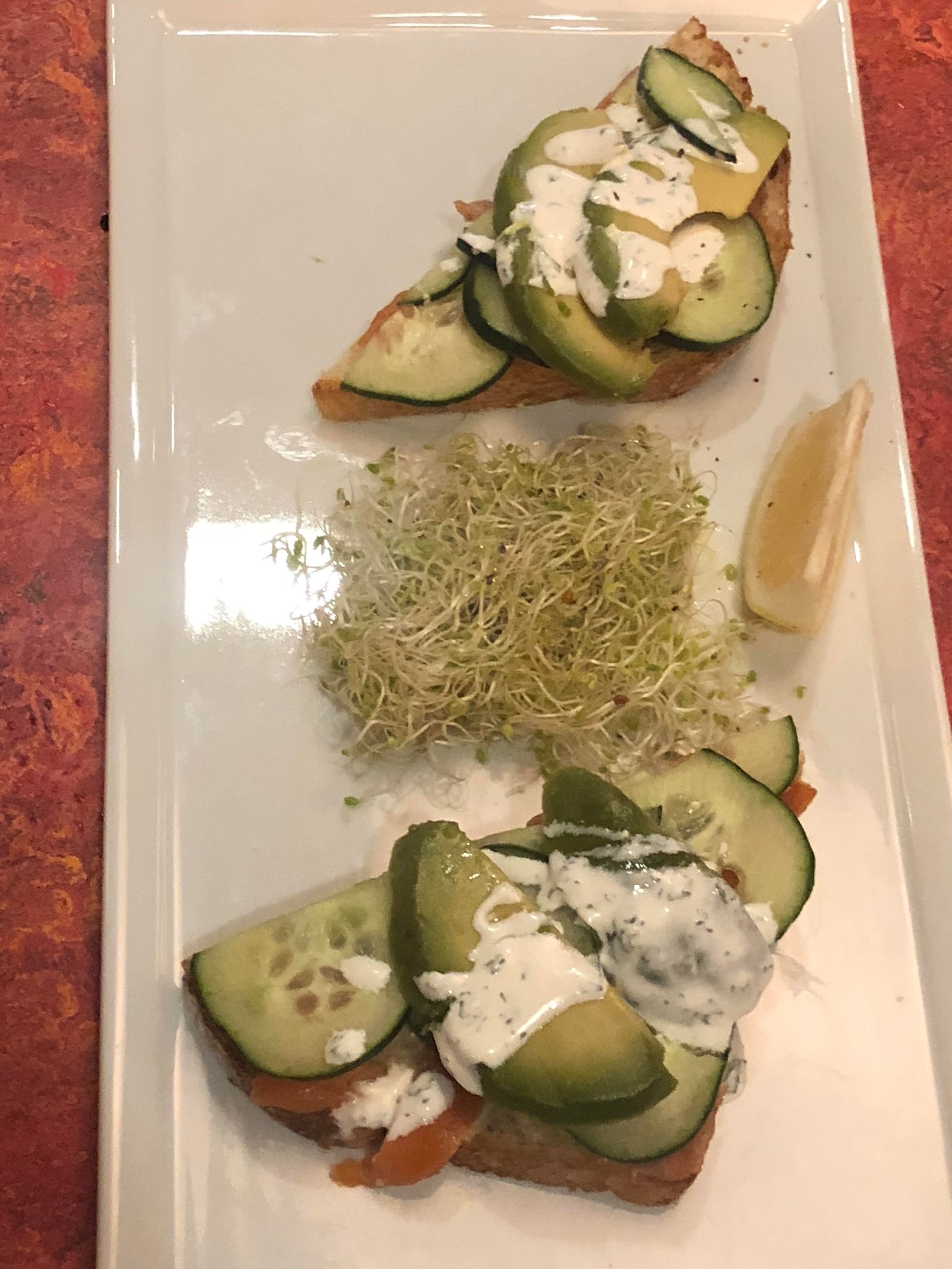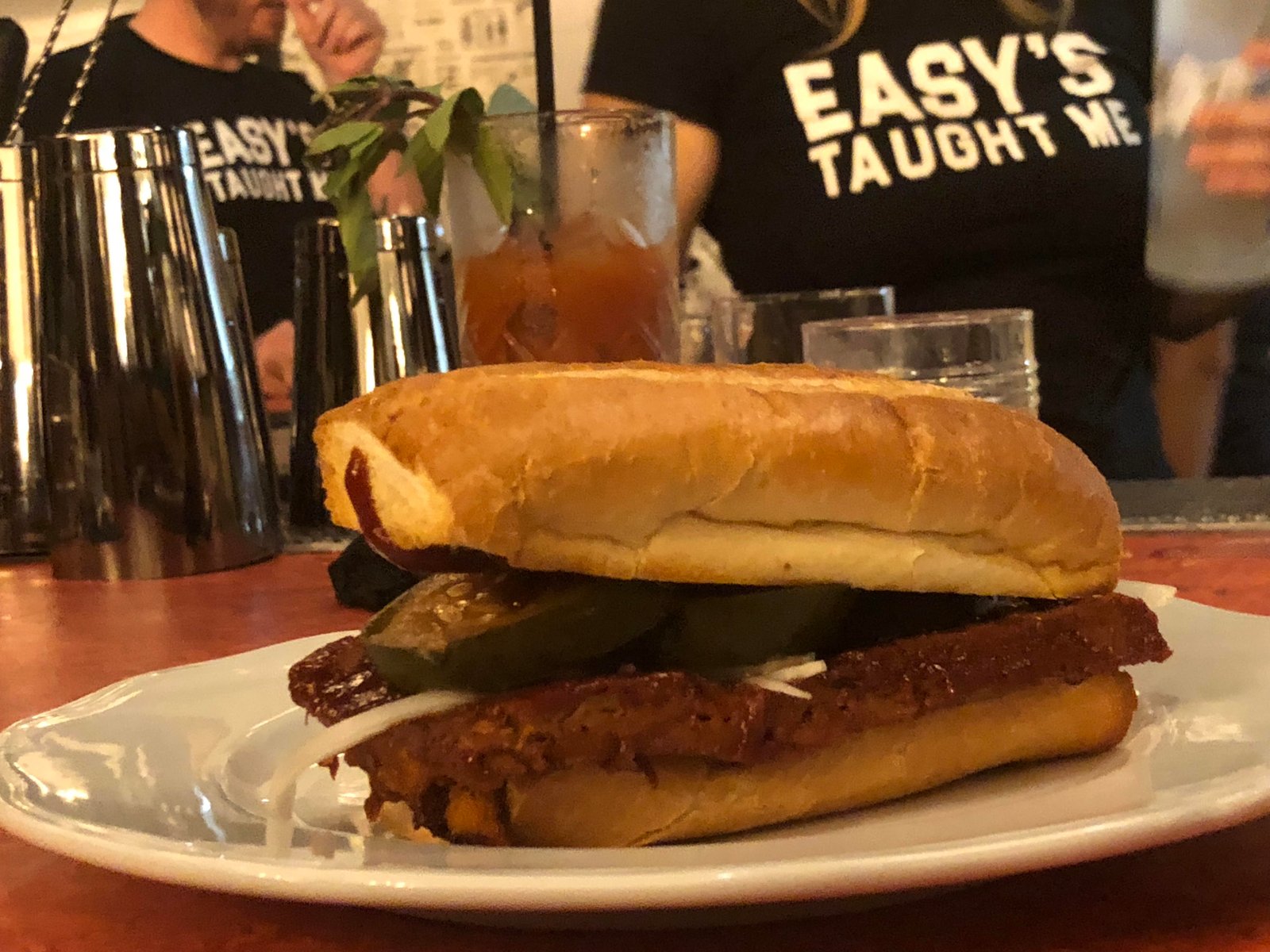 A boisterous laughter of love comes to fruition when Funnel Cakes, Cookie Dough, Tang Julius spiked milkshakes plop on the pass.
There's no concern whatsoever with how Easy's is going to grow up because she derives from good stock. Fall, the restaurant's patriarch made sure each and every day from when the rooster crowed to the late witching hour her fibers, tissues, and organs were built with meticulous attention so it would live a long, healthy, and vibrant life, the perfect fit with her brothers and sisters around Southern California and the rest of the nation.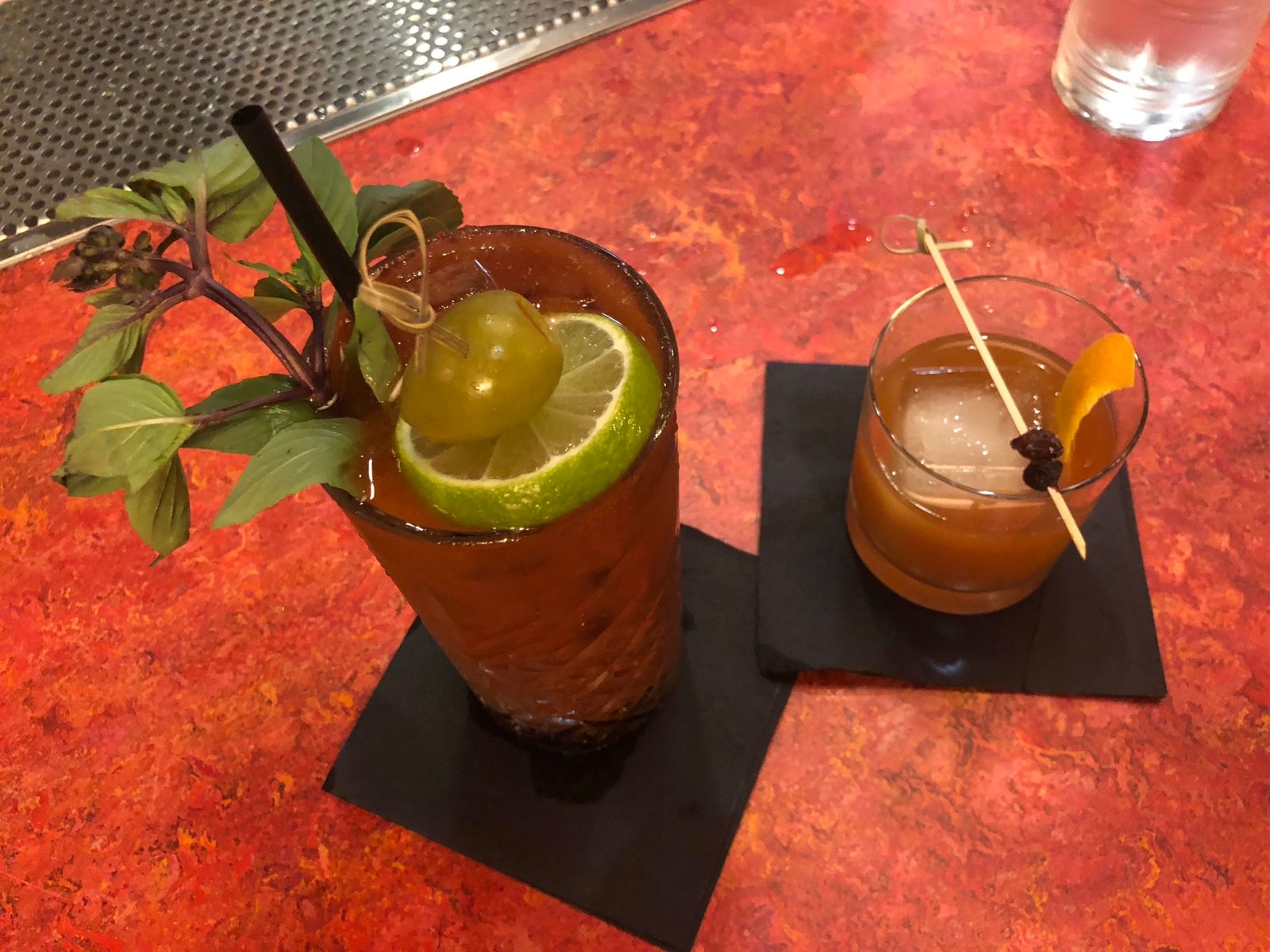 Viva LA Foodies went to the baby shower back in July of 2018 when Easy's was still a figment of everyone's imagination. We are so proud she has come out and into this world ready to make its mark on the Los Angeles dining and diner scene!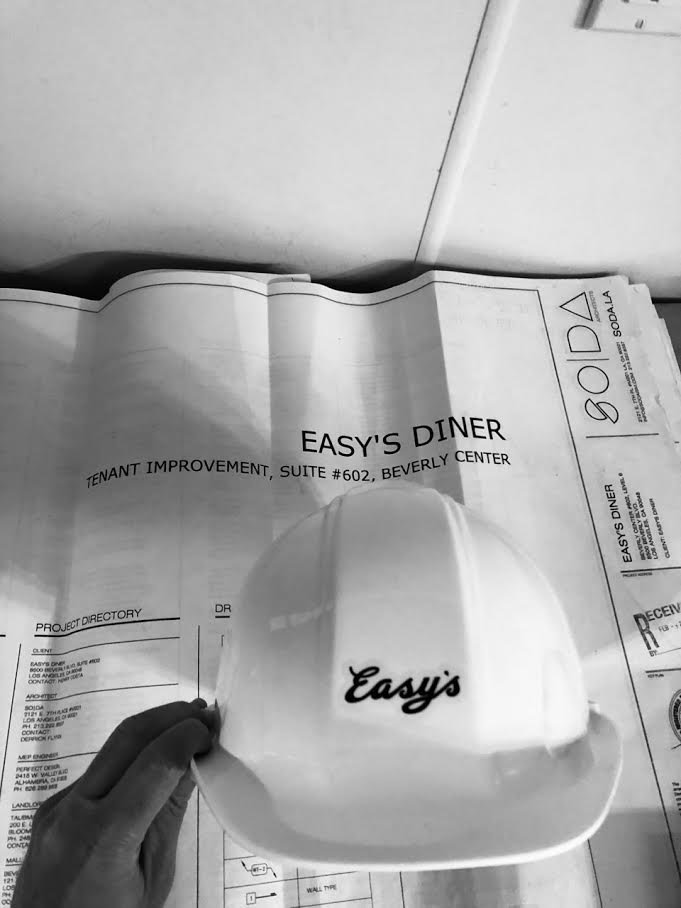 Article written by Monis Rose from Restaurant Fiction for VivaLAfoodies.com