Taylor Rothchild pours his soul into a glass. His life's purpose rests between the rim and the stem. Taylor waits for the audience's response, but there's nothing to be nervous about. An alcohol that dates back even before Jesus Christ rests in great hands.
The waft of a fruitful harvest fills the nostrils. The residual legs drape the crystal's curves. The people sipping his wine let their bodies do the talking. Some smile. Others snap Instagram shots. The majority ease back in their chair.
Wines of Taylor's Tayson Pierce label are for every palate who want to taste a bit of heaven while here on earth. He refills glasses with his Premiere Cru Champagne, swiftly changes to the 2017 Rose, jumps to the 2016 Chardonnay while never skimping on the Extra Brut Premier Cru and 2016 Cab, finally, he drops the mic with the Brut Rose Grand Cru.
Although it is fine and dandy to do so, these wines are not meant to be drunk alone. They dance well together with a few concoctions from the kitchen of Wally's in Santa Monica. Chanterelle mushrooms and pumpkin agnolotti know when it's appropriate to lead and follow.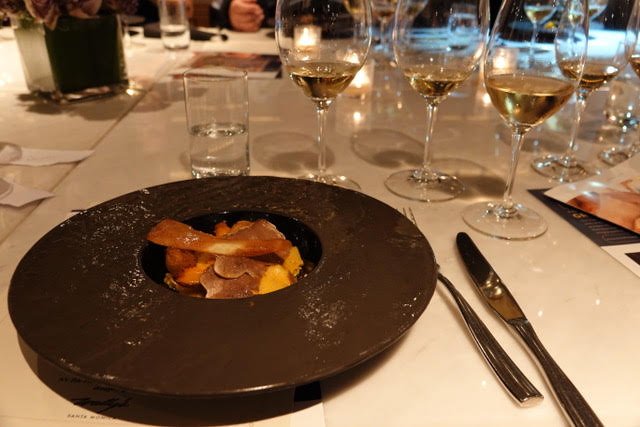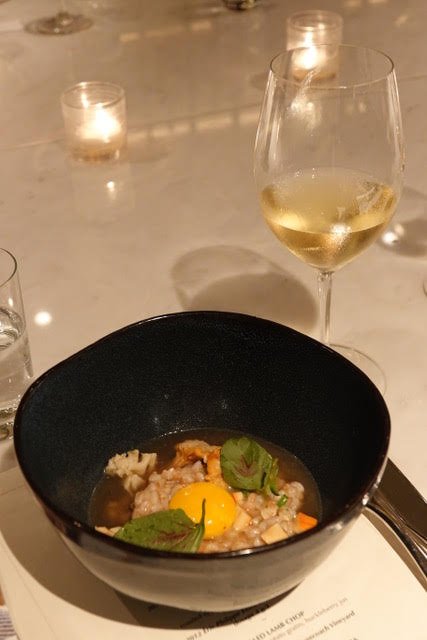 The wines taste of a dream fulfilled after decades of determination and perseverance. Hard earned rewards from bountiful labor. Every person's palate is different, but it is a guarantee, each hint of the aromatics will bring these bare-essentials to the forefront.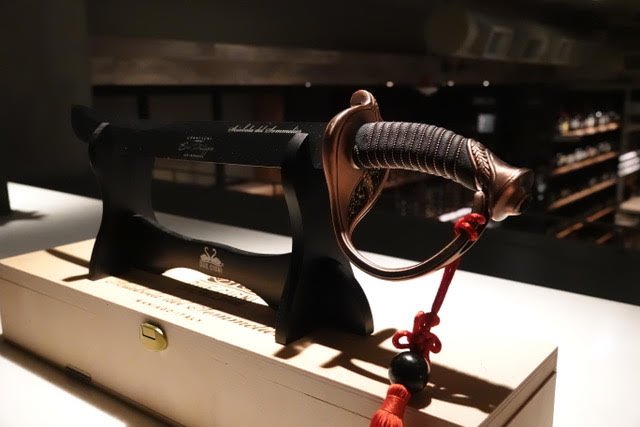 Instagram: @taysonpierce
Facebook: @TaysonPierce
214 Wilshire Blvd. Santa Monica CA 90401
Article written by Monis Rose from Restaurant Fiction