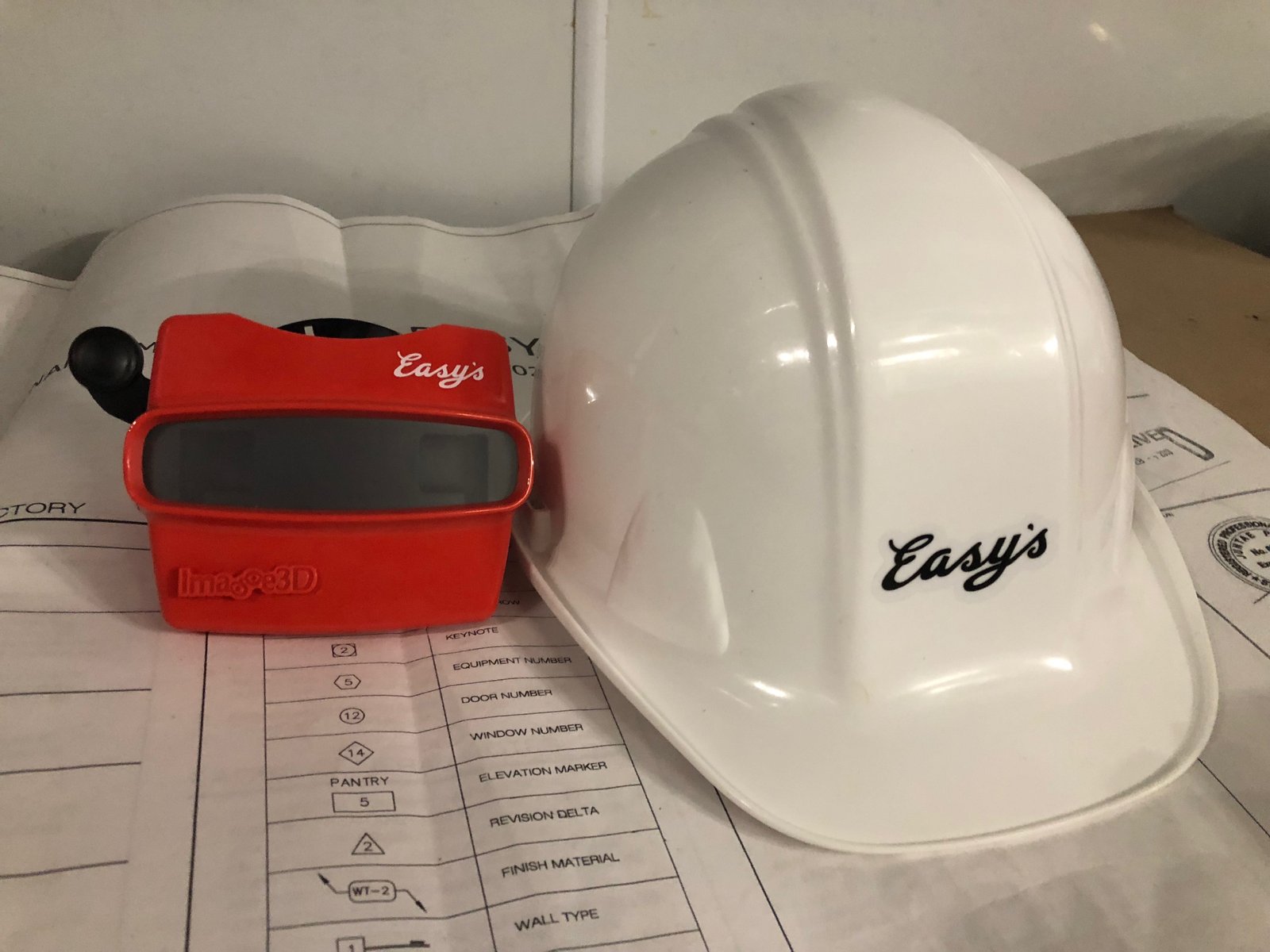 Hovering over La Cienega Boulevard, one ascends from the parking garage on the Beverly Center's main escalators and are met with something almost as good as the pearly gates. Even before they see it, their olfactory senses go haywire.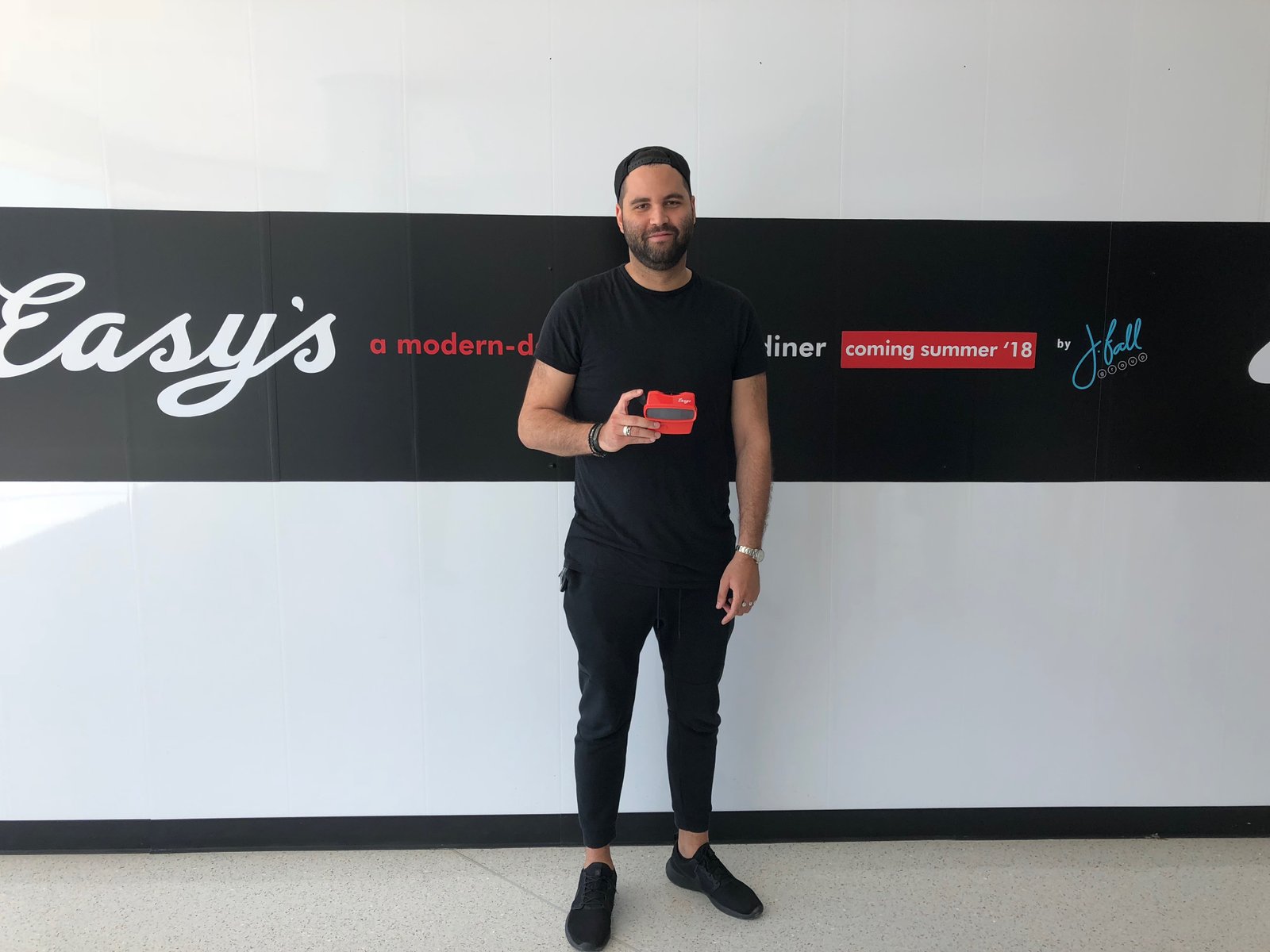 The scents come from the fried chicken funnel cake, crawfish pappardelle, pork belly benedict, and quintessential diner sandwiches like The Reuben as well as the Hot Brown, a cheesy open-faced sandwich with Kentucky roots.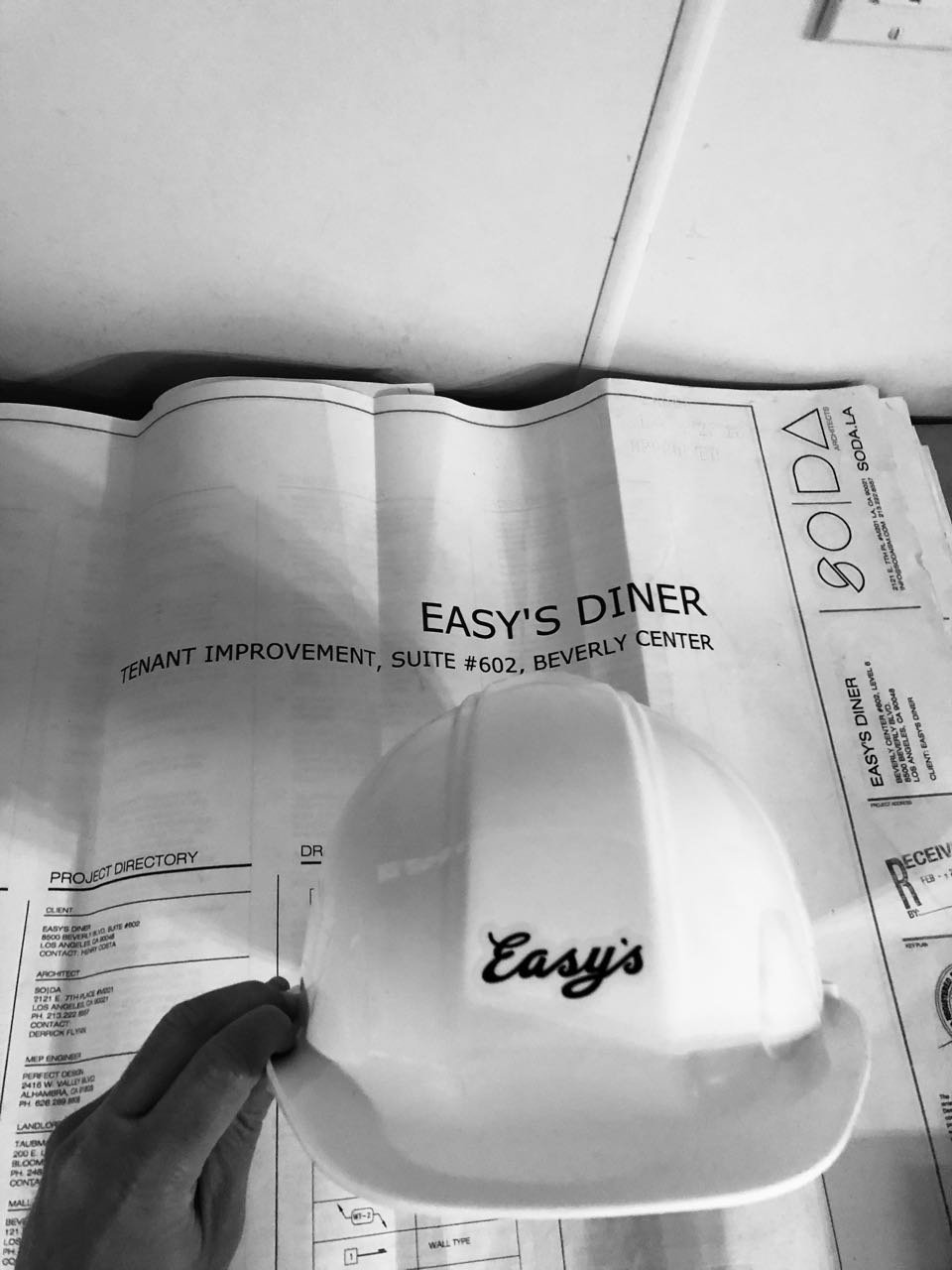 These are the treasures from Easy's, acclaimed restaurateur, Jeremy Fall's newest manifestation. It's a major enhancement on the diner that services every tastebud from the ages 0 to 105 (maybe even older).
Fall isn't new to imprinting a positive impact to the Los Angeles food scene. He's behind the Venice breakfast bar, Nighthawk, as well his Highland Park sandwich shop, Tinfoil: Liquor & Grocery, among many others throughout California, the Midwest, and soon-to-be, Texas.
Though there are seats outside the restaurant overlooking the city skyline, the best seats in the house circumnavigate around the all-encompassing counter which Fall says is heavily influenced by LA's man-made landmark, The Apple Pan.
After overseeing construction he's hard at work with the research and development of the breakfast, lunch, and dinner savory, sweet, and beverage menus.
Easy's doesn't open until late Summer/early Fall 2018, so it's hard to tell if the diner's waitresses will call you, "honey," "sweetie," or "sugar plum," but Easy's has the bones and muscles to hold it's own and create a new spot for generations to come.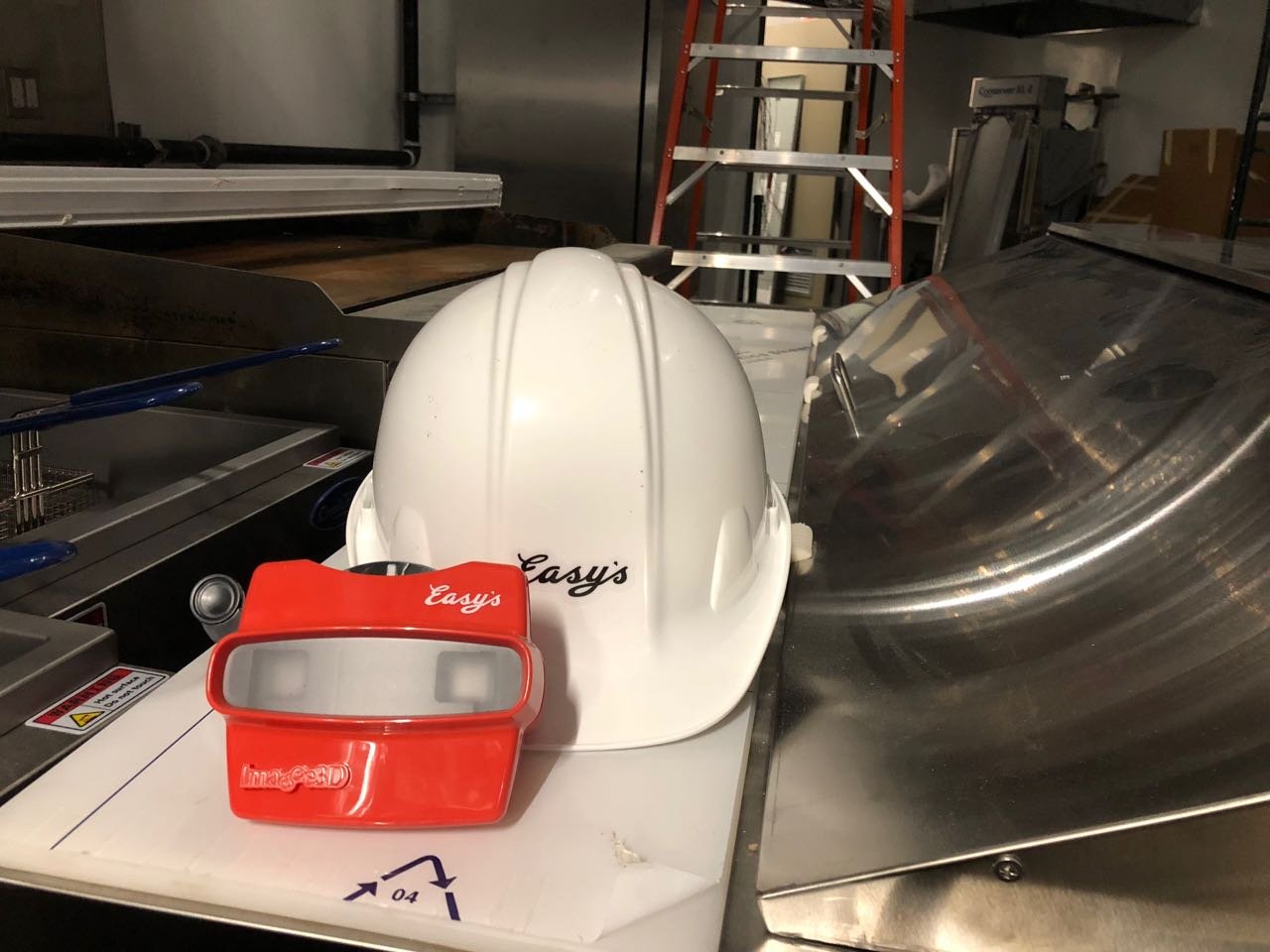 Article written by Monis Rose from Restaurant Fiction for Viva LA Foodies
GET SOCIAL WITH EASY'S