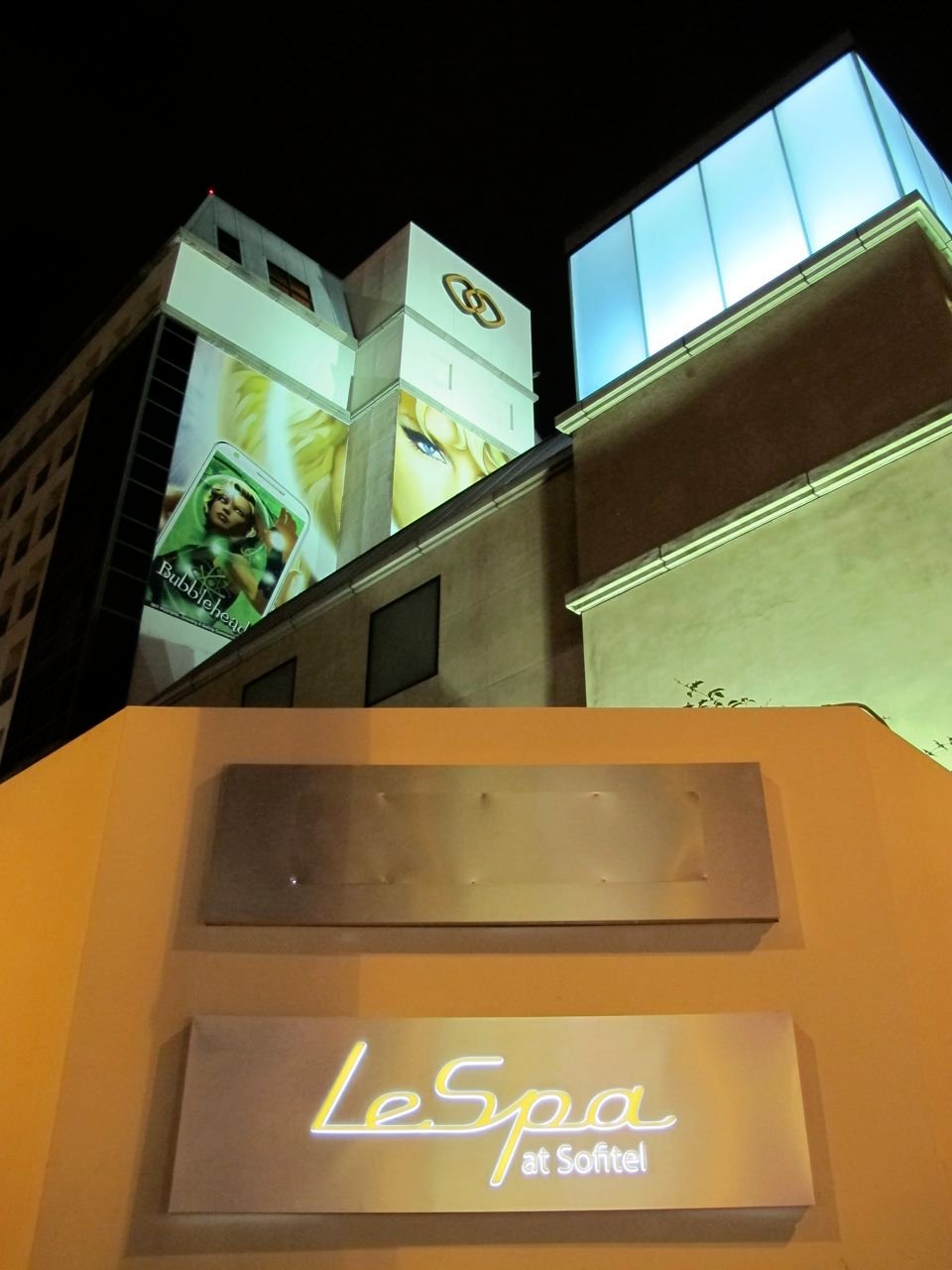 As the summer holiday travel season draws near, don't fret long distance travel that will cost 2 arms and a leg with a side of jetlag. Rather, plan your next Stay-cation in your own backyard.
You don't have to travel far to find indulgence: Spend the day soaking at LeSpa and by nightfall dine at the Estérel by the Sofitel, LA's newest Mediterranean destination.
Raised in Normandy, France, Executive Chef Marius Blin offers a splendid selection of fresh, seasonal French cuisine, reminiscent of dining in the Mediterranean. Estérel is aptly named because of Southern California's similar coastal landscape to the region of Var and Alpes-Maritimes in Provence, France.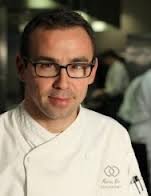 Unlike traditional French Cuisine, however, which conjures up images of heavy creams and beurre blancs, Estérel is "a gastronomic adventure in healthy eating." In the former Simon LA dining room, Estérel is now showcasing the 2013 De-light menu, incorporating the French style within the parameters of California health consciousness.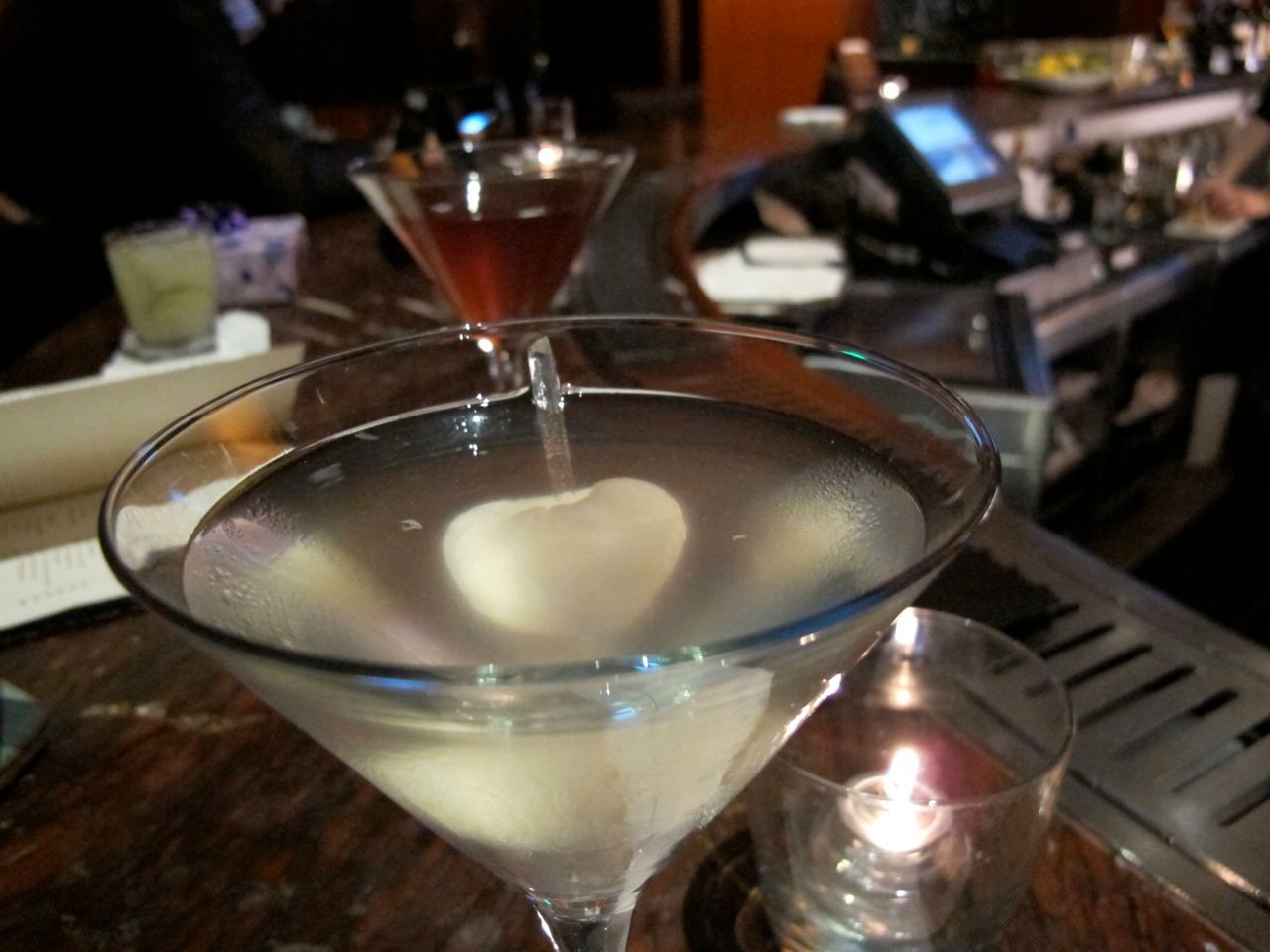 Our experience there was par excellence. Over a lychee martini, I was thrilled to discover that the grilled, flakey and freshly baked bread basket was gluten free, and that Estérel had such an impressive awareness of many dietary restrictions, the kitchen offering to modify any dish to your individual needs.


Their hors d'œuvres are magnifique. We highly recommend the Santa Monica Market Flight with carrot harissa purée, eggplant caponata, olive tapenade, and tomato hummus.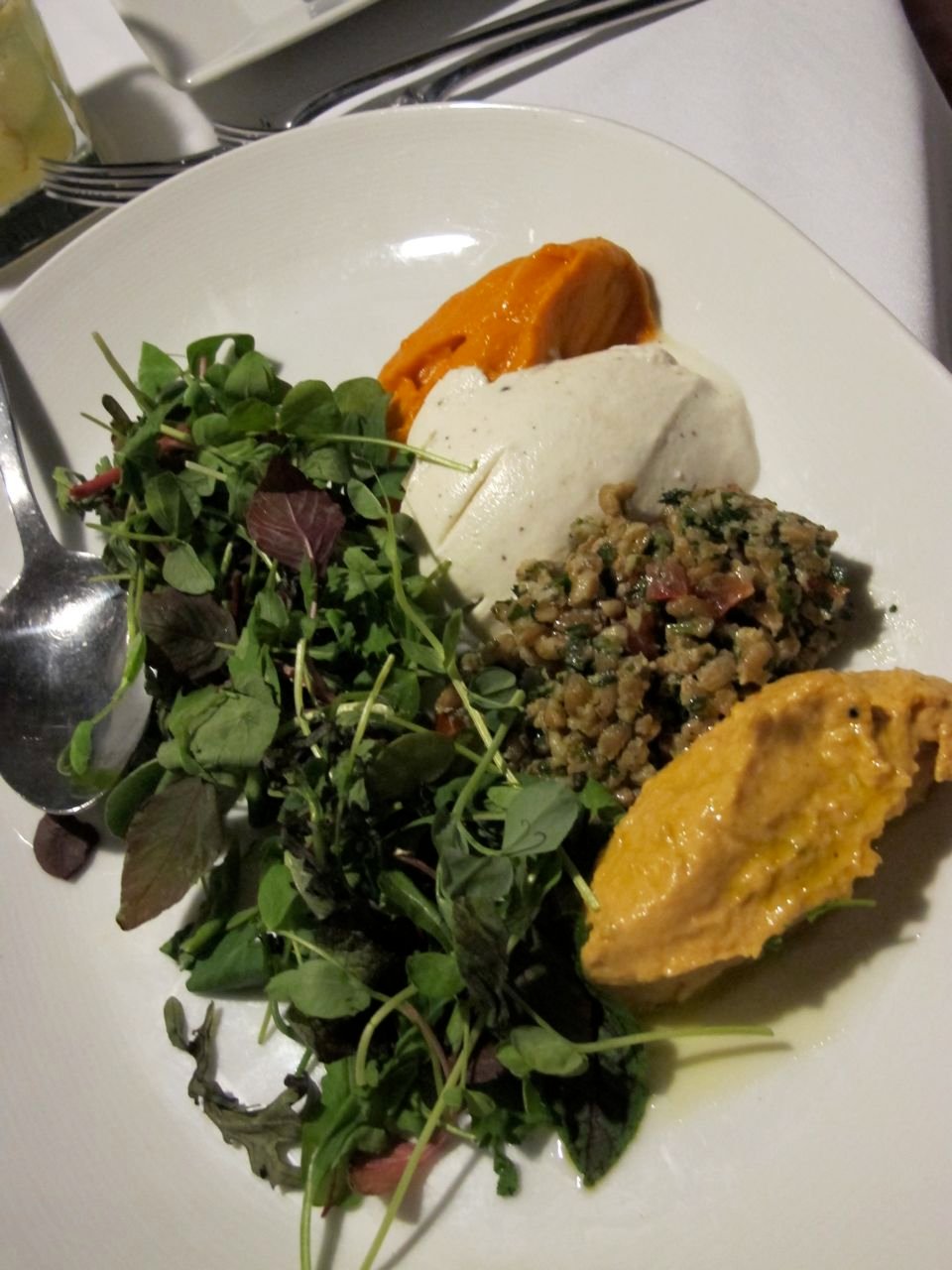 The organic Tuscan Kale Caesar salad is as unique as it is delicious and the Bronzino fish was out of this world.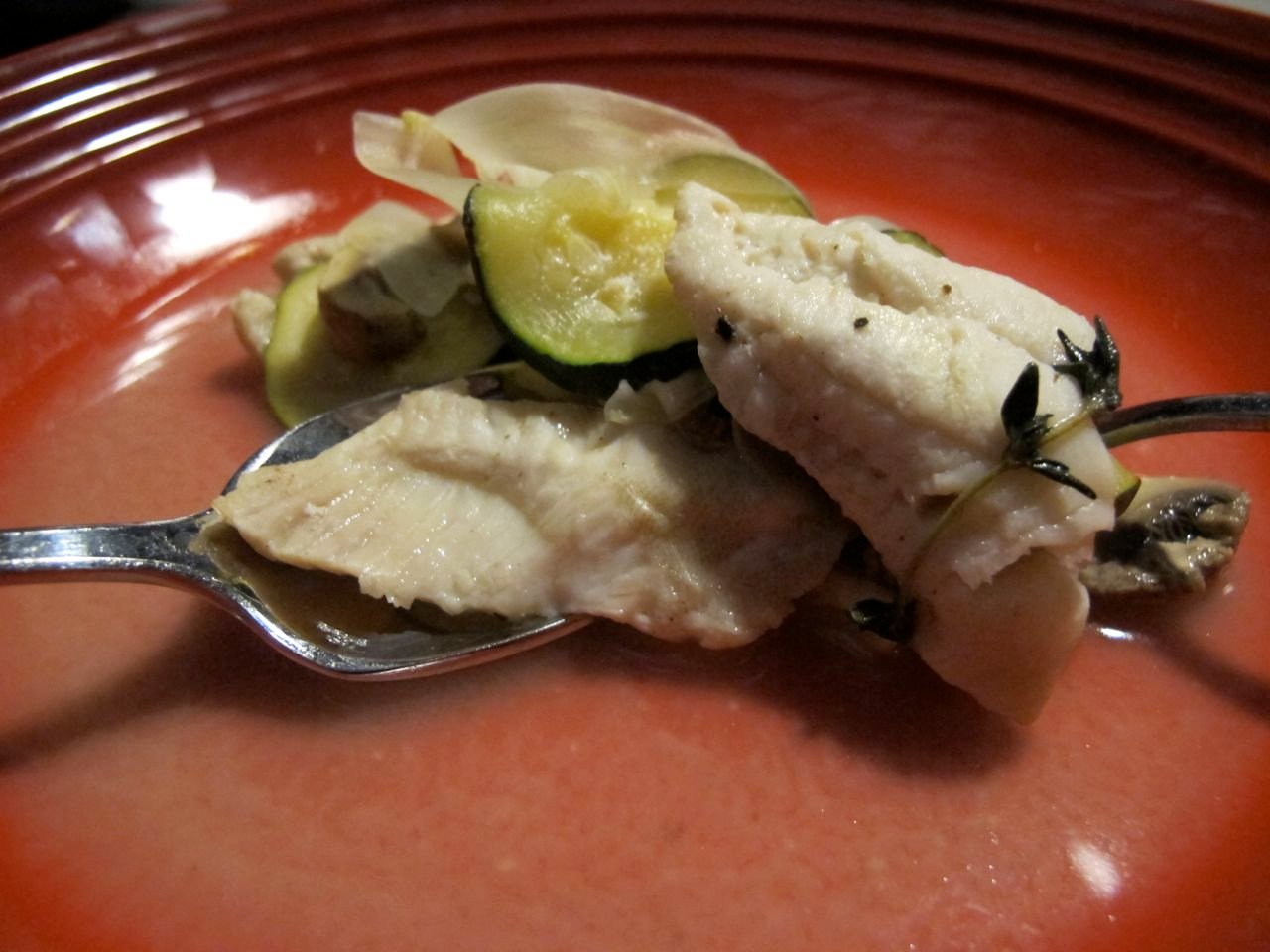 The seared diver scallops from the De-Light menu feel like an absolute indulgence, despite being 190 calories, finished off with the local Malibu Farms Strawberry Soup with coconut mousse. You really can't go wrong with anything on this menu.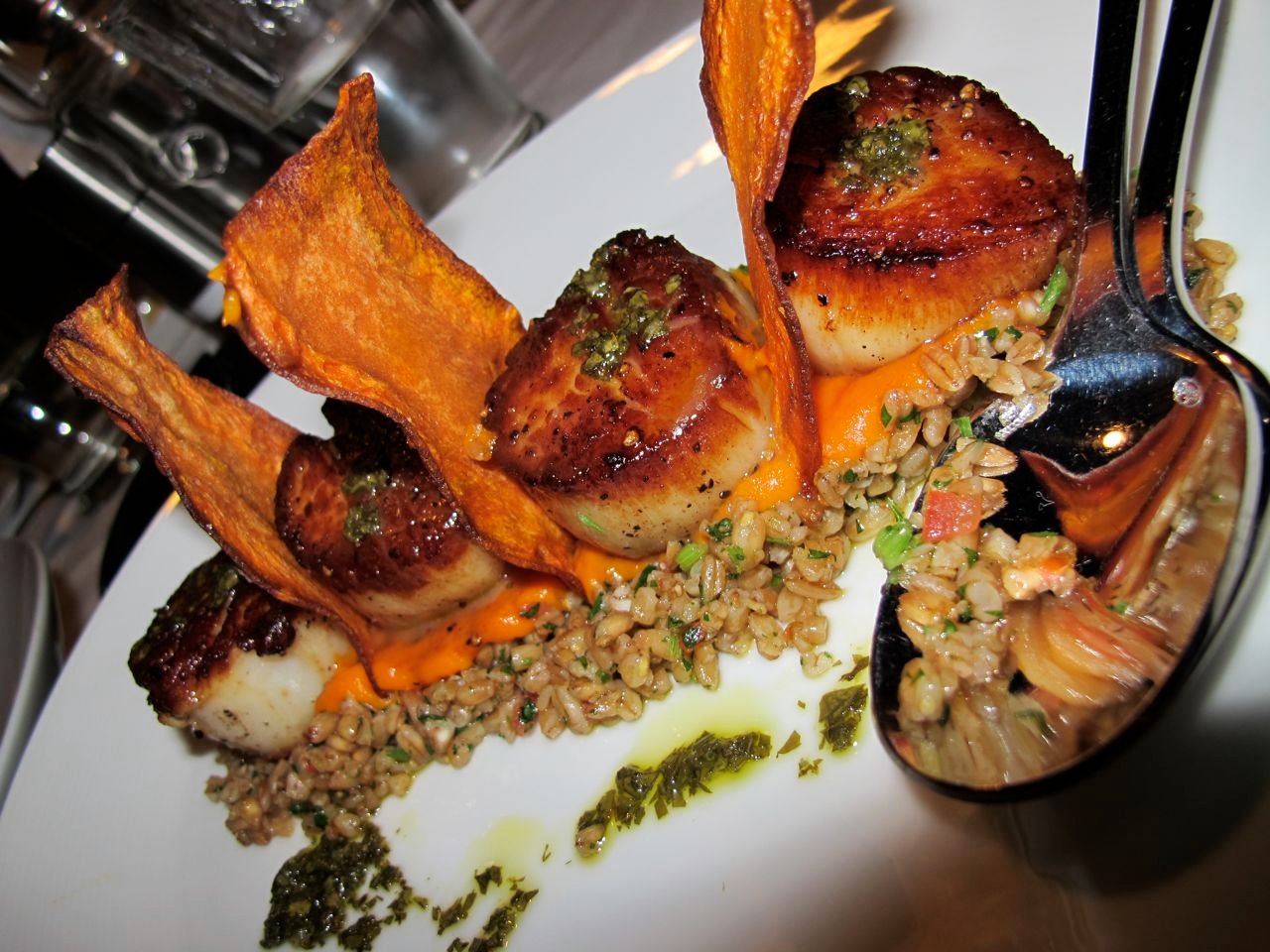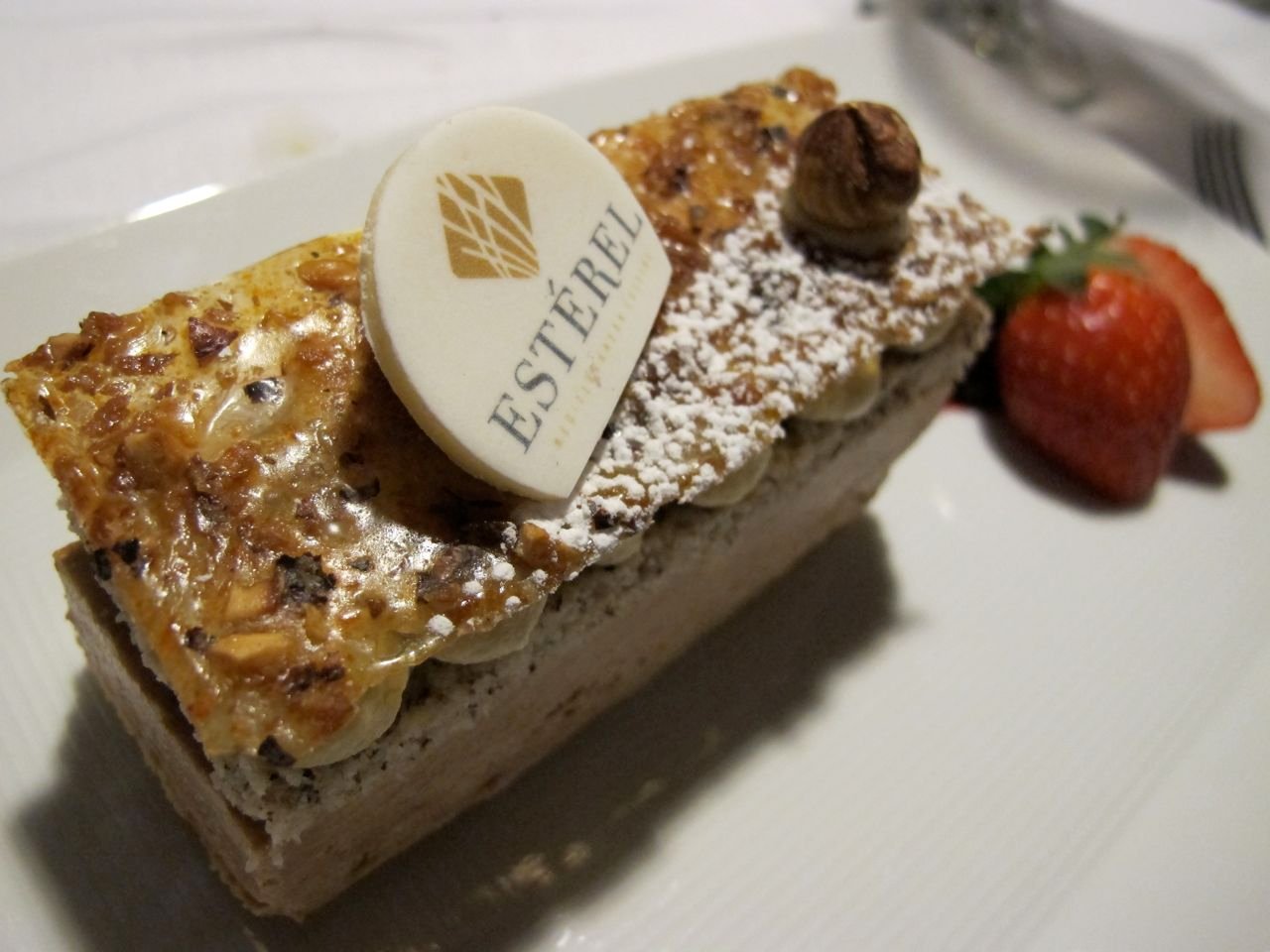 For a European vacation around the corner and minus the sunburn, experience Estérel for yourself… and help yourself to the bread basket!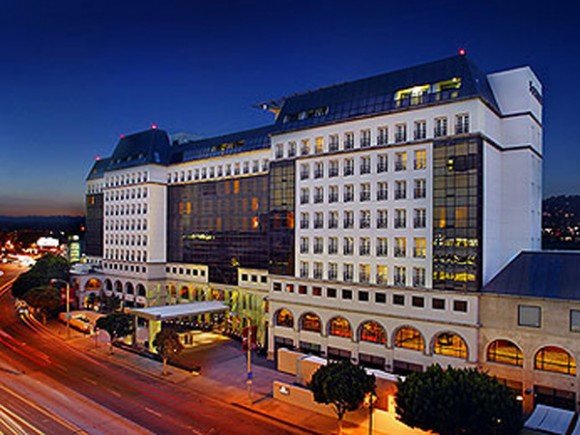 Estérel Restaurant LA
8555 Beverly Blvd
Los Angeles, CA 90048
www.esterelrestaurant.com/
(310) 358-3979