Burgers. Fries. Shake. These three are the quintessential make up for the perfect meal, it being the one combination of comfort, ease, and simplicity that tends to hit just the right spot when the craving strikes. Rock House Sliders has just landed in Los Angeles on Sunset Blvd and they are here to show Angelenos that Sliders are the Burgers of 2018.  Now I know my diehard In-n-Out fans out there that are reading this are probably ready to scroll to the next article, but you guys need to hear me out.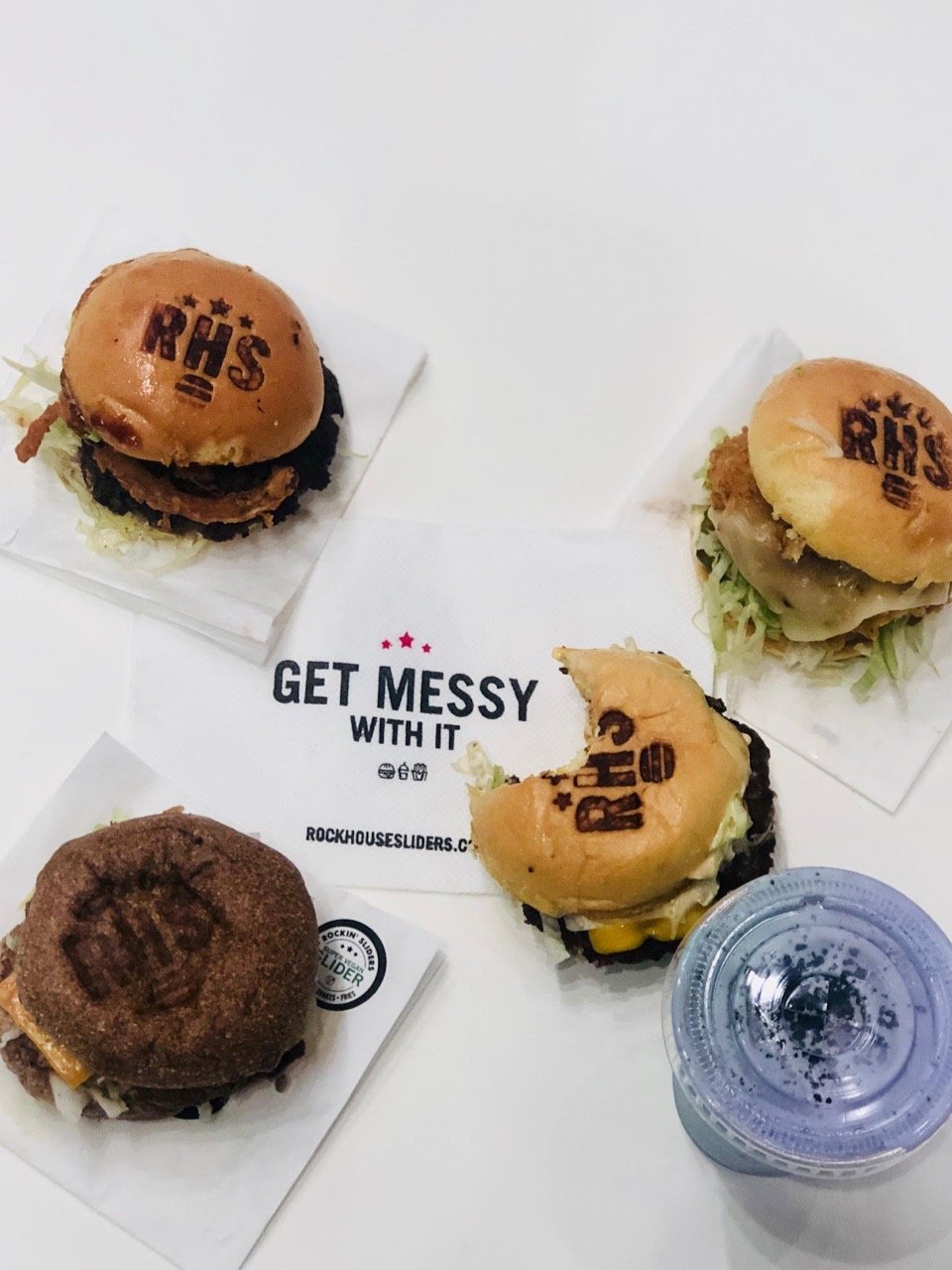 Rock House Sliders is showcasing their seven signature sliders, six different sides, ice cream, fountain drinks and of course milk shakes. You walk into this fast-casual establishment and it has a great vibe, with awesome music, industrial type of counters, and sleek colors, creating an atmosphere which makes you want to eat in. The open counter allows you a peak into the kitchen as you step up to place your order, giving you a glimpse of patties being placed on the grill, and fries dropped to order. 
My personal favorites were the Boston Mushroom, the signature two ounce patty topped with truffle sauce, mushrooms, onions and cheese, and the Spicy Chicken with cheese (need I say more?). The sliders were flavor packed and made to order, so they may take a minute or two longer but were delicious and worth the wait. They even have an Impossible slider as their vegetarian option which gets cooked on a separate grill! The onion rings were so crispy and hot; they have almost restored my faith in humanity. But it was the Cheesy Tots that have stolen my heart. All fries should be switched out for cheese filled fried mashed potato tots that is it. And last but not least, the Messy Oreo Shake, made up of vanilla ice cream, ube ice cream, and oreo cookies, absolutely delicious, a must have.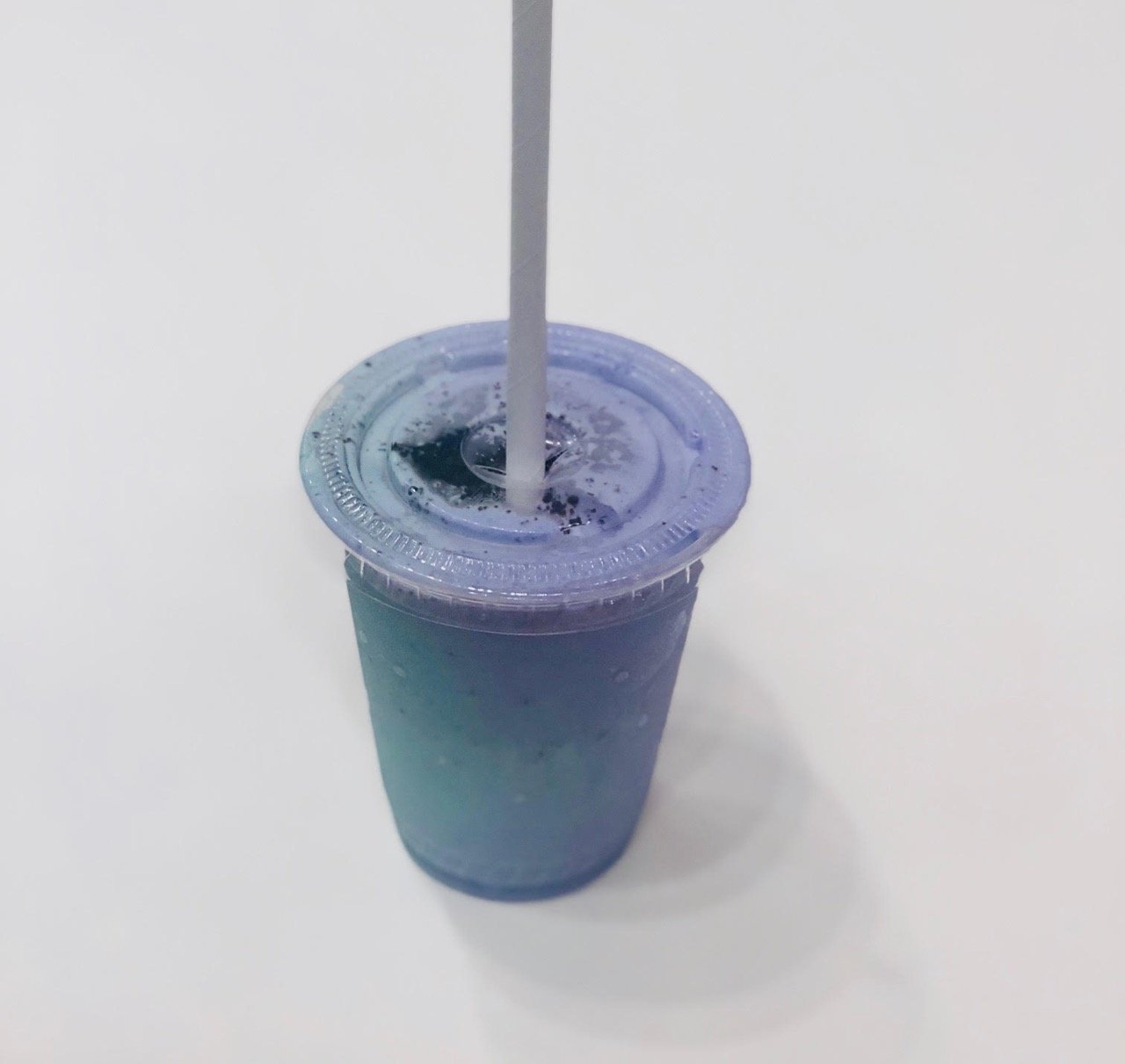 So check out Rock House Sliders, the prices are reasonable, the quality is great, the atmosphere is fun and don't forget the tots! In the mean time, keep pleasing that palate!
Rock House Sliders
7950 Sunset Blvd #103, Los Angeles, CA 90046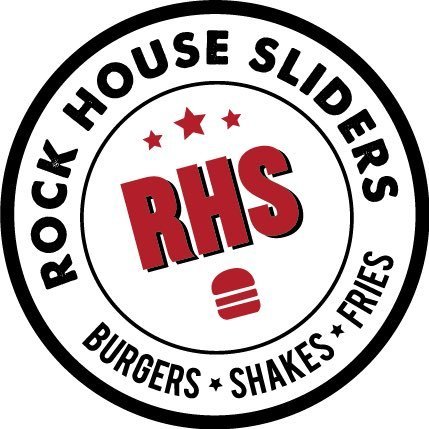 Get Social With Rock House Sliders
Article written by guest writer Shruti Patel for Viva LA Foodies