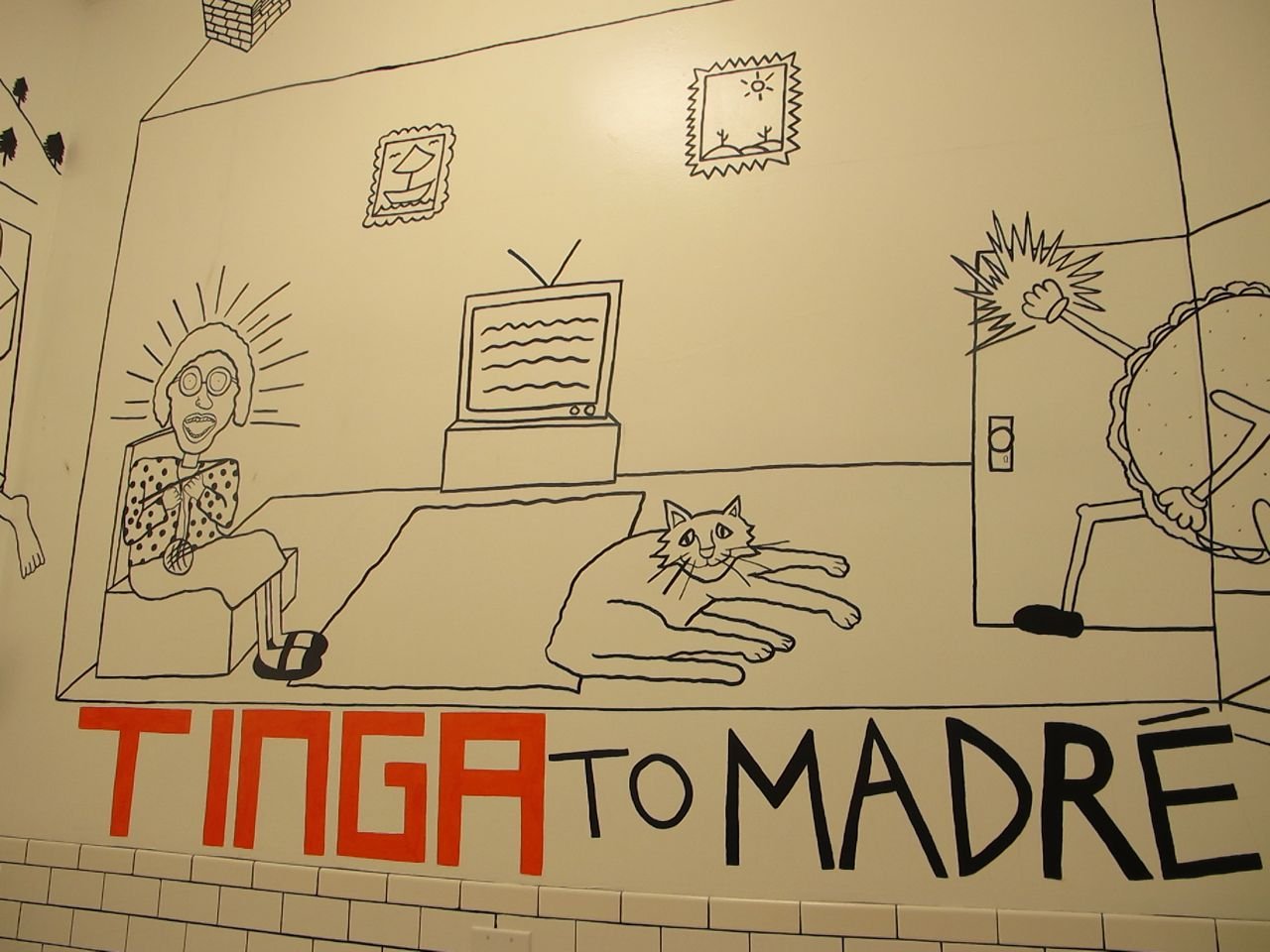 Don't be fooled by the catchy name that could be construed as offensive to some who don't take the time to read between the lines. "Tinga to Madre" uses a play on words of a much harsher meaning to describe a cooking process in Latin Cuisine involving braised tacos; usually of the Chicken kind, resulting in a flavorful and famous somewhat spicy dish called "Chicken Tinga".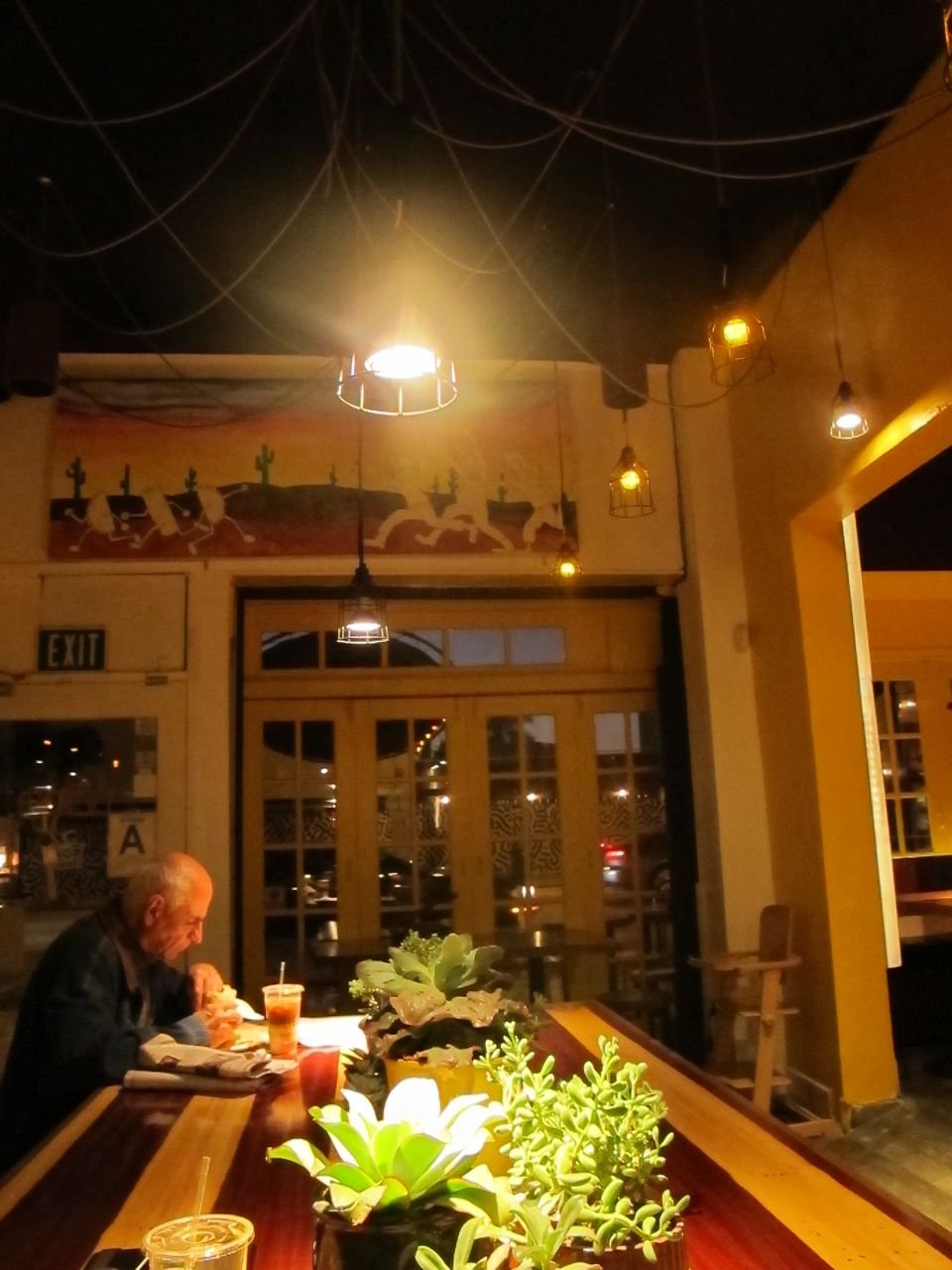 There is nothing "cochina" or dirty here and to prove how clean "Tinga to Madre" is we decided to begin our restaurant review with some images of Tinga's uber clean and playfully illustrated bathroom to prove our point that clean food, quality healthy ingredients and a great space on La Brea's trendy Arts District makes for tasteful Mexican cuisine at street food prices.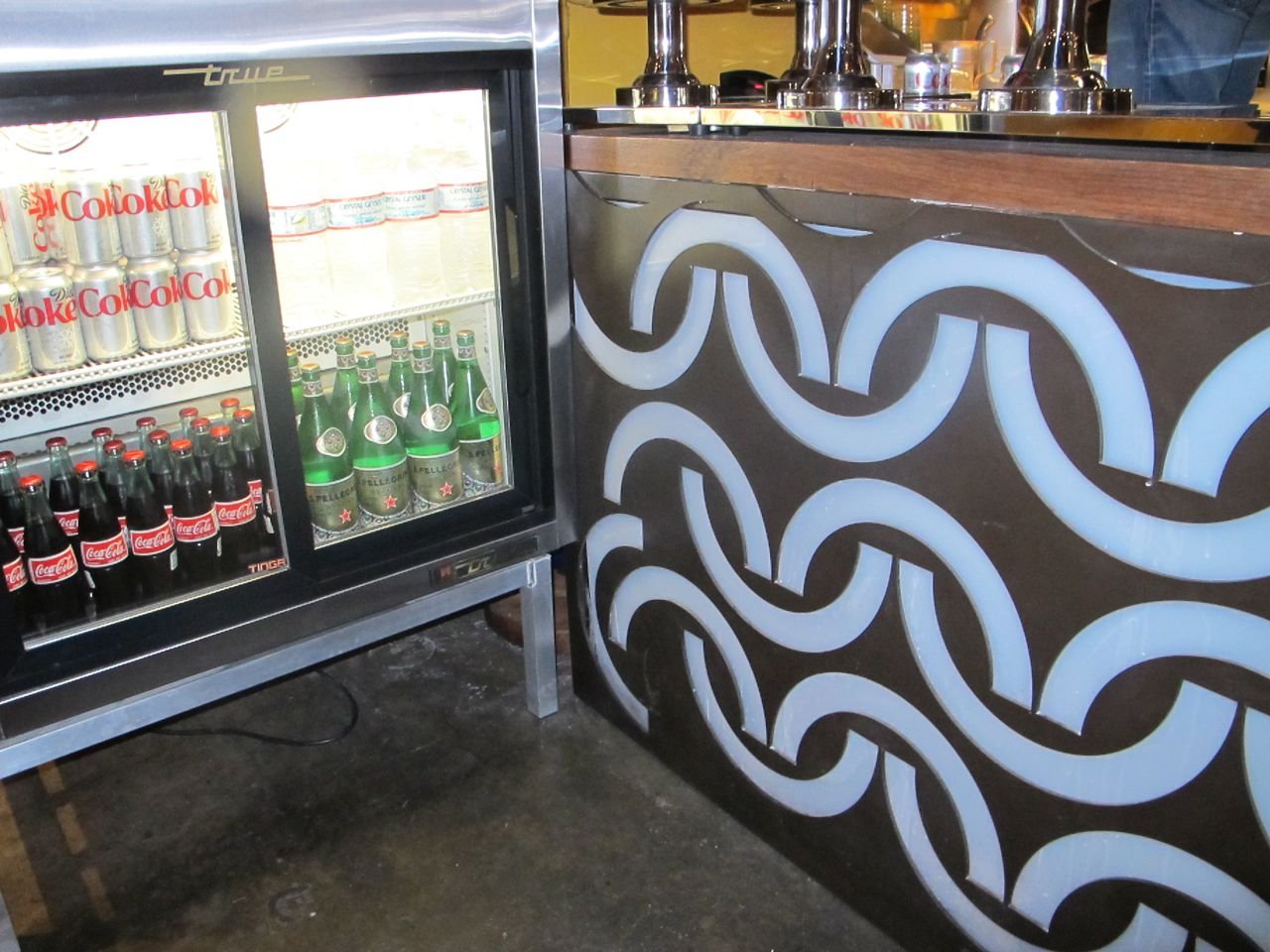 Executive Chef and Tinga's owner, Jerry Baker hails from the Inland Empire and Orange County areas and over the years has honed his culinary skills with The Food Matters, Catering before venturing to Los Angeles to bring his acclaimed Latin cuisine to Angelinos looking for a Rick Bayless-esque style of cuisine that won't break the bank like some other higher-end establishments in Los Angeles. We are not saying that these other more expensive establishments are not worth it; we are just saying that other more affordable options do exist and do a great job of bringing quality dishes to the marketplace at a time when going out to lunch or dinner in Los Angeles is at an all time high in today's economy.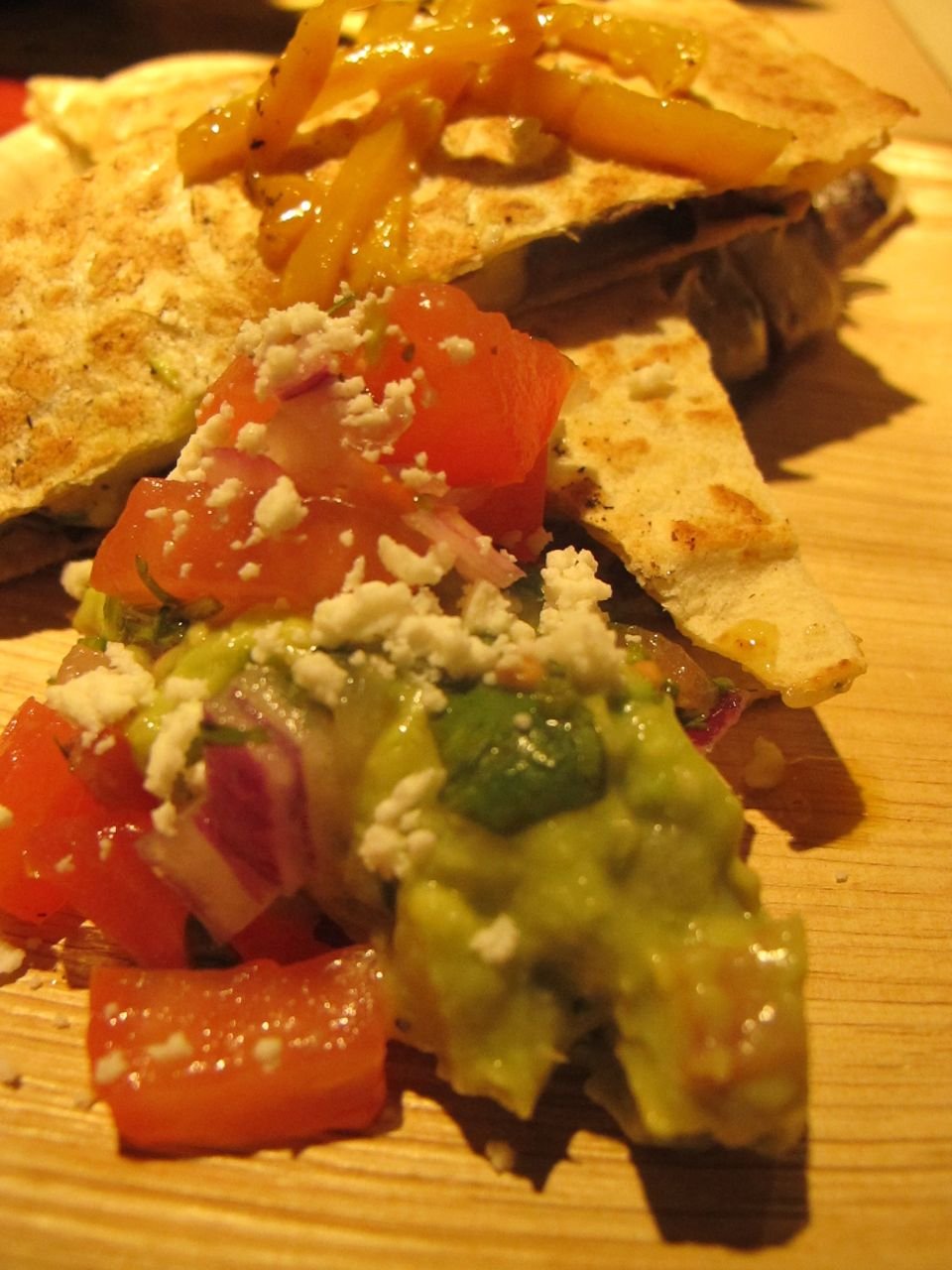 Tinga opened its nondescript La Brea doors in July 2010 and they have been serving up flavorful Mexican cuisine ever since. A green-focused, LED light space features furnishings composed of recycled and reclaimed materials amid vintage 50's modern furnishings. Fans of the local art community will appreciate the Brett Westfall, "Unholy Matrimony" Cactus-Cooler inspired mural perched high above the entrance to Tinga.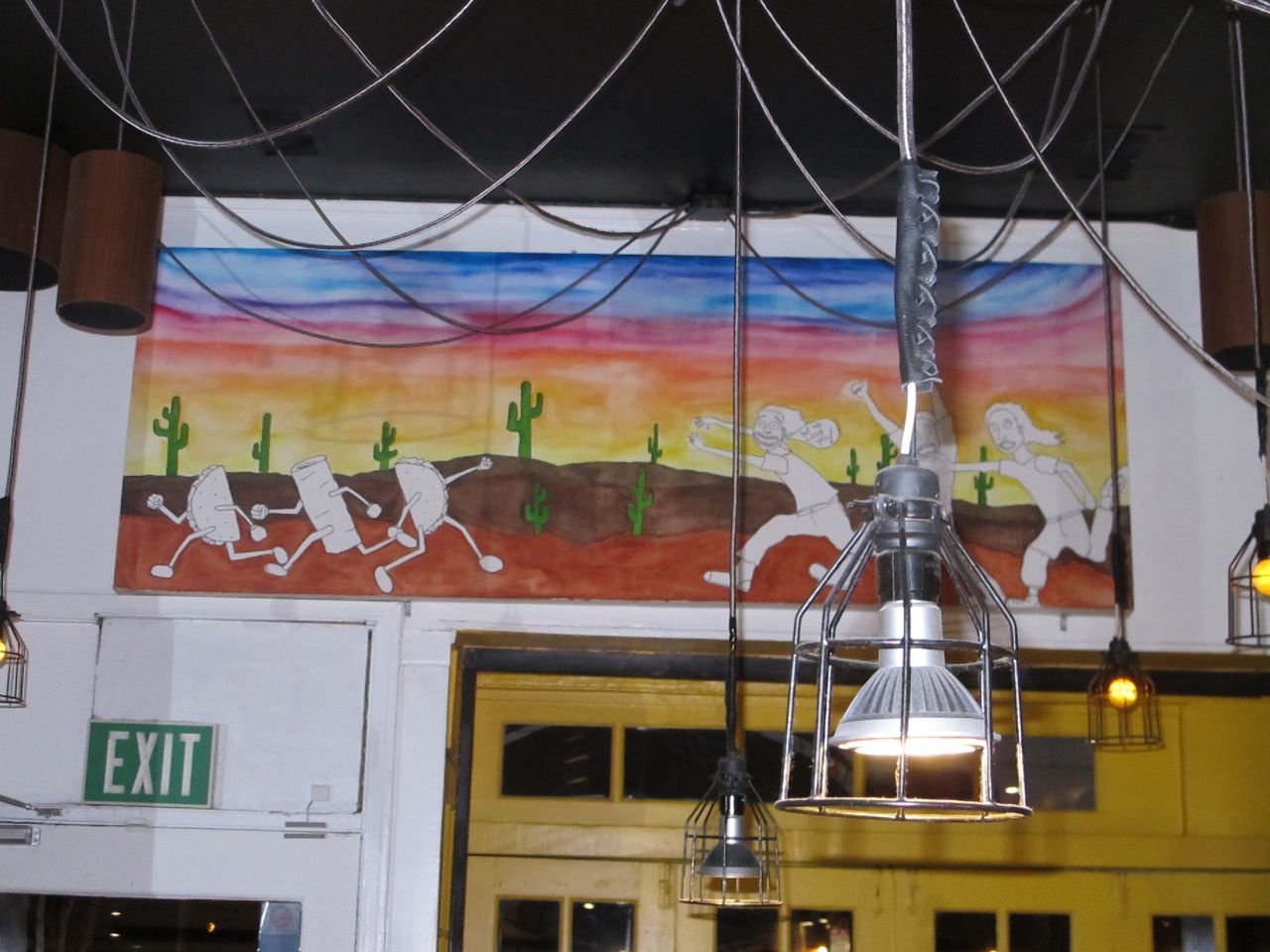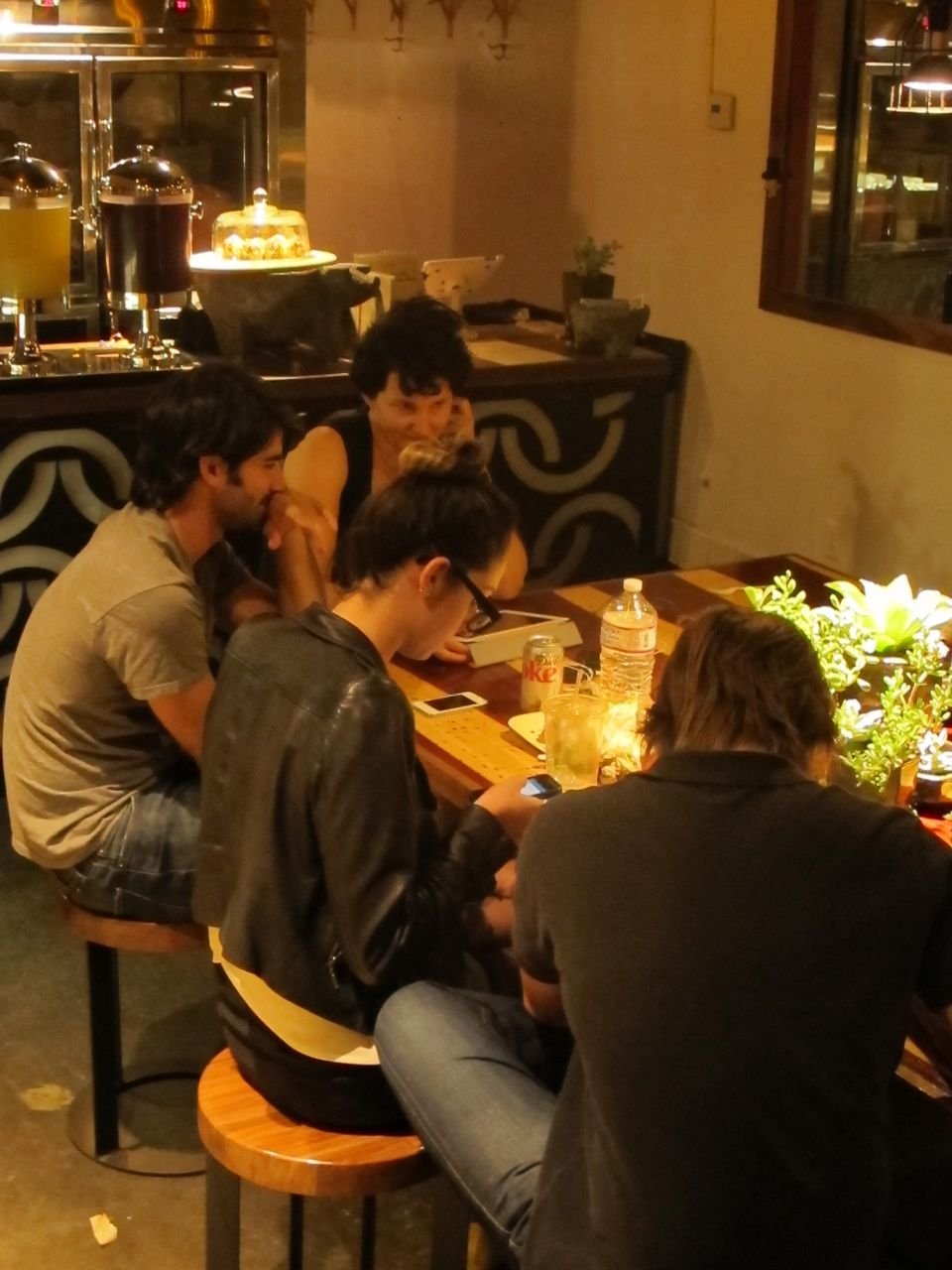 The menu at Tinga is culturally diverse and includes many Mexican staples including a non-alcoholic beverage bar of bebidas frescas with a modern twist. Think of it as hangover free mixology. With plans for a liquor license down the road Tinga takes juicing to a whole other level. Selections include Blueberry-Ginger Honey, Pineapple & Lime, Jamaica, Watermelon-Lemonade and for the adventurous coffee drinker, "The Dirty Horchata"(Tinga's version of a coffee infused Horchata). Like the drinks Tinga's regional Latin fusion cuisine varies from the other local Taquerias such as Pinches and Lotteria in the Beverly-Grove and Hollywood vicinity. The flavor profile draws from the international community and there is something palatable for everyone.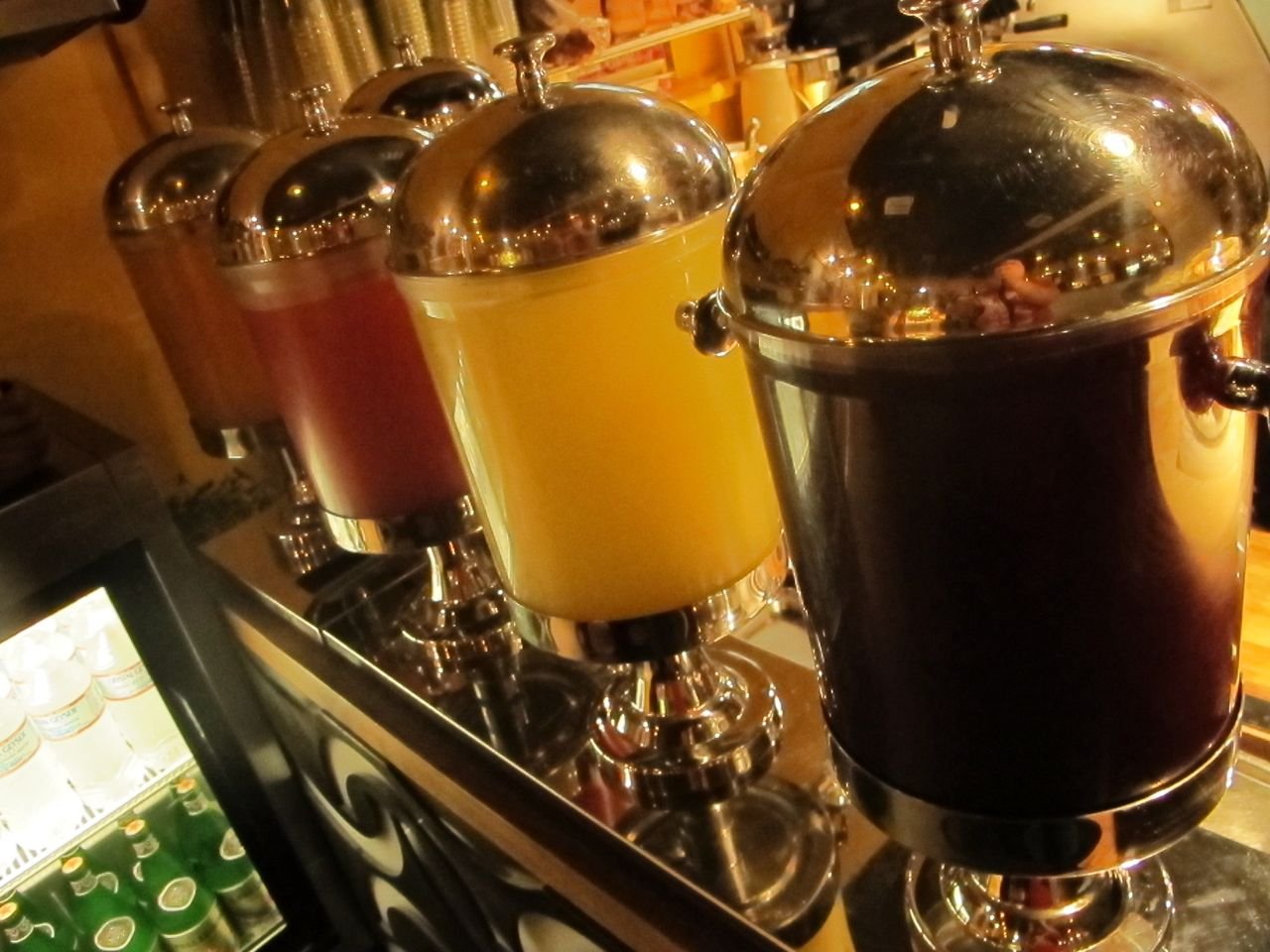 I could go on and on about the menu, but would rather you take our word for it that LA's newest Taco Joint with the slightly dirty name has amazing Mexican food. From Tacos to Papusas and even loaded burritos there is something for the most discriminate eater in your life. Gluten Free, Vegan's, Vegetarian's and even Carnivores will find something on the menu. You cannot go wrong with the Chorizo and Potato Pupusa, The Mushroom Quesadilla, The Chicken Nachos, The Pork Adobo Burrito or a trio of tacos on one of Tinga's Taco Plates made up of your choice of hand selected tacos.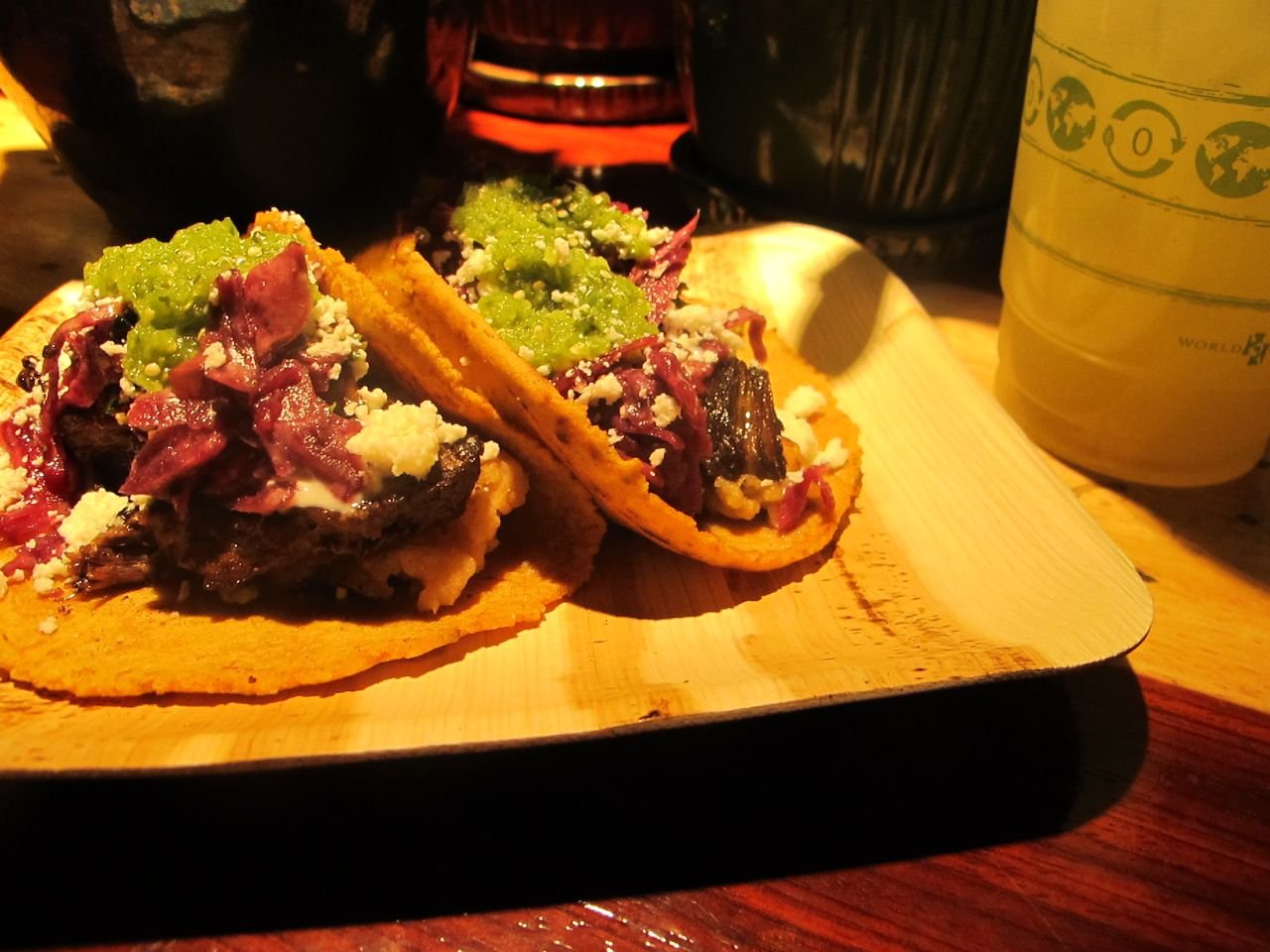 The Braised Short-Rib, Chicken Tinga, Papas Bravas and Cochinita Pibil are all tasty and authentic. Add some Arroz con Crema and a side of Frijoles de la "Olga" and your party is complete. For those crazy fiestas Tinga even offers the "Bakers Dozen" with 13 tacos for your next event.

By now I am sure that you worked up quite an appetite and the fortunate thing is that Tinga is open for both Lunch and Dinner and their La Brea location is centrally located for taco fans in Los Angeles. We are fans of Tinga To Madre and we are sure that you will be too.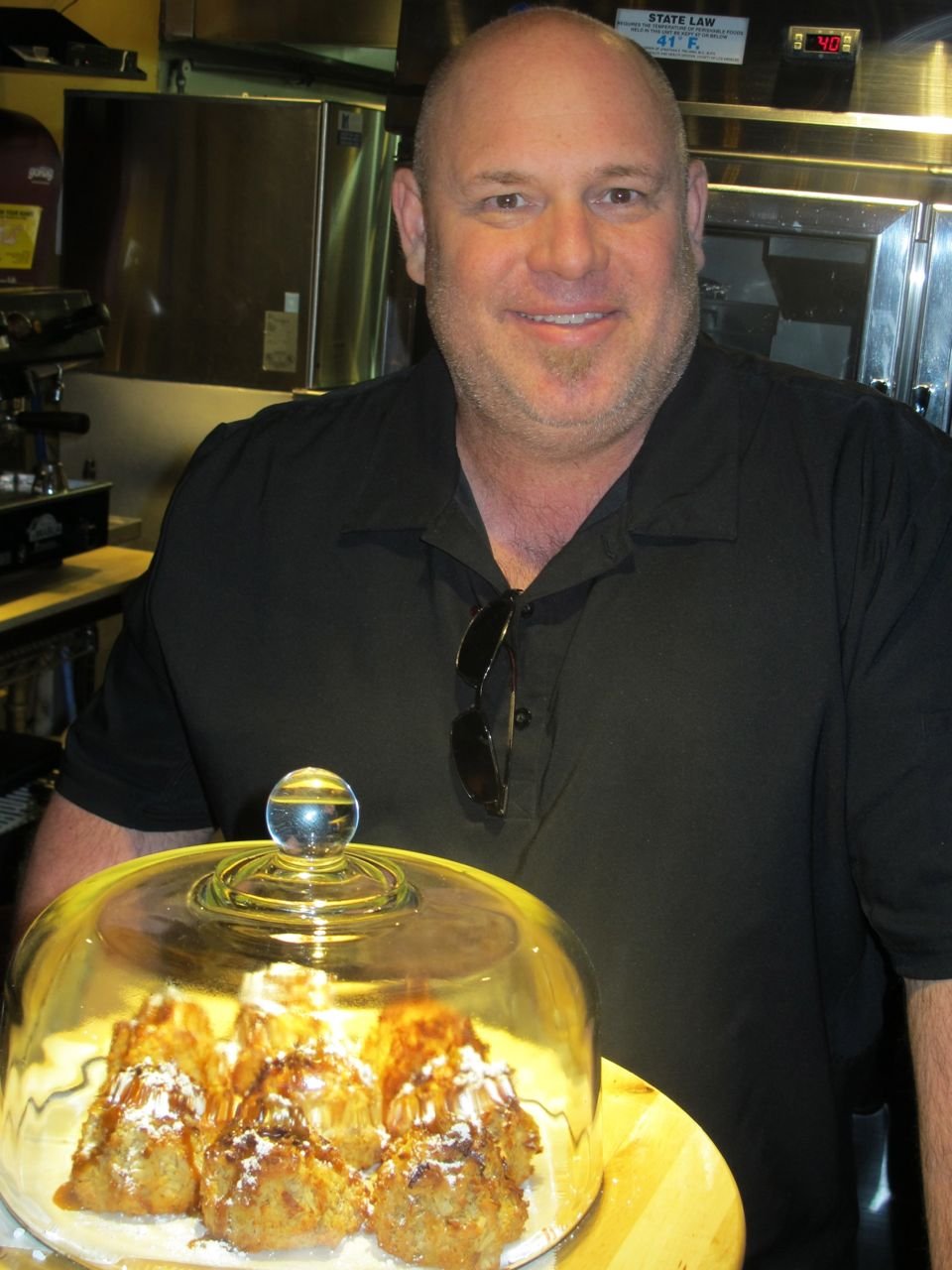 Check out the Tinga Website
Follow them on Twitter
Become a fan on Facebook
Check out the menu
Stop by:
Los Angeles, CA 90036
Neighborhood: Mid-City West
(323) 954-9566
www.tingabuena.com