What happens when you mix one part reggae music with two parts heart and soul; an extensive knowledge of vegan cuisine,and a passion for island flavors? You simply get a whole "lotta" Reggae Flava.
What is Reggae Flava?
Reggae Flava is a unique local Los Angeles catering company specializing in Jamaican cuisine with a focus on Vegan and Ital meals. They have been around for years in the Reggae music scene, but only until recently they have broken out of the underground into the mainstream. Countless famous reggae musicians who have been catered to backstage and in their homes and at private events would agree that they bring along all of the authentic flavors of island cuisine.
We were excited to have attended this one of a kind Hollywood tasting set in a private loft for a sneak peak of what Reggae Flava brings to the table.
What is Ital("eye'-tall")?
The saying "Ital is vital" simply means eating a diet that is all natural,organic and foods from the earth with the exclusion of the consumption of animals. The body is fueled by life energy or "Livity" and living a natural lifestyle as it is referred to in the Rastafarian movement.
About the Chef


Chef Patrick Lewis has spent his entire life in the kitchen and he is passionate about what he does and he literally cooks up a storm. He will keep on dishing it out even when you say "them belly full." It was his passion for his cuisine that caught the attention of reggae greats, Black Uhuru in 1996 and landed him on tour with the band. After the tour he worked as the chef of Ginga Lion Restaurant in Studio City dishing up Caribbean fusion cuisine until he formed his own company Reggae Flava in 2004
Vibes and Venue
Besides an awesome tasting menu, guests were treated to a musical performance by local up and coming reggae artists, "The Blaze Mob." The band has played many larger venues around Los Angeles and have shared the stage with Rebelution on several Occasions. It was great to see them at this intimate venue as they played songs from their "More Consciousness" album which became the Soundtrack to the Reggae Flava's.


The Menu
It's hard to believe these dishes are all 100% vegan and contain no meat products or additives. The menu showcases Chef Patrick's knowledge of vegan gastronomy.
Where's the beef?
It looks like beef, has the texture of beef and the flavor of beef without any meat products.
Stew beef


Mango beef
Tastes like chicken, looks like chicken, but it's not chicken.
Like the beef dishes above these chicken dishes had the flavor profiles of their "meat" counterparts without the guilt.
Curry chicken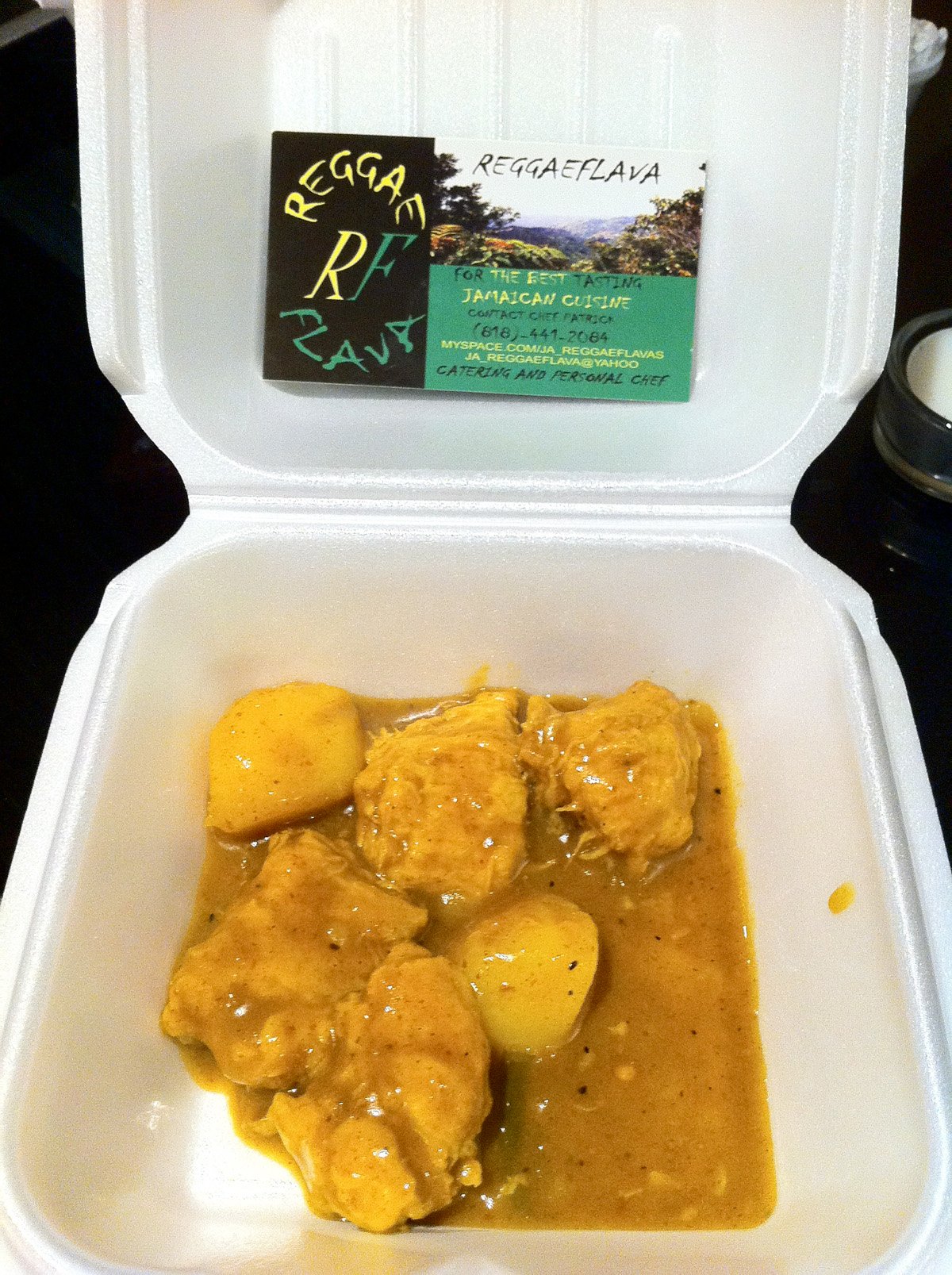 Tangerine chicken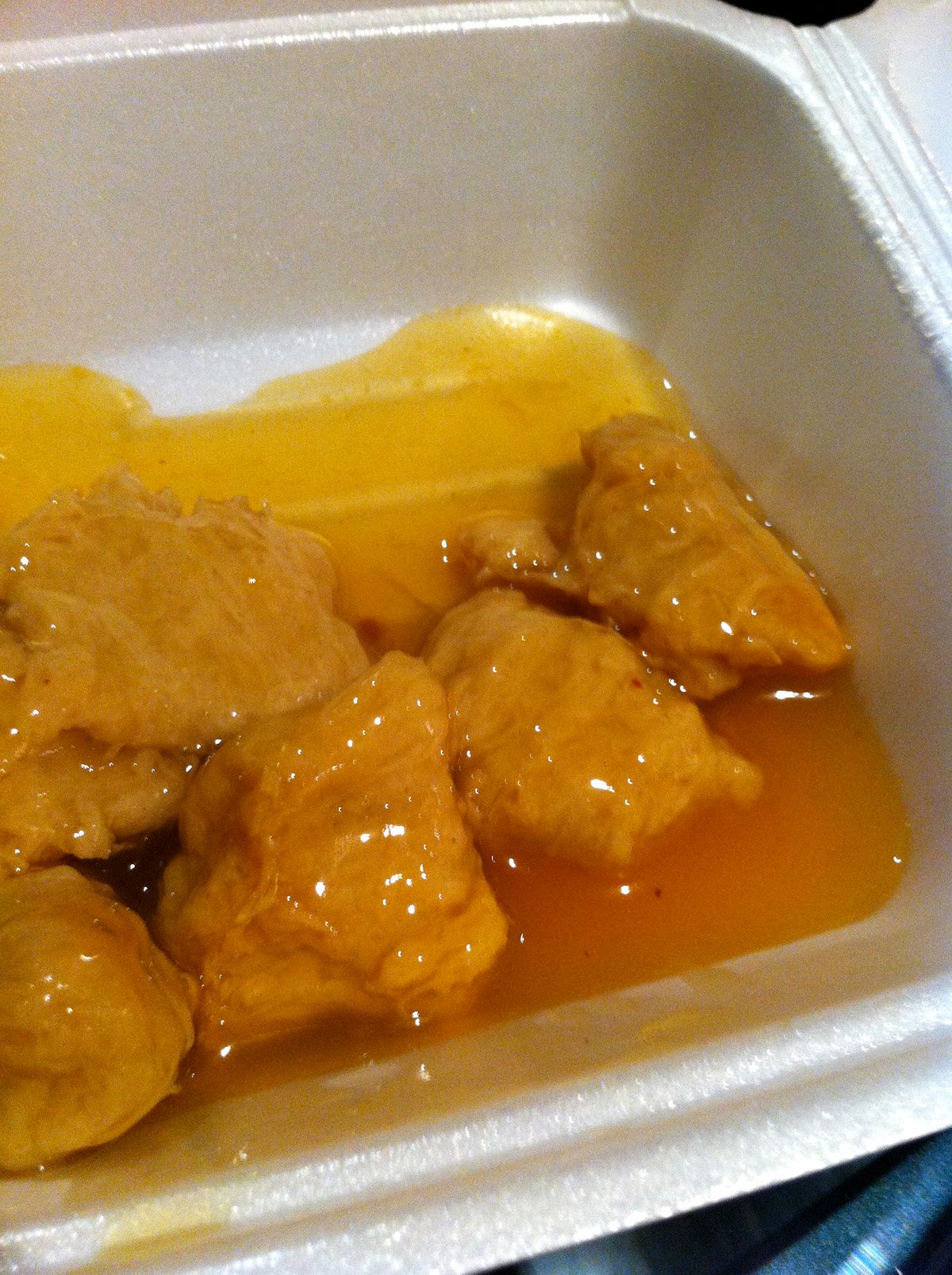 Eat your veggies
Our meal was completed with these perfect pairings
Authentic Jamaican steamed cabbage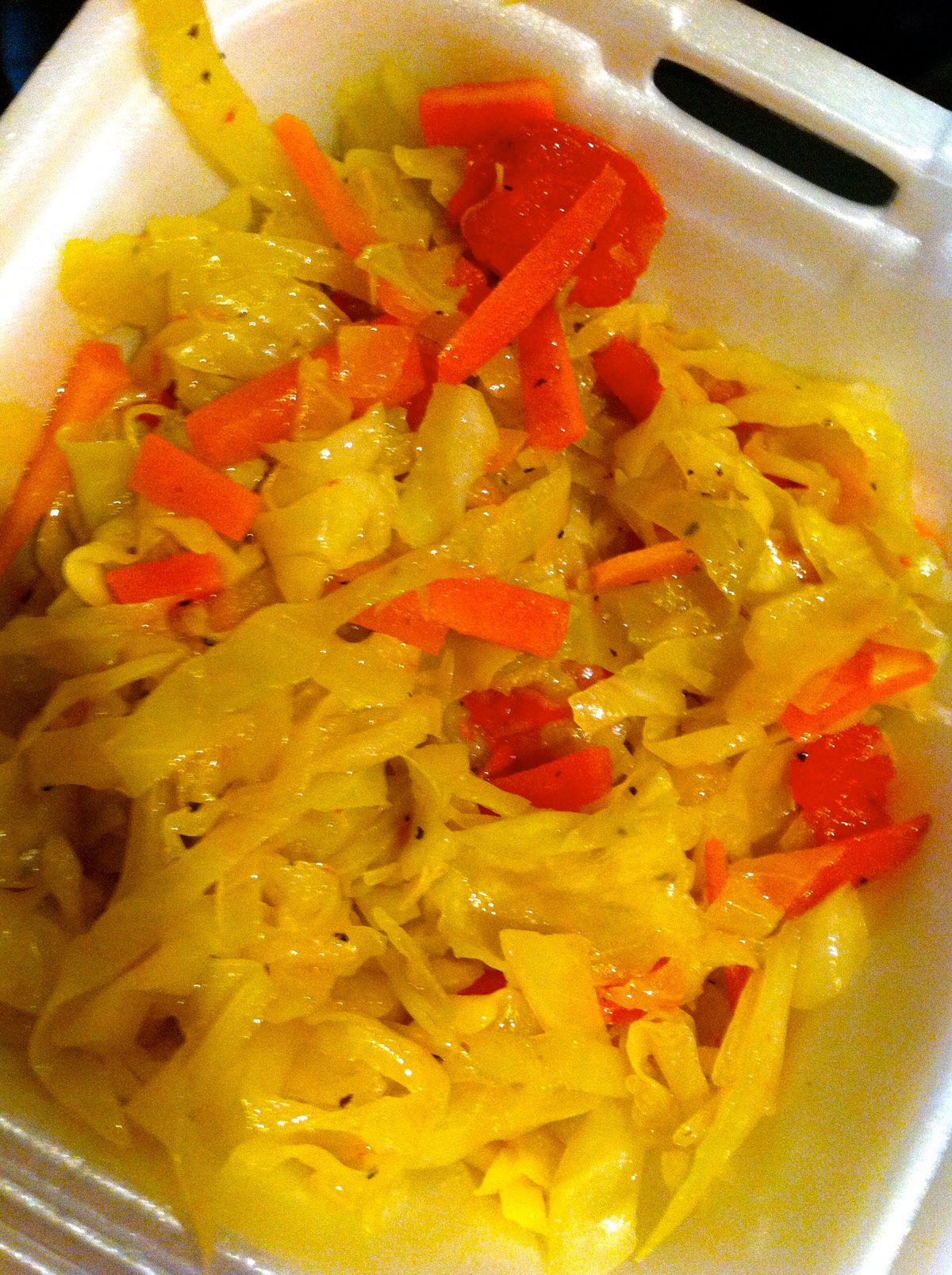 Jamaican rice and peas


Now that's a tasty beverage
We washed it all down with Cucumber-Ginger water and the night was complete.
At a time when eating organic and living a healthy lifestyle is of utmost importance, it is quite surprising to know that Reggae Flava has been cooking this way since long before the current Vegan movement.
I encourage everyone to give vegan Ital cuisine a try and you will be quite surprised how good these meatless culinary creations taste.. I sure was. After the meal I felt like I was on cloud 9
I now have a new respect for vegan cuisine that goes far beyond my previous expectations.
To be a guest at a private tasting please contact me and we will make sure you get on the guest-list for the next event.
Check out Reggae Flava on Facebook
To book Reggae Flava for your next event, call Chef Patrick at 818-441-2084