September 6, 2013
By Adam Rubenstein
Behind every seasoned farmer there is a unique story and in the case of Chris Cadwell from Tutti Frutti Farms, many. Some anecdotes are about relationships in the business, certain crops successes, unfortunate unexpected crop failures, trial and error, weather challenges, irrigation complications or bug infestations that destroy entire crops. Perseverance is king as well as experience and quick decision making. There is a reason he, like many other successful farmers have chosen the age old profession. If you ask anyone in the industry about his produce over the years, they will surely say that he is great at what he does.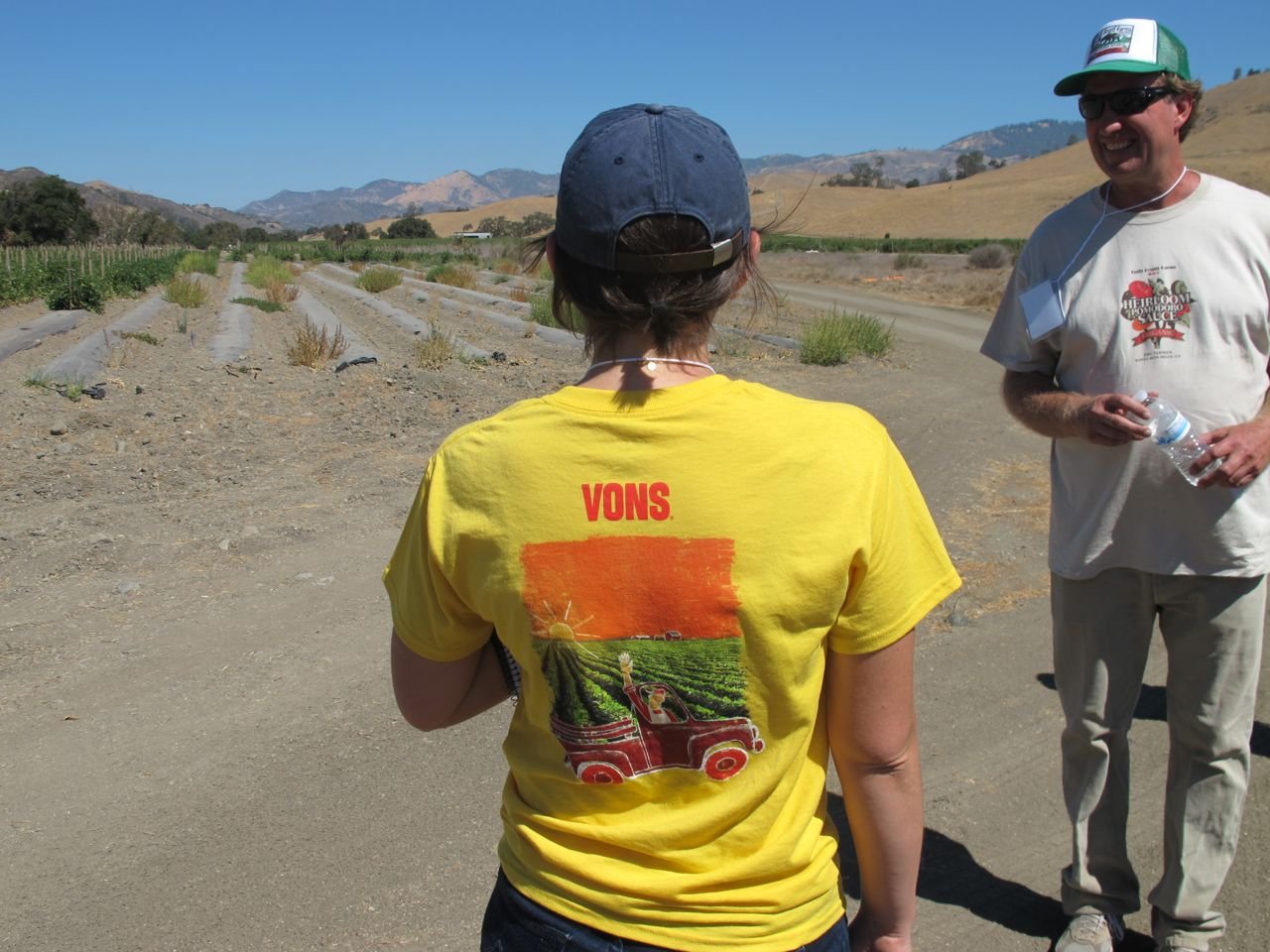 There are hundreds of other local farmers like Chris in the organic program, but we will use his farm as an example to stress the passion and artistry that goes into producing the top quality produce that Tutti Frutti Farms when cultivating its bountiful heirloom tomatoes, colorful peppers, onions and Winter squash.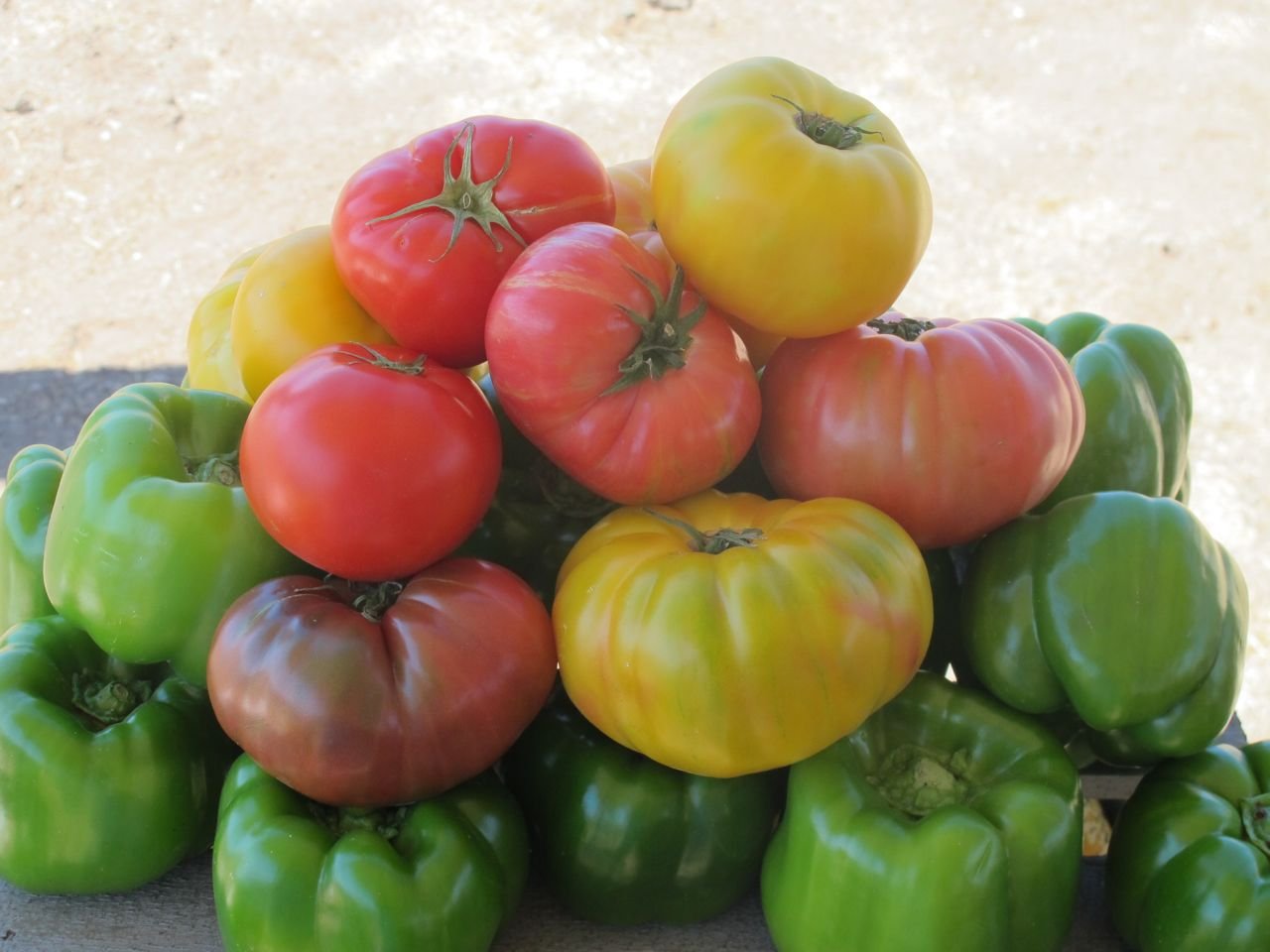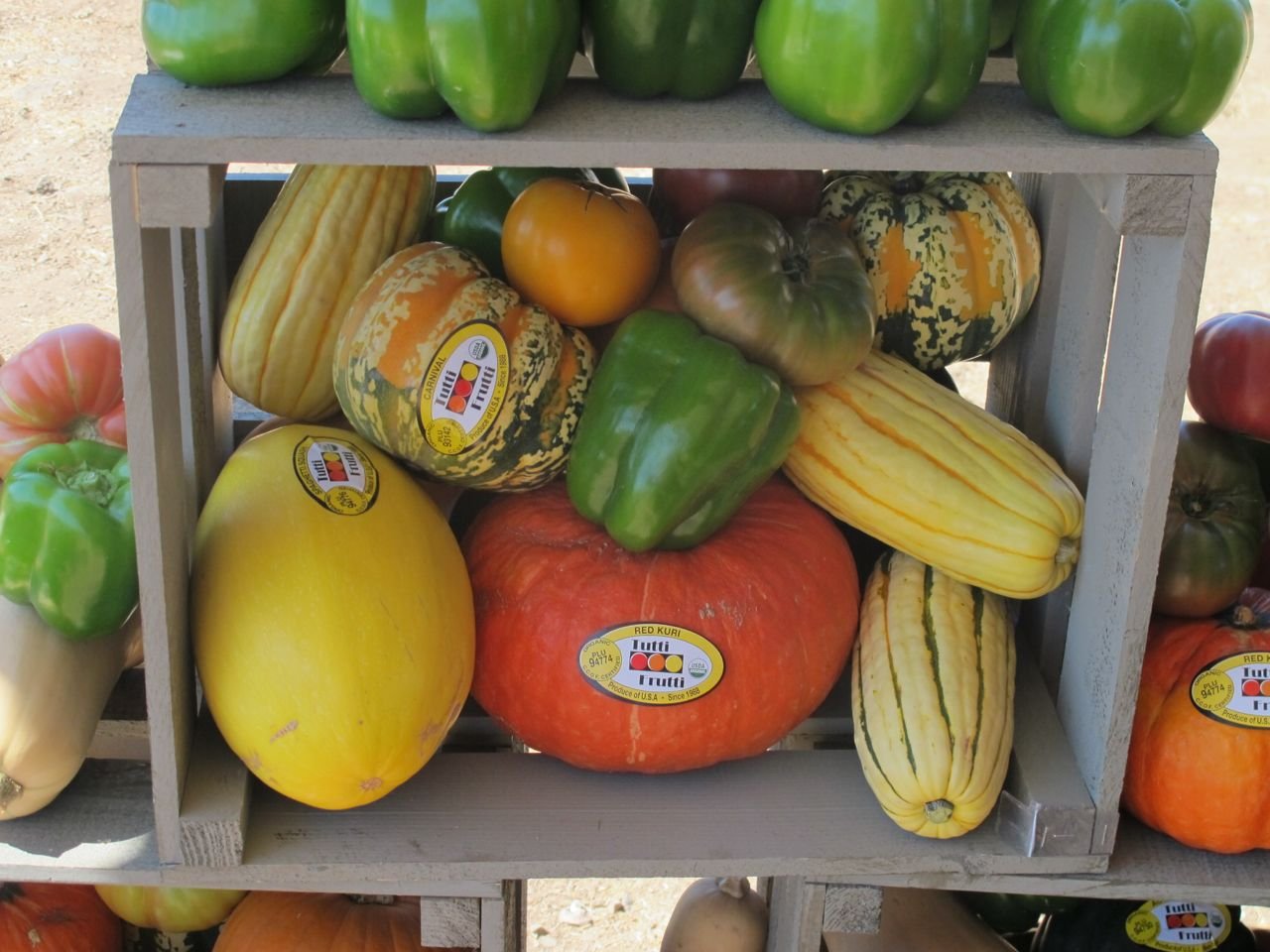 This is just one story about one local regional farm doing their part to provide quality, affordable flavorful organic produce to the public via a strategic alliance and partnership with the Safeway Inc. family of stores that include Vons, Safeway and Pavilions supermarkets.
Vons Supermarkets and it's parent company Safeway support local farms and farmers that provide a need for quality, healthy, USDA certified organic produce and currently have about 130 plus local farm partners in the local California region.
"The Vons Fresh & Local Tour" took us along to Tutti Frutti Farms, a local Santa Barbara farm located in the beautiful Santa Ynez mountains in nearby rural Lompoc and provided us with a private media informative field walking tour, heirloom tomato tasting and special catered lunch curated by the Vons culinary team with menu items that showcased the farms top quality produce at the center of the stores gourmet recipes.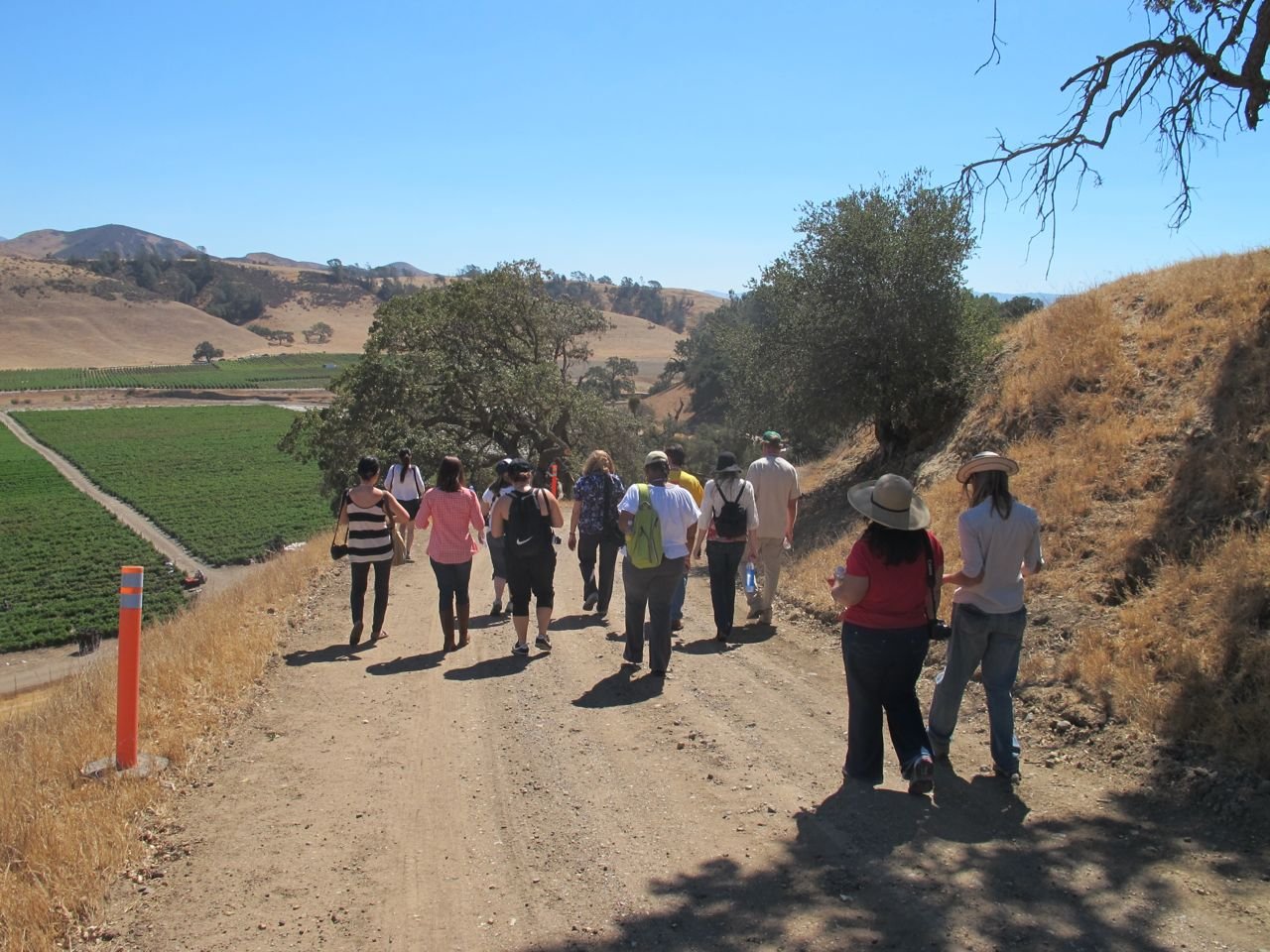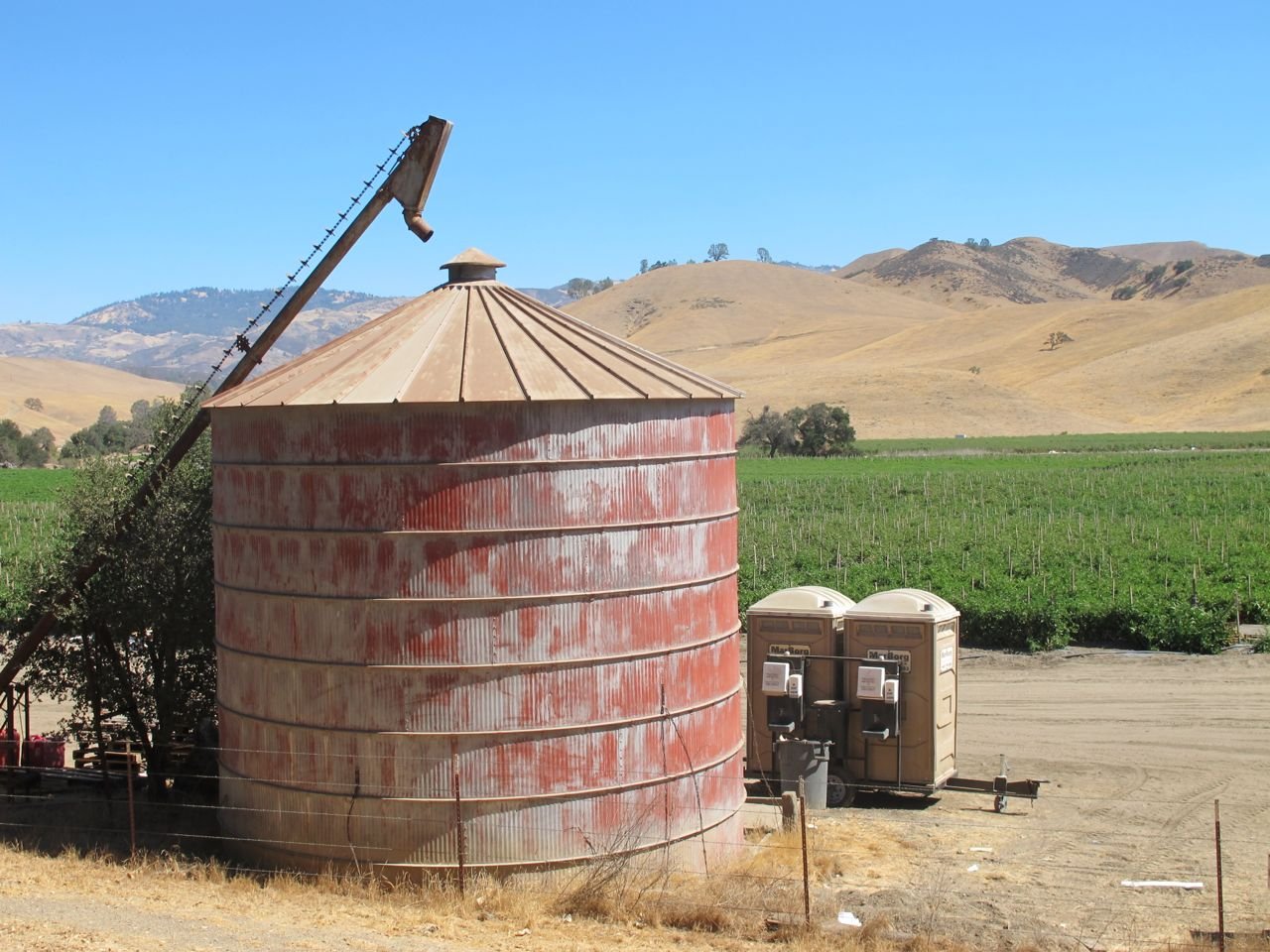 The farm parcel that we visited covers 350 acres and all crops have been certified organic by the USDA; a noteworthy designation that is both costly and relatively hard to get for smaller producers. Their commitment to keeping this designation shows consumers that they are committed to the strict standards and practices of today's healthy Certified Organic, Non-GMO climate.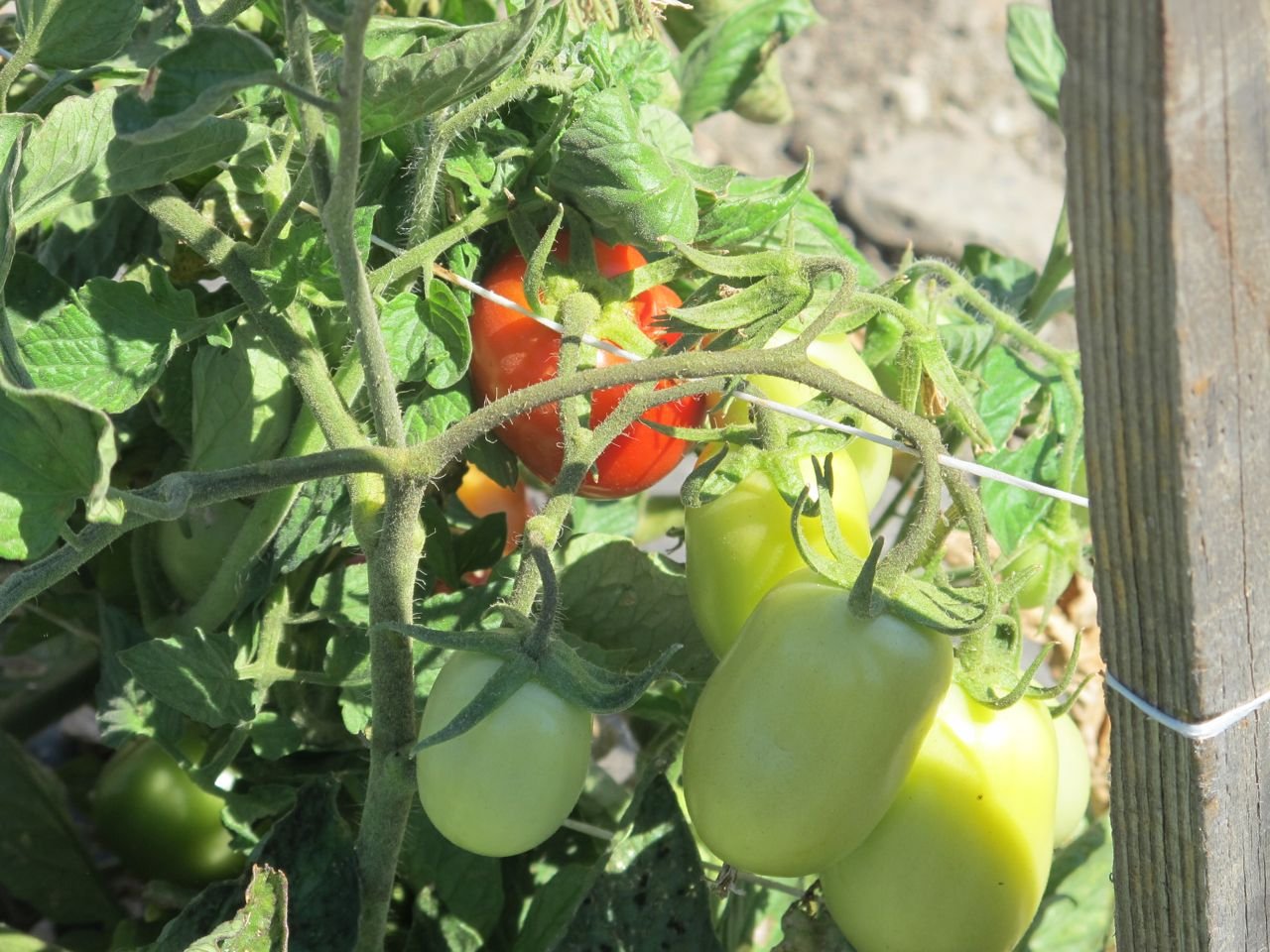 Tutti Frutti means "all of the fruits" and the farms output is diverse with a focus on heirloom varietals of tomatoes. Their partnership with Vons began with a small heirloom tomato program in 2006, however the relationship goes back as far as 25 years when Chris used to personally visit the Montecito Vons store with flats of fresh Tomatoes and Basil.
Tomato Harvest begins in July and continues through August and September. Due to local demand, Tutti Frutti farms will produce heirloom tomatoes thru Christmas with the utilization of local "Hoop House's"; a variation of a greenhouse that allows the farm to extend the season for its customers including Vons, Safeway & Pavilions. To be considered heirloom, a tomato crop must be derived from a strain of over 150 generations of seed. Pink Brandywine is the best seller and a nice blend of sweet and acidic. The farm is also one of the only farmers producing the "Chocolate Striped" varietal which is one of the newest derivatives. The Purple Cherokee is the top selling tomato and is most noted for its "Early producing" characteristics. This has made it the marker between crops since its maturity is 10 days to 2 weeks ahead of all of the other varietals.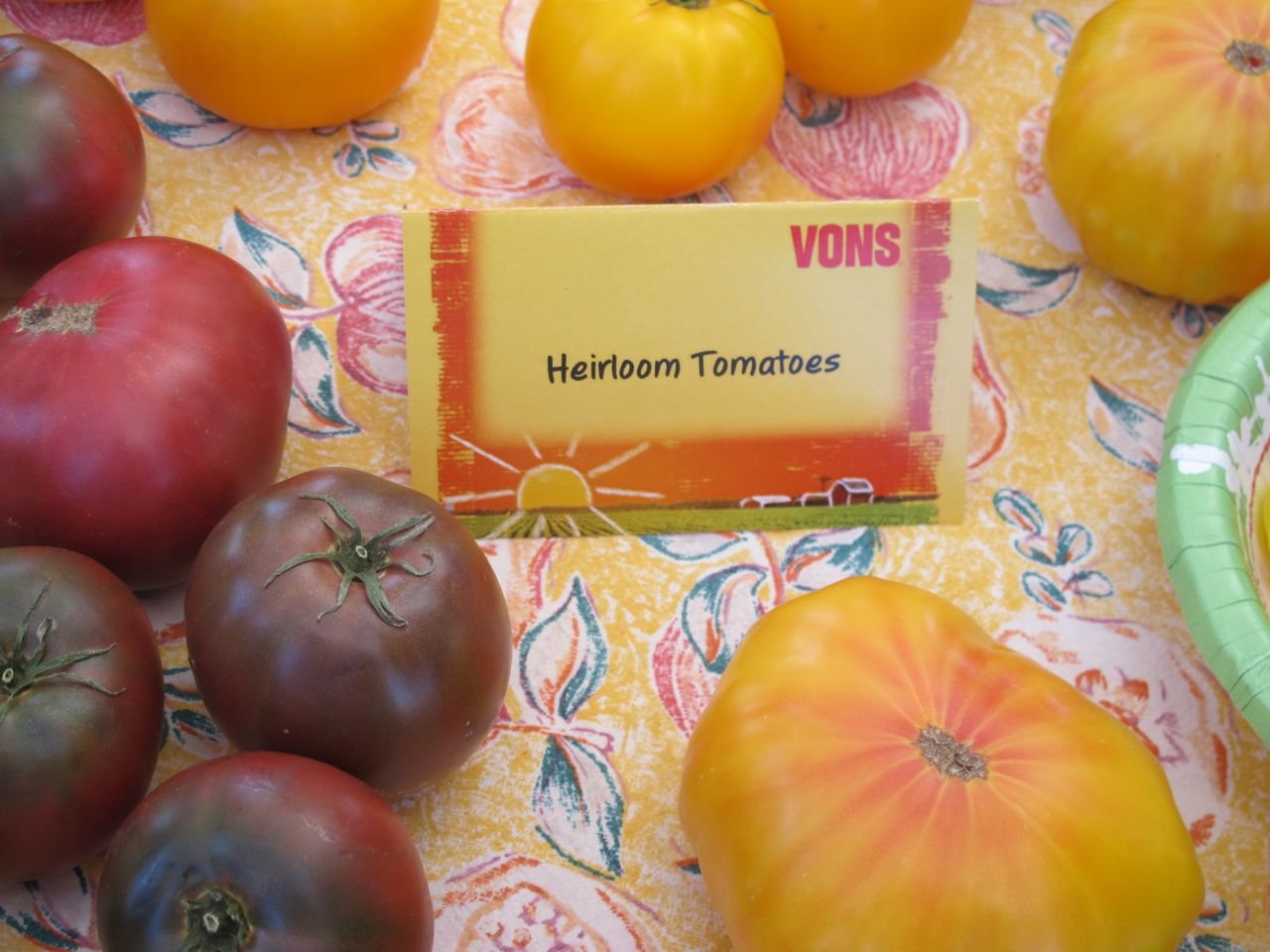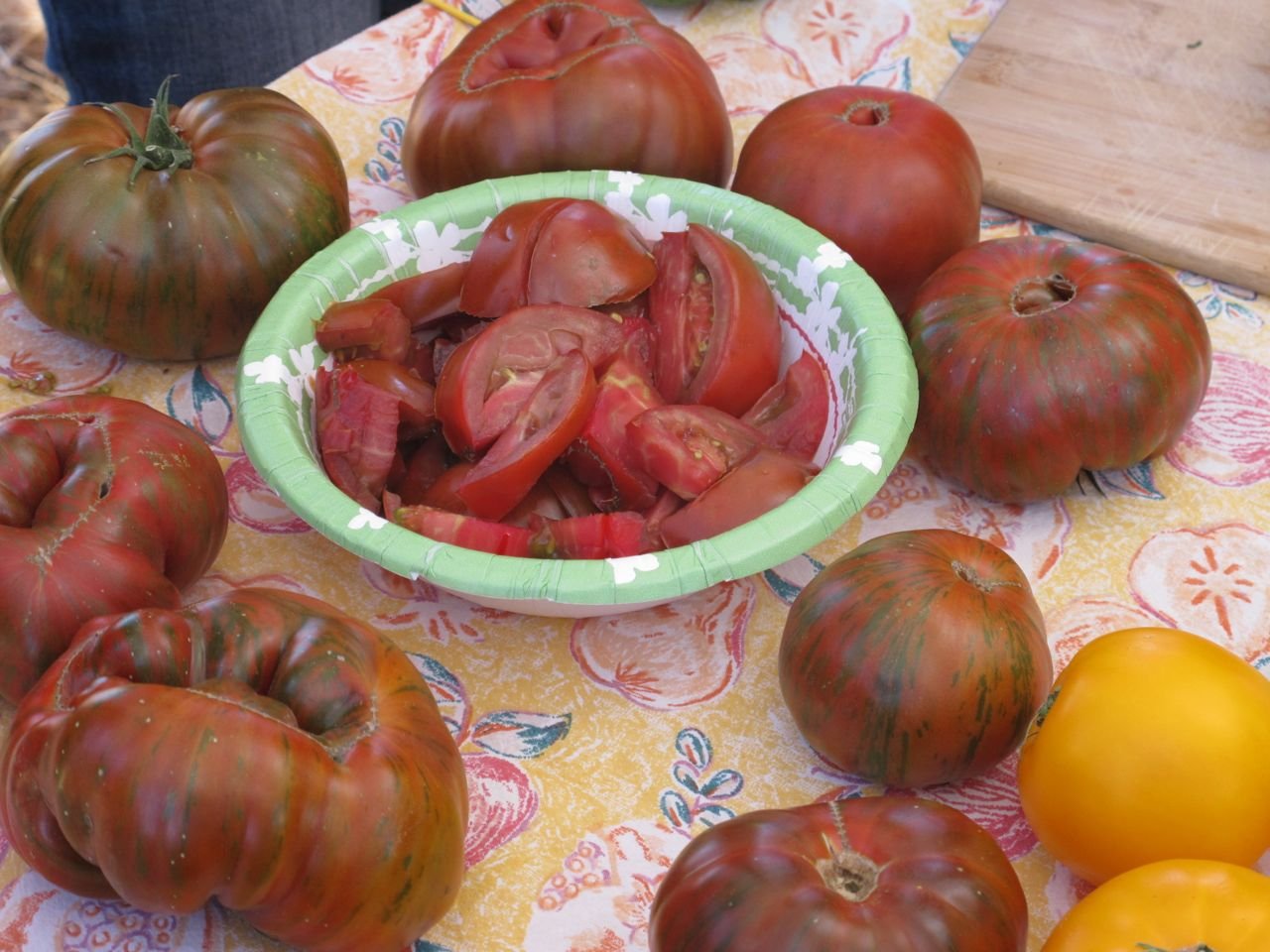 Safeway acts as their own distributor of produce and is closely connect to farmers, growing practices, picking and procurement for their stores and this allows them to maintain heirlooms all season long for their customers.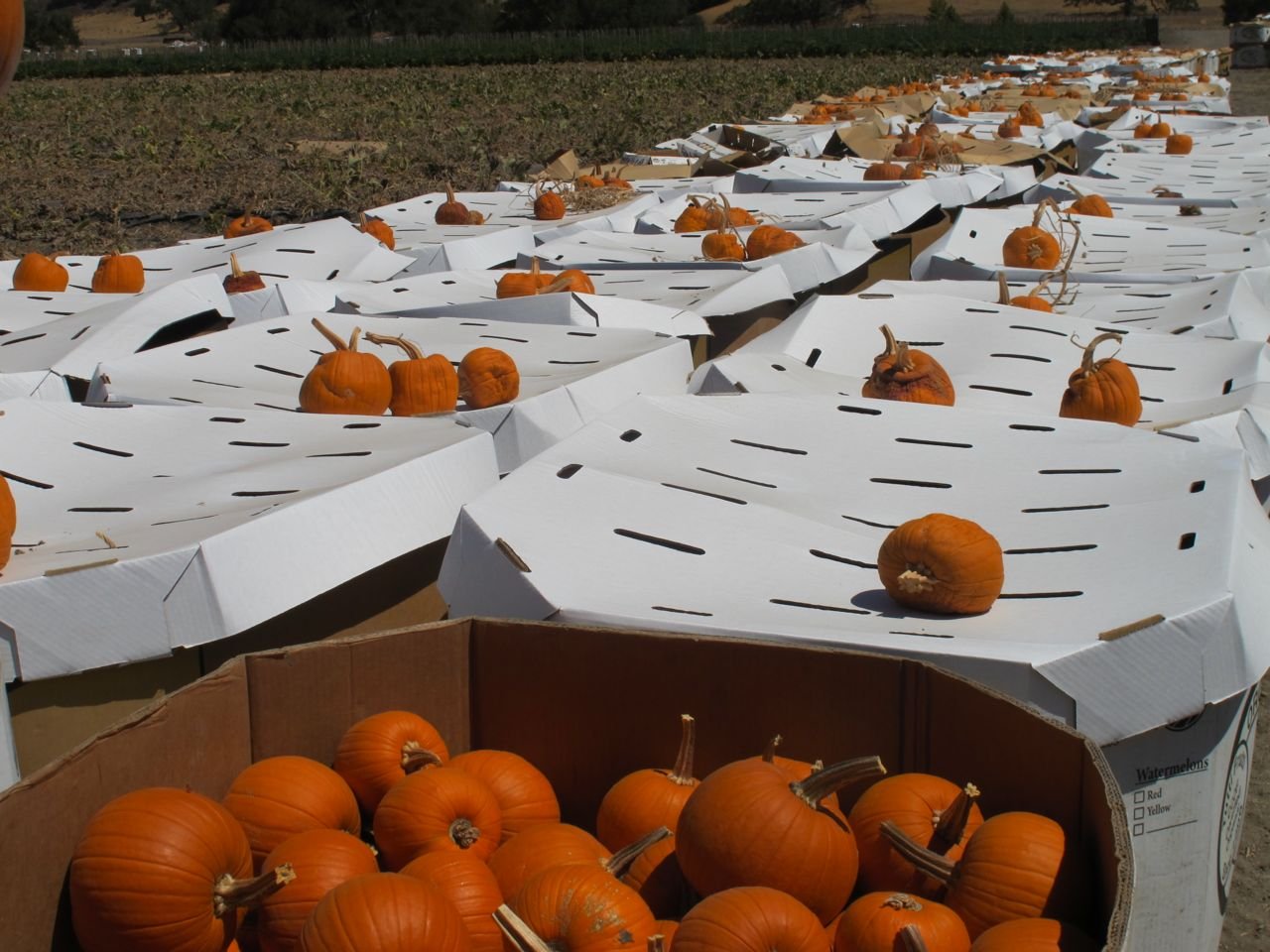 We were so grateful to have been in attendance on the "Vons Fresh" farm tour because it gave us insights into how the local farmers and grocers have a symbiotic relationship and a harmony in getting farm fresh organic produce from the farms to the consumers via a close supply network. It is a collaborative effort of pricing, distribution, logistics, retail displays and keeping the supply chain local and we are thrilled that we were chosen to shed some light on the passionate people behind the scenes that provide produce to the Safeway family of grocery stores. We look forward to more tours like this one as we push for more local produce that is pesticide free, Certified Organic and non-GMO verified. Look for Tutti Frutti Farms produce at a store near you and you will not be disappointed in its pricing or quality!