Article written by Adam Rubenstein
Photography provided by Samantha Abrahmsohn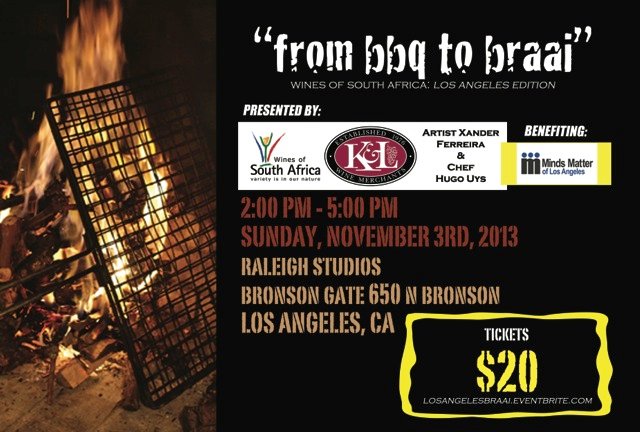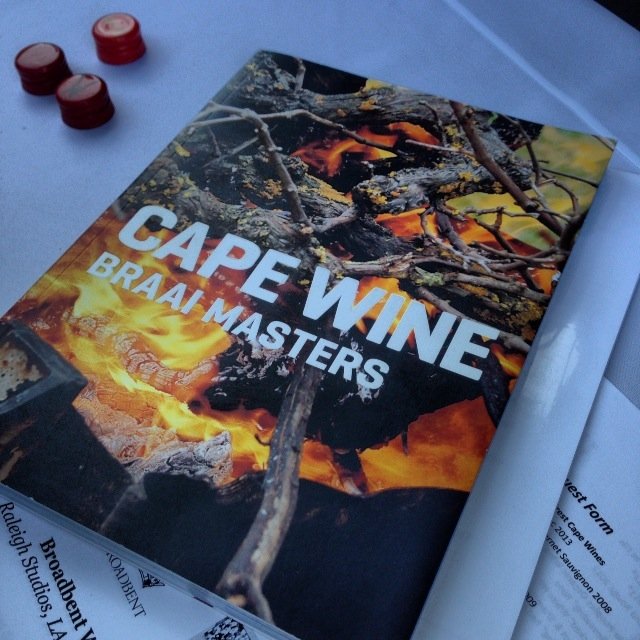 We had no idea what a South African Braai was all about until yesterday, when we attended the Wines of South Africa Braai Tour: Los Angeles Edition, at Raleigh Studios in Hollywood. The South African tasting event, "From BBQ to Braai*", has been making its way across the United States to educate the public on the food, music and culture of the Western Cape region where the BBQ takes center stage and can be dated back to the 17th century.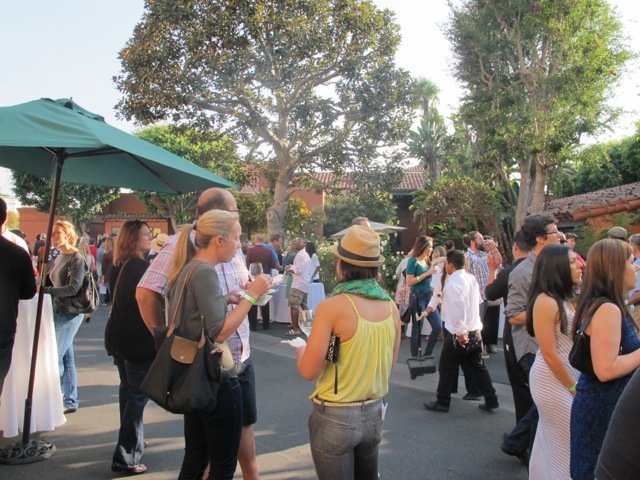 The soundtrack for the days affair was curated by South African artist and musician Xander Ferreira, who played strong for the entire 3 hour tour. Never for one moment did we think we were right in the heart of Los Angeles.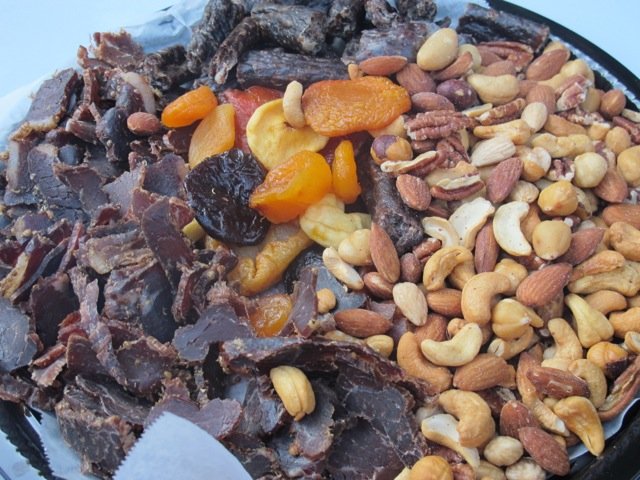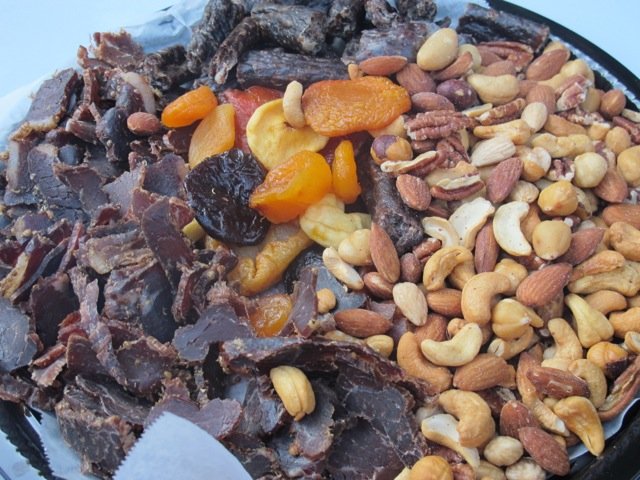 The $20 unlimited tasting ticket was a value in itself and well worth its weight in food and wine with event proceeds benefiting the charity Minds Matter of Los Angeles. Minds Matter is a transformative program that inspires students by providing knowledge and skills necessary for unlocking their full potential and enhancing academic performance.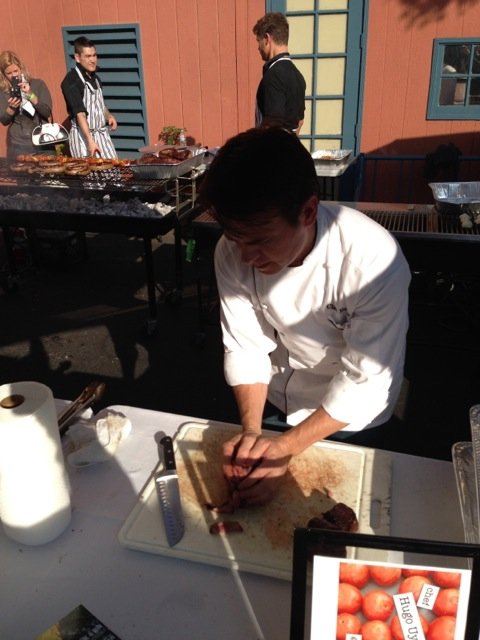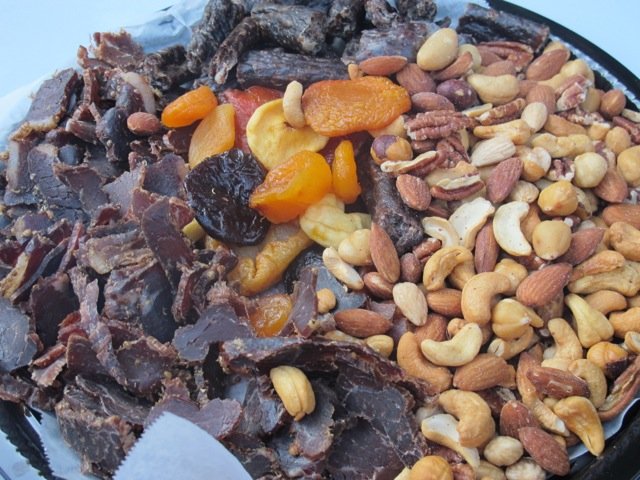 South African-born Chef, Hugo Uys, curated the entire menu for the event that included his California fusion grilled ostrich tacos with spicy citrus-raisin chutney. His regional gourmet S.A version of Carne Asada tacos had attendees coming back for more and more.
The menu went on an on and some of our favorite stationary bites included the Cape Malay seasoned sweet potato frites, a refreshing California salad with grilled "peri peri" shrimp in lemon-ginger-honey dressing and the oh so comforting Rooster Brood Sandwiches with onion, tomato, cheddar cheese with a citrus-raison chutney grilled on an open fire.
The Boere worse, or South African beef sausage with traditional tomato and onion sauce was also a hit and one of our favorites along with the marinated and grilled chicken curry skewers that were gone the moment they were replaced and well worth the 20 minute wait.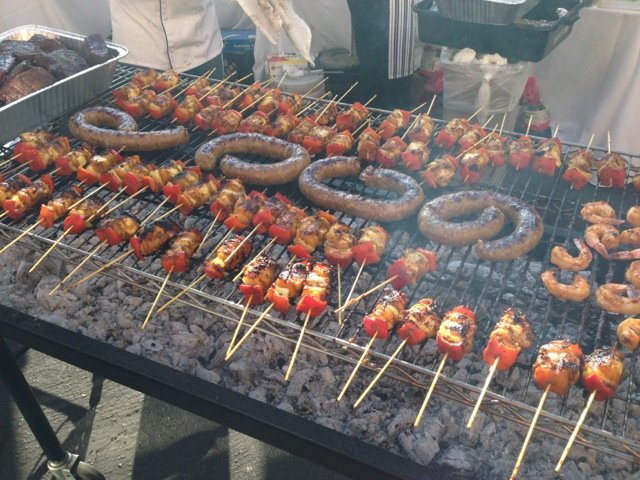 Its always amazing to see how different wines can be from the same local region and we went ahead and have recapped our top 4 wineries from South Africa and our favorite pours for the day.
From Broadbent Wines comes the AA Badenhorst Curator Red Blend 2011; a blend of Shiraz, Mourvedre, Cinsault and Viognier conservatively priced at $10.00. Another favorite was their Warwich Bush Vine Pinotage 2011 with sinful raspberry and chocolate aromas affordably priced at $23.00.
Next we couldn't get enough from Aaldering Vineyards "Pinotage 2009." A fruit forward wine that is true to South African traditional wine making worth the splurge at $39.00.
Cape Classics Wines presented their lines from Raats Family Wines and we chose the Raats Cabernet Franc 2010 as our favorite pour from this family estate. Full bodied with plenty of berry fruit, chocolate and spice made this a splurge winner at $35.00.
The final noteworthy pour of the day was from Kysela Pere et Fils, Ltd Wines and it was their young 2012 Mullineux, White Blend. This fruity citrus-clove blend of Clairette Blanche and Viognier is definitely what you want to drink on a warm California day with a price of $27.00.
At the end of the day we were so grateful that we had a chance to attend this unique food and wine showcase presented by Wines of South Africa (WOSA) & K & L Wine Merchants, right in our own backyard. We learned a lot about the South African culinary culture and now look forward to a future visit to South Africa. In the meantime, we can drink these amazing wines right here in Los Angeles since K & L Wines retails the entire range from $10.00-$50.00, so there is a something for everyones budget.
*****Braai (pronounced "bry") is Afrikaans for grilling over an open fire
For more event chatter please visit twitter.com/#BBQTOBRAAI