Intro:
VivaLAfoodies and ChefLIFE's owner and brand manager Mike Ruiz had the opportunity to attend Santa Monica's newest, local  neighborhood hangout and music venue; The CENTRAL Social Aid &  Pleasure Club for an invite-only media and industry reception several weeks back.
The sweet Santa Monica location, once the home of 14 Below has undergone a major overhaul and is now hosting musician's while maintaining an environment conducive to bringing together people and communities with the common interest of music and positive vibes.
It is no surprise that Mike and I were invited to the debut, because we both feel the same way about Food, Drink, Music and savoring all that life has to offer.
Central's media night had us both on "Foot Patrol" or shall I say "Food Patrol" like Ludacris, "I left the Jag and I took the Rolls, if they aint cutting then I put em on foot patrol."(excerpt of lyric taken from Usher's song titled…YEAH)

About Event:
From the moment we rolled up, in our Cheflife wares we knew that we were going to have a great time. With a hosted bar, Brazilian Food Truck, Team Central Dj's and an electronica show all rolled up into one, what more could we ask for? Maybe bigger stomachs!
Food:
I am always at home at an event when there is a food truck and Central didn't let me down with courtesy street food provided by the Brazilian food truck: Ta Bom.
This great family run Brazilian inspired gastro-truck serves up traditional dishes from "Beef Pastel"(a hot pocket-esque) pillow of beefy goodness, to chicken and steak tacos, also available savory and sweet Croquettes in flavors like cinnamon and sugar banana to the signature hamburgao(ham-boor-gow) that is a meal in itself.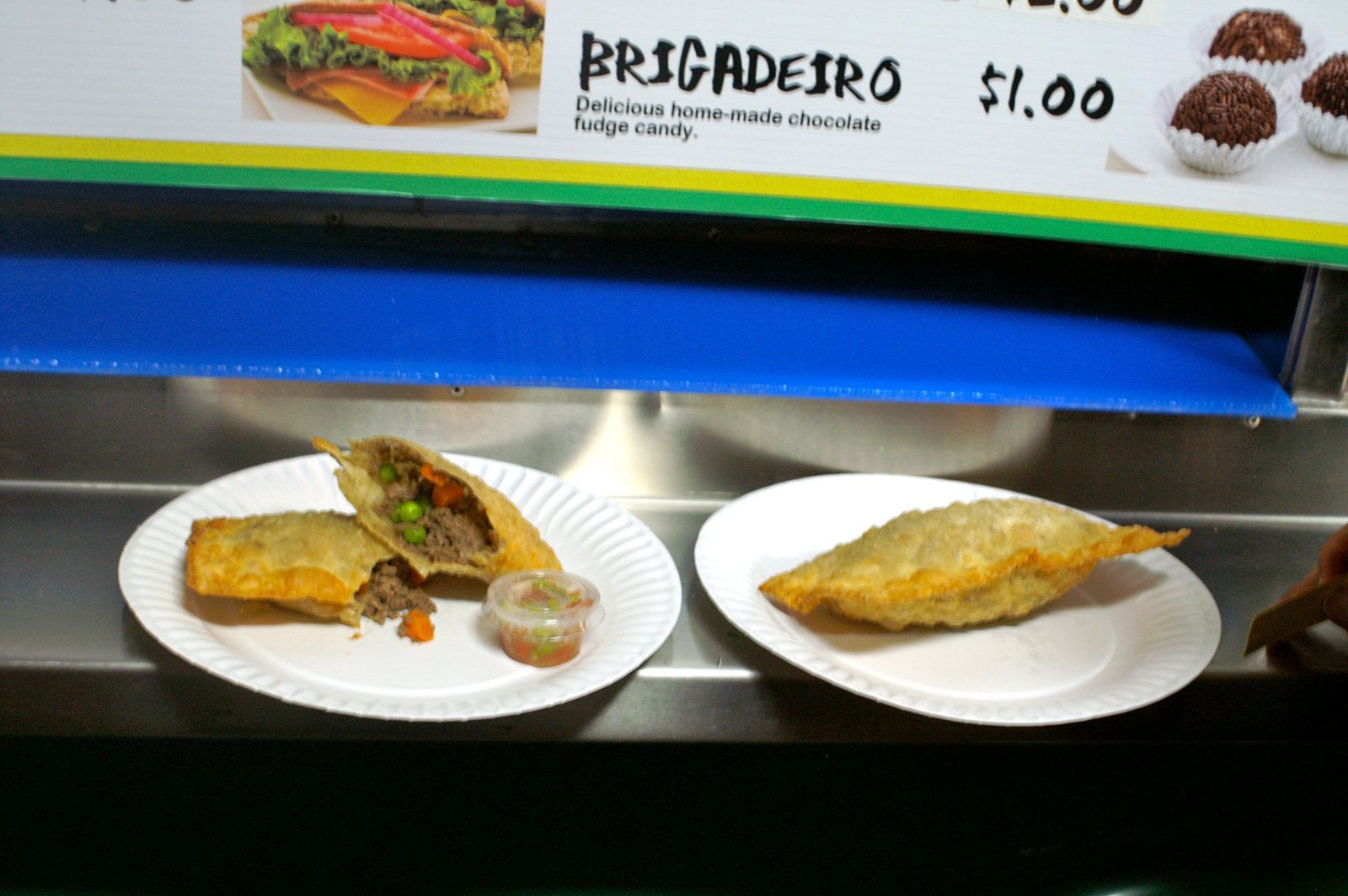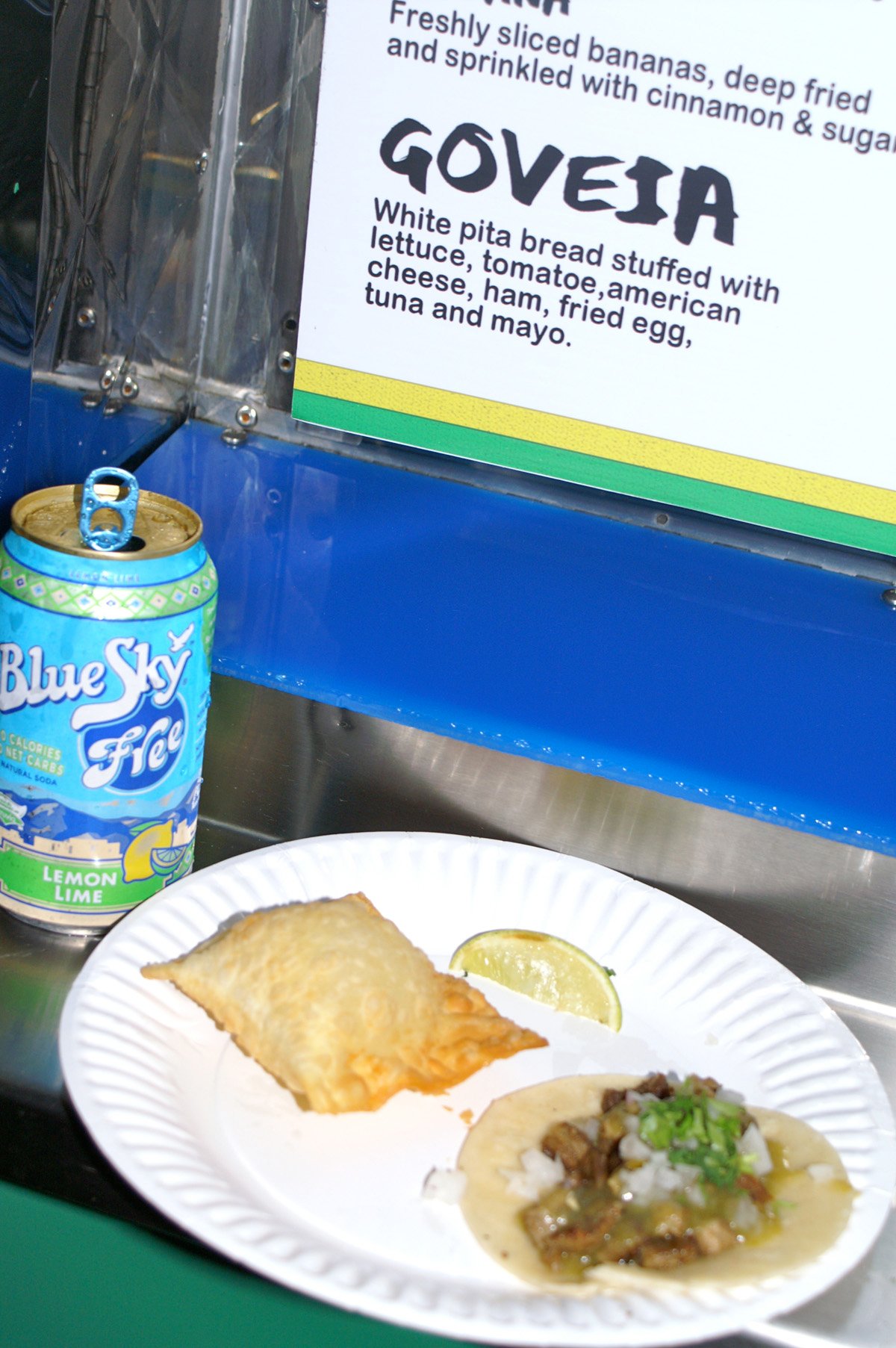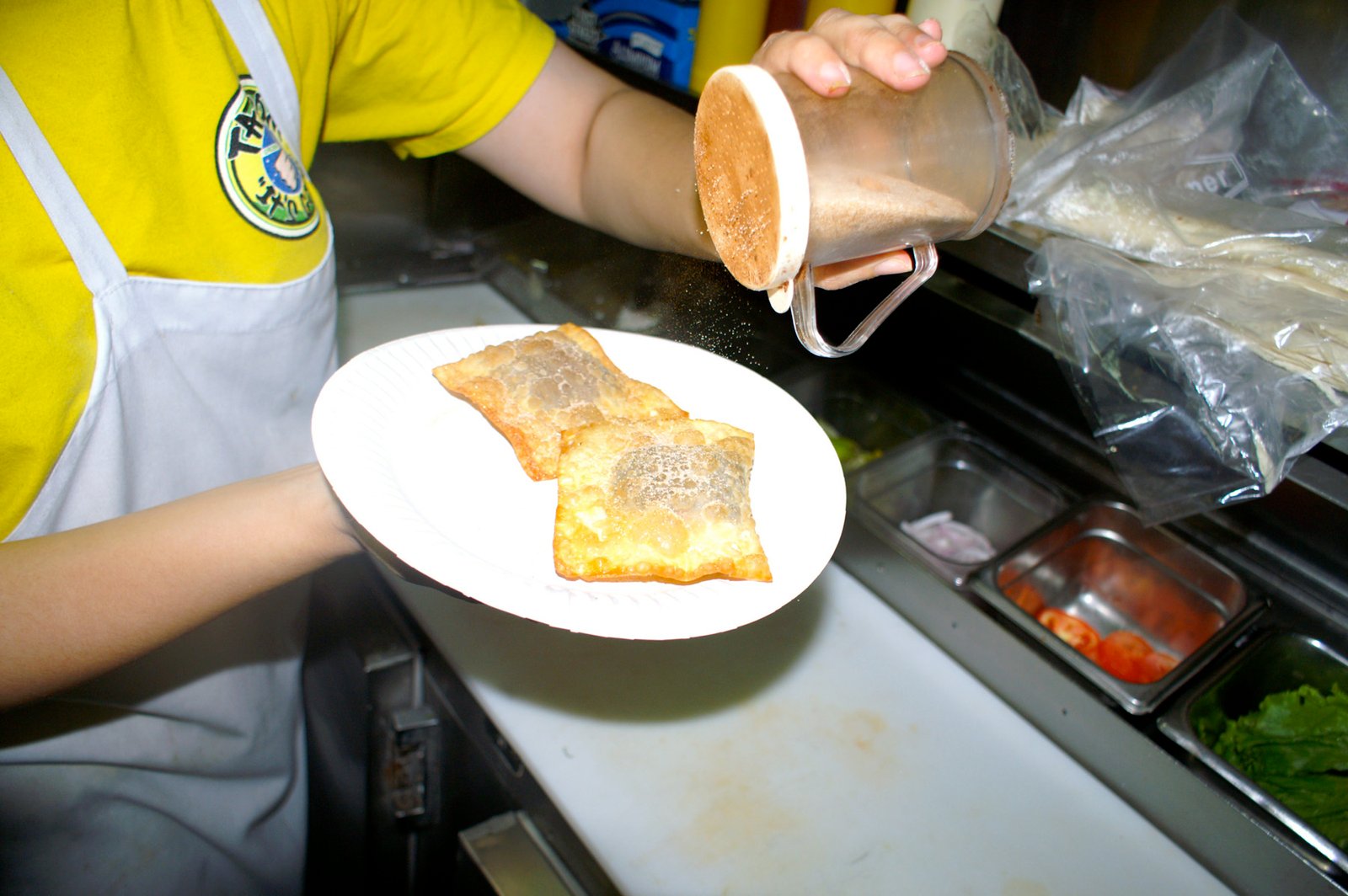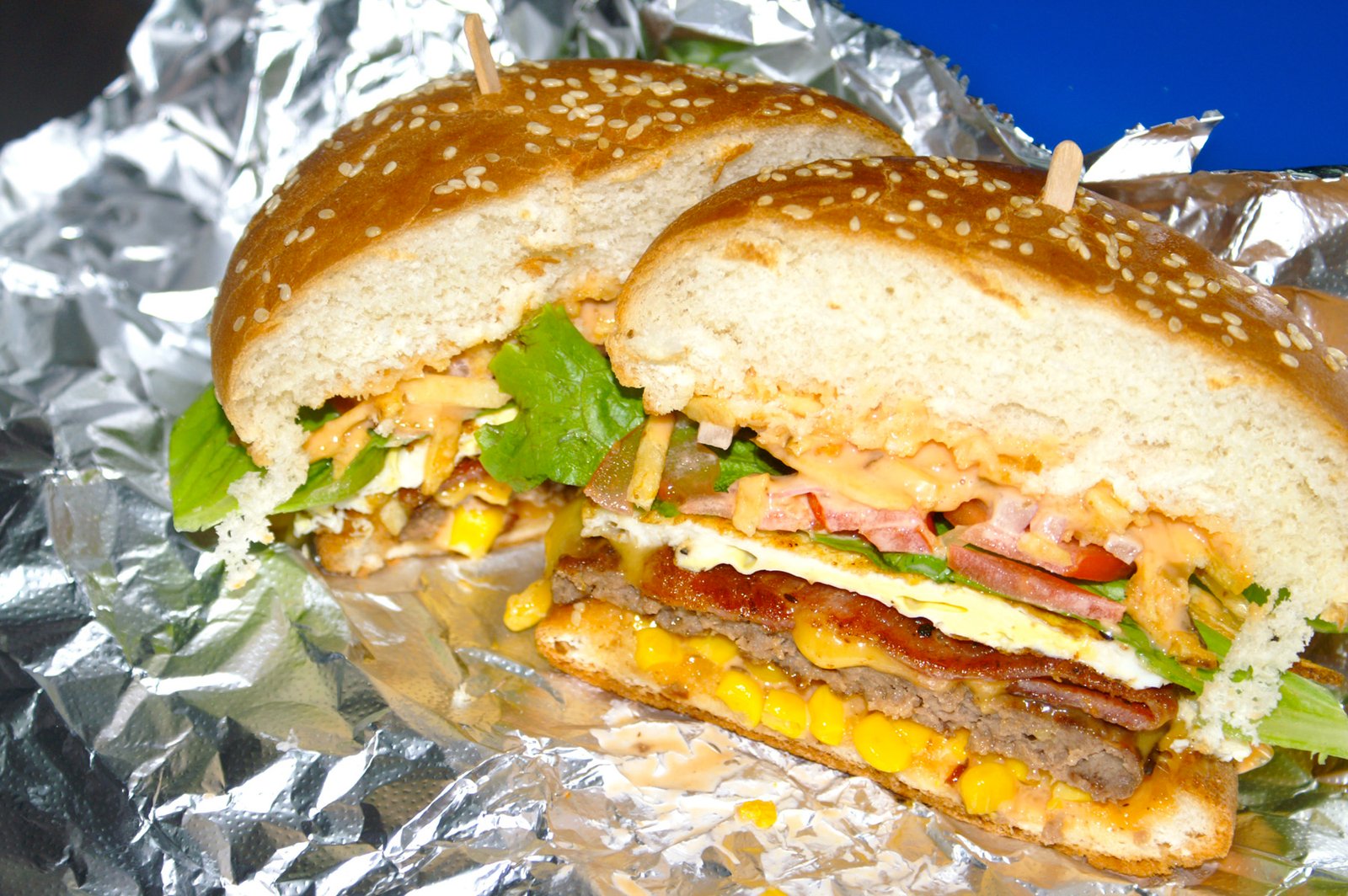 Truck owners Jaqueline and Juliana Kim have Brazilian Street Food down and Ta Bom stays true to to its Portuguese Street translation "Its good" or simply in our words "The Bomb." Follow them on twitter for locations and don't worry if you don't have cash because these girls are with the times and take Visa, Mastercard and even Discover.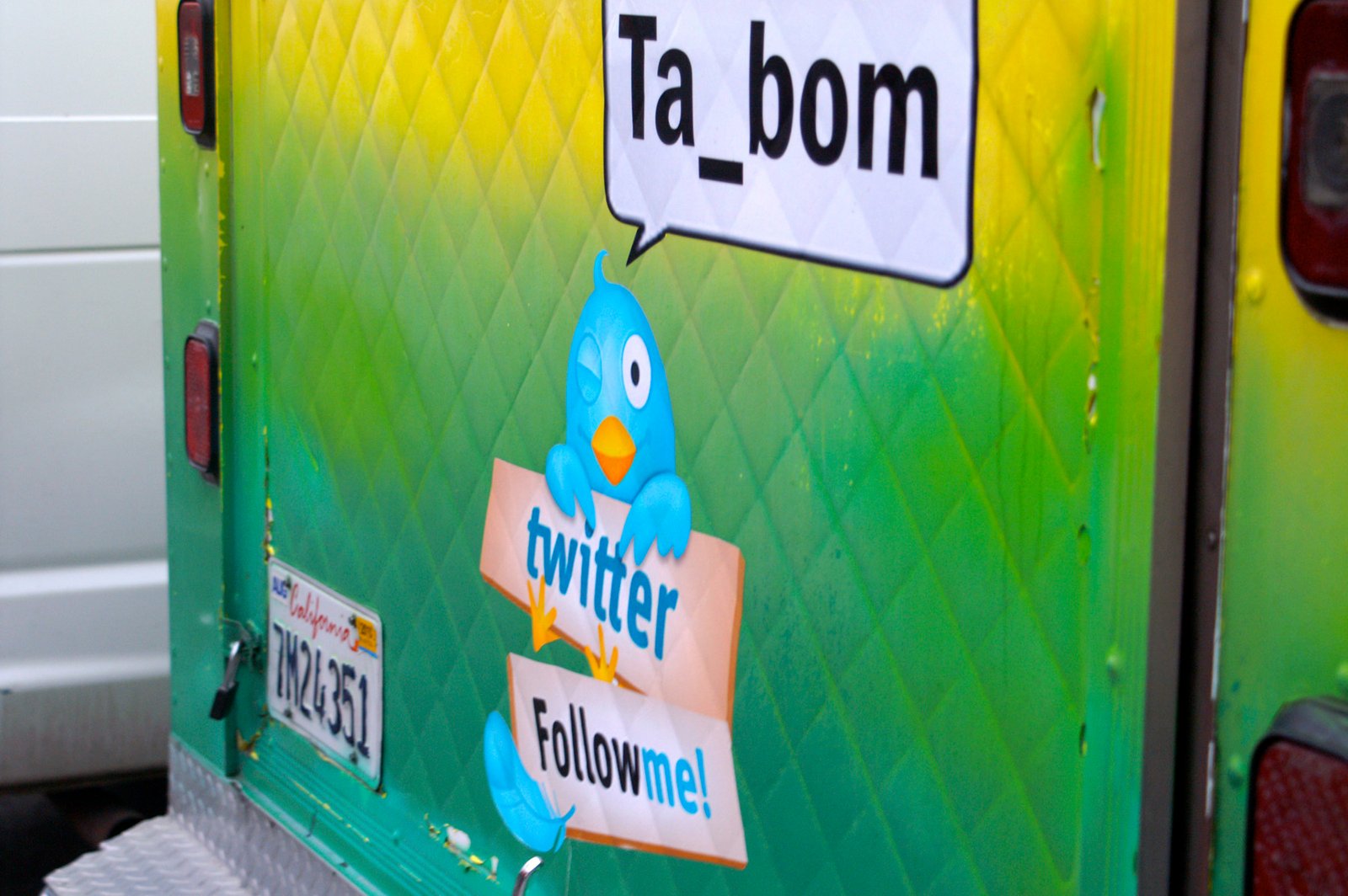 Drink: SODA
Just pop the top. And we kept on poppin' without stoppin. From socially conscious all natural sodas from Eco driven Blue Sky Beverage Company to Lhasa Beer from Tibet a sense of giving back to the community was everywhere and in line with Central's ideals.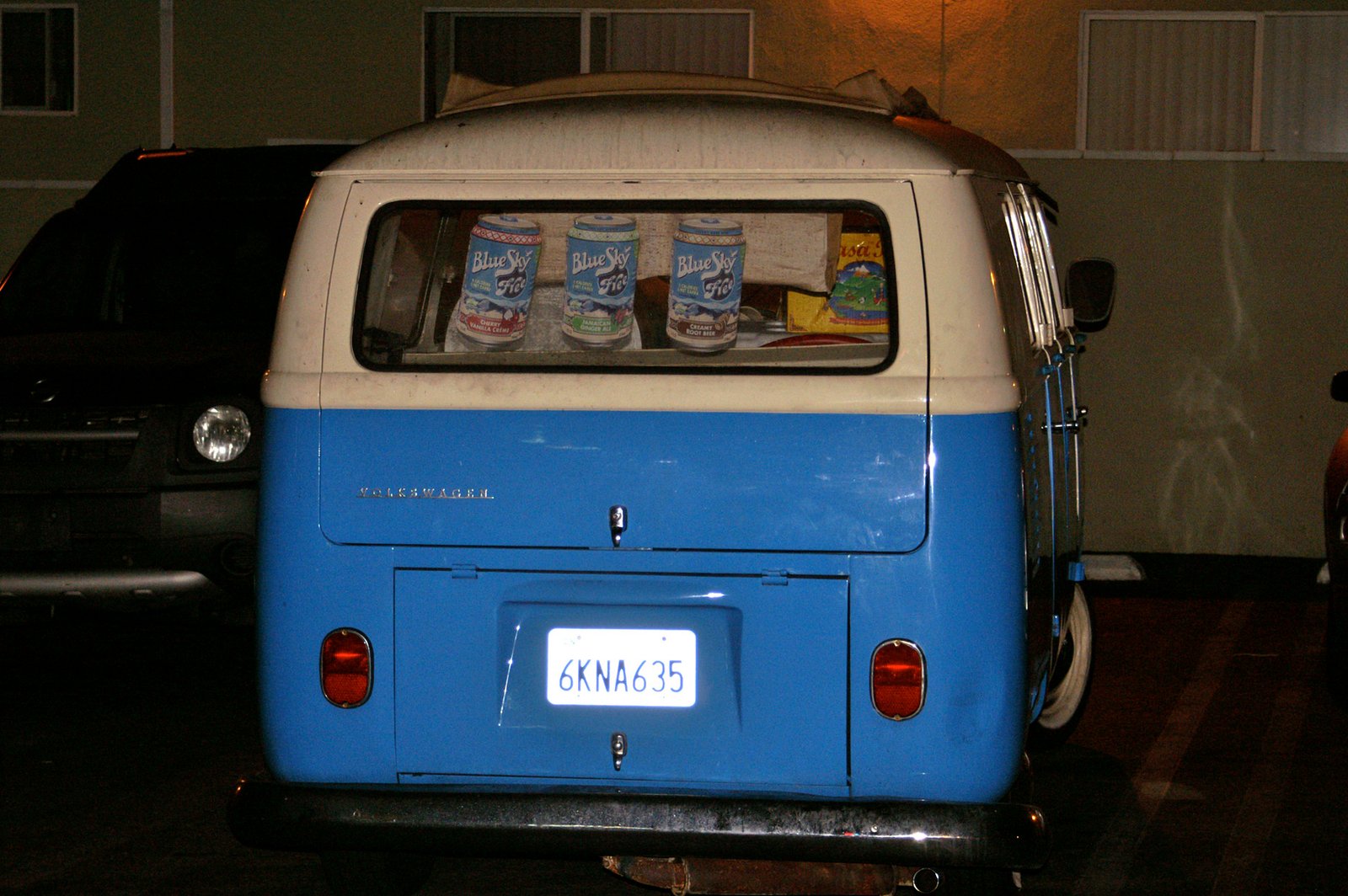 We had the pleasure of hanging out with Dani Endrei from Blue Sky and he educated us not only on the line of Blue Sky Natural Sodas, Organic Sodas, Blue Sky Free Natural Sodas(with Stevia) and their line of energy drinks simply dubbed, Blue Sky Energy.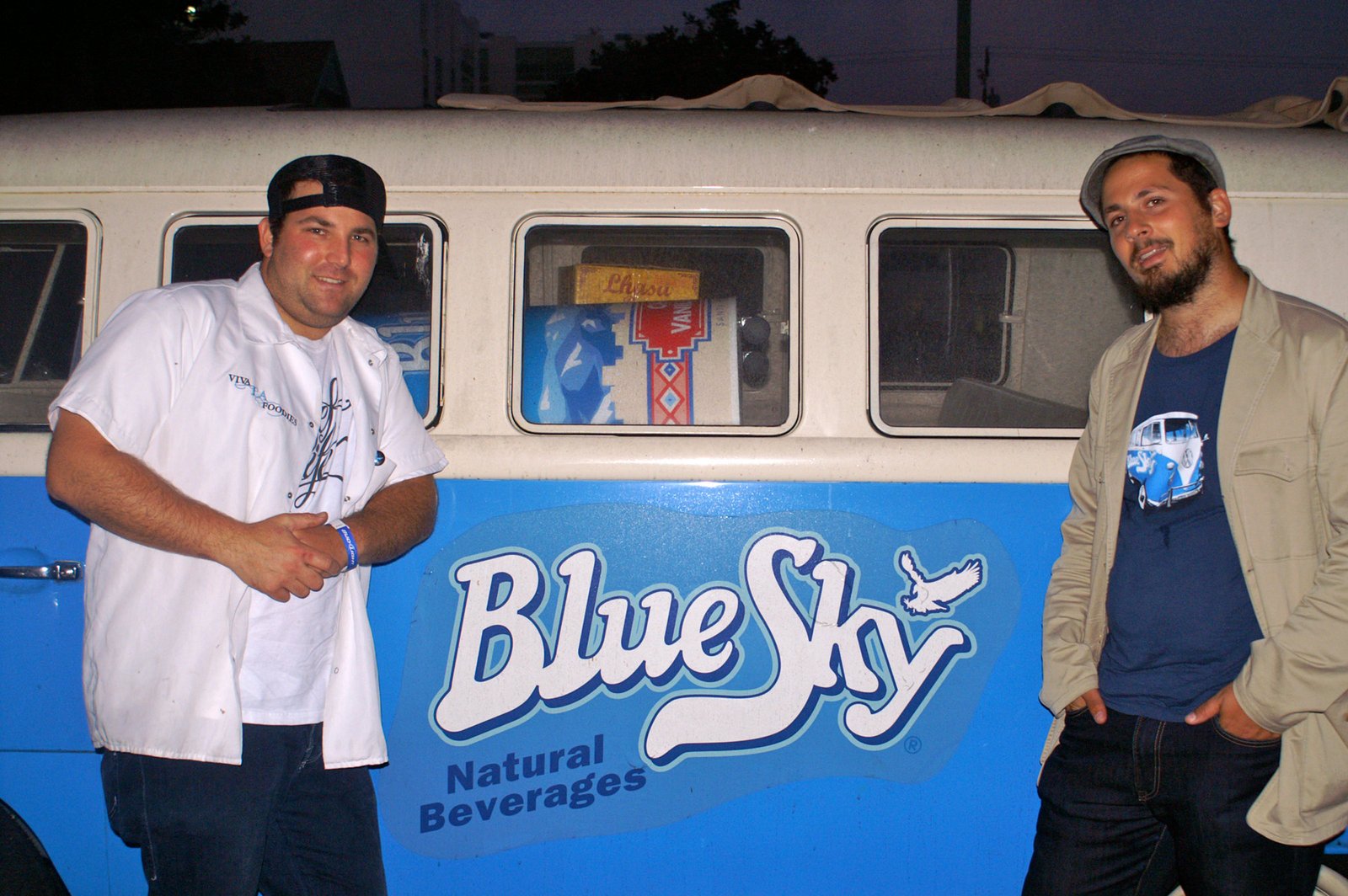 He also educated us on the Wanderers program and the Save Pets, Send Tabs program that raises funds for Petfinder via pet adoptions.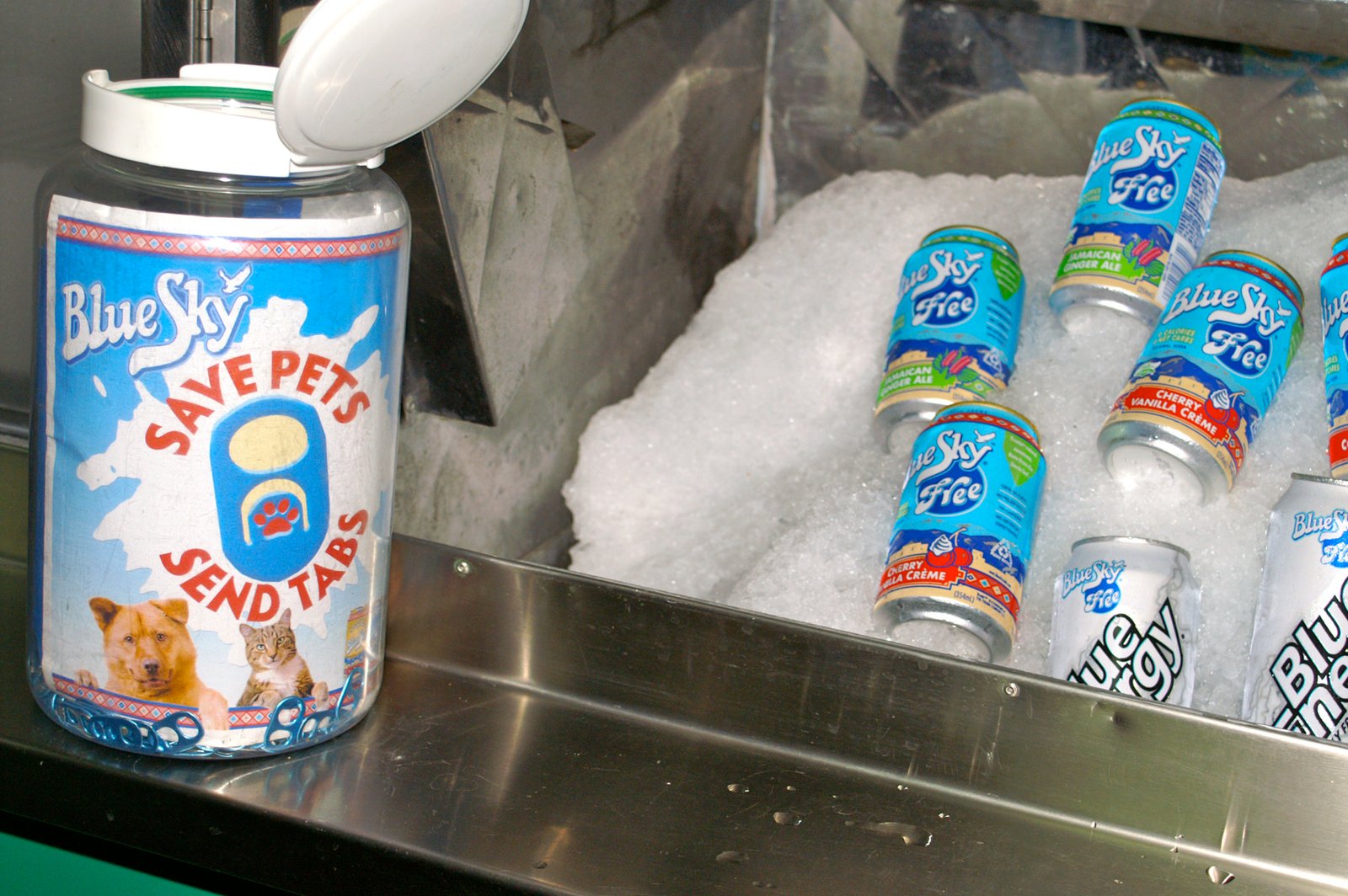 Drink: BEER
Lhasa Beer sums it up best of their site, so why re-invent the wheel. Good Beer and Good Karma are hard to find, but look no longer, Lhasa Beer is here!
Good Beer
"Lhasa Beer is a super premium quality all-natural, all-malt lager beer made with the world's finest ingredients including Himalayan Spring Water, Saaz hops, yeast, and a maximum possible quantity of Tibetan barley. The native Tibetan barley, unlike most barley varieties in the world, has no hull. Thus it adds to the beer's body and gives it an extra dimension of flavor while eliminating some of the undesirable astringency that can come from the grain hulls."
Good Karma
"Through your purchase of Lhasa Beer you are contributing directly to the well being of people in Tibet. We have dedicated 10% of ongoing profits and total enterprise equity to philanthropic efforts to support the health, education, and general welfare of Tibetan people in Tibet and the preservation of their ancient artistic and cultural heritage. If you want to join us in this effort and help further, click on the "Organizations and Projects" tab to the right to see a list of worthwhile projects in Tibet and NGOs that work there. You can contact them directly to make a tax deductible contribution to support their philanthropic efforts in Tibet."
Read more on Lhasa's website
Music:
Team Central DJ's kept things funky before electro recording artist Deluka took the stage. A packed house kept on jamming till close; Check out a taste of Deluka on her official website.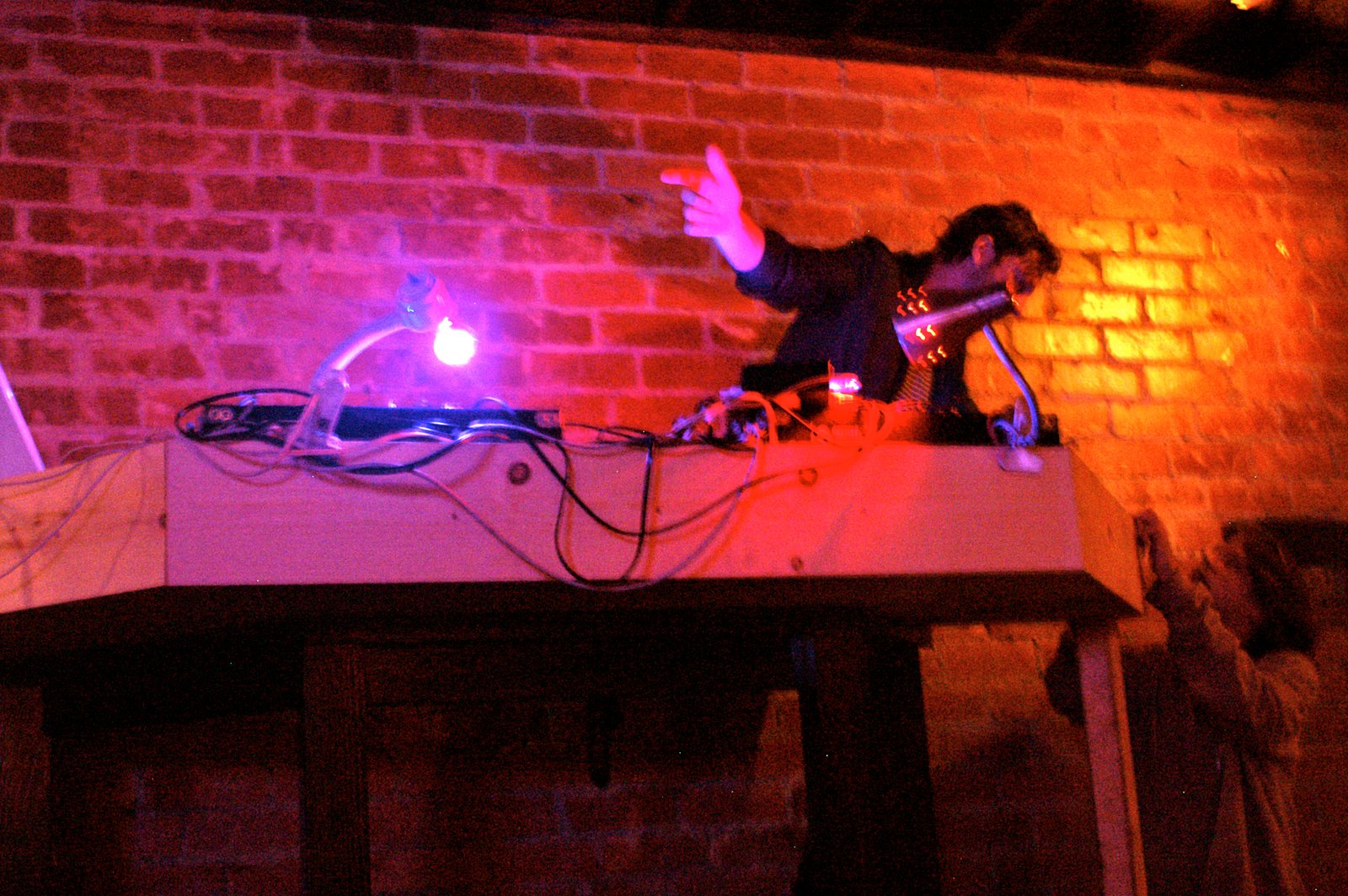 follow deluka on twitter:
Closing and Special thanks:
Special thanks go out to all of the great people we met on our outing including Amee Jana from Spin PR Group who made the event a success and thanks to the team at Central, We also have to mention our new friends Mouse from Koffeehouse and Brandon Dorsky from Grassroots movement, "A Progressive clothing line that gives back. In the end, in LA you never know what kind of connections you will meet grubbing at a taco at truck or in our case on the "TABOM Brazilian Truck" but long lasting foodie bonds will be made an united for years to come. Central keeps it real and we will be back for more real soon.