The 16th Annual Redondo Beach Surf 'N Turf Lobster Festival crept up faster than a pod of dolphins in the midst of a feeding frenzy. The Redondo Beach Chamber of Commerce & the Visitors Bureau were well equipped this year and like previous years of the festival the food, music, fun, games and Maine Lobster dinner meal keep getting better. This years festival menu even provided the first ever "Surf & Turf" option complete with a Certified Angus Beef ® Center-Cut New York Strip Steak and Maine Lobster Tail or even a stand-alone 12 oz. Certified Angus Beef ® Center-Cut New York Strip Steak dinner for the meat lovers.


The Main Event:
Lobsters take your positions, well not quite, they just had to remain Lobsters and the skilled chef's from various Redondo Beach & South Bay restaurants take care of the rest in their efficient pop-up kitchens specifically constructed for the event to maximize the freshness and showcase the beautiful Maine Lobsters on each and every plate. Our camera had a moment to sneak behind the scenes to catch a glimpse of the magic.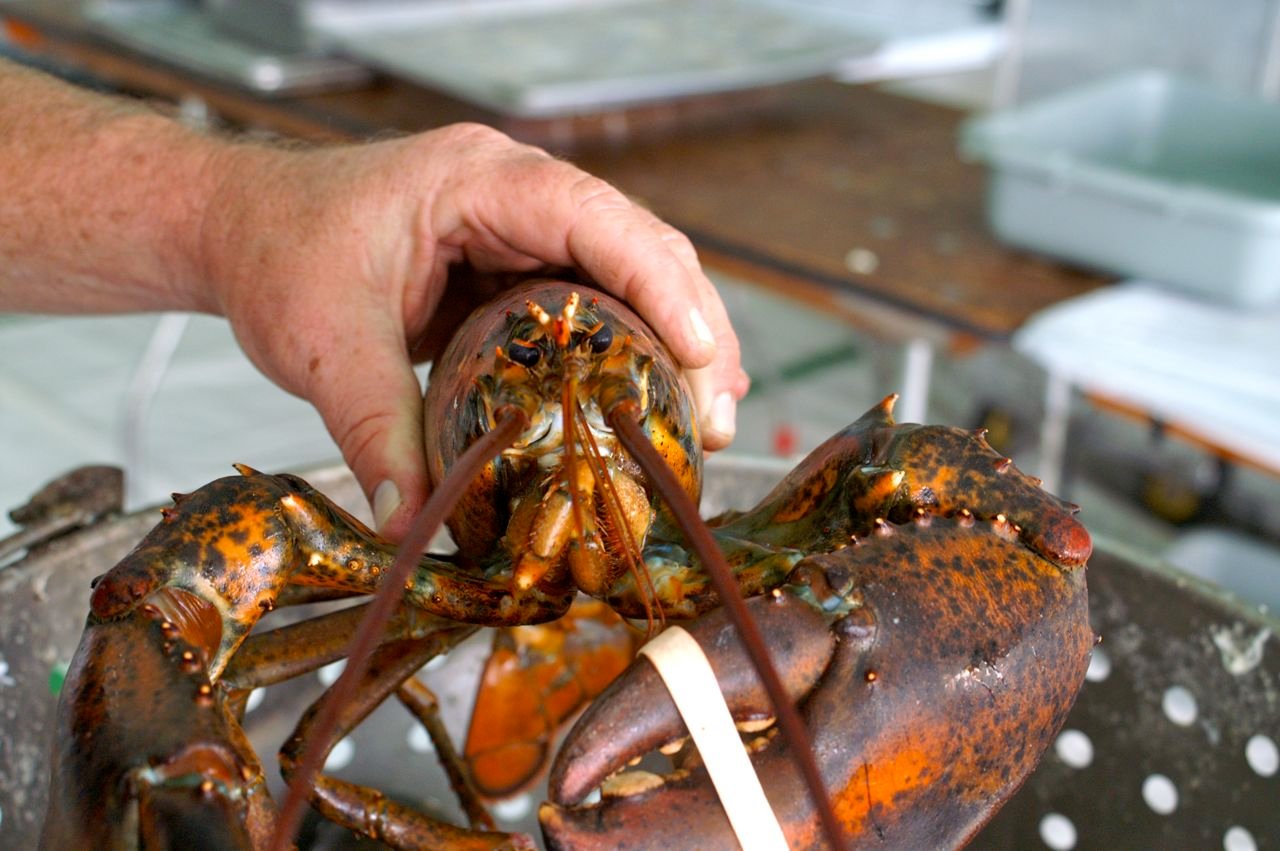 Other Food highlights & Happenings:
Besides the Lobster and Steak meals, there were many other tasty morsels to be consumed from the over 50 vendors that provided everything from pork-rinds to kettle corn.


We were not surprised to see one of our favorite Redondo Beach restaurants, Baleen at the Portofino Hotel in the Redondo Beach Marina dishing up the goods as usual. Executive Chef Jesse Souza served up their notorious Lobster Mac & Cheese and his signature New England Clam Chowder.


Que Churro! was hard at work frying away their freshly made crisp and sweet Churros! These tasty morsels were enough to make the average gringo scream out "Aye dios mio" Translation, simply put O-M-G!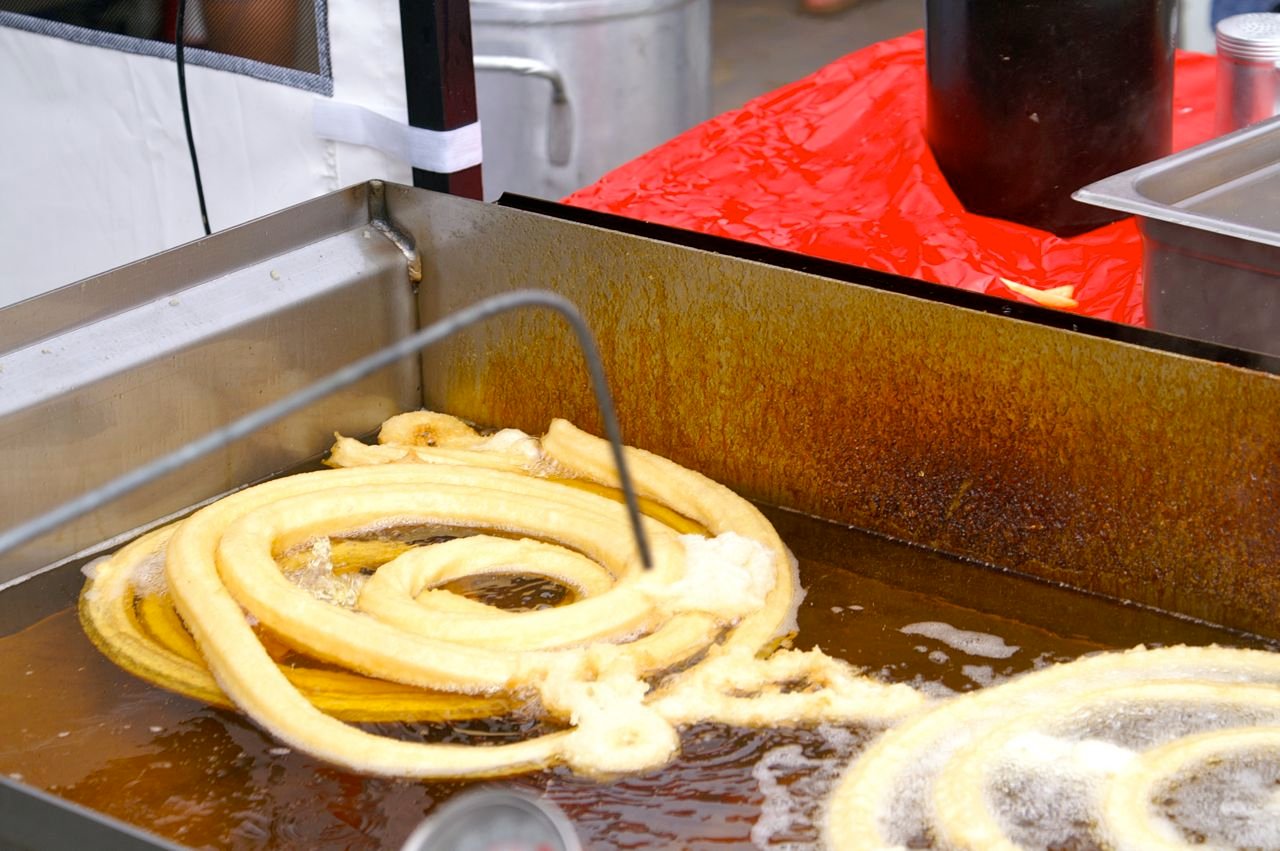 Nailbag BBQ hit the nail on the head with their Roasted sweet corn with optional flavored butters loaded with flavor and ranged from Cajun to Rosemary Garlic. Toss in several or all of 17 toppings of spices available and you have a virtual party in your mouth. "Now that's what we call Elote"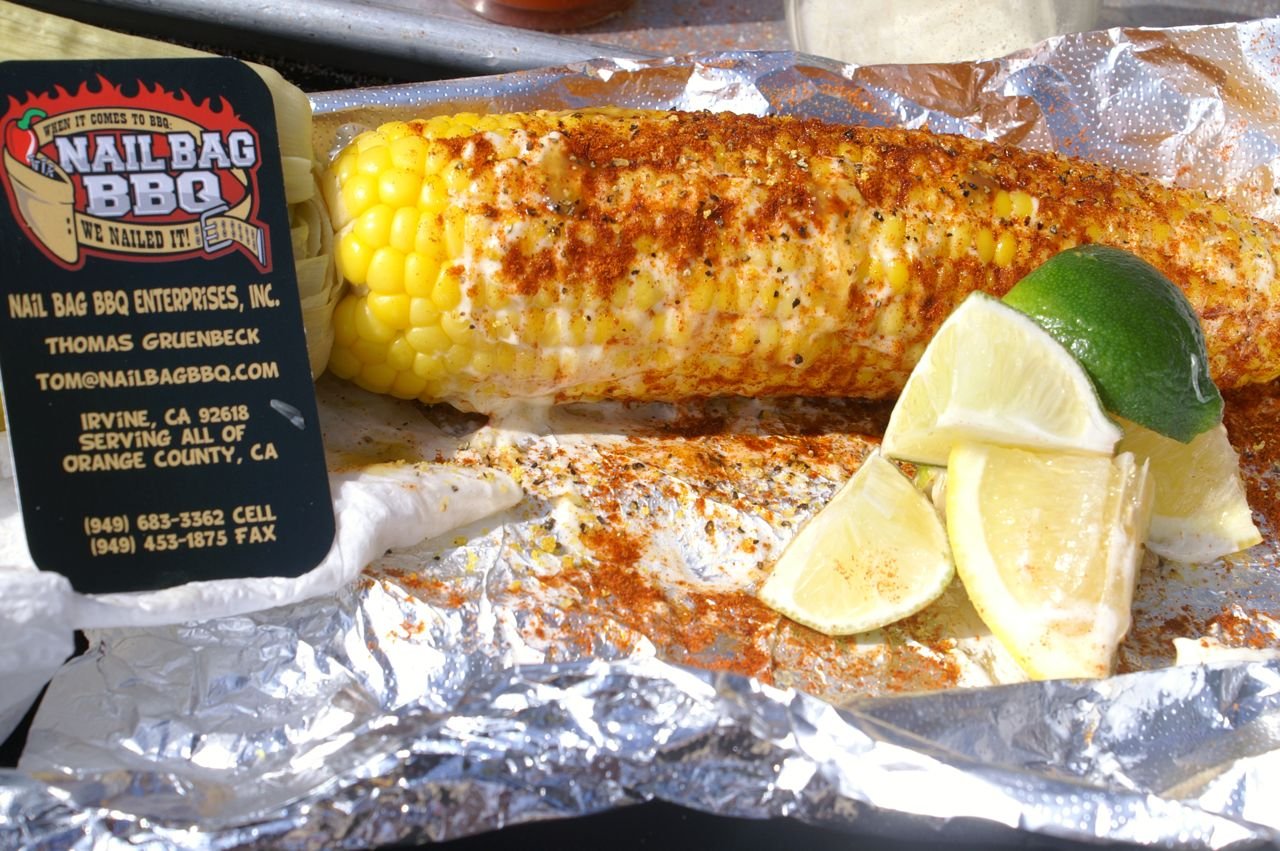 No food festival is complete without some freshly grilled Sausage and that is why Ambros Sausage has become a festival resident for so many years. They have been making and selling sausages in the South Bay since 1982. Their German and Swiss recipe mash-up will keep you coming back for more of the traditional as well as some exotic flavors.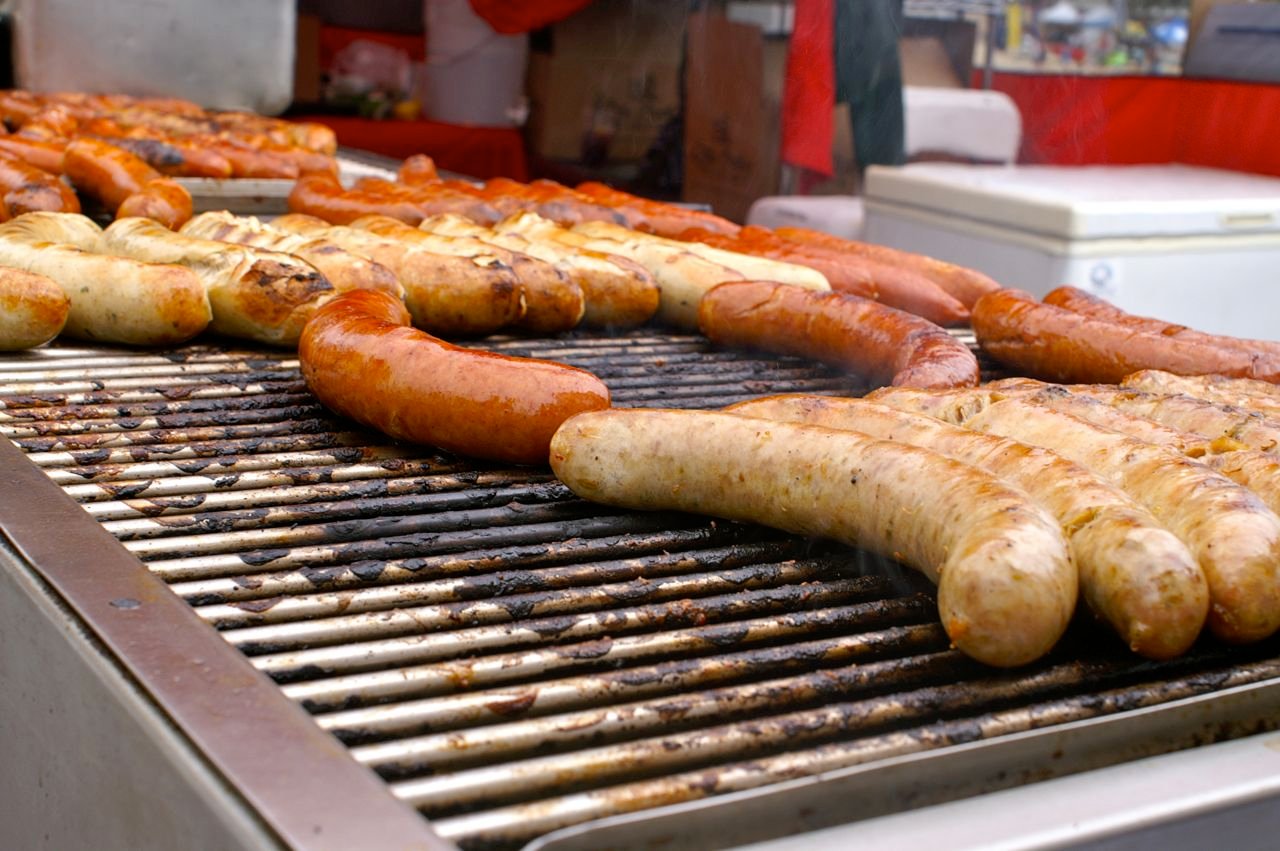 Some funky & beachy tunes: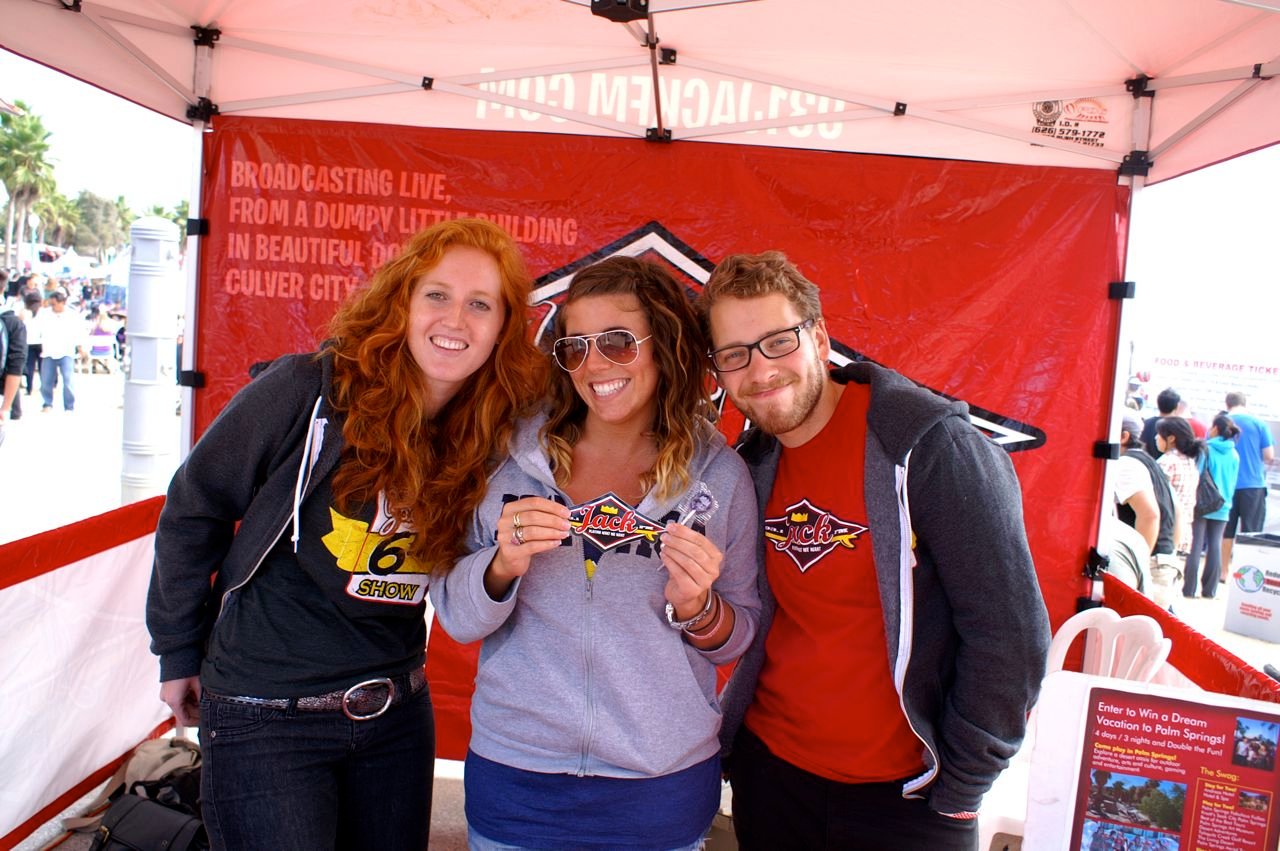 93.1 Jack FM played current & classic rock jams in between the many live music sets and performances that played throughout the weekend. "Now how's that for some "Jack-tivities?" We also had a chance to jam to some California Surf tunes from the South Bay's own John Brown Band as well as some Jimmy Buffett tunes from the tribute band Parrot Head who made us feel like we were at Buffett's own: Margaritaville.


Food Coma:
We rode off into the sunset to the sounds of a Reggae/Calypso & steel drum rendition of "Soul Sister" by Train playing in the background of the Seaside Lagoon. Our food coma began to set in on the car ride home and that was all the proof that we needed and our body told us that we did the festival right. "We came, We ate, We conquered" In an excerpt taken from the foodie bible; "Next year in Redondo Beach." As usual we owe an extra special thanks to the Redondo Beach Chamber of Commerce and Maris Somerville from Somerville PR for taking care of us and our amazing VivaLAfoodies team!