Recently, we had the privilege of attending "Sk8-4-Life" presented by the Rob Dyrdek Foundation at Rob's own "Fantasy Factory" here in Downtown Los Angeles. This exclusive ticket entitled us to a day of play at the Fantasy Factory that included zip-line rides, portraits with Rob's bulldogs(Beefy and Meaty), live concert performances from the likes of Travis Barker and an all you can eat grub-fest.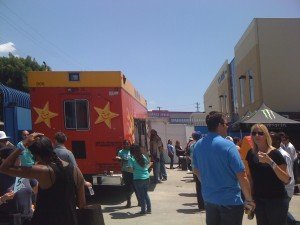 Think Willy Wonka & the Chocolate Factory meets the X-games and this will give you an idea of how extreme the event was. The best part of it was that all money and donations benefited the Variety Boys & Girls Club and the Boys & Girls Club of the L.A. Harbor so that underprivileged children would be able to skate safely on donor boards and state of the art neighborhood skate-parks. Now that's what you call charity.


Here is my recap of a day at the Fantasy Factory and I can assure you that it was a little more than mere child's play:
Sports:
A birds-eye view of the factory was provided via custom Zip-line from "Bootleg Flight Lines(Las Vegas)". A completely custom platform provides for a quick adrenaline fix and gets you from one end of the Fantasy Factory to the other.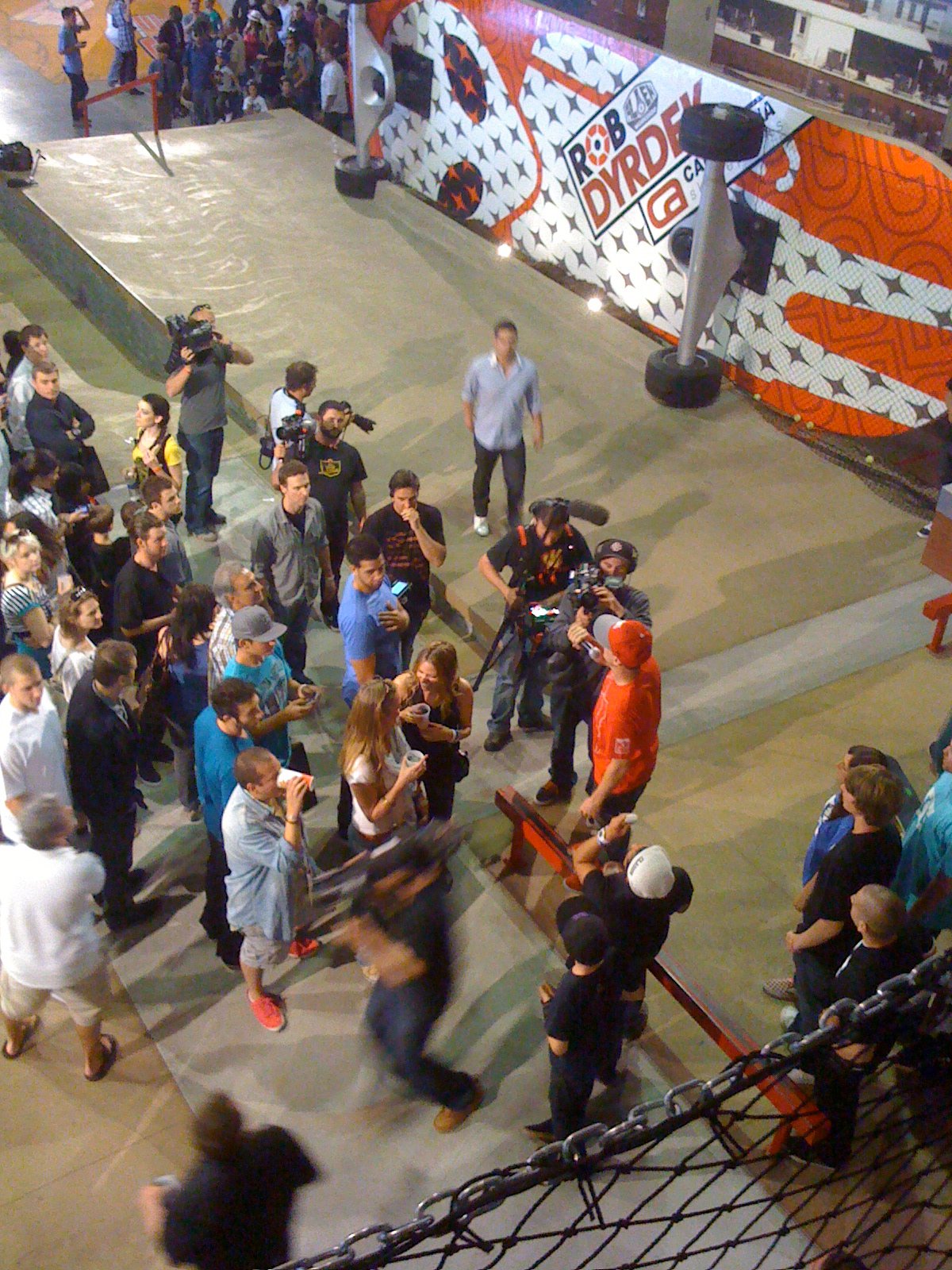 First up; Mayor Villaraigosa with celeb onlookers and rappers Game, Yelawolf and blinged out entourages. I can now say that I have witnessed the Los Angeles mayor catching some air, with the help of a zip line of course. "Zip it-Zip it Good", thanks Devo.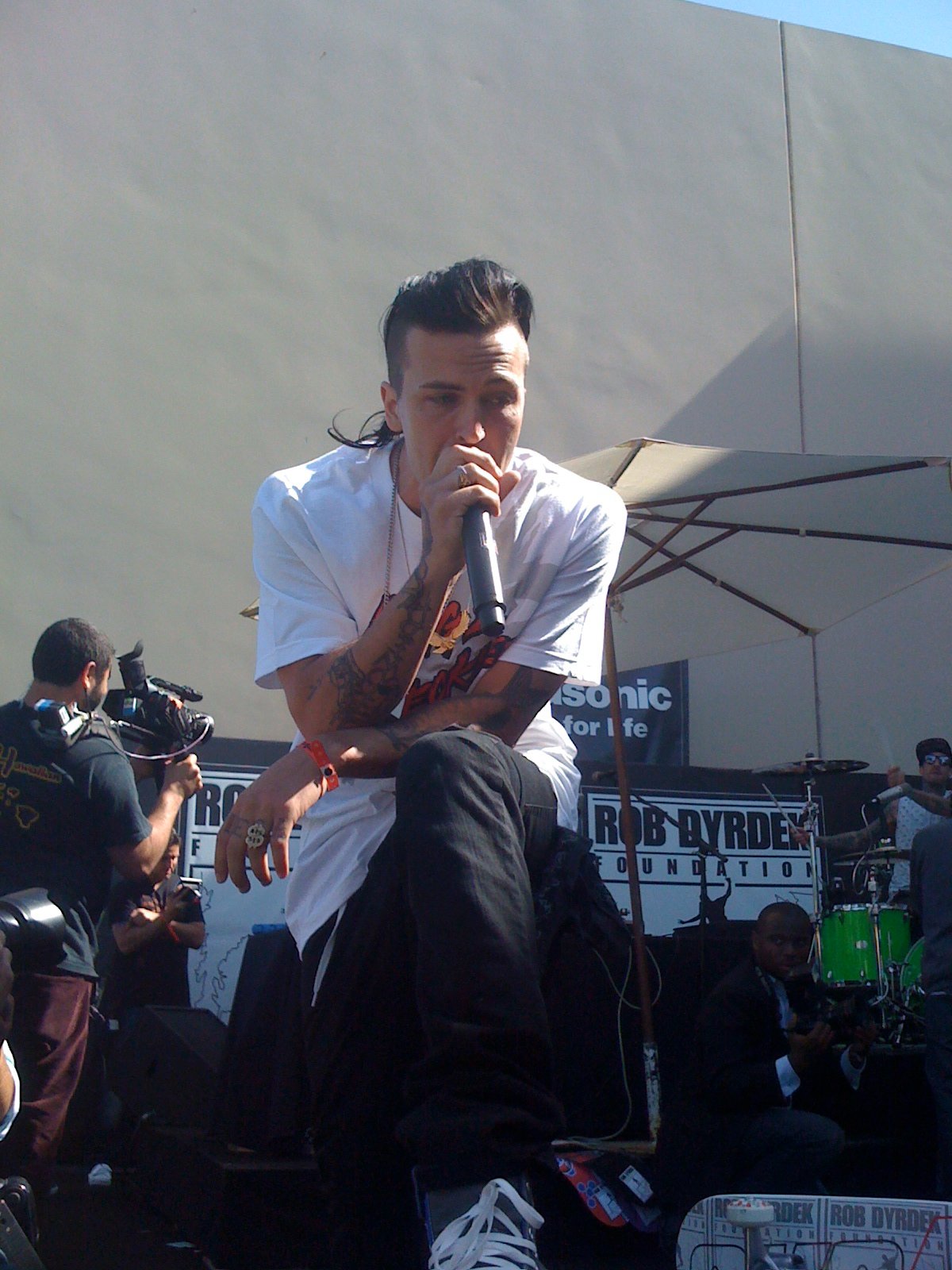 Next we had an areal view of an urban skateboard assault on the factories ramps and rails with Street League pro skaters Chris Cole, Sean Malto, and Torey Pudwill all kicking and pushing with a vengeance.


Food & Drink:
All of this calorie depleting activity commands an arsenal of refreshments and snacks and the spread was bountiful. Vendors covered all ends of the culinary spectrum from Mexican food provided by Wahoo's Fish Taco and the Carl's JR "Star Diner" food truck. Boardwalk Ice Cream company kept things chill with their gourmet made-to- order ice-cream bars. Throw in a splash of Monster Energy Cocktails and your food fantasy has become a reality.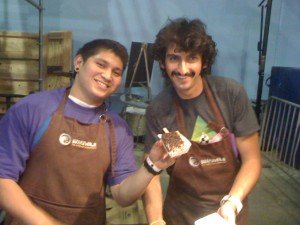 Music: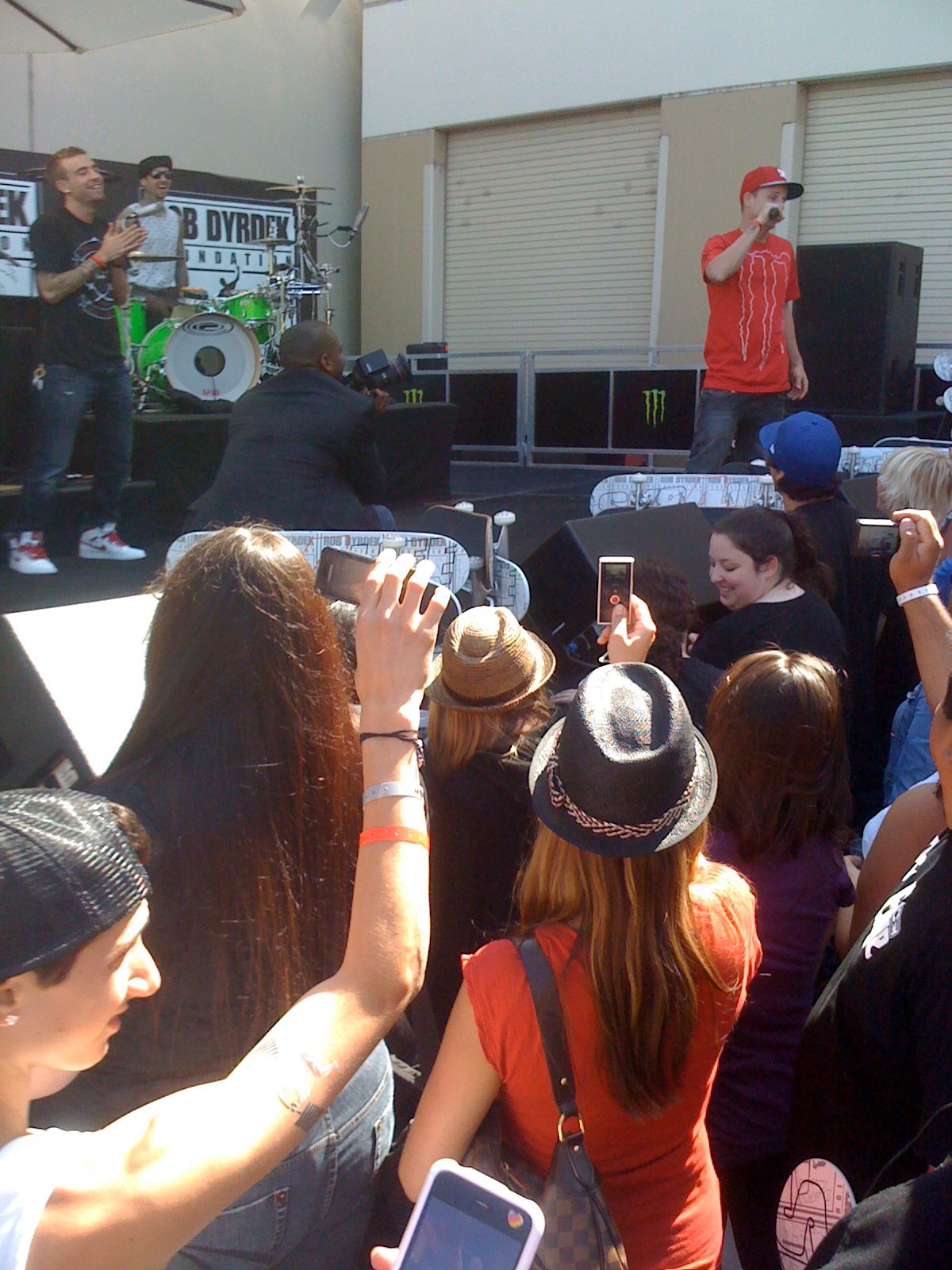 In addition to Travis Barker banging his rockin-retro drum-kit and showing us that he is the king of the kick and snare drums to Rob D droppin his own hip hop Panasonic jingles, there was a roster of talented hip-hoppers dropping beats and flows to onlookers. Chanel or CC, The Rapping Receptionist got the crowd hyped for performances from Chicago based rap group The Cool kids and Alabama's own Yelawolf. Southern rap on a warm Cali day was the next best thing to home-brewed Sweet Tea. Barker kept things on beat for all sets and kept everyone's heads ringing throughout the performances.


Wrap up: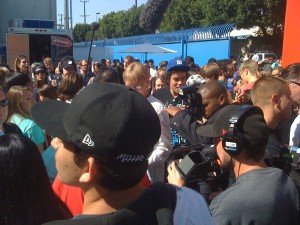 Special thanks to Jeremy Larner from JKL Worldwide, Rob Dyrdek and the entire team that has made the Sk84life Foundation possible. We look forward to the next one. The Rob Dyrdek's Fantasy Factory is so much more than just a location,Its a way of life.