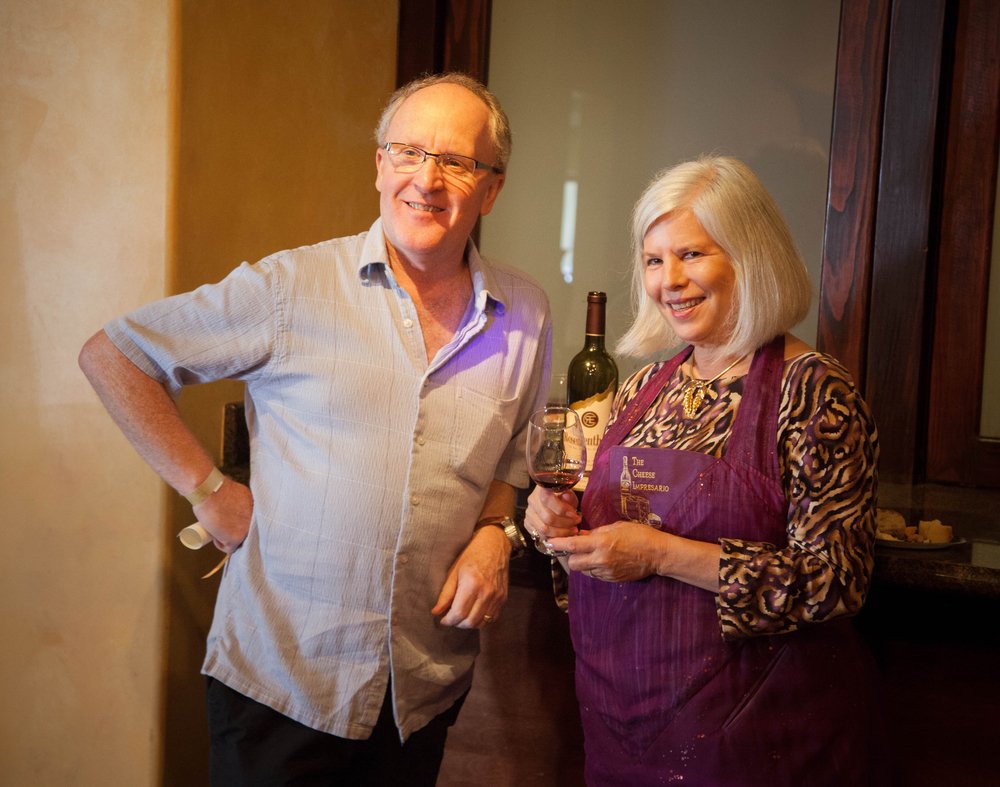 By Adam Rubenstein
Barrie Lynn – The Cheese Impresario and Neil McNally of Rosenthal Estate Wines presented an Artisanal Cheese & Wine Pairing Adventure Seminar at this years 7th Annual LA Winefest at Raleigh Studios in Hollywood, California.  The dynamic wine and cheese duo have shown their support for the Artisan Master Cheesemakers of Wisconsin and paying homage to their dynamic culinary creations. Together they arranged an interesting and delicious Cheese & Wine class that merged the local flavors of Malibu's boutique wine region with the high-end hard to find artisanal Wisconsin cheeses that have won countless awards.
Pairings with Rosenthal Malibu:
The wines are from the stunning terrior of Malibu.  Rosenthal's Malibu Estate Collection has been carefully paired with the cheeses. Rosenthal supports the Surfrider Foundation and donates proceeds to the preservation of our local beaches and harbors.   Visit the tasting room for  Rosenthal Estate Wines & Surfrider Wines located at 18741 Pacific Coast Highway in Malibu, California. Connect with Rosenthal Winery on Facebook & Twitter.  Buy Rosenthal Wine online here.
Below we have listed all of the cheeses and their accompanying wine pairings so that you can recreate this at home. All 4 cheeses were a hit with us and our favorites included the "Aged Brick Spread(Cow)" & "6-year Cheddar(Cow)" from  Joe Widmer's Cheese Cellars in Theresa, Wisconsin .
The Cheese & Wine Pairings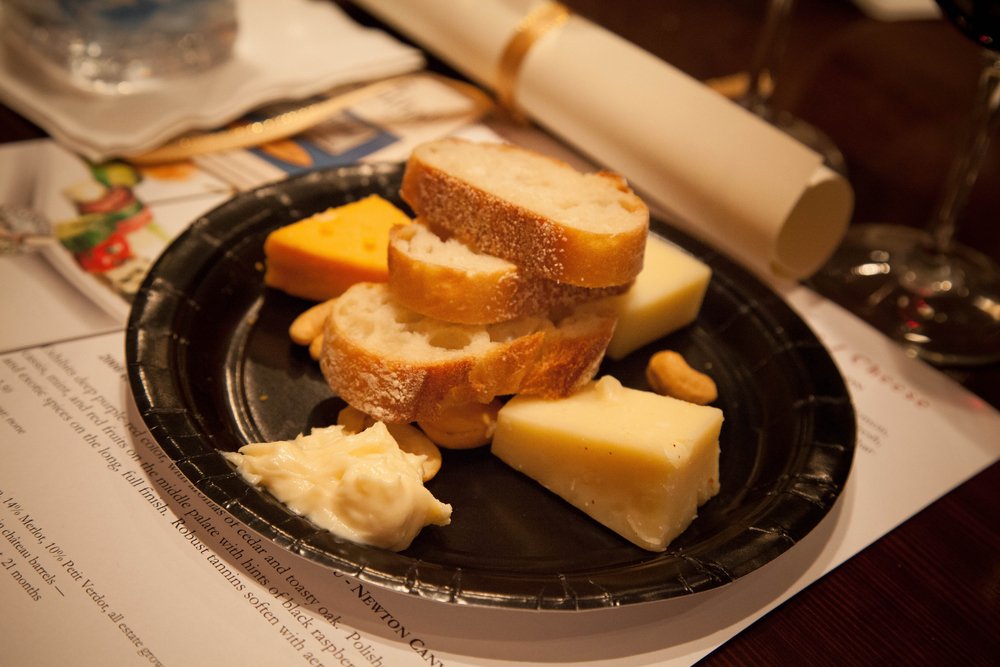 Emmi Roth USA – Monroe, Wisconsin, Grand Cru Gruyère Surchoix
This is a cheese that's aged nine months…and more.  Their Cellar Master hand-selects the finest wheels of Gruyère for additional curing…not all cheeses can attain the coveted status of Surchoix (from the French, meaning "top choice").   Beautifully wine-friendly. Best of Show, 1999 American Cheese Society; First Place, 2000 World Cheese Championship; Gold Medal, 2004 World Cheese Awards.
Paired with: 2009 Rosenthal Estate Chardonnay –Newton Canyon, Malibu
Sartori– Plymouth, Wisconsin, Sartori Reserve Salsa Asiago – Cow, Wisconsin Master Cheesemaker – Mike Matucheski
Mike's Asiago is hand-rubbed with an exotic mélange of sun-dried tomatoes, onions, garlic and ancho peppers infused in extra-virgin Spanish olive oil. When the salsa rub has air cured, the cheesemaker wraps the wheels again to further marry the flavors.   Salsa in this cheese is referring to the Italian word for sauce, salsa.   Salsa Asiago won the blue ribbon in its class at the 2011 U.S. Championship Cheese Contest.
Paired with: 2009 Rosenthal Estate Merlot –Newton Canyon, Malibu
Widmer's Cheese Cellars – Theresa, Wisconsin, Wisconsin Master Cheesemaker  – Joe Widmer
Third generation cheesemaker, Joe Widmer, is a fine artist whose medium is cheese.  Joe is one of only 44 Wisconsin Master Cheesemakers who have passed the state's rigorous standards…much like a Master Sommelier or Master Chef program.
 Aged Brick Spread – Cow
OOOHHH, you will crave this spread once you've had just a teeny bite.  I tasted it when I went to visit Joe at his small creamery in rural Wisconsin and had the joy of being turned on to Joe's Aged Brick Spread.   Enjoy!  Made from a blend of Joe's Aged Brick and his Cheddar, this delectable spread will keep you coming back for more.  Slather it on artisan bread and you will be in heaven
Paired with: Rosenthal The Malibu Estate 2009 Merlot
6-Year Cheddar – Cow
Joe's family has been making cheese for three generations.  He is a salt of the earth person and describes this cheddar as "a burst of flavor, nutty, intense, a bit crumbly and without that bitter bite sharp cheddars often have.  His is a smooth as silk cheddar.
Paired with: 2006 Rosenthal Estate Cabernet Sauvignon –Newton Canyon, Malibu
Recreate the pairings at home by downloading the "Cheese Scroll" from the LA WineFest 2012
Best wine tool & companion from LAWF: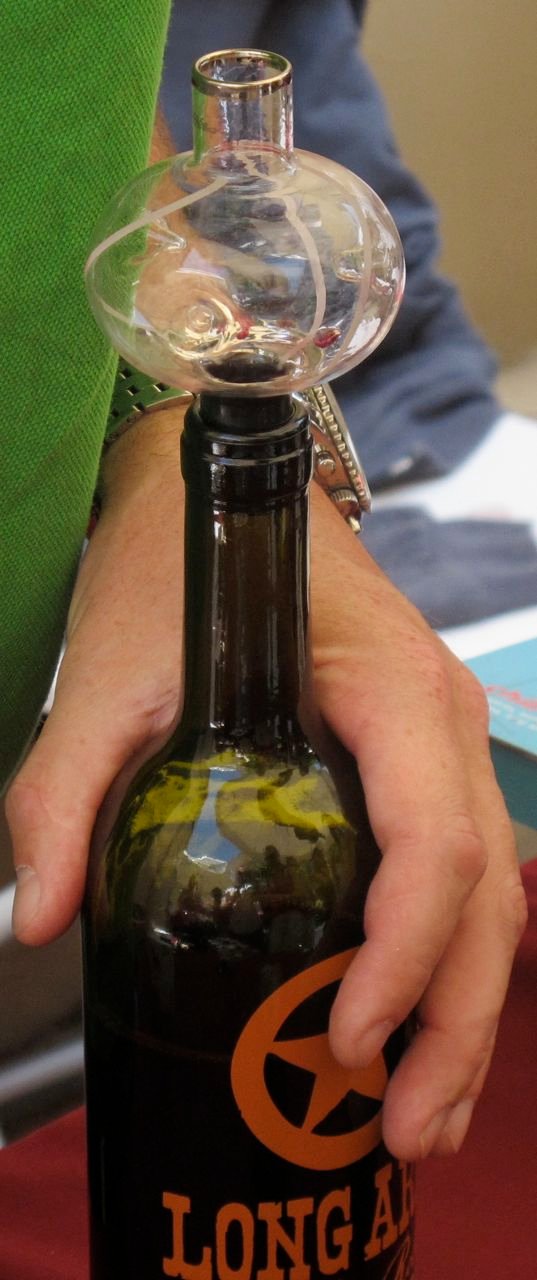 Two of the coolest wine and cocktail companions were from soirée home.  We were thrilled to discover a great Venturi alternative making its event debut. The "Soirée Wine Decanter" does not plug up and aerates the wine and slightly resembles paraphernalia of the medicinal kind. The product has been endorsed by some of the large names in the food and beverage industry including Zagat and Whole Foods to name a few. Over 300,000 enthusiasts now use the product and it was awarded the "best new product in dining" during summer 2011 and over 300 top named wineries have made it their main wine companion and tool.  Order online or visit Target or Nordstroms to get your very own today. For more purchase information visit Soirée online.  Another amazing tool was The Tilt. In essence a ice and rock chilling alternative for Scotch and other spirits traditionally served on the rocks. Unlike traditional ice methods that melt; TILT is designed with special cooling gel and won't water down your expensive drink. Follow them on Twitter.
Since we now now that you are hooked on all things cheese, please take a moment and visit The Cheese Impresario, Barrie Lynn online and learn about all kinds of cheeses from all around the world.  She will help you bring the world of cheese closer to your heart and learn the great enjoyment that it can bring to you, your family, and your guests.  Barrie Lynn is  the cheese columnist for The Beverly Hills Times and also writes the monthly "Cheese Matters" column that covers all things cheesy. Visit the site frequently for cheese happenings in your neck of the woods. She attends events nationwide and you never know where she will pop up. And if cheese is your fancy why not host your very own cheese party complete with the expertise of Barrie Lynn, "The Cheese Impresario."  Experience more of Barrie Lynn via her online webisodes, CHEESE RULES on the Small Screen Network.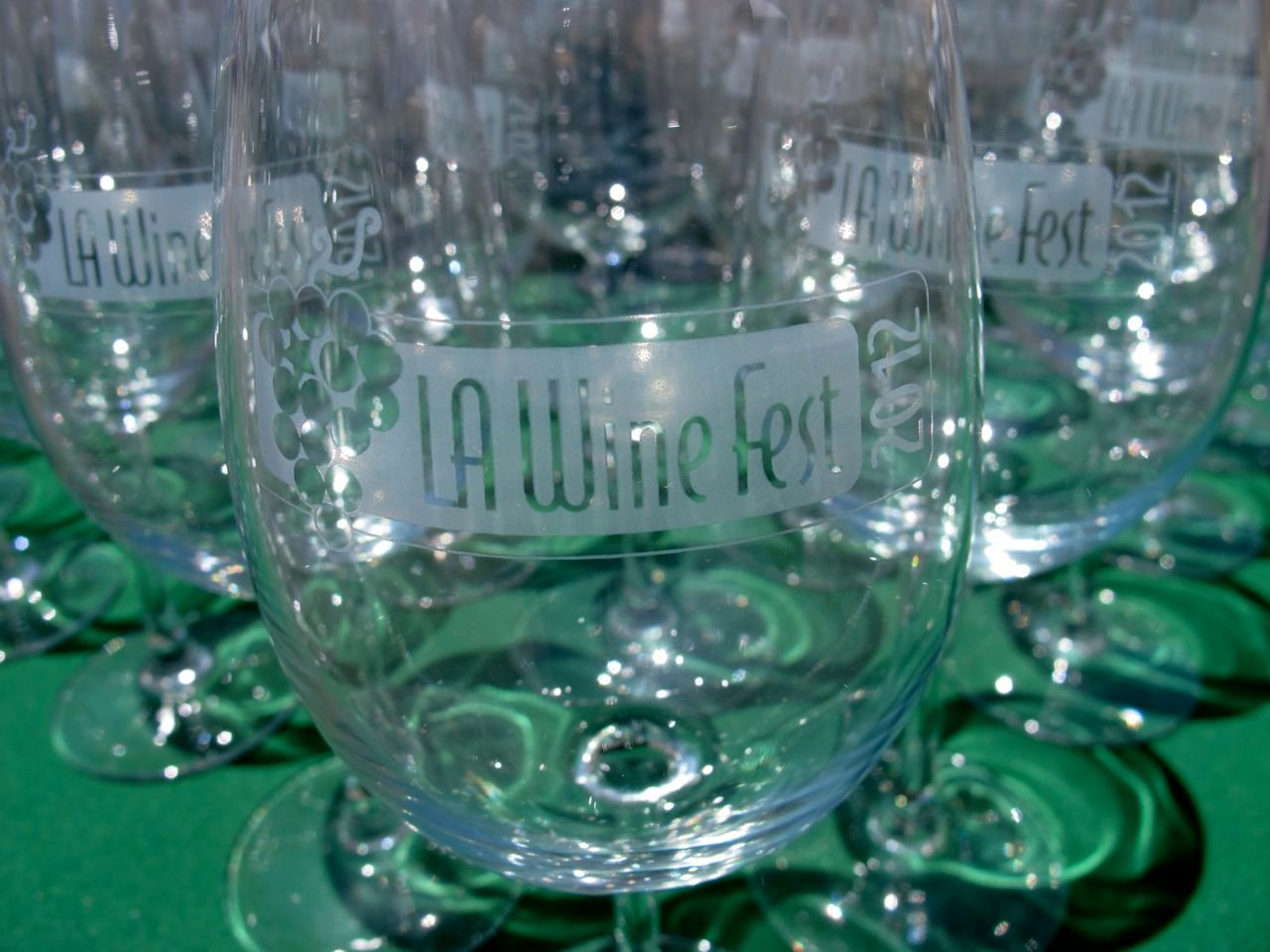 Download the "Cheese Scroll" from the LA WineFest 2012
Photography provided in conjunction with Rico Mandel Photography & Samantha Abrahmsohn.