Save the date! It's going to be the marriage of the year!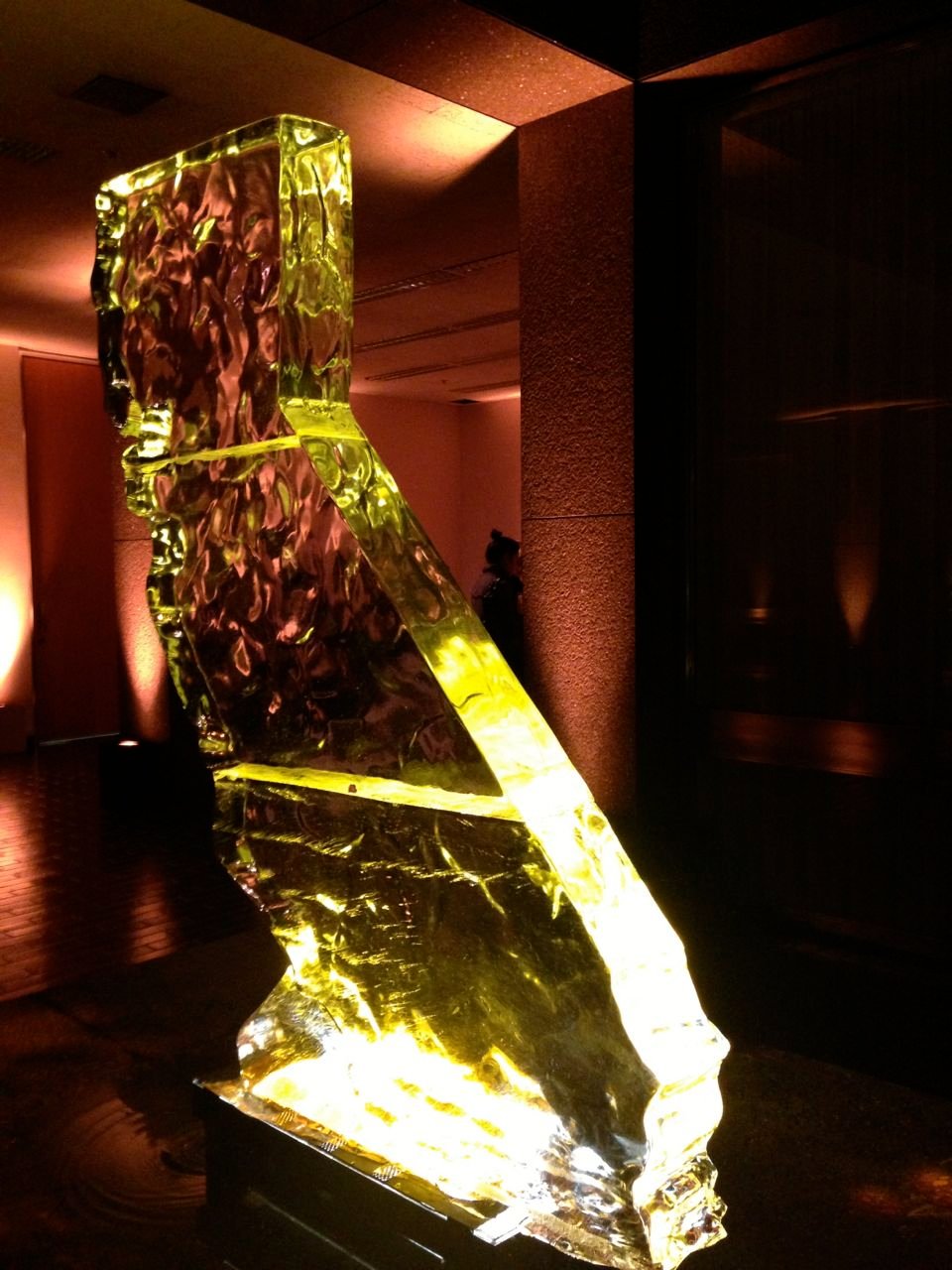 On Sunday, January 27, 2013, an event was held atop the famed
LA Times
Building downtown, where a conglomerate of LA's finest cocktail aficionados, coupled with California's top restaurateurs and
mixology
mavens, announced a date to unveil the
"Three Day Conference and Celebration of California Cocktail Culture:
The Golden State of Cocktails
," on January 24-26, 2014.
It will be a craft cocktail consortium of immense proportion, offering seminars and events, both educating and celebrating, California cocktail culture.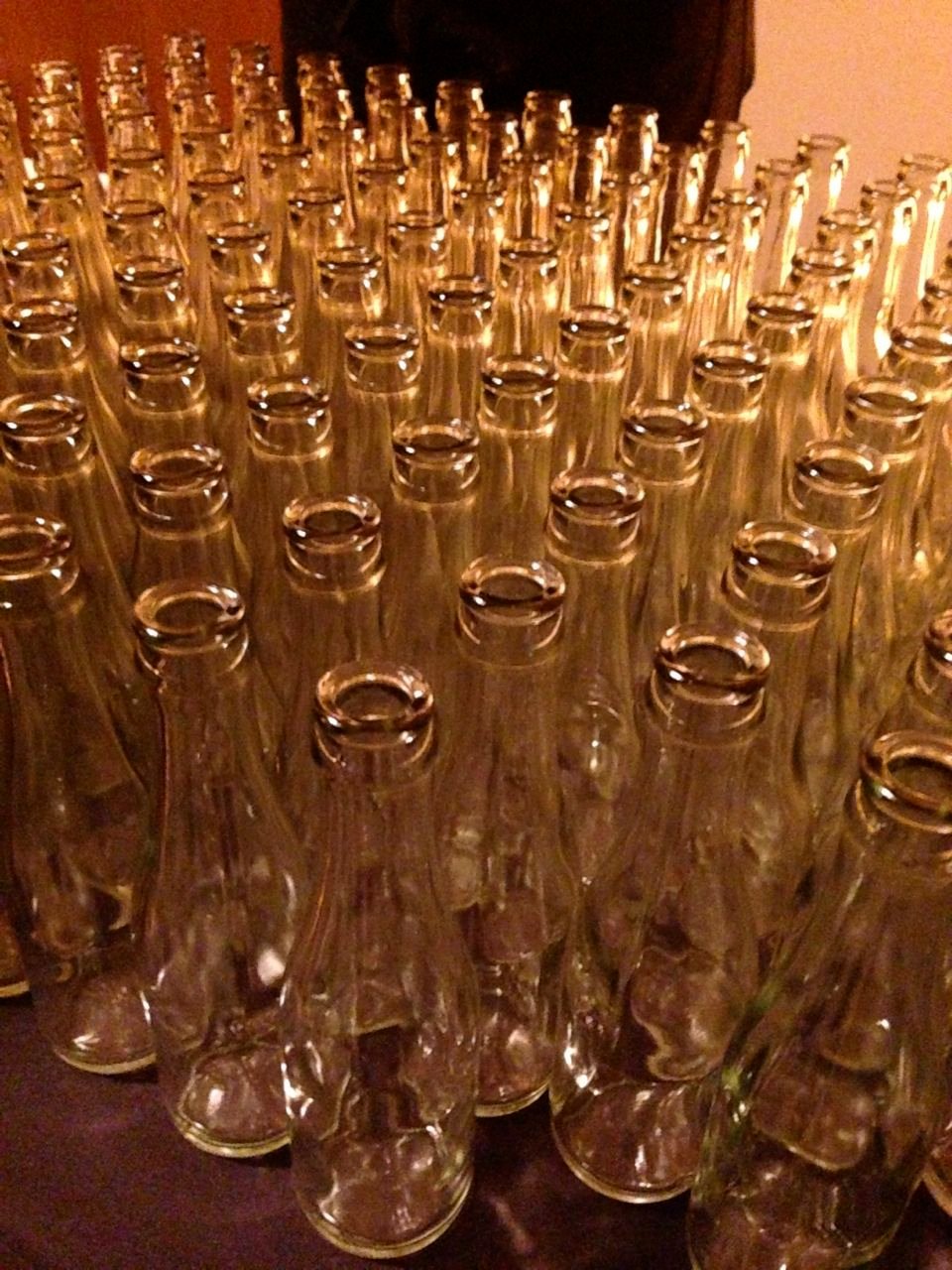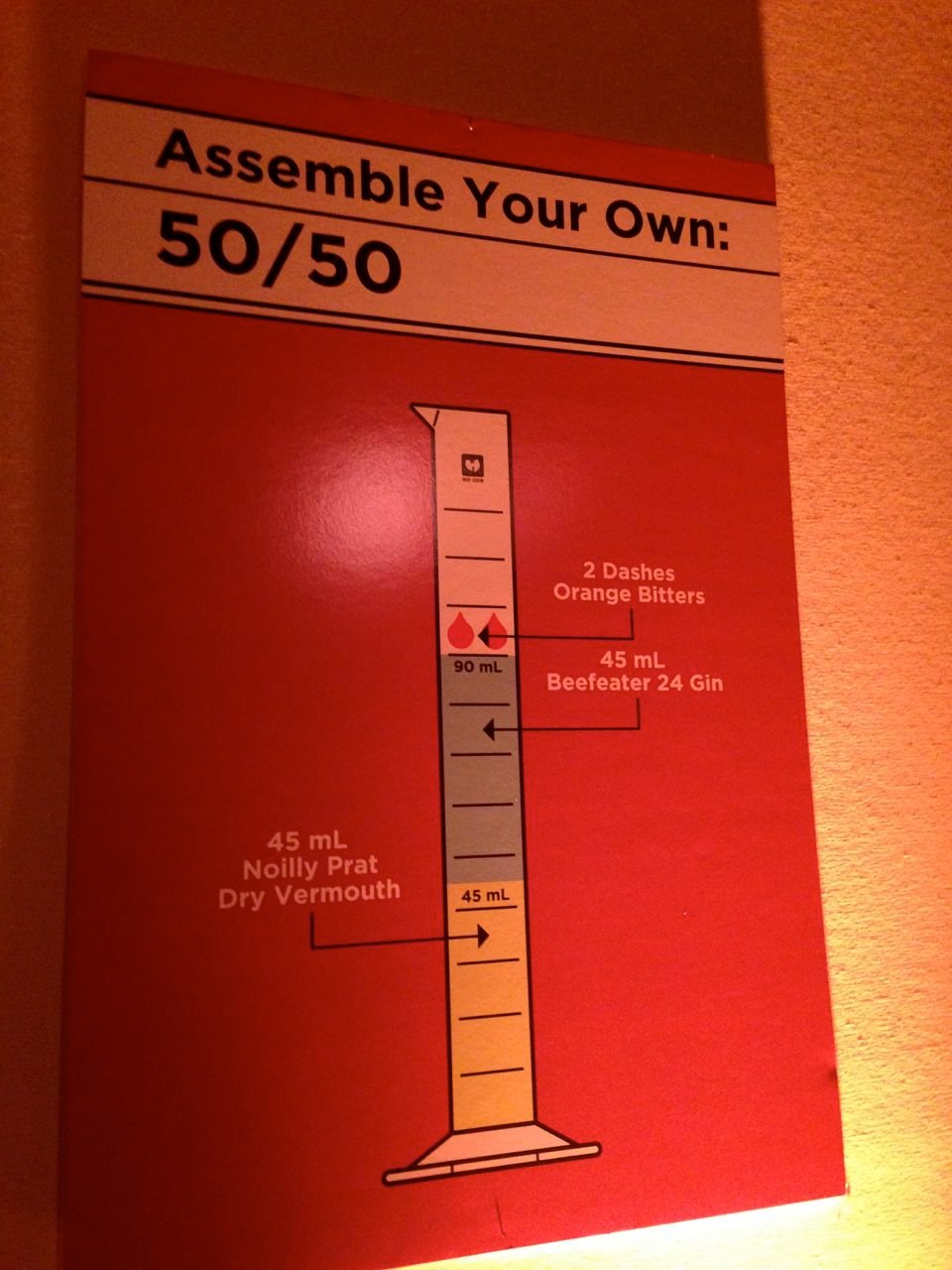 To introduce the event, several drink stations were set up in advancement of things to come. In addition to the "build your own craft cocktail" station where you could take home your very own tailor-made cocktail souvenir, was a centrifuge station. Their deconstructed Bloody Mary cocktail, once spun through the centrifuge, tasted like a vine ripe tomato gazpacho, defying it's clarity in the glass!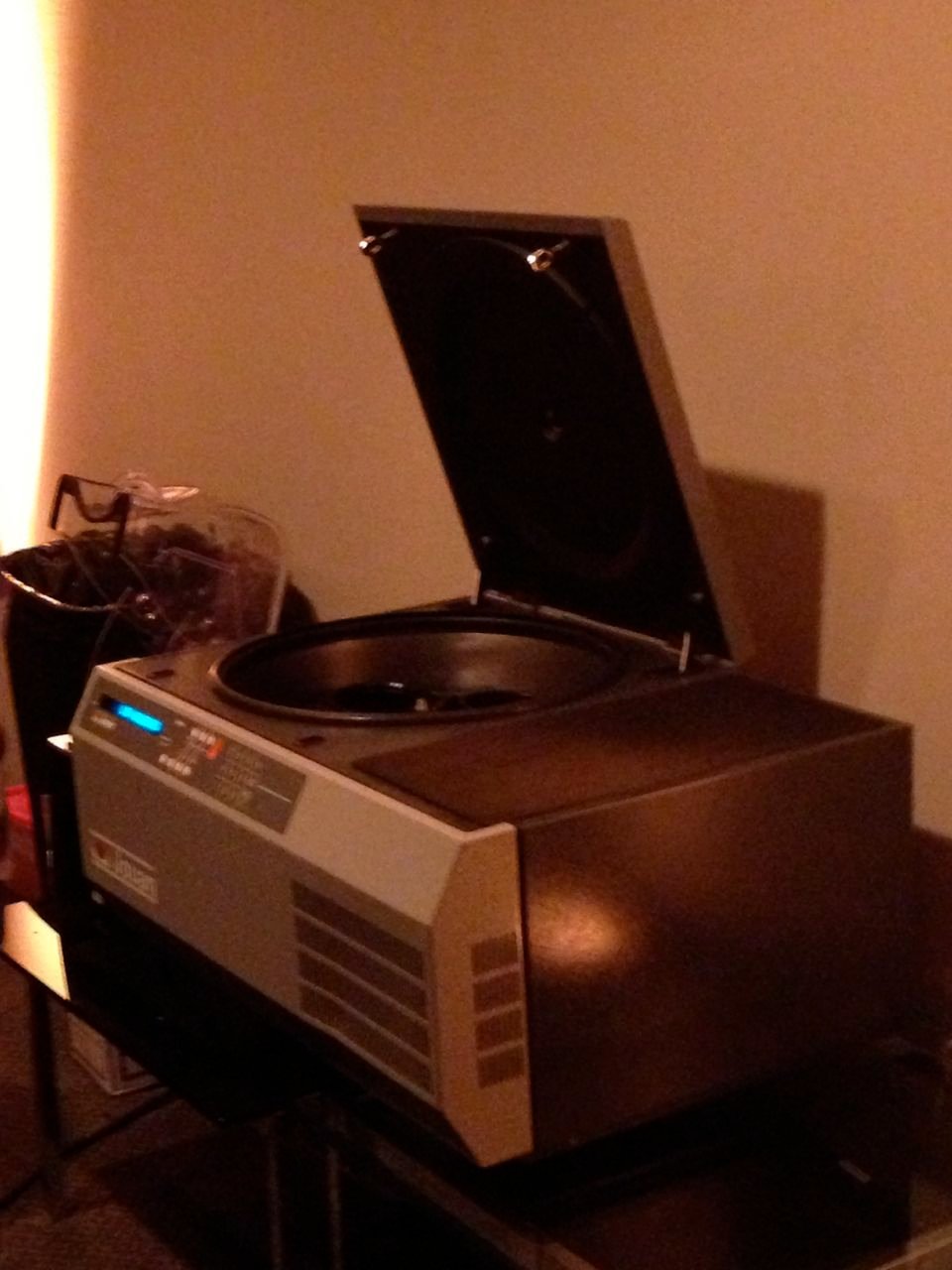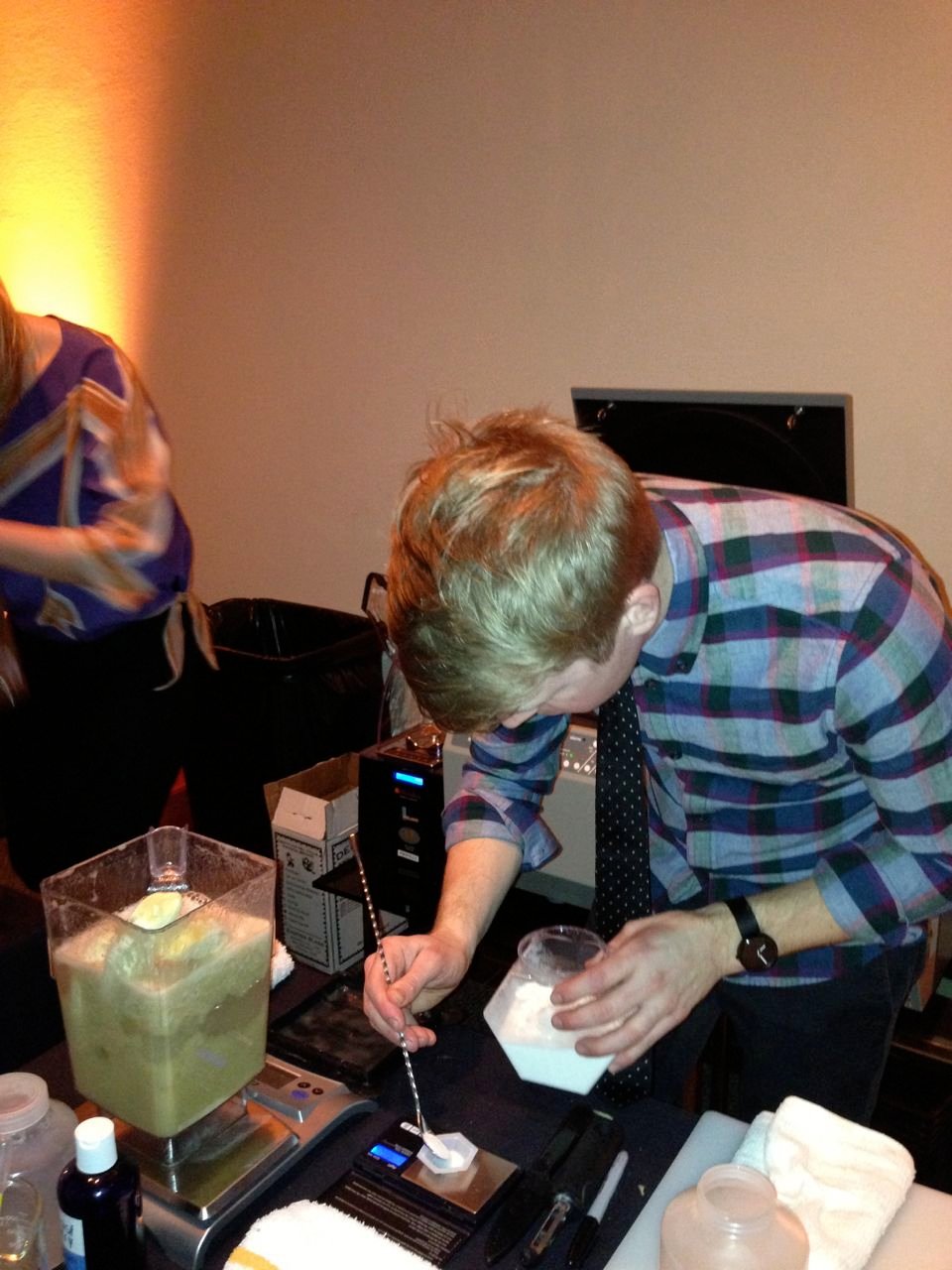 We look forward to the event next year and hope you'll join us celebrate California's seat in the House of Craft Cocktails!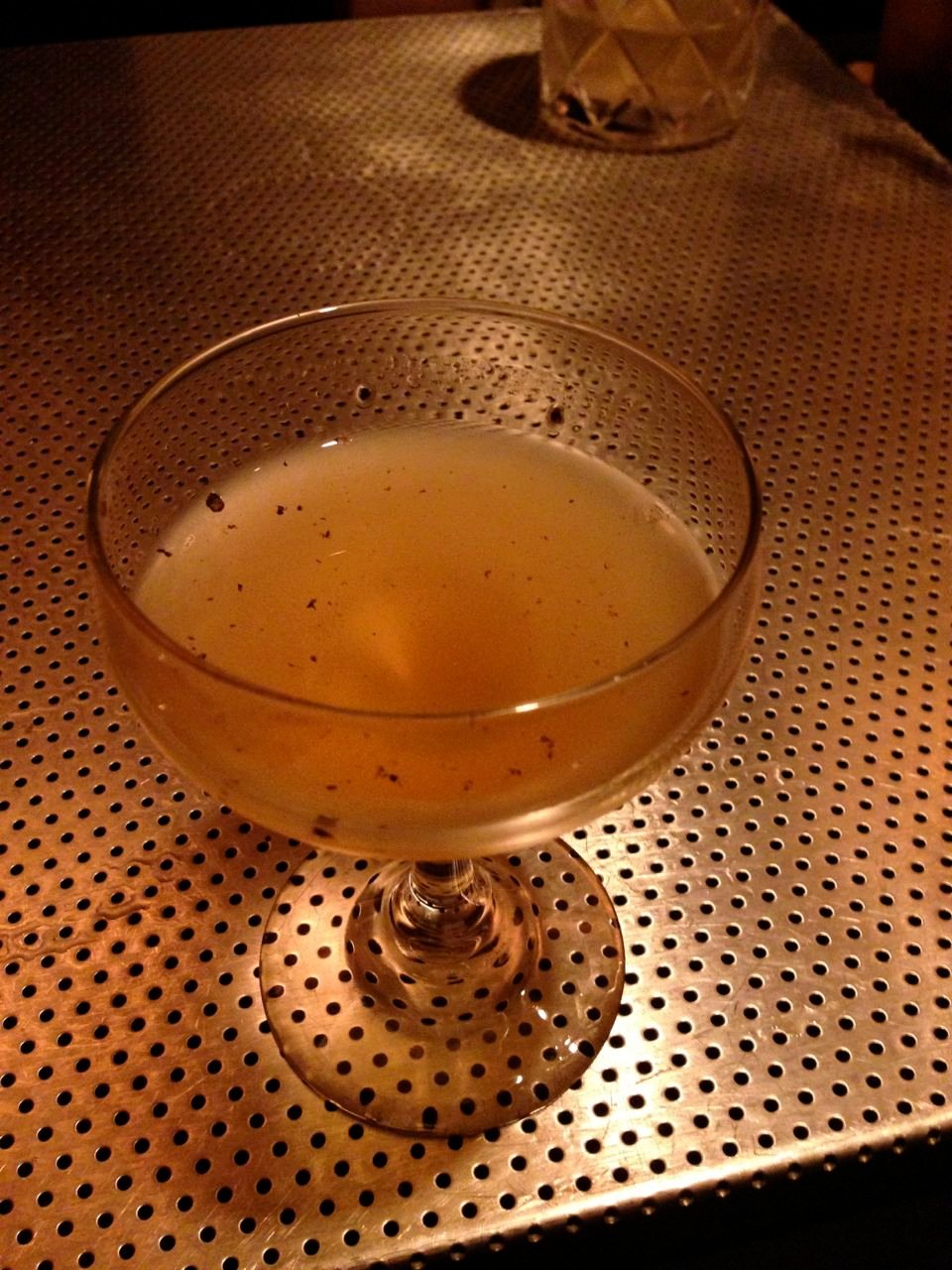 Stay informed! Be sure to sign up for the event's mailing list at 
www.
goldenstateofcocktails.com
for regular updates and more and follow the event on social media:
Like Golden State of Cocktails on Facebook