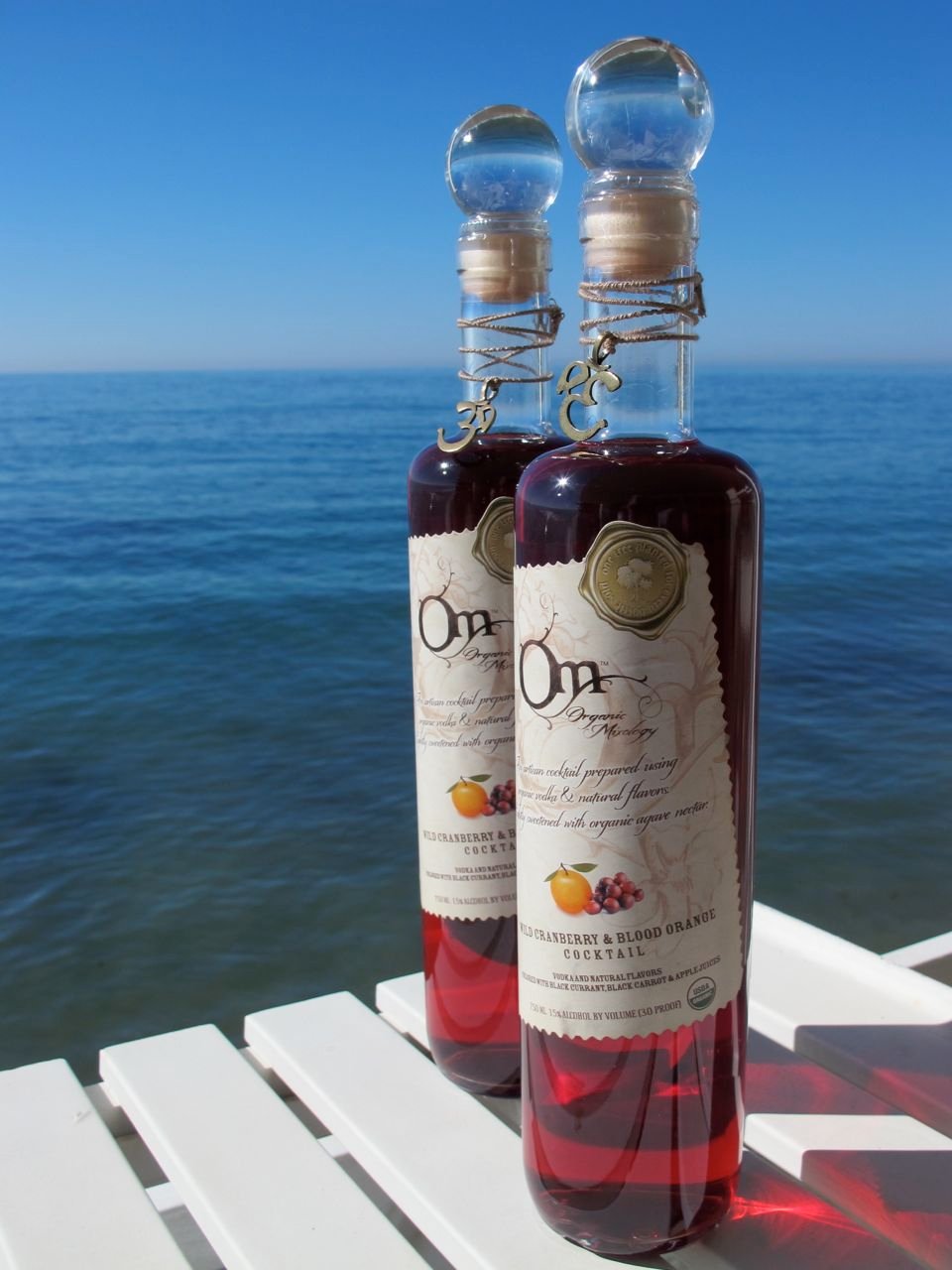 By Samantha Abrahmsohn
"What's the sound of one hand clapping?"
It's an ancient Zen "koan," or philosophical riddle, designed to stretch the imagination beyond its limitations.
OM is an apt name for a product designed to fuse the idealistic aspirations of incorporating organic and renewable ingredients and materials with the decadent world of at home artisan mixology.
When the mixology trend began just a few years ago, it required growing your own herb garden, breaking out the blender, sifting through throngs of newly minted "organic" liquors and liqueurs, and spending hours refining your magnum opus, defining forevermore your girl's nights, cocktail parties and pot luck dinners. There's a time and a place for that now… it's called Friday night at the Library Bar!
Over the holidays, we poured the perfect pairing when we splashed our Wild Cranberry and Blood Orange OM on the rocks with crisp Ginger Ale and uttered, "It's…OMGee!!
"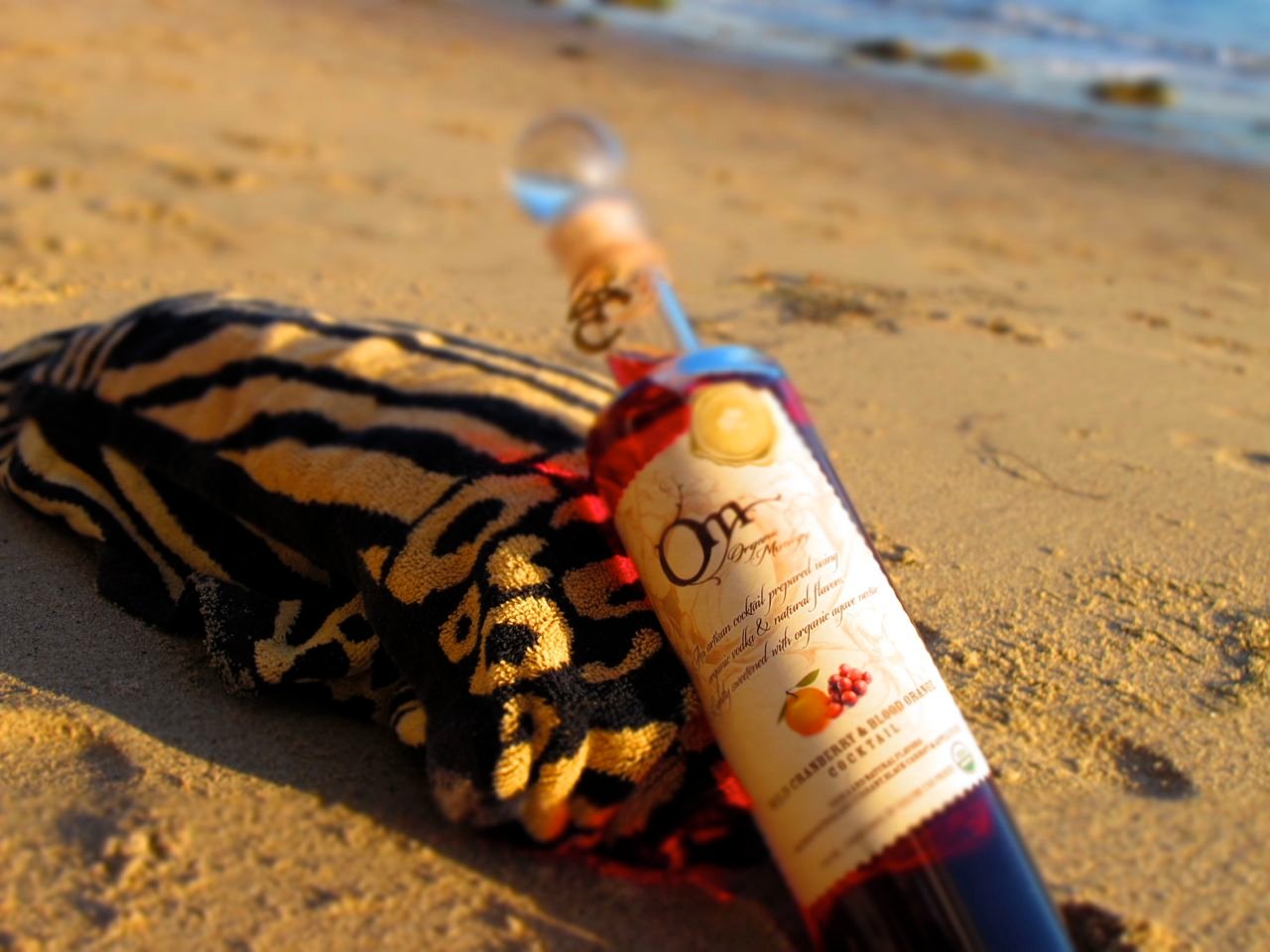 Nothing against wine, but if you want to stay in your budget and stand out from the crowd, bring a bottle of OM to your next gathering. There's no sacrificing time, quality ingredients or fabulous flavor.
And speaking of which… We've heard a rumor about some extraordinary new OM Cocktails flavor combinations coming this year! Rest assured you'll hear both hands clapping.