Mahalo LA! Spring rolls and small bites are all the rage and with the high Labor Day travel costs right around the corner why not stay local and experience a taste of Aloha right here in your own backyard and roll over to your local Roy's restaurant.
We are pleased to share the release of the new Roy's Summer Prix Fixe Menu now back by popular demand in time for the extended Labor Day Weekend holiday. Roy's Restaurant has just re-launched My Prix Fixe Monday which includes a choice of an appetizer and an entrée for just $29.95. Did someone say Kalbi Short Rib Spring Rolls?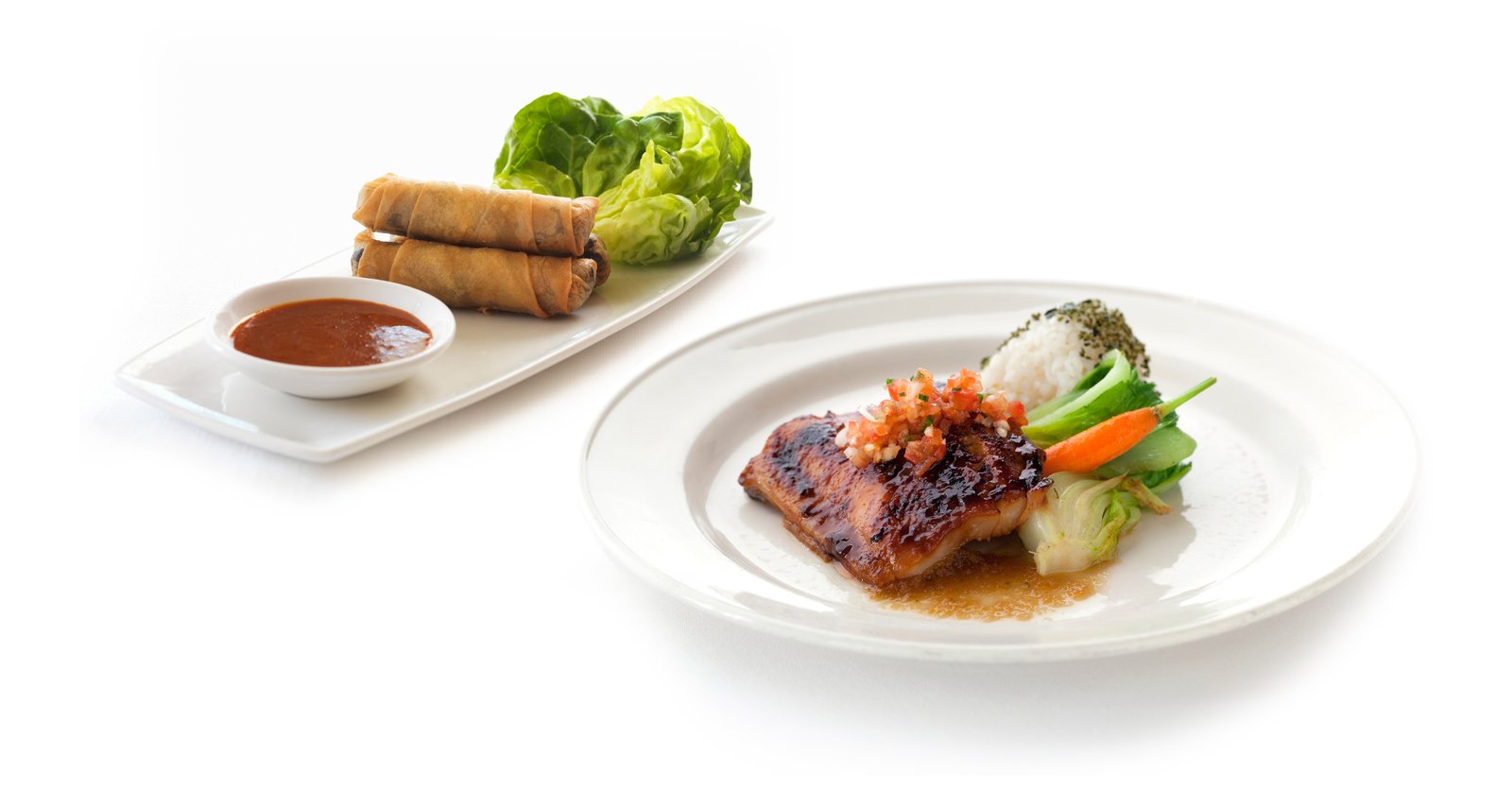 This is a fantastic opportunity to explore new, innovative flavors that Roy's has to offer! Roy's is known for its Pacific Rum cuisine, including fresh seafood, bold flavor profiles, unique Asian fusion combinations. You can enjoy Roy's signature dishes such as Roy's Melting Hot Chocolate Souffle, Misoyaki Butterfish, and Lobster Potstickers. May your holiday weekend be filled with lots of ALOHAS!
To find your local Roy's Restaurant visit them on facebook
Please share this post on facebook and twitter and we will be raffling off one Roy's Dining Card worth $50 as a special giveaway to those that share this post via their social networks.