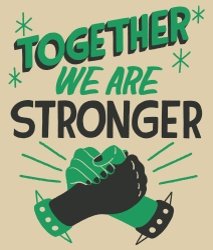 We have partnered up with the Together We are Stronger campaign curated by local San Pedro Print House and Art Collective CALIMUCHO
We have partnered with local artist Seth "MEEXONE" Wilder from The Love Alone to design these one of a kind "VIVA LA FOODIES" tee shirts for this amazing social change campaign that supports Black Lives Matter and other organizations that support community initiatives.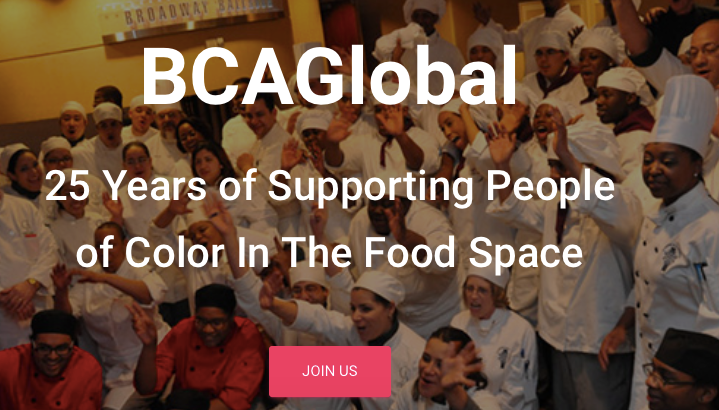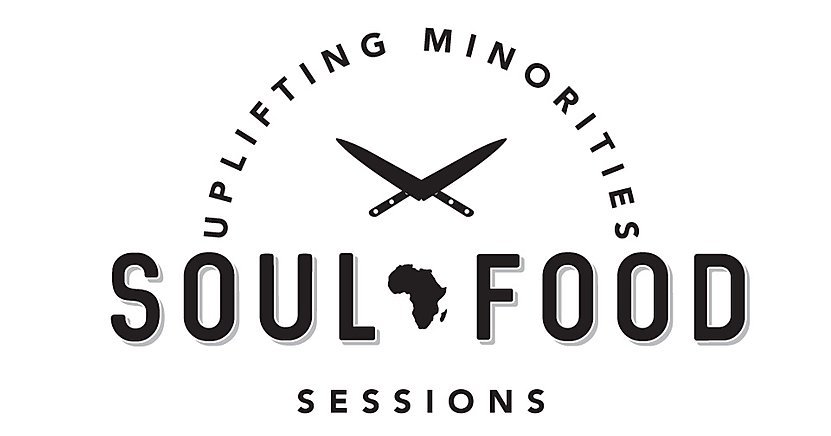 These @MEEX1 originals will be for sale at the SHOP LINK HERE for the next 2 weeks of presale.   $10 of each shirt sold will go directly to – @SOULFOODSESSIONSCLT & @BCAGLOBAL TO FORTIFY DIVERSITY IN THE CULINARY INDUSTRY

$10 EACH SHIRT SOLD WILL GO DIRECTLY TO CAUSES FOR SOCIAL CHANGE, OTHER VARIOUS CHARITIES, SMALL BUSINESSES AND INDEPENDENT ARTISTS!
TOGETHER WE ARE STRONGER TO GET THROUGH THIS TOUGH TIME, LET'S HELP EACH OTHER OUT.
ALL ITEMS ARE TWO WEEK PRESALE, ONCE THE PRESALE ENDS, SHIRTS WILL BE PRINTED AND SHIPPED WITH IN 7 – 10 DAYS.
THANK YOU FOR ALL THE SUPPORT, UNDERSTANDING AND PATIENCE.