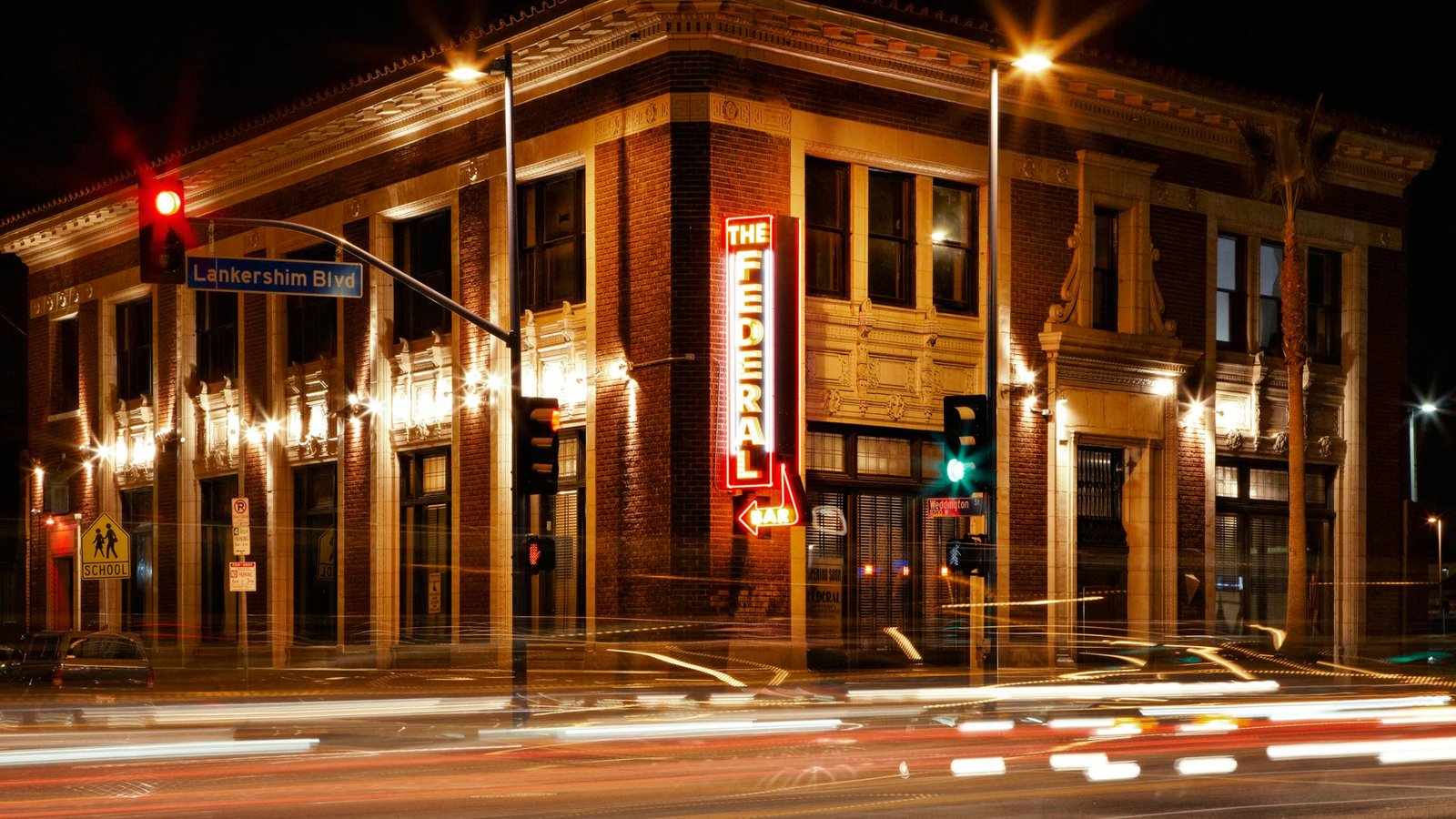 The best burger in Los Angeles is served at The Federal. It's true. A person doesn't need to be a burger aficionado or know every single quick and sit down place that serves them. Their teeth sink into this sucker and they know. It's almost religious like.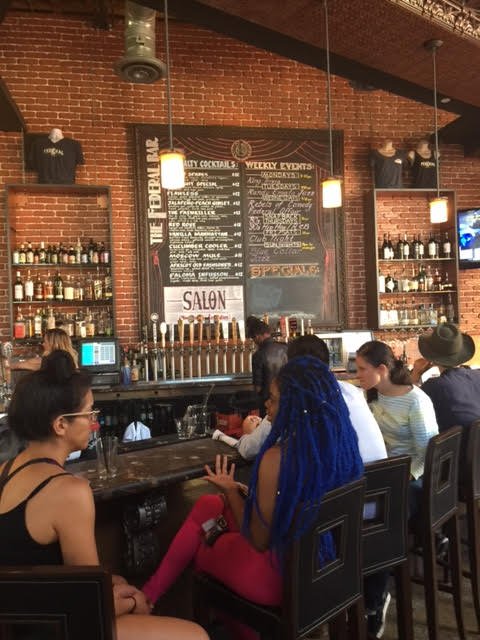 What makes it so special? For starters, it's called the Moo-Cluck-Oink burger. A name like that, it has to be incredible! Second, it's a part of their Dine: LA menu, one helluva a deal.
You first order a soft drink or their Boomtown brew on draft and are presented with one of three of their distinct appetizers: artichoke hearts, house bacon mac n' cheese, or white quinoa salad. Then comes the ordering of their mystical sandwich.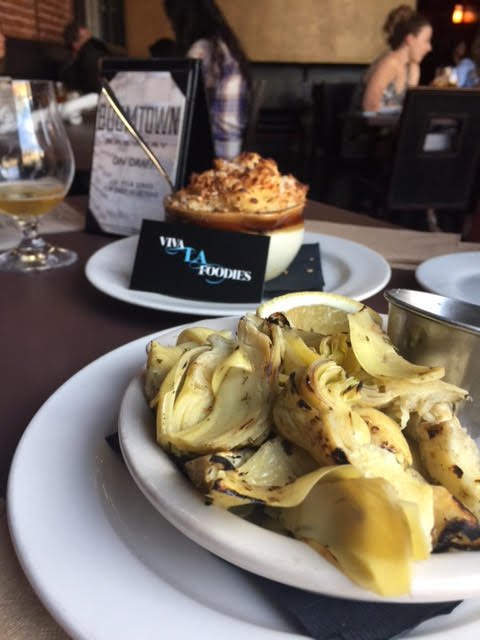 Still though, what makes the M.C.O. Burger special? Whereas someone says, "I know it when I see it," in regards to witnessing porn, they say, "I know it when I eat it," in regards to finding the best burger. They'll know it at The Federal.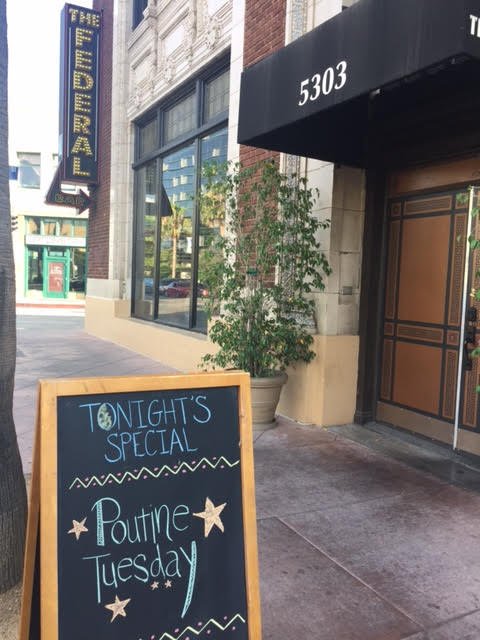 In a renovated building from 1926 that sits kiddy corner from Lankershim and Magnolia in North Hollywood stands the tall and talented gastropub and entertainment venue. The regulars know about the above mentioned already. Newcomers are slapped in the face when they're eyewitnesses to proof that there is great food in The Valley.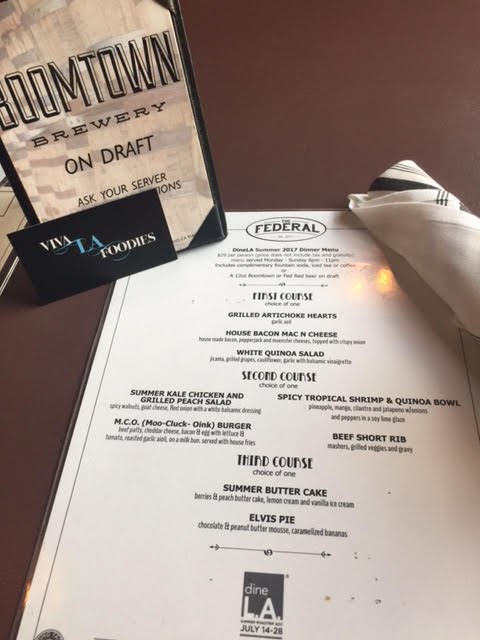 It is possible that you don't like a burger of any kind and that's okay. The beef short rib (also on The Federal Dine: LA menu) is of the same quality that is served at the upper echelon of restaurant's in this city, except the Federal's portion size is twice as big.
A butter cake is easy to get wrong. The Federal Bar's version gets it right. Moist might sound dirty when said by itself, but that's exactly what you want a butter cake to be, moist. It's placed on a drizzle of lemon cream almost reminiscent of a lemon meringue pie filling. The Elvis Pie is at least worthy of a bite, or two, or even three. If The King came back, he'd die and go to heaven all over again if he tried this. But first, he'll have to have the burger.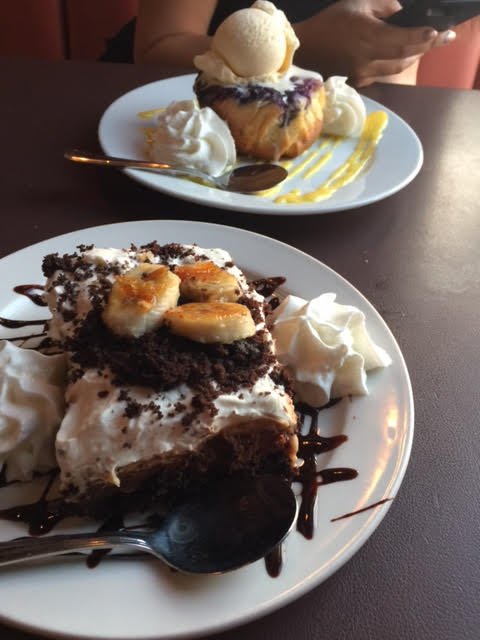 Dine: LA is on now through July 28th at The Federal. Lunch is $20 and the three-course dinner menu is $29 a person. More information at http://www.thefederalbar.com/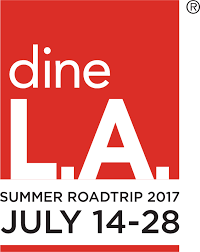 GET SOCIAL WITH "THE FEDERAL"
Article Guest Written by MONIS ROSE for Viva LA Foodies (Visit RestaurantFiction.com for more of his writings)