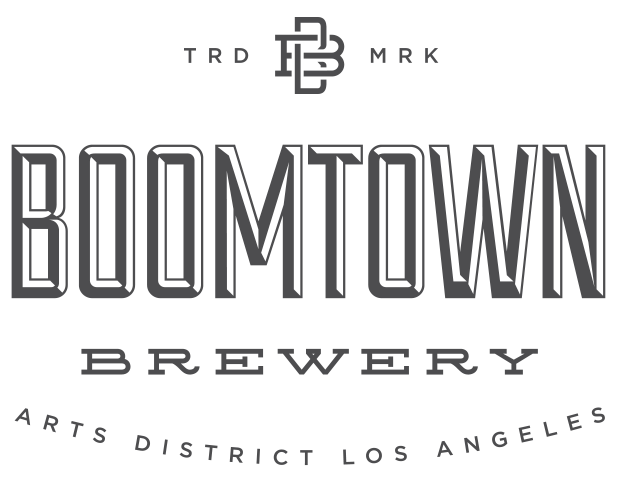 As a professional food writer, my teachers and mentors tell me time and time again to never write in first person. In a moment of vulnerability, I'm not listening to the rule.
I never knew that beer and cheese go hand in hand together and pair better than wine. There is a beer for every kind of cheese: the ultra soft to the incredibly hard. The sharp to the light and creamy. The sour to the spicy.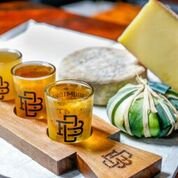 Luckily, Viva LA Foodies, will be covering Boomtown Brewery's first ever Beer and Cheese pairing on Wednesday, August 2 that is not only going to school us and our knowledge, but provide an opportunity for all of Los Angeles to see how they are the ultimate couple.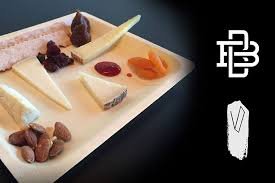 The downtown LA brewery is welcoming acclaimed cheese monger, Alex Ourieff from Vagabond Cheese Company. The event will feature the pairing of four Boomtown craft beers with 4 cheeses hand-picked by Alex himself.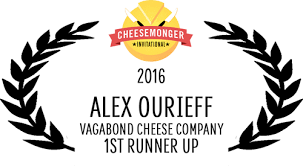 The Beer and Cheese Pairing will be at Boomtown Brewery (700 Jackson St.) from 6pm-10pm. Cheese plates and beer flights will be available for purchase. For more information, go to www.boomtownbrew.com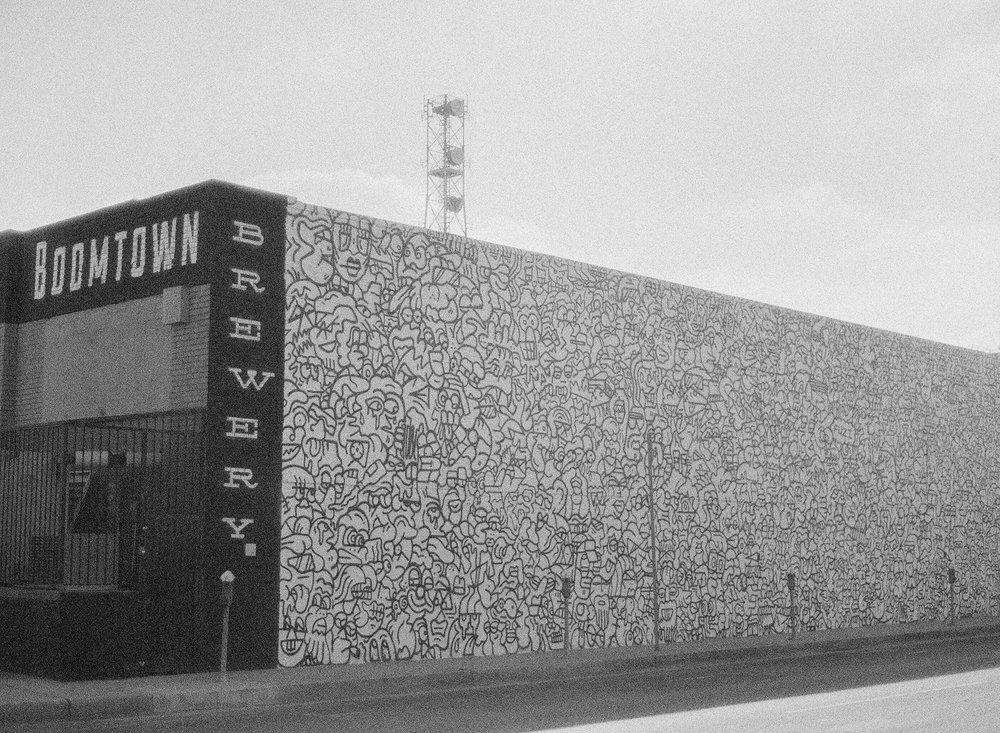 DTLA's Boomtown Brewery is pleased to present their first beer and cheese pairing event with Vagabond Cheese Company, on Wednesday, August 2. During the event, guests will be able to enjoy a selection of four Boomtown craft beers and four hand selected cheeses from Vagabond Cheese Company and a Certified Cheese Professional (yes,that's a real title), Alex Ourieff, who was the first runner up at the 2016 Cheesemonger competition.
Written by Monis Rose for VivaLAfoodies.com