Before we know it Labor Day 2012 will be here and LA has a second course for Angelino's staying in town! The tasting menu of events is below and we will be covering the weekends events with our Viva LA Foodies "LA Media" team and we guarantee that nobody will be left hungry. Read more below about the 2012 Los Angeles Times, "The Taste" events starting Labor Day Weekend.
Co-Hosts Announced for Labor Day Weekend Events
LOS ANGELES – July 11, 2012 – THE TASTE, Los Angeles Times' annual celebration of the Southern California food scene, today announces the culinary luminaries that will co-host each of its five events to be held at Paramount Pictures Studios over Labor Day weekend. Evan Kleiman, Ray Garcia, Zoe Nathan, Julian Cox and The Beer Chicks are now set to join The Times Food staff hosts: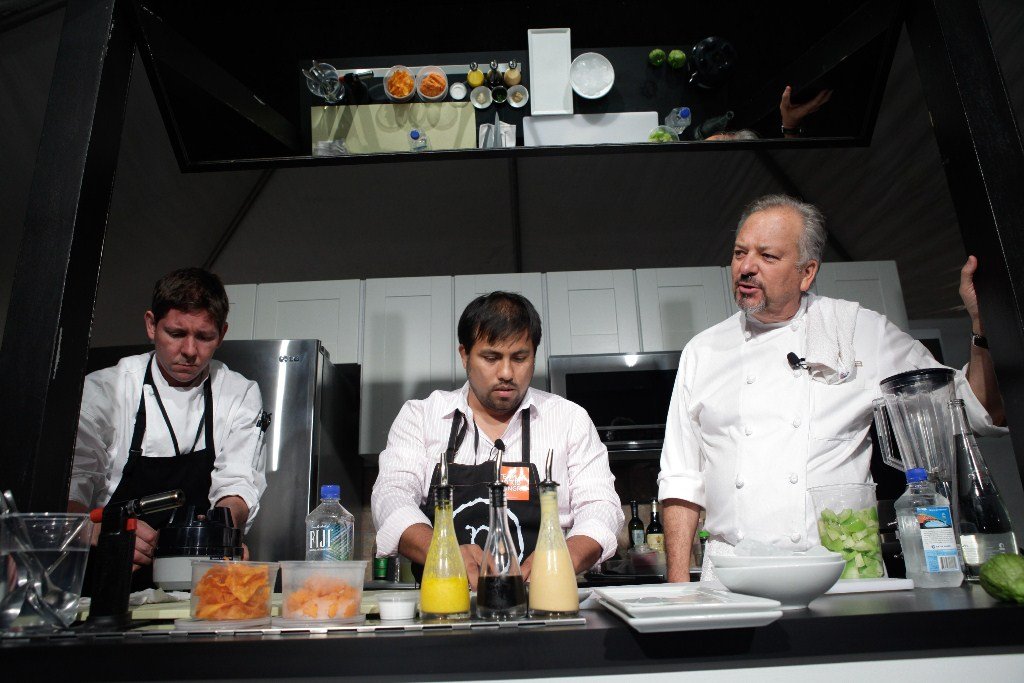 Unlimited food and drink tastings from more than 40 of the area's top restaurants will be featured at each event along with live cooking and mixology demonstrations, wine seminars and panel discussions. Tickets are $50 per event. Los Angeles Times members have access to a 20% discount. A portion of ticket sales will benefitCollins College of Hospitality Management at Cal Poly Pomona and the Los Angeles Times Family Fund's Summer Camp Campaign.
Los Angeles Times' THE TASTE is produced in association with Best Events. Sponsors include Target, Taste of México Association, Blackstone Winemaker's Select, Chopin Vodka and Simply Naked Wines. Stay up to date on Los Angeles Times' THE TASTE at latimes.com/THETASTE.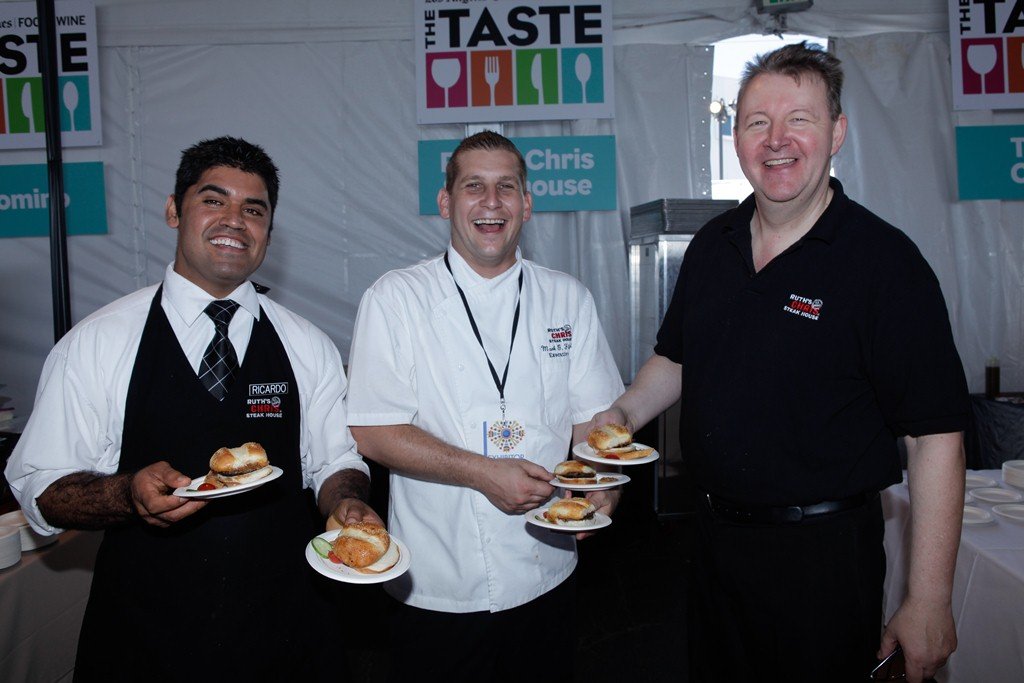 About the Los Angeles Times
The Los Angeles Times is the largest metropolitan daily newspaper in the country, with a daily readership of 1.9 million and 2.9 million on Sunday, more than 17 million unique latimes.com visitors monthly and a combined print and online local weekly audience of 4.4 million. The Pulitzer Prize-winning Times has been covering Southern California for more than 130 years.
The Los Angeles Times Media Group (LATMG) businesses and affiliates also include The Envelope, Times Community News and Hoy Los Angeles  which, combined with the flagship Los Angeles Times, reach approximately 5.1 million or 38% of all adults in the Southern California marketplace. LATMG also owns and operates California Community News as well as Tribune Direct's west coast division and is part of Tribune Company, one of the country's leading media companies with businesses in publishing, the Internet and broadcasting. Additional information is available at http://latimes.com/aboutus.
About Best Events
Best Events is a full-service event production company created by Jeffrey Best to design, produce and create unique event environments that are at the intersection of commerce and art. For over 20 years, Best Events has been known to produce some of the most high-profile events in the entertainment, corporate and fashion arenas.
Purchase tickets HERE
Read more about last-years "Dessert's After Dark" event on VivaLAfoodies.com