With STK restaurants in New York, Las Vegas, Miami & Los Angeles, the ONE Group based in NYC is expanding the Sexy Steakhouse menu with lighter local farm-fresh fare from the creative, refined and cultivated palate of its culinary commander, corporate chef, Liran Mezan. Like the playful upscale sexy and sometimes trendy ambiance that has made STK a top tier dining establishment amongst Angelinos, the new seasonal flavors are an expansion of the existing menu that is in the process of reinterpreting California Cuisine in an ultra Luxe and uber sexy Steakhouse setting that is guaranteed to get your juices flowing.


We were fortunate to be amongst the first to preview a taste of what is to come in response to the current farm-to-fork movement that STK Los Angeles is embracing and bringing to this classy neighborhood locale. The tasting panel was made up of some of LA's elite tastemakers, bloggers and even had a few large-scale food media publications; Thrillist Los Angeles & The Huffington Post sprinkled in the mix and eager to sample the latest savory and sweet goods.


Corporate Executive Chef Liran Mezan from STK has honed his culinary skills in kitchens across America and was recently drafted from the front lines of the successful BLT Steak Restaurant franchise. His veteran experience in the fine dining steakhouse segment makes him an asset to the STK brand where he can compose dishes with the finest and freshest local ingredients from the Santa Monica Farmers Market and other local artisan purveyors.


STK is situated at the beginning of La Cienega's seasoned restaurant row and is surrounded by some of LA's best dining venues including The Spanish Kitchen, The Belmont and SBE Nightlife's newest venue,the Greystone Manor Supperclub. As if that isn't enough, its amazingly central location is even a stones throw from Comme Ça, Lucques and AGO. See for yourself why STK remains the king of STeaK on this powerful block of LA's culinary greats.
The special tasting menu was a surf & turf sensory experience and the convergence of gastronomy and the farm to table movement. The internationally influenced menu cultivated the flavors of Italy, France, Japan & America in one ultra gourmet setting. We will refrain from going on an on about the details and let the menu imagery paint the tantalizing picture.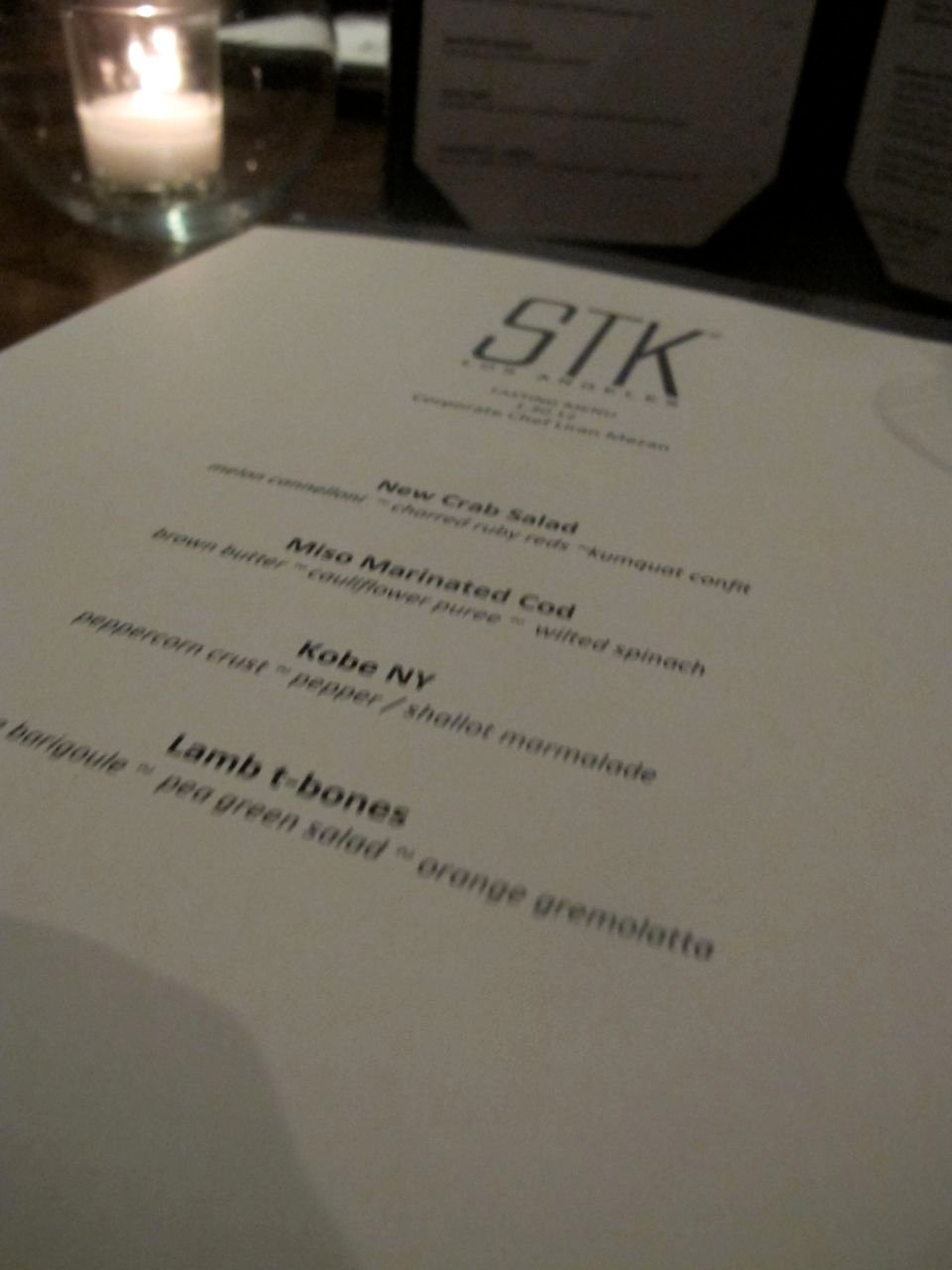 The Menu:


New Crab Salad
Melon Cannelloni, charred Ruby Reds, Kumquat confit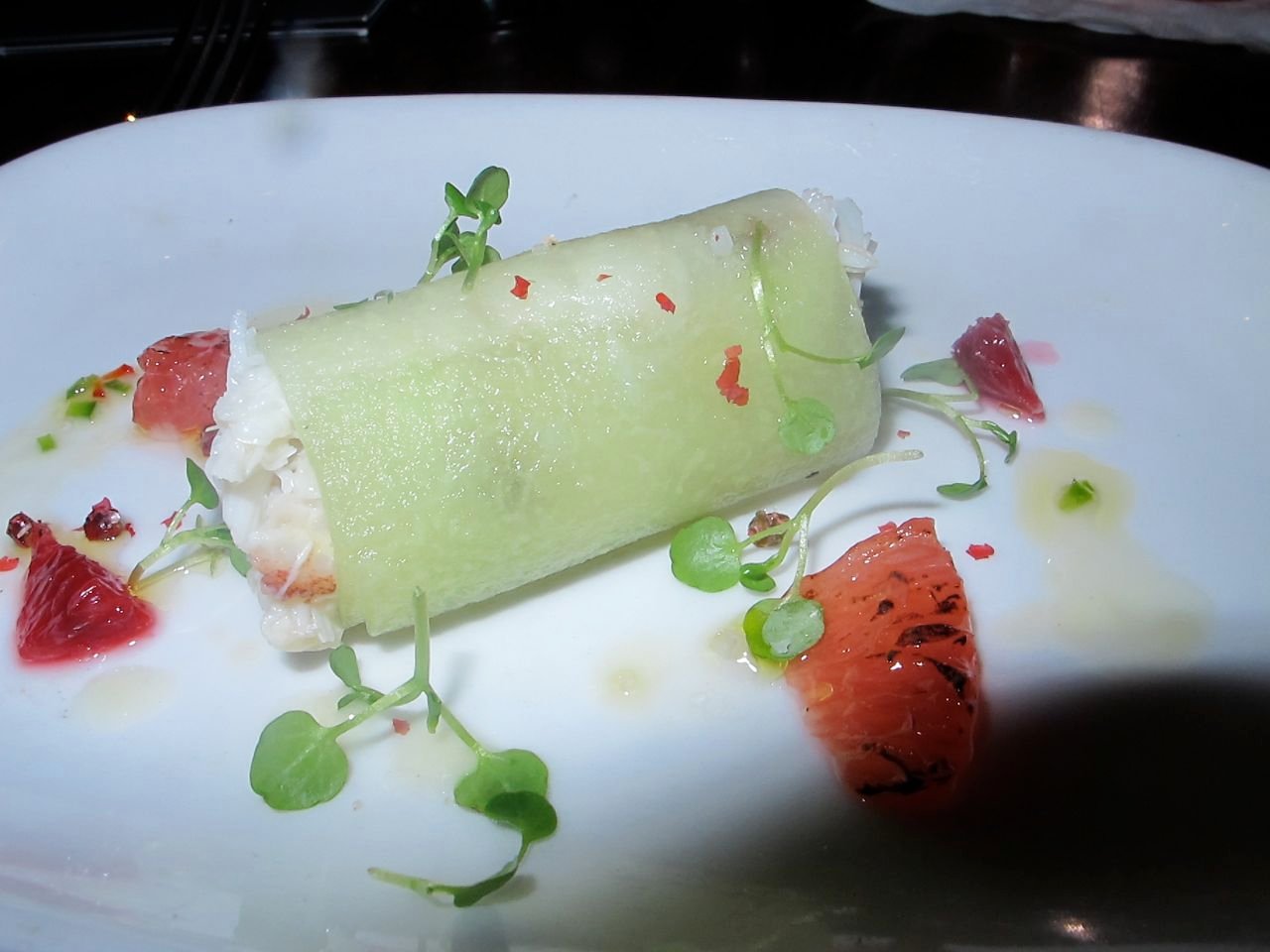 Miso marinated Cod
Brown butter, Cauliflower purée, wilted spinach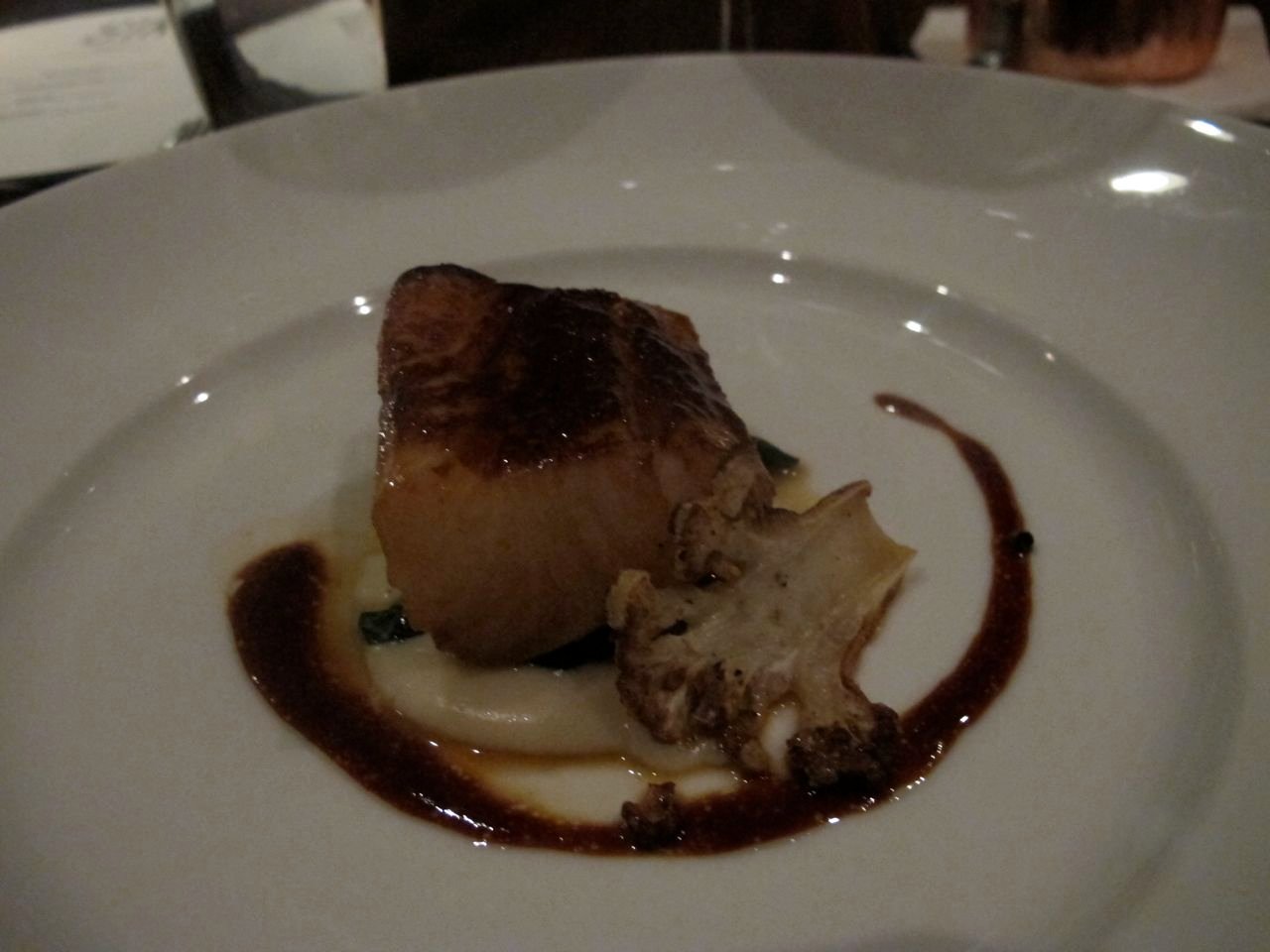 Kobe New York Strip Loin
Peppercorn crust, pepper,Shallot marmalade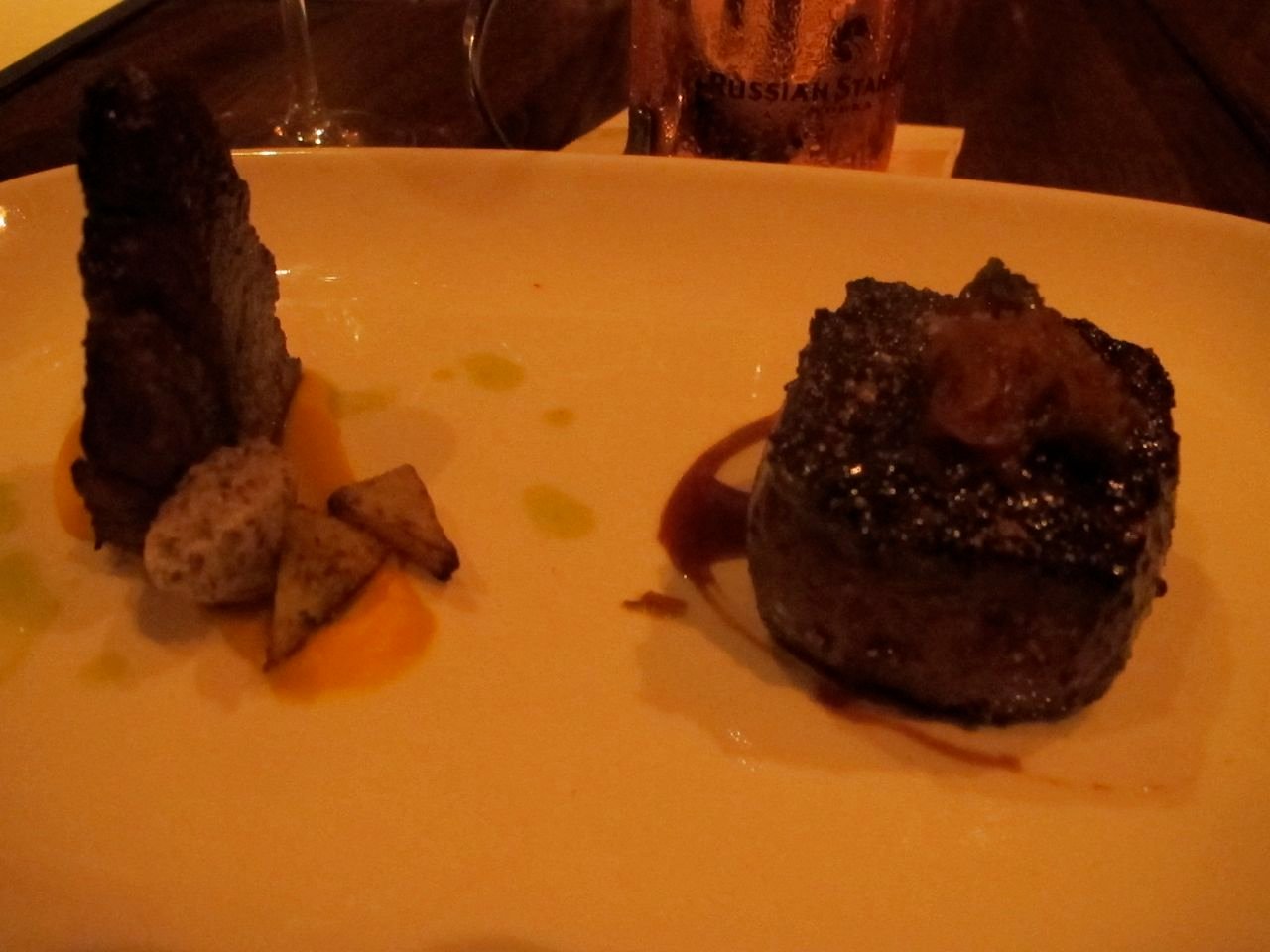 Lamb T Bones
Artichoke Barugoule,pea green salad, orange Grenolatta


Selection of homemade Cookies, Tarts & Donuts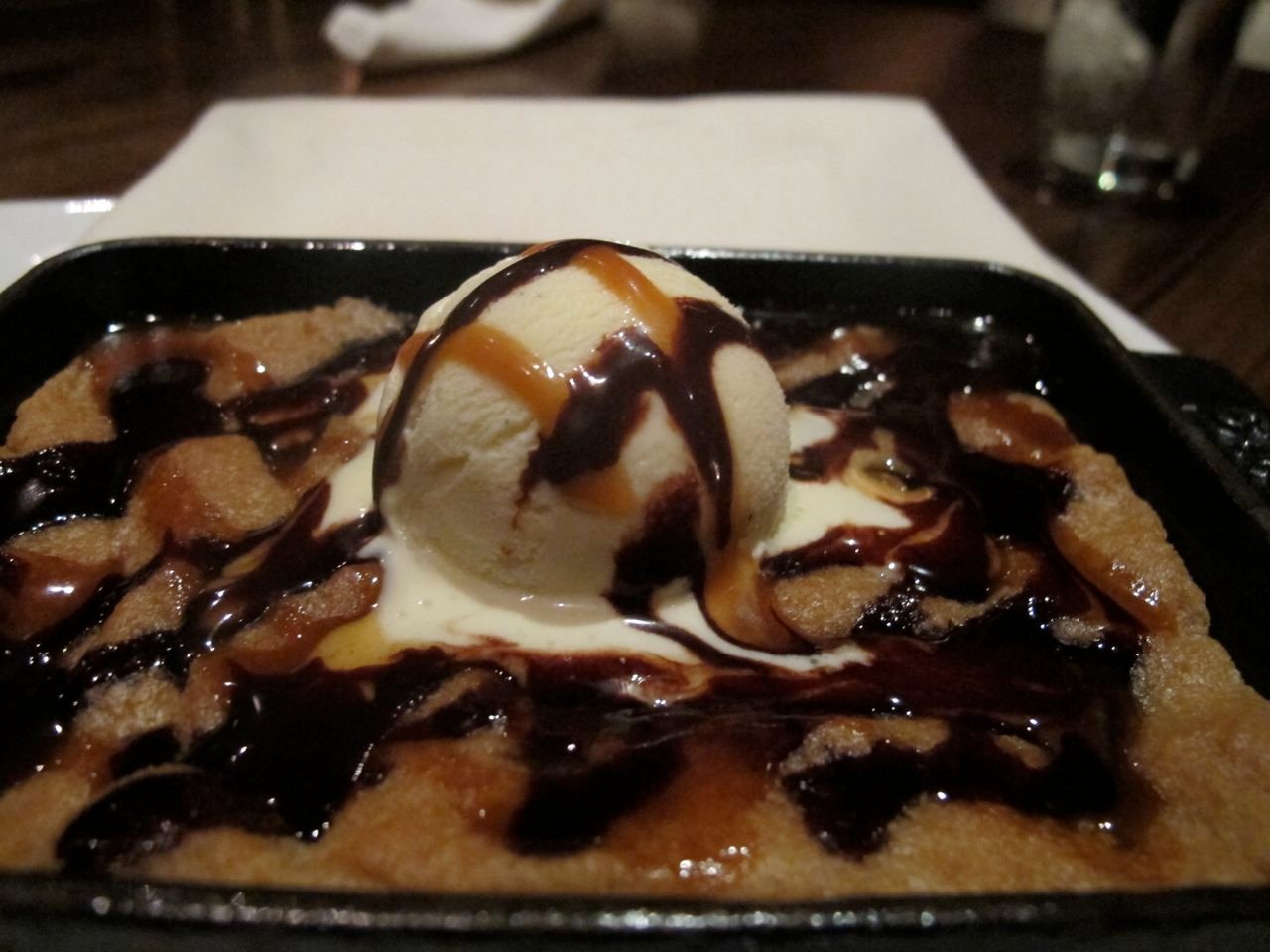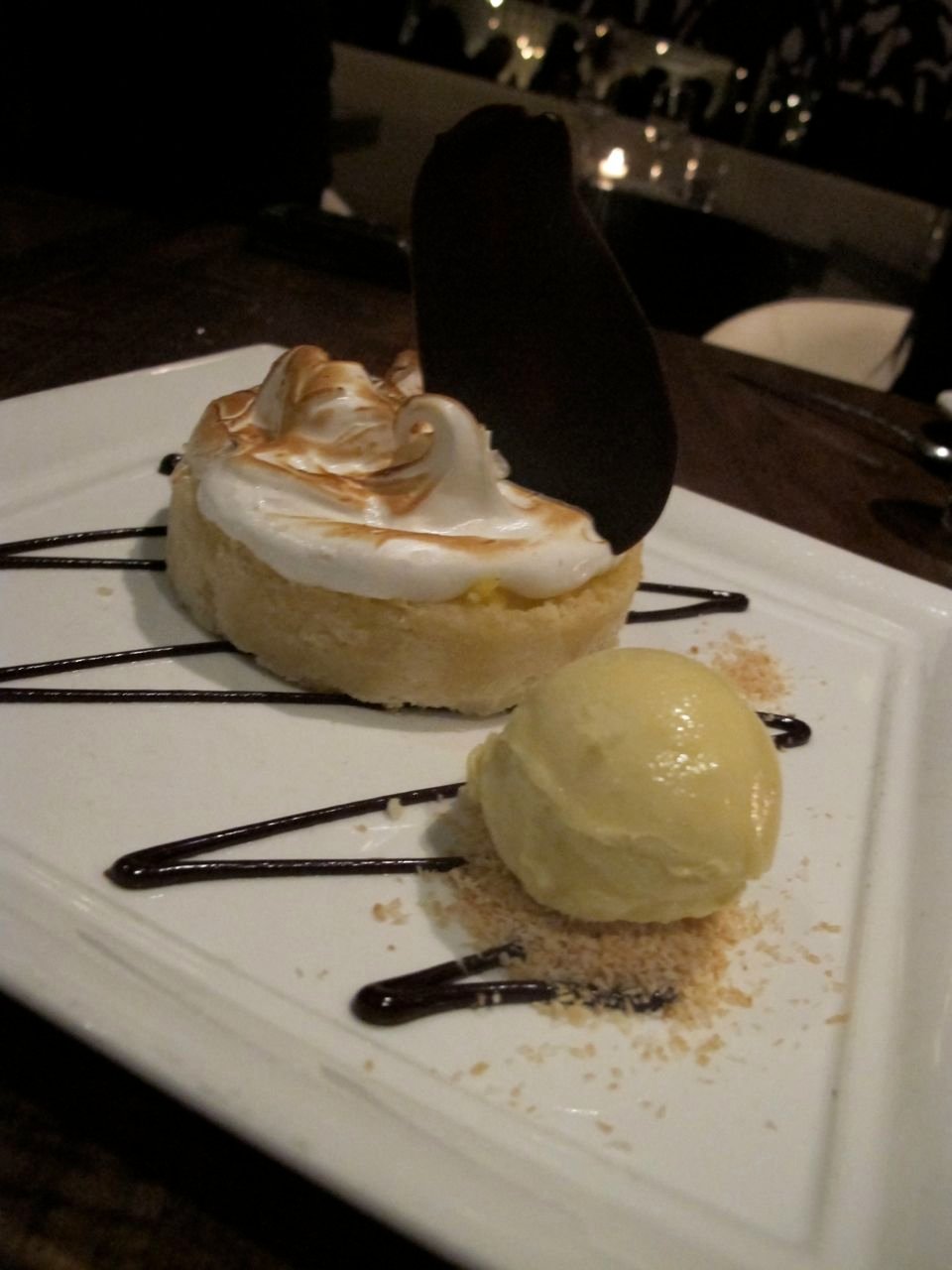 Chef Mezan curated a wonderful and palatable evening that showcased the new direction that the premier dining destination is moving towards as this constantly cutting edge STeaKhouse strives for perfection. Celebs, locals, food enthusiasts and the cities paparazzi all agree that STK is not your average LA restaurant. Don't take our word for it, experience STK for yourself and you may see a few celebrities in the process.