Enter Vintage Wine+Eats, a hypnotizing gentle vortex, kiddie corner to the brouhaha of Ventura Blvd in Studio City. There's a soothing ocean breeze despite being 30-40 miles from the nearest Southern California beach. What creates such an enticing ambience, you ask?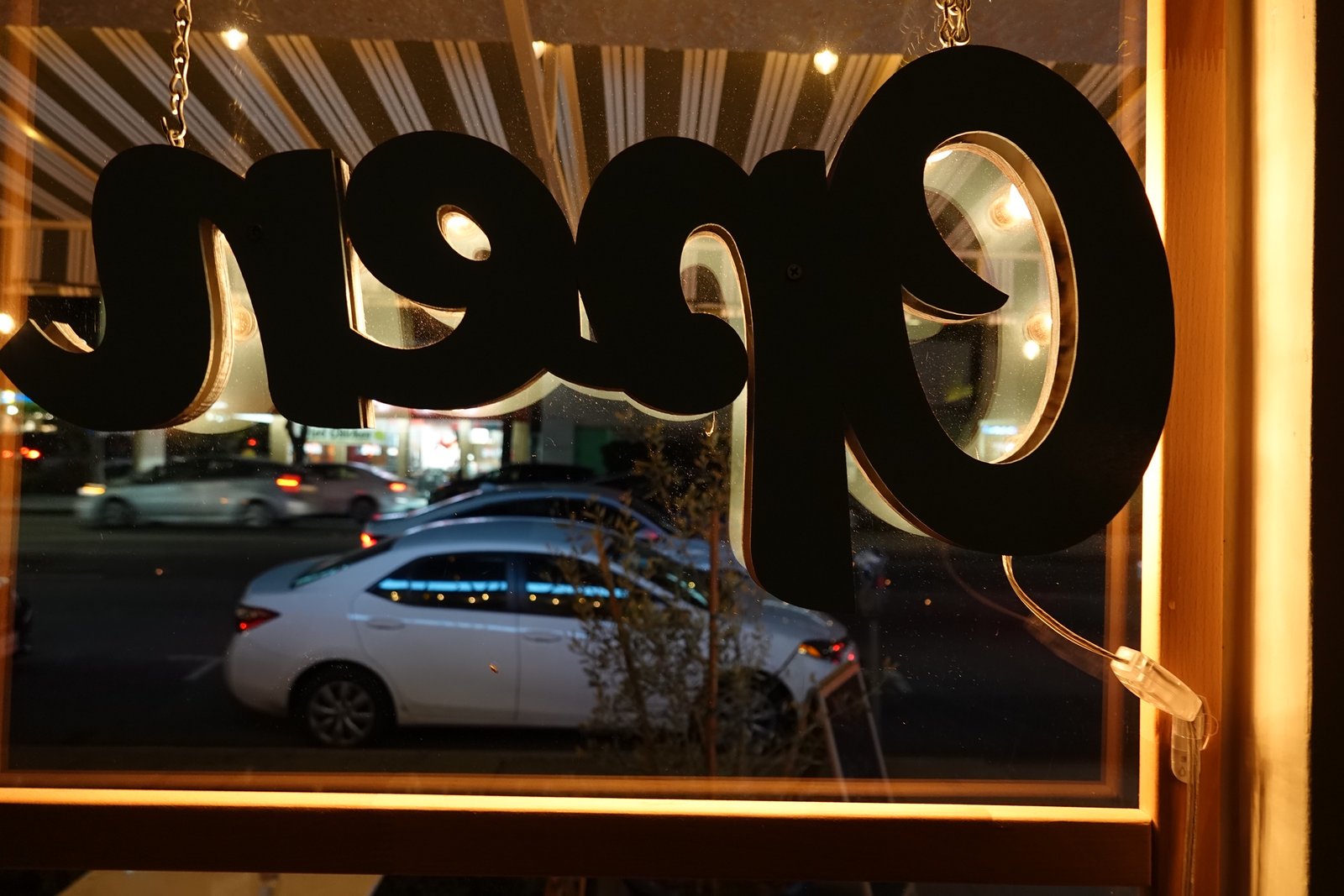 Maybe it's the open and airy floor plan with dim lighting, the surreal portrait of a women with a bouquet of roses in her hair, the music, or the exquisite menu, there's no wrong answer. But if you really want to put your money where your mouth is, the bet is on the in-house sommelier.
Rebecca Rose Phillips is the epitome of customer service throughout Los Angeles County's dining scene. Like a choreographed ballet of perfection she circumnavigates the restaurant, teaching patrons about wine from any price point and any grape, holding the back-of-the-house and front-of-the-house accountable, while making sure every patron is the most important person in the world.
The service reminds one of some of the best maître d's in Western Europe. The ones that know the muscle, blood, and bones of the entire restaurant. You feel her pride and her passion, especially when it comes to ordering the food and wine.
It doesn't matter what meals one orders, there's a wine for it. Take for example the Beemster XO cheese, a soft and salty cheese with just enough al dente bite. Rebecca chooses the Zanja Madre, a Grenache and Tempranillo blend from Los Angeles' own, Angeleno Wine Company. A white Semillon and green goddess salad set the end to a perfect first act.
Is there a wine for the deviled eggs? Yup. A wine for one of the best pub burgers in town, shut the front door, yes! What about the mushroom cacio e pepe and the budino for dessert?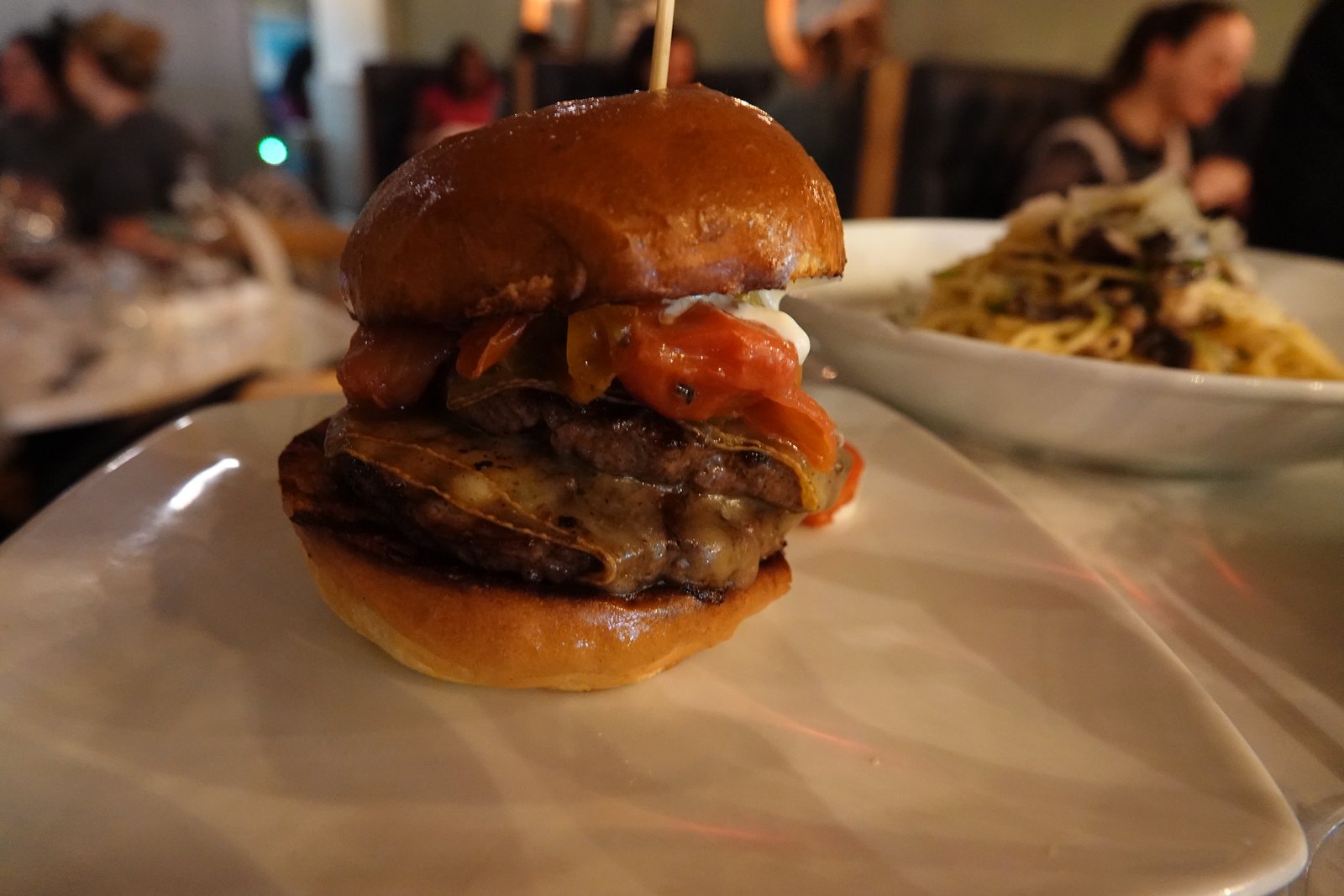 The food doesn't need worry. Because Rebecca Phillips is in the house, there's a soulmate in the form of a grape for everyone.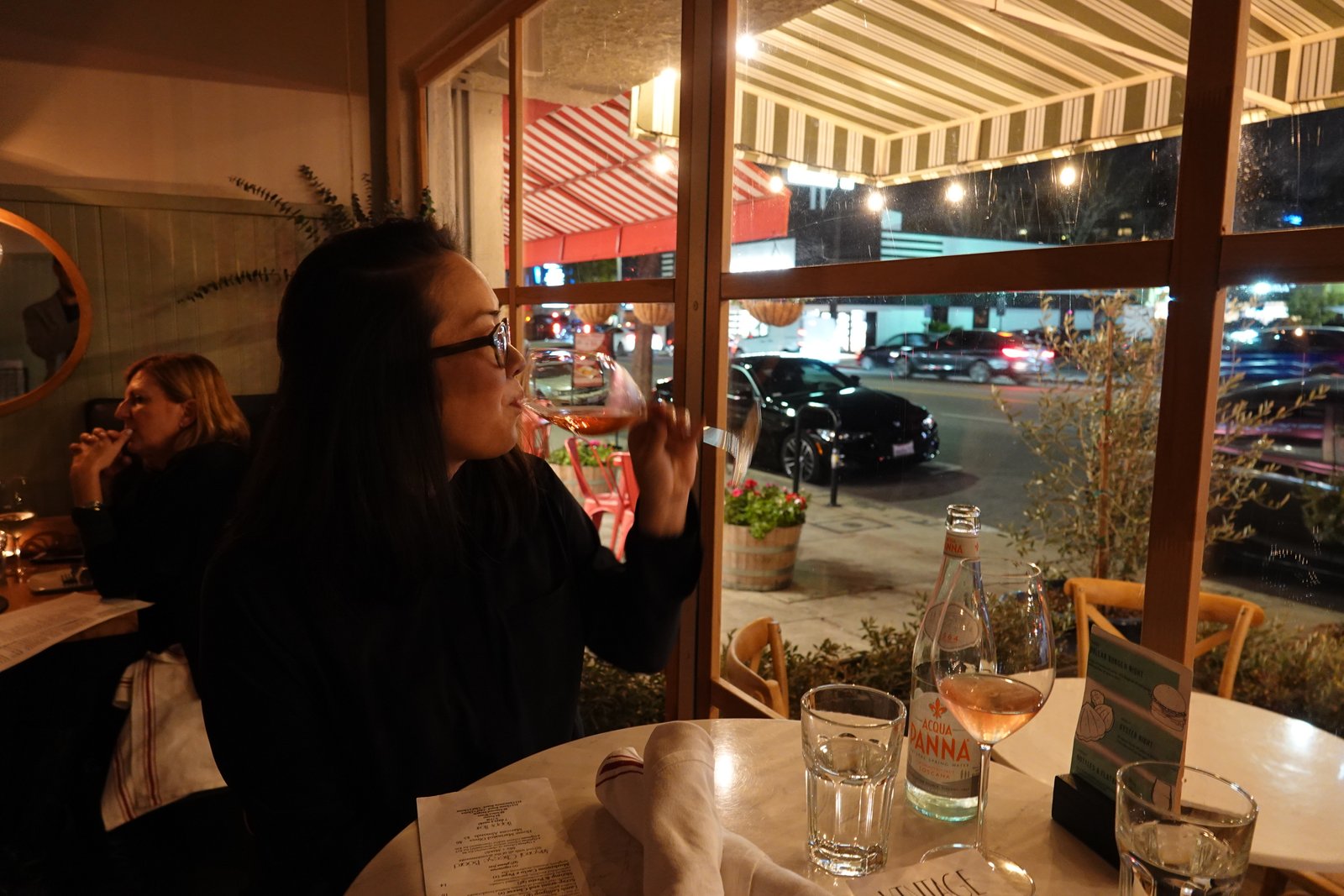 Address:
Article feature written by: Monis Rose from Restaurant Fiction