With Carmageddon, now a faint memory for Los Angeles residents, we took to the LA streets on a quest to find the most sustainably conscious restaurant with a farm fresh market driven menu to match its ethically motivated mission.


We found all of that and even a "basket of fries" where Wilshire Blvd. meets Selby at Blvd 16 in Westwood at the Hotel Palomar. You cannot go wrong when California Fresh Cuisine merges with one of Los Angeles's only Eco-friendly hotels.


A quality restaurant is only as successful as its chef and in the case of BLVD 16, Chef Simon Dolinky is the creative culinary conductor. Chef Dolinky draws from his culinary experiences locally and abroad and has cooked everywhere in between. Luisiana and Spain are two regions that inspire his innovative style and he showcases the dishes that make "the cut" for the "Market Menu" weekly.


Like today's top 40 club DJ, Chef Simon Dolinky mashes up flavors like a calculated musical performance. Some plates pay homage to older classical dishes while others are new interpretations of Moderne cuisine.
Besides participating in a tasting of the farm-to-table market menu BLVD 16 offers a "Uniquely LA" selection of California wines poured from its eco friendly "wine draft system," something that is both cutting edge while keeping it "Socially Conscious" Look for Silvertap selections ranging from Chardonnay to Cabernet Sauvignon and feel comfortable that no "Cork Trees" were harmed in the process.


Simon Dolinky showcased everything from seasonal staples to items from the "soon-to-be-released" Cajun and Creole market menu that will be hitting the streets any day now, and after having a taste of the entire menu we can easily say that a trip to BLVD16 is worth fighting LA's "Stop and go traffic."


We suggest starting your meal with the "carb-less" Hawaii Hamachi style tuna rolls with dungeons crab and tangy spicy Vinagrette, followed up with The Cajun & Creole Fried green tomatoes and Shrimp Remoulade that is an ode to Ugliches, a mom and pop local Luisiana favorite.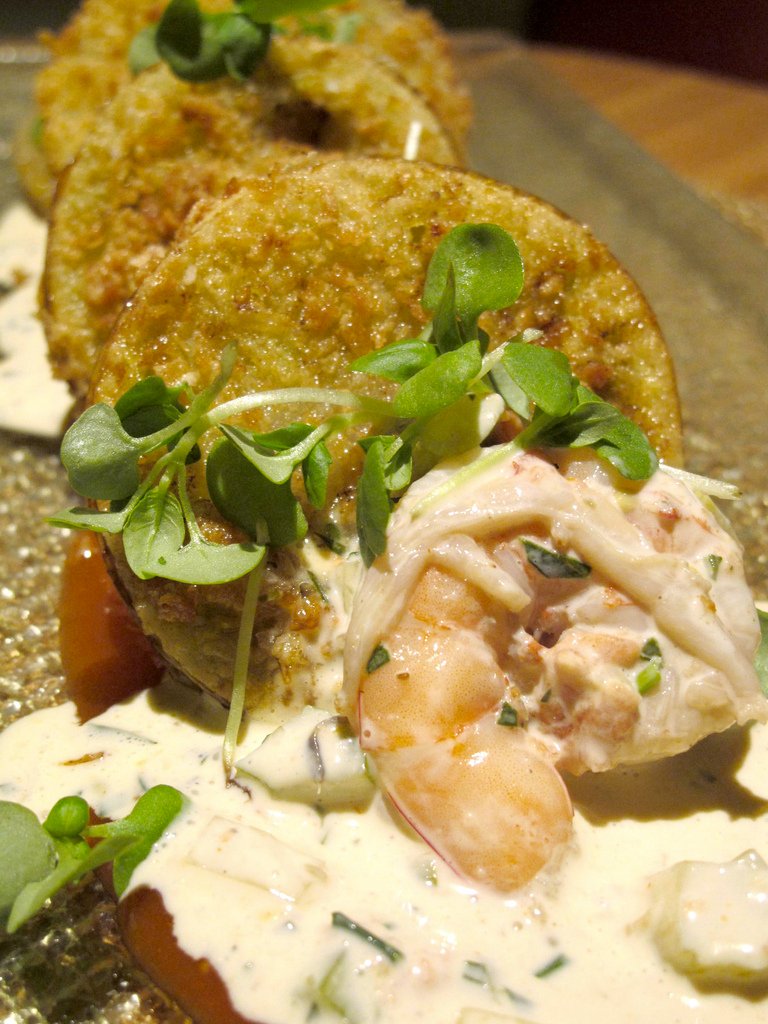 Continue your indulgence with the Carolina BBQ braised Short rib with Broccolini, beets and grits and you will experience a little dirty south swagger in your LA step. And when you thought you were full, guess again, here comes dessert.


Order yourself the "Chocolate Terrine" and it literally is a taste of heaven where poached Rosemary Mandarin oranges, hazelnut crackle and goat cheese-mouse collide with "the fudgiest chocolate mouse" on this side of the 405.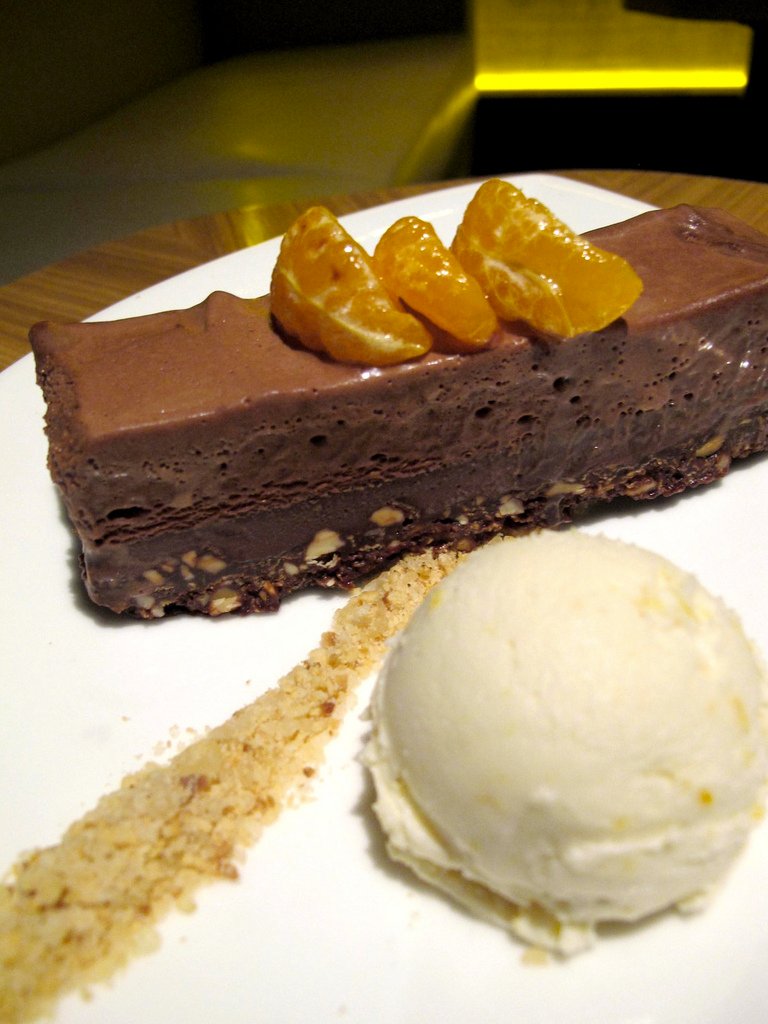 Let Blvd 16 be your safe haven from getting caught up in the traffic Jam. With far too many internationally themed seasonally influenced California Culinary Creations to list we suggest carpooling over to BLVD 16 to experience the ever changing 3 course "Weekly Market Menu" for yourself and you will not leave hungry!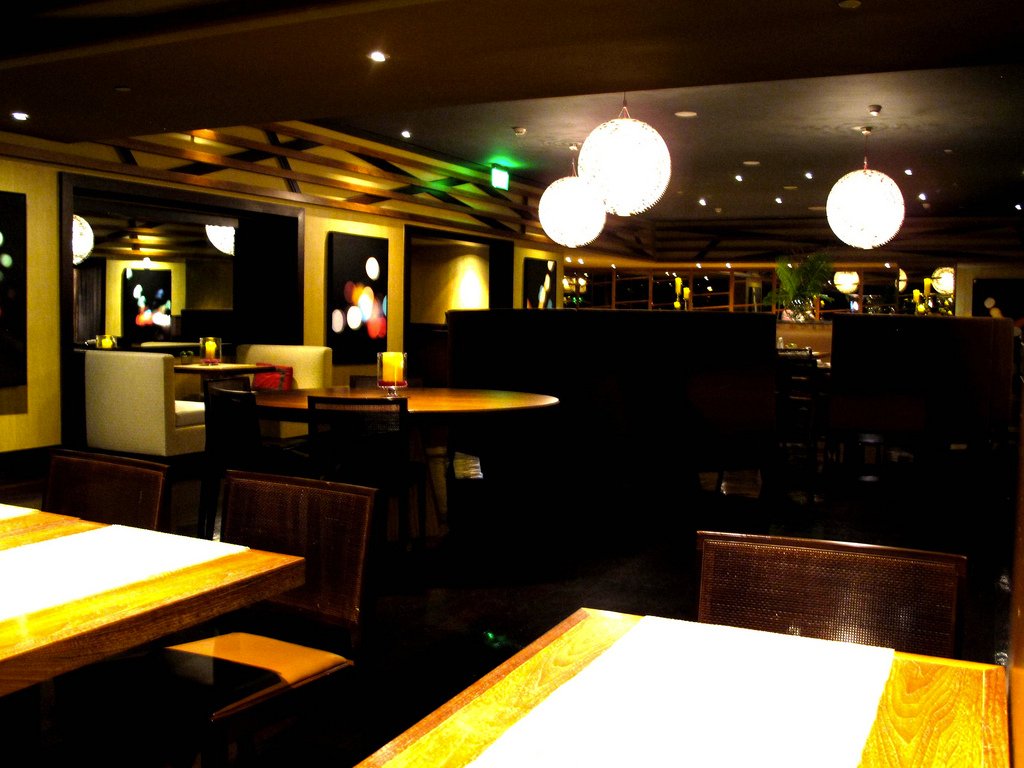 *Special thanks to our VivaLAfoodies team for making this editorial possible. Photography by Lisa Robinson and pastry feedback and commentary from our guest foodie; Red Velvet Stefanie