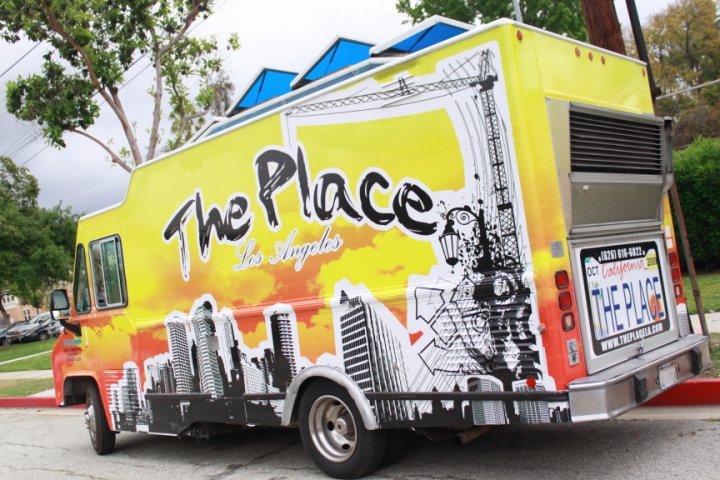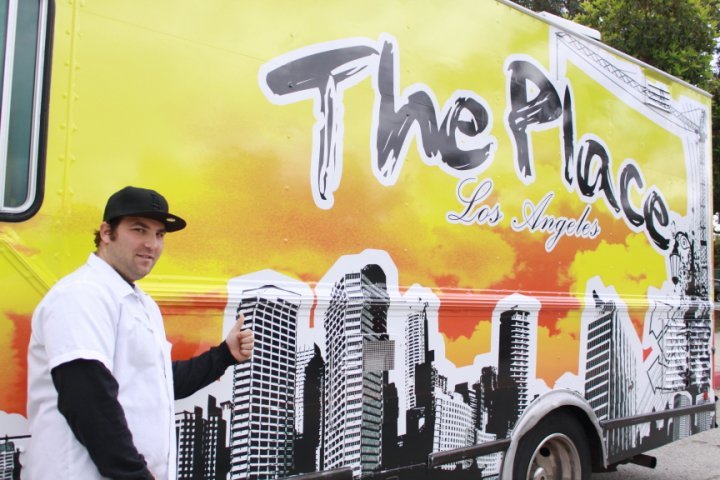 Truck Name:
The Place LA
Truck Specialty:
The Place LA is essentially a Diner on wheels bringing the best of the menu with them. Tacos, Burritos, Pastrami, and Burgers are just a few of 'The Place's' menu high-lights.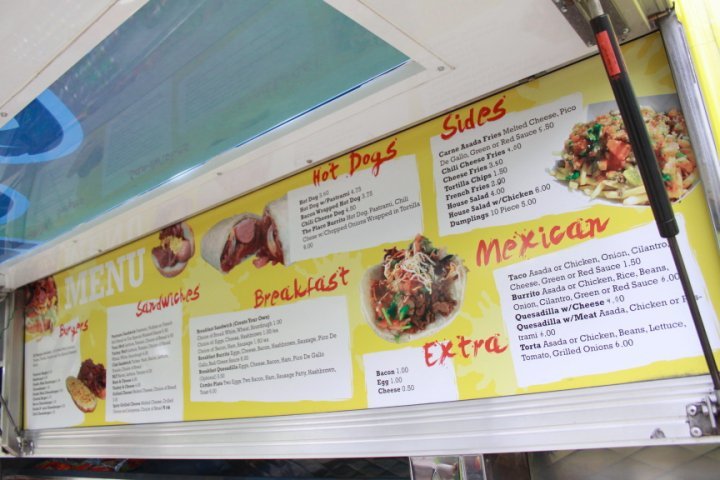 Truck Mission/about:
Brick and mortar restaurants watch out, not only does this truck serve all of the late night munchies throughout the day but they also drive around town with swagger. Adorned with a hip hop style graffiti style mural of the Los Angeles cityscape, "The Place LA" is a catering truck with street style and some added attitude.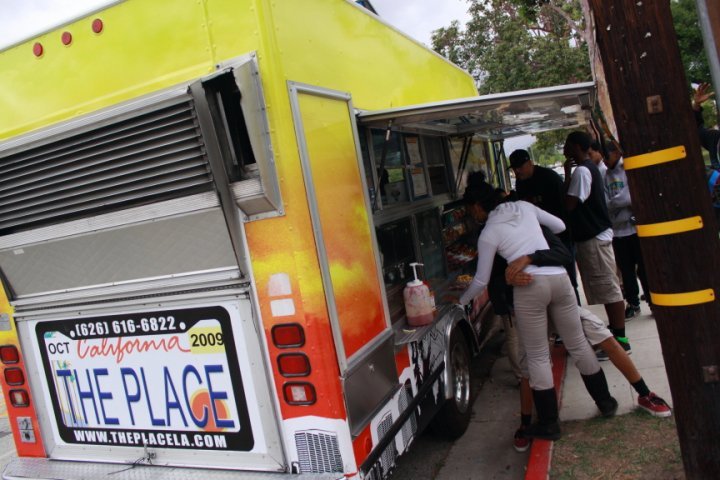 Truck operators & Team:
Steven Luu(owner)
David lee(owner)
Jose Perez(co-owner)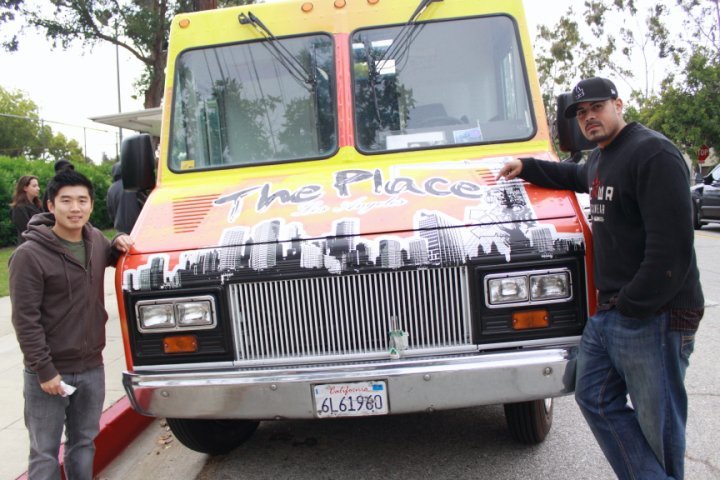 Payment: cash only for the moment

Truck neighborhood coverage:
Mainly Pasadena and Eastside spots, but working Westside neighborhoods and Downtown LA and surrounding area codes(818's, 213's, 310's)
Menu breakdown:  Likes, must haves, etc…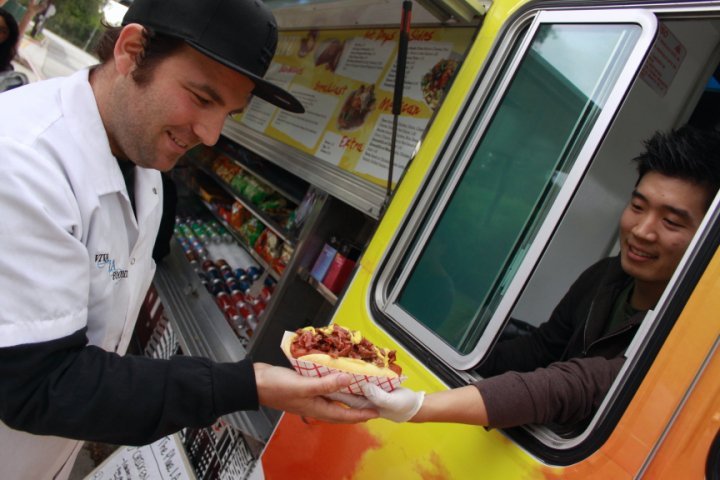 Mains:
Pastrami Burger
Tomato, lettuce ,pickles, house deli mustard,and grilled onions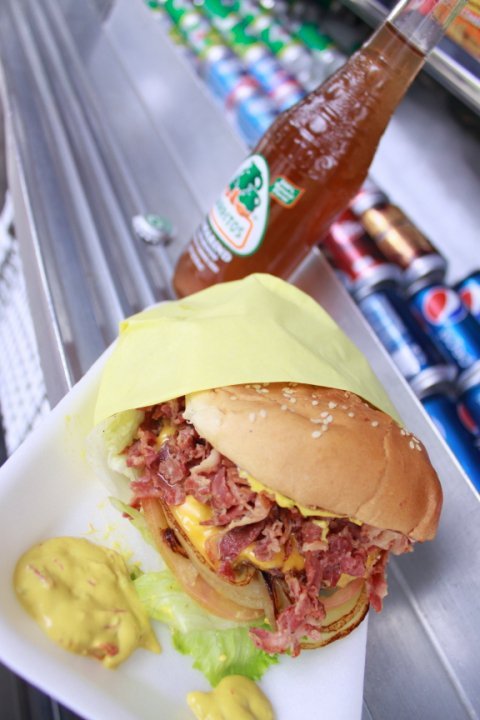 Breakfast Quesadilla
Eggs, cheese,bacon, ham, pico de gallo
Hot dog w/pastrami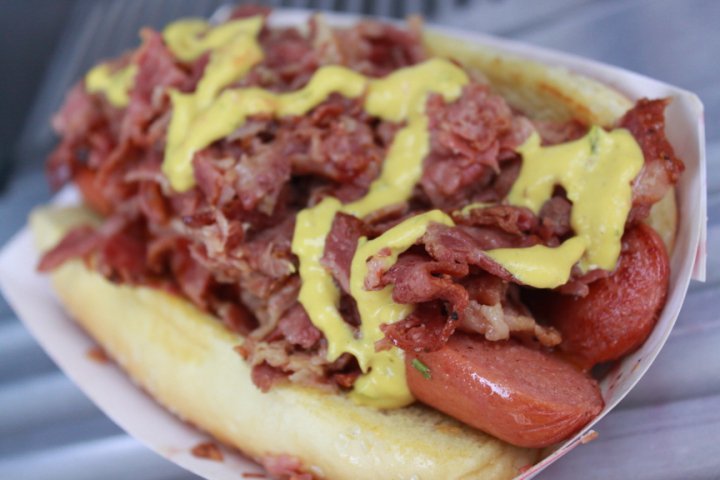 Spicy Grilled Cheese
Melted cheese, grilled onions and jalepenos, choice of bread


Sides/Extras:
Carne Asada Fries(yes I said carne asada and fries in the same sentence)
Melted cheese,pico de gallo, green or red sauce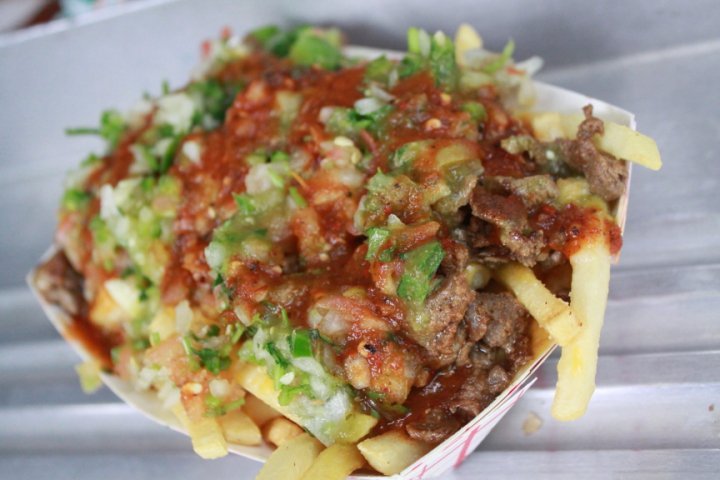 Average item price: $5-6
Truck contact info: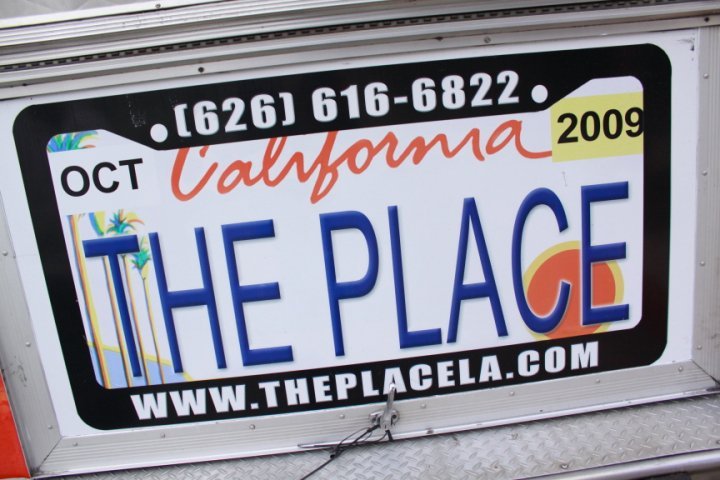 Twitter: Follow "The Place LA" on twitter
Facebook: Check out "The Place" on facebook
Website: http://www.theplacela.com
Private events: private catering available.  626-616-6822
TheplaceLa@gmail.com

Strangest question asked:
Can I get a Quesadilla with cheese? (A quesadilla comes with cheese by default and hence the name)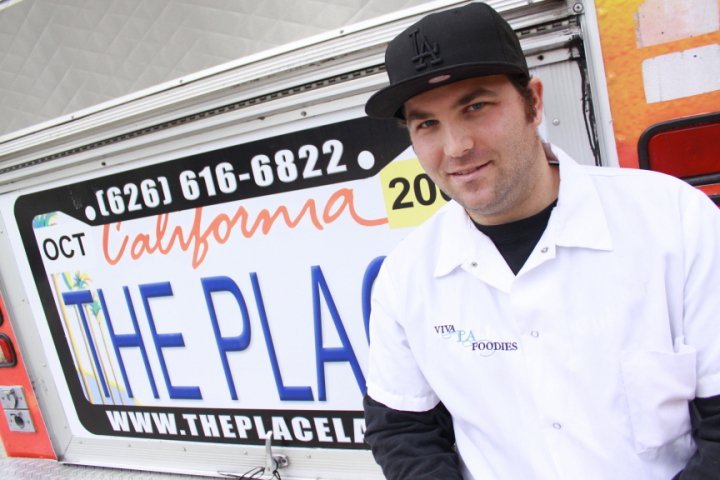 Special Thanks:
To Blair High School in Pasadena and the students that we met on our visit.  The PlaceLA gives back to the school and its students wherever possible.  We also owe an extra special thanks to our trusty lens-keeper, Rich Allen from Sagittarian Images for coming down to Pasadena on this cloudy yet beautiful LA day.  Where was this truck yesterday on 4/20?  Kicking myself because, we should have looked 'em up on Twitter.