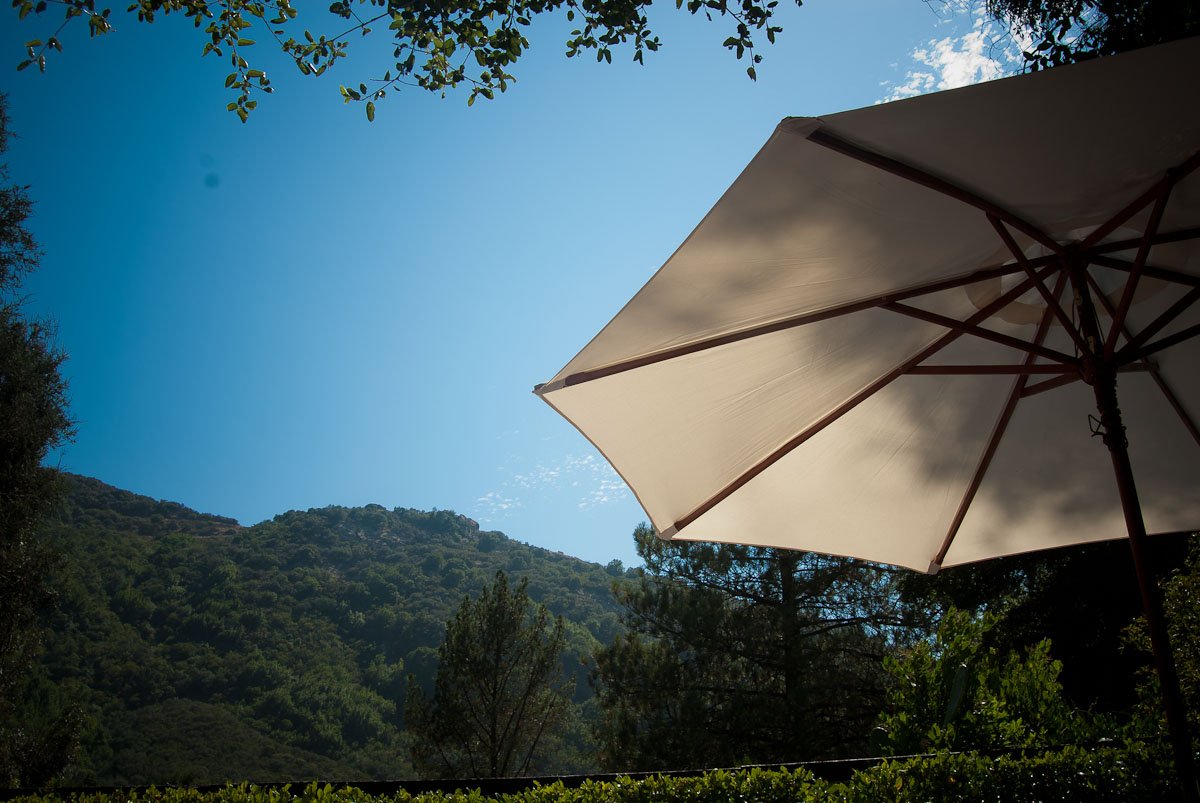 It only took us a decade, to get ourselves to the historic and legendary Saddle Peak Lodge in beautiful Malibu, California, but we are glad that we had an opportunity to experience all of the beauty and splendor that the Saddle Peak Lodge has to offer with a heavy sprinkling of Rustic California Charm and we haven't even had a chance to boast about the food yet.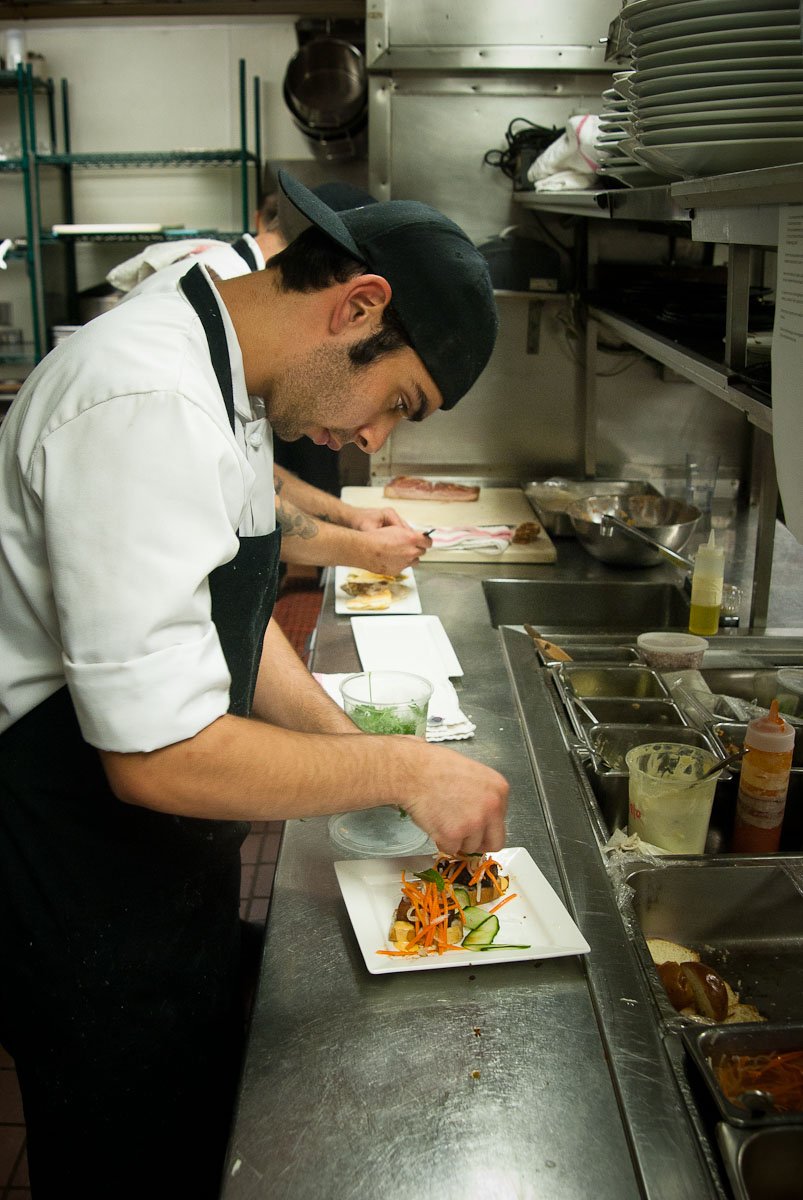 Over the years many great chefs in Los Angeles have honed not only their knives, but their careers in this legendary kitchen and in recent years had been the jump-off point for many of Los Angeles's young rising talents including Chef Adam Horton, who has gone off to a successful career as the Executive Chef at Raphael in Studio City. His legacy is continued by Malibu's "Most Eligible Bachelor" Chef Christopher Kufek, according to the Malibu Times.


With the end of the summer drawing near, there is still a chance to experience the "best of Saddle Peak Lodge" with the Saturday "Sip" "Happy Hour Menu" featuring wines from Cielo Malibu Wineyward as well as wine tastings for the more adventurous Californian's seeking their own California adventure on the outdoor patio and groove to live music from Sonny Mone & Kevin Longdon as they play some classic rock tunes.


SIP on a glass or two of the Psychedelic sangria featuring Cielo's "Moulin-Rouge", Napa valley Red Wine Proprietary Blend with a few added garnishments including Star Anise for some extra added kick and flavor and you will be lubricated and hungry for the adventurous farm fresh multicultural menu.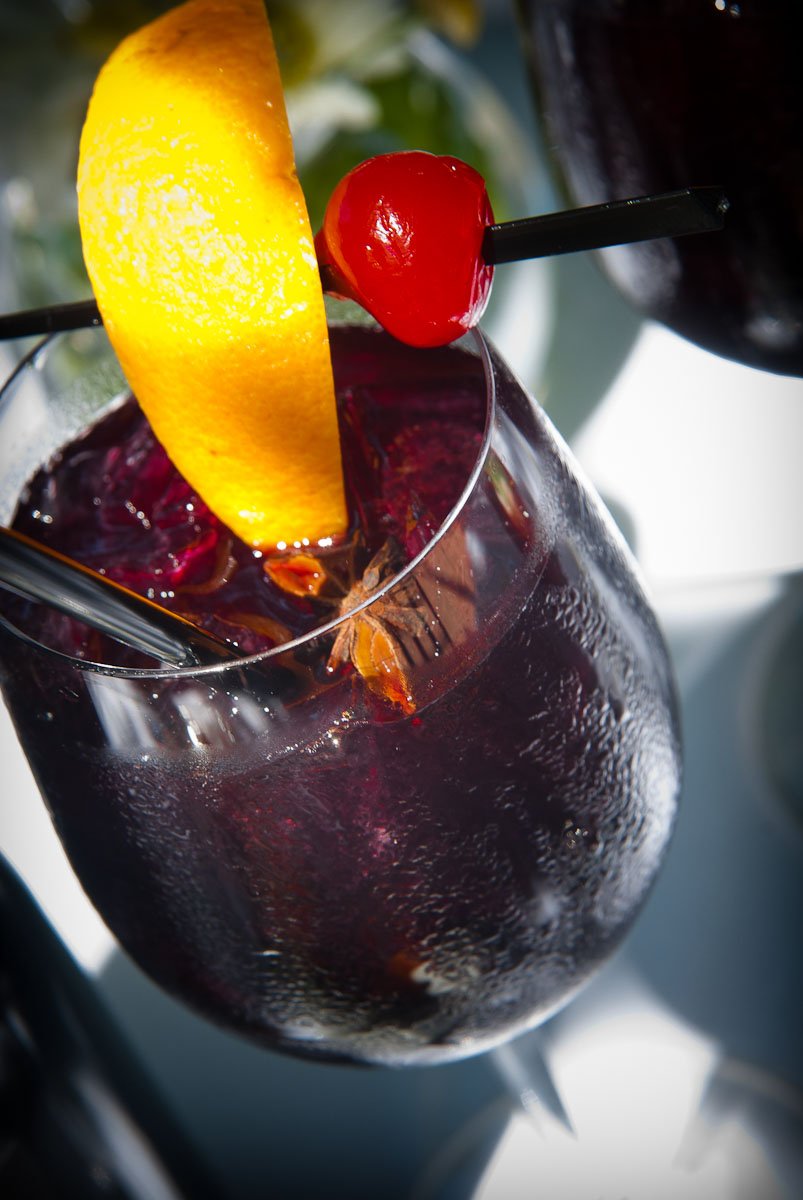 Watermelon Gazpacho
(smooth and refreshing, summer smiles)
Chicken Buffalo Wing Sliders
(buttery brioche with crispy chicken and blue cheese dressing)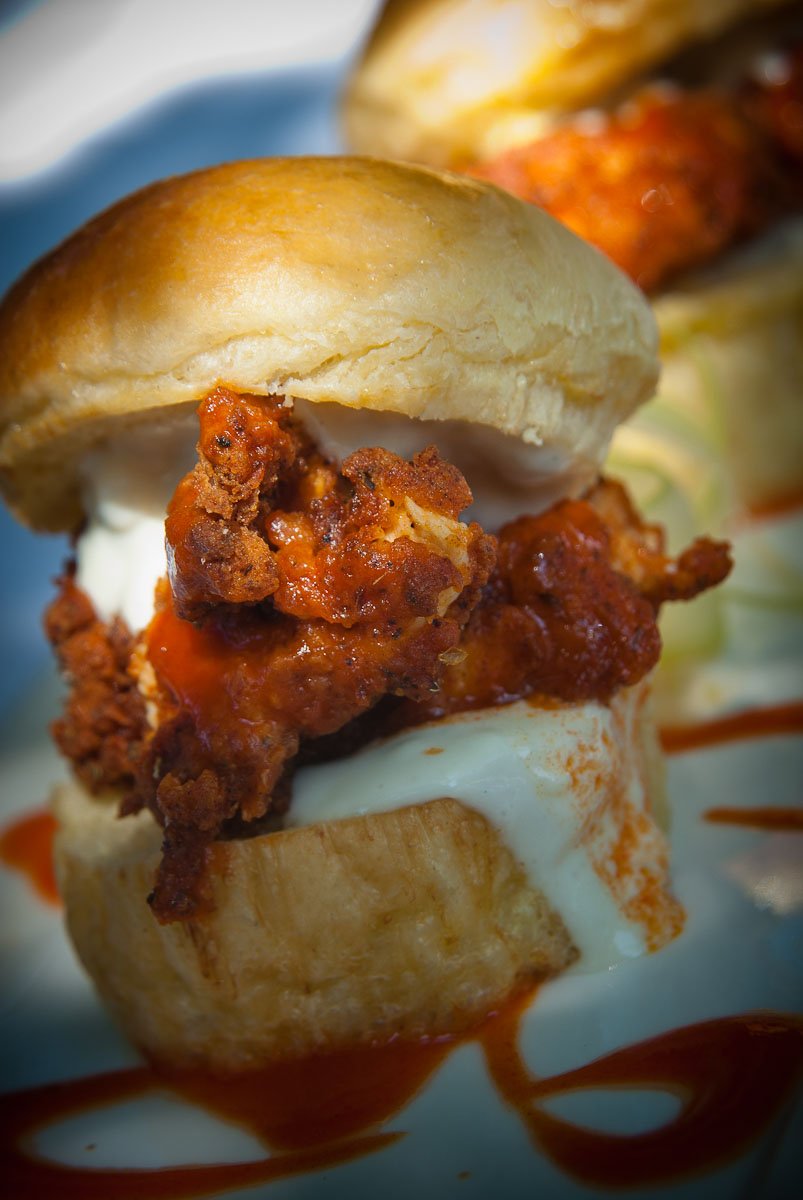 Heirloom Cherokee Tomato Salad with Basil and Burata cheese
(So Fresh & So Clean)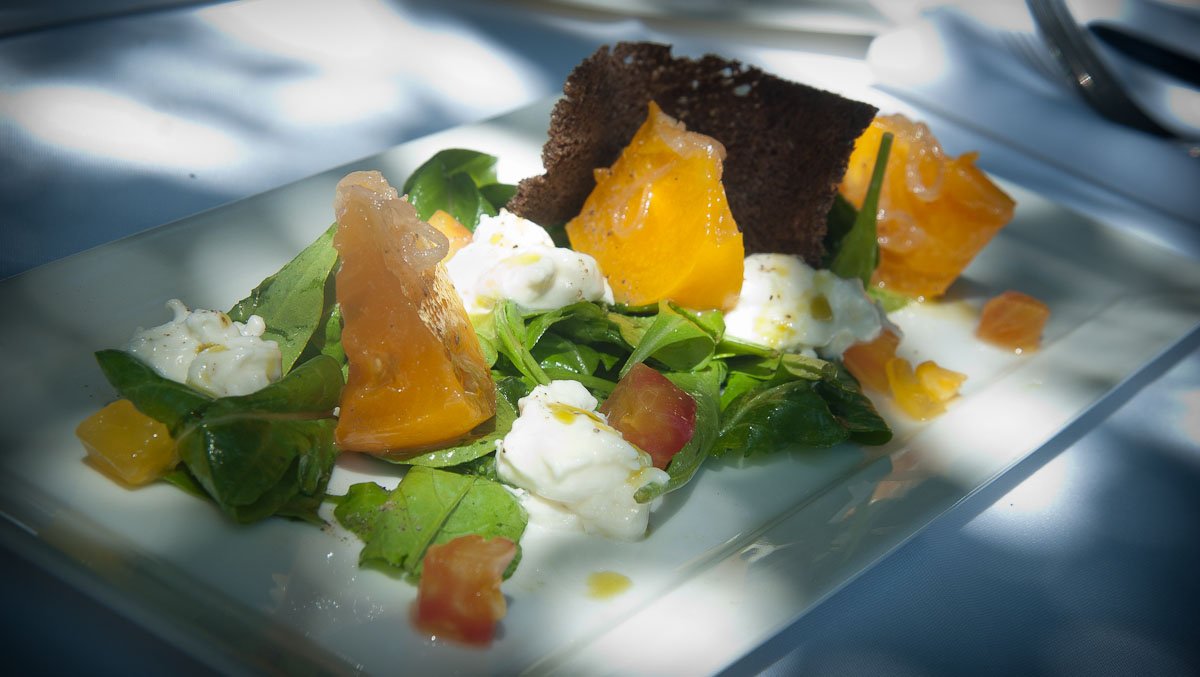 Pork belly -banh mi" style
(Crunchy Bread,Crispy Tender Pork Belly,Sweet Picked Veg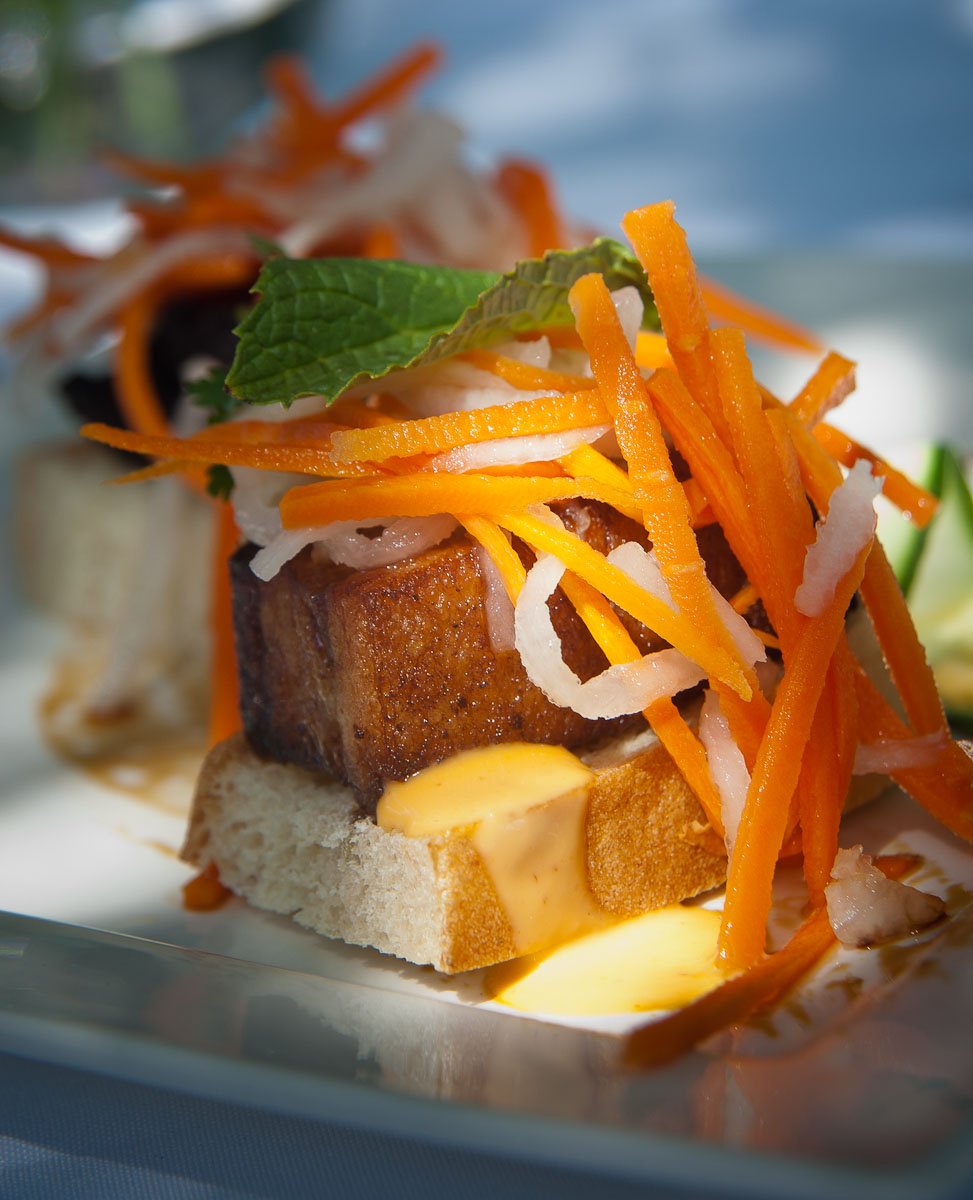 Rabbit Confit Quesadilla with Pico De Gallo and Crema
(Tasty and delicate, lean with a bold taste)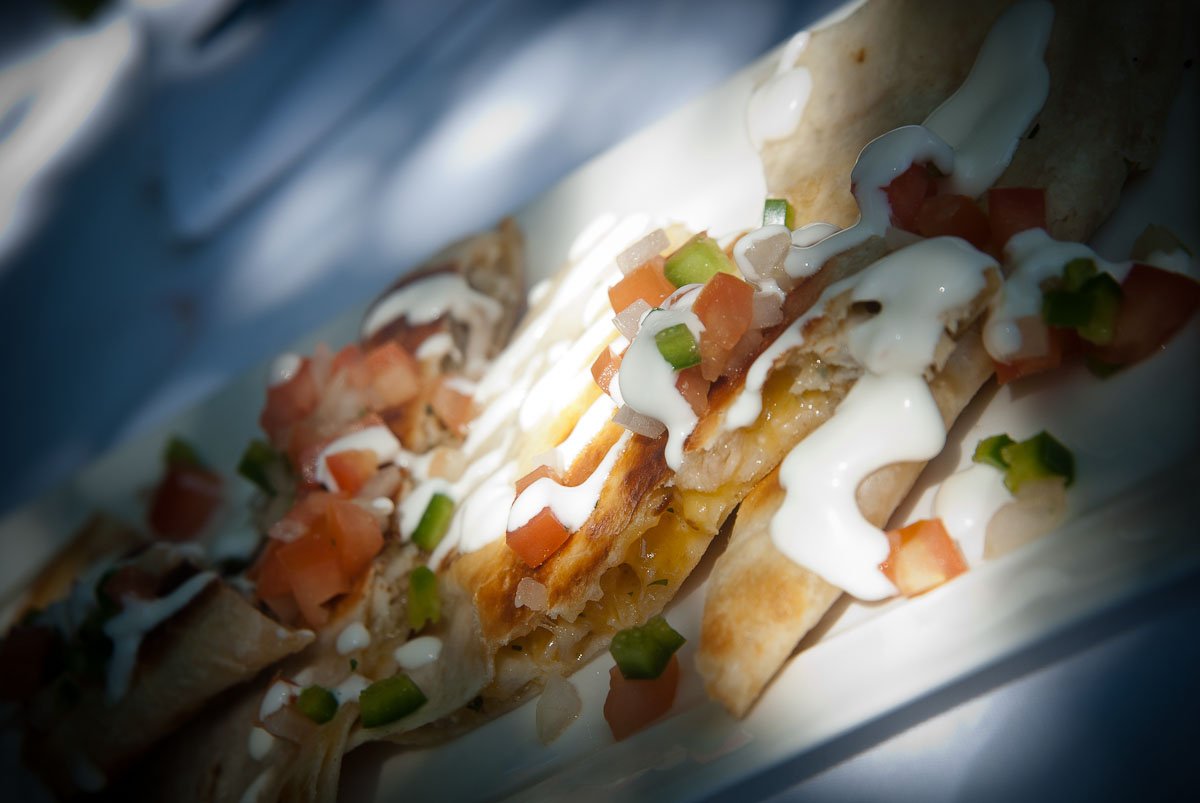 Nicoise & Picholine Olive Tapenade
(Smokey and crispy Sage, Goat Cheese and Truffle oil)
Assorted cheese plate
(Triple Cream Bree, Blue Cheese, Gouda and 7 grain rustic bread with Dried fruits)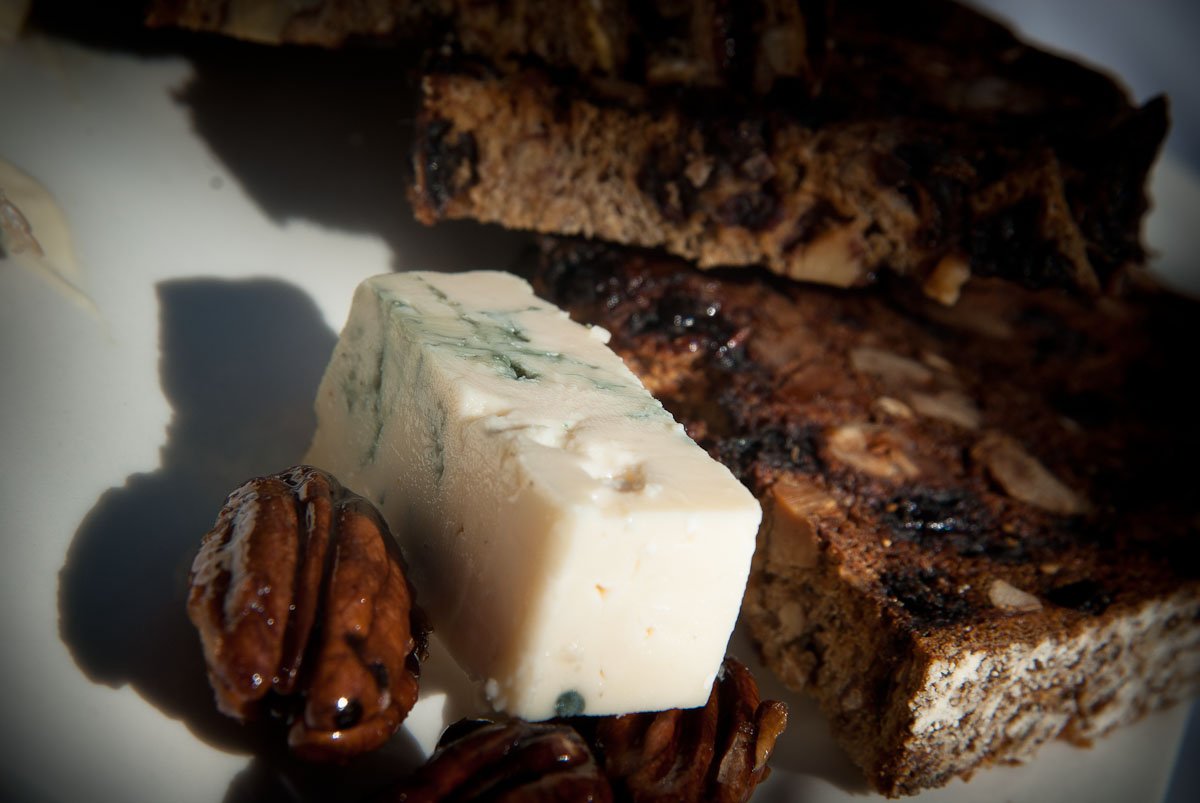 Strawberry Beignets with Nutella chocolate sauce
(Little pillows of Strawberries, Served in a French copper pot)

Every little thing "Saddle Peak Lodge" does is magic. The location is both rustic and majestic and the menu offers an escape from some of the ordinary California Cuisine that most Angelinos are accustomed too. Since everyone needs an excuse to participate in a Saturday "SIP", why not spend your Saturday with Cielo Farms and the Saddle Peak Lodge. That is literally like "killing 2 birds with one stone."


All images were provided courtesy of photographer Rico Mandel from "The Culinary Image"
FLIGHTS, GLASSES, BOTTLES.
Saddle Peak Lodge – 419 Cold Canyon Rd, – Calabasas, CA 91302 – 818.222.3888
SIP at Saddle Peak Lodge