The whole problem with diets is that people often don't sustain them because cravings are so strong. Kelly Keough understands this. She now teaches classes and writes books on the subject. "I know what it's like to be obsessed with sugar, so what I do is I have people make what they crave, but prepare it alternatively. So they don't feel like they're going without, like they're being punished." I, being curious about foods and having a lifelong sweet tooth myself, (which I've been trying to cure for ages,) had to check out one of Kelly's classes. It made me think a lot about how we just accept common food falacies as truths, not trying hard enough to correct our diets.
So if you ate too much over thanksgiving, you might want to pause and think about what you've been putting into your body. Have you been fueling up on lots of greasy meat and dairy? Are your arteries feeling clogged and your nasal passages stuffed up? I recommend hanging out with Kelly a bit. When I told a friend of mine I was going to a 'raw cooking class,' he uttered, 'isn't that an oxymoron?' I guess I should call it a raw preparation class instead. Thing I like about Kelly, is it feels very balanced. Her regiment is not 100% raw, but it's very healthy. The point is, the food that she makes is scrumptious and yet you don't feel bloated after eating it. And it's not like you're being deprived. Her peanut butter cups are better than any sweets you can buy at the grocery market. They're prepared with Stevia and agave for sweeteners, while boasting carob and cacao to take care of our chocolate cravings. With coconut oil poured in along with vanilla, and organic chunky peanut butter, these little sweet treats pack a satisfying punch and are able to be stored in the freezer for long periods of time. I thought they tasted rich and wonderful, and if I had a steady supply of these I'd never shop for candy bars again in my life. It's been a few years since Kelly has, and I can see why.
Kelly is more than a chef. After explaining how she uses less agave than most vegan chefs, rounding it out with stevia and erithrytol so that there's less fructose, she asks us how we feel after tasting her treats. " How does your blood sugar level feel? How does your body feel? Do you feel like you've eaten anything bad?' One student excitedly responds, "My brain feels stimulated!"
When I asked her how she got into raw/ vegan preparation, she responded, "my angels told me to do it." I'm definitely am not one to shy away from spiritual phenomena , so I became even more intrigued. It turns out that she was brought up in a catering family in Western New York, and was used to preparing foods for thousands of people over the years, even working in the family business in her late teens. That brought her into working in craft services for film and television, and then being a studio teacher on the set of the Academy Award winning motion picture 'Cider House Rules,' which she described as a magical experience. She soon decided to go to graduate school, choosing to study film at AFI. The stresses of it combined with poor diet choices caused her to begin losing her hair. When she consulted famed naturopath Rhonda Lenair in the early nineties for sugar addiction, she was given a list of what she could and couldn't eat, and "I really got to know the list of what I could eat."
"What were the hardest foods to give up? I asked.
"Sugar! and Chocolate of course. So carob was my new best friend. But I didn't find that out until later." She gave us all a wealth of information about alternative sweeteners, a few of which I had not heard of before, like Erythritol, and ZSweet. I also didn't know that cinnamon is considered a 'heart spice,' increases metabolism, and is great for people who suffer diabetes. The whole purpose of her deserts is that there is no no boost in adrenals, or caffeine, which she considers a very important factor. And yet they taste out of this world.
Sweets aren't her only specialty however. Her class was basically woven between the preparation of 2 recipes, the peanut butter cups, and also a Mermaid Salad, which is a filling delicacy complete with sea vegetables, quinoa, spices, and avocado. She stressed the importance of eating Arame every day with soups and salads, especially for women. The Iodine, the B vitamins, the fact that it's a blood builder, filled with calcium, and considered a superfood convinced us all of it's healthfulness. She told us about how quinoa is used in Peru, how chickens and people alike grow strong and rugged due to the strong concentration of amino acids and proteins in it, and how popular it is finally becoming here in the United States.
The path to good health was not always easy for Kelly. As we were chowing down on her great food, she told us about a phone consultation she was having with her naturopath. At that point, she decided that 'not one more grain of sugar would pass my lips.' and she lived up to that. Friends began asking her if she got botox, if she'd had a facelift. She began to study foods at Erewhon grocery, learning from hard core vegans and raw foodists. She soon became a cooking consultant there. "Because I'm a self healer, I wanted to show other people that they could self heal too."
Soon, with a combination of her new diet and Chinese herbs, she found her hair growing in better than ever before, but, equally important, she didn't have to fight off the cravings as she did before. "I never thought I would be released from the prison of being obsessed with food and being worried about that." She's on a new mission now, to "encourage people to get back into their kitchen."
So check out her website, www.kellykeough.com. She has a wealth of information online, and also a television show, '"The Sweet Truth," which is on Veria, Dish/ Verizon. A cookbook, which shares the same name as her show, is also available on her website. If there are more people like Kelly out there that realize that healing begins with what you eat, maybe there's a chance to change the state of nutrition that many of us find ourselves in today, while still keeping up with the cravings of our sweet tooth, which is something that cannot be denied.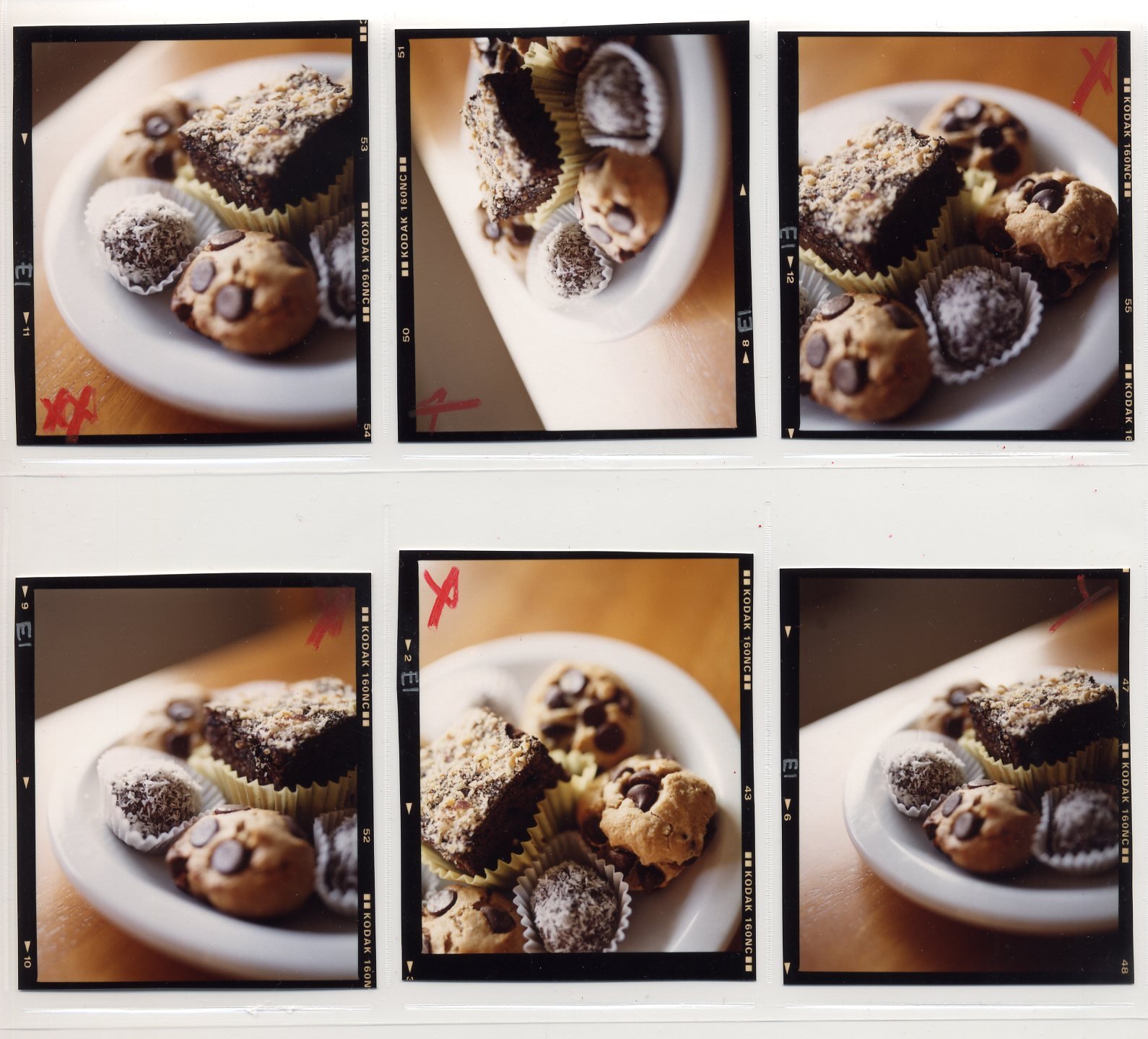 Article courtesy of Jeremy Ferrick our Raw Food Correspondent
Read more articles from Jeremy Ferrick at: http://jeremyferrick.blogspot.com