Momed is Beverly Hills newest Modern Mediterranean restaurant embracing the lavish flavors of the Eastern Mediterranean region all rolled into a clean and modern space that is a gateway to the Mediterranean without having to pack a suitcase.
Momed, an acronym meaning Modern Mediterranean is made up of a deli, espresso bar, restaurant and retail marketplace ideally situated on South Beverly Drive; one of the cities well known dining districts with a European ambiance. Classic family recipes with a seasonal farm-to-table approach make all dishes the best they can be with locally sourced organic and healthy ingredients. An emphasis on the casual and LA Lifestyle is also worth noting when dining at Momed so California Casual is encouraged and a trip to Momed is supposed to be like taking a vacation without the passport.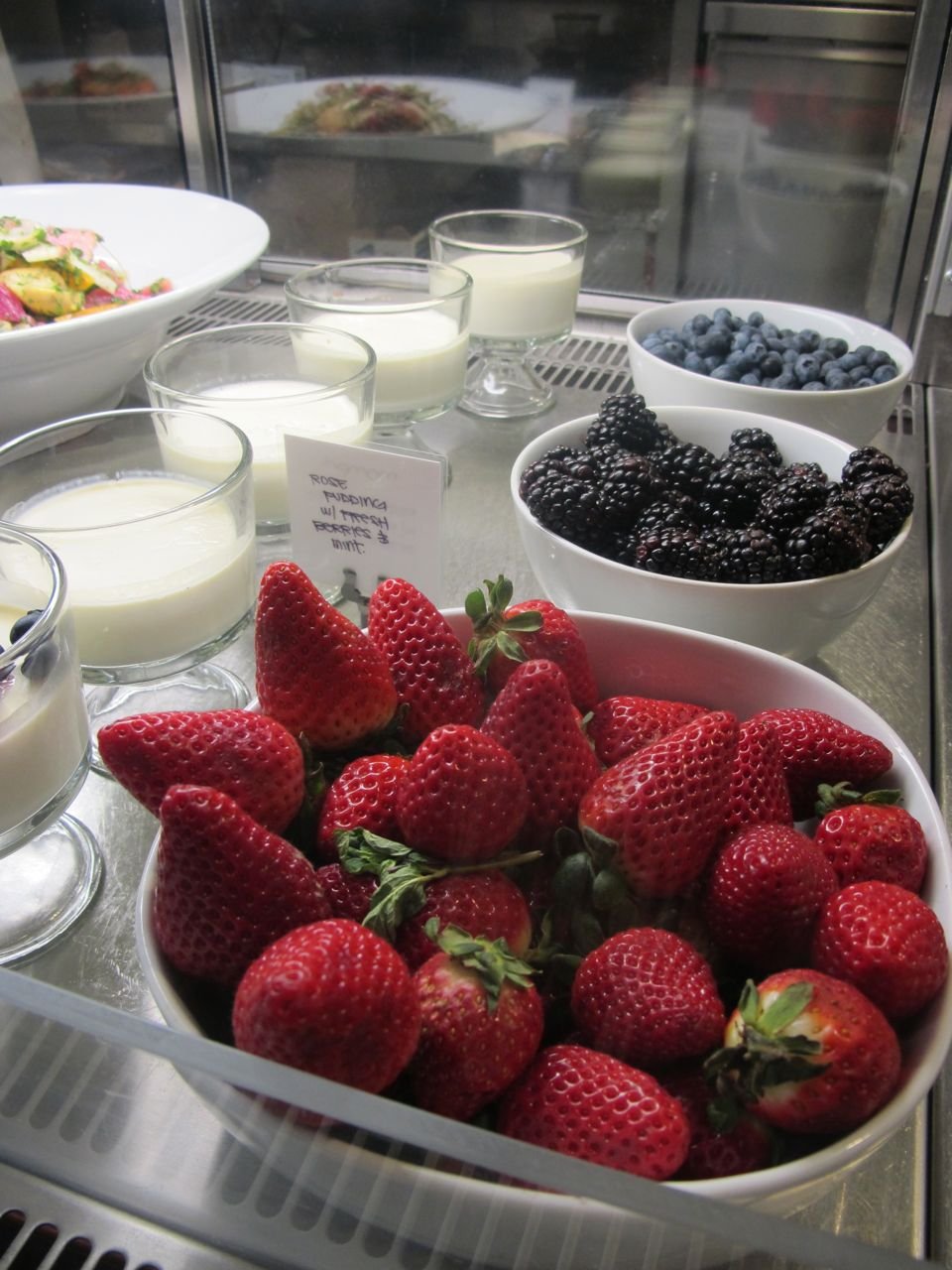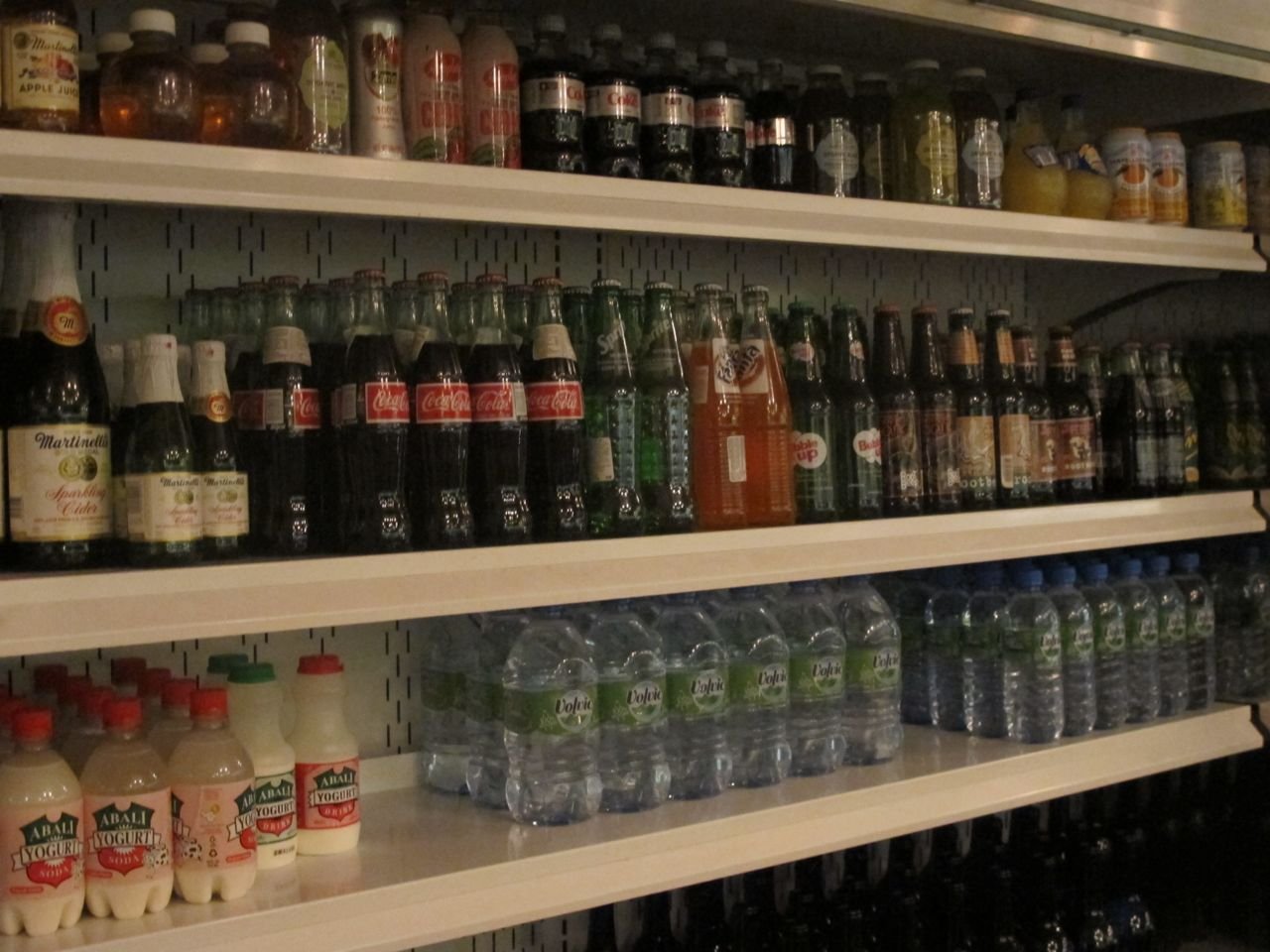 "It takes two to make a thing go right, It takes two to make it outta sight" is exactly the mantra at Momed. Owner Alex Sarkissian and Consultant Chef Jeremy Strubel both have their hands in a great partnership venture for these Restaurant biz veterans who have been everywhere from Pasadena, Glendale, New York and even had runs at Public Kitchen & Bar and Dakota at the Roosevelt in Hollywood. Local artisan purveyors are at the heart of this refreshing menu and Momed proudly serves Intelligentsia Coffee while supporting Straus Family Creamery and Weiser Farms just to name a few.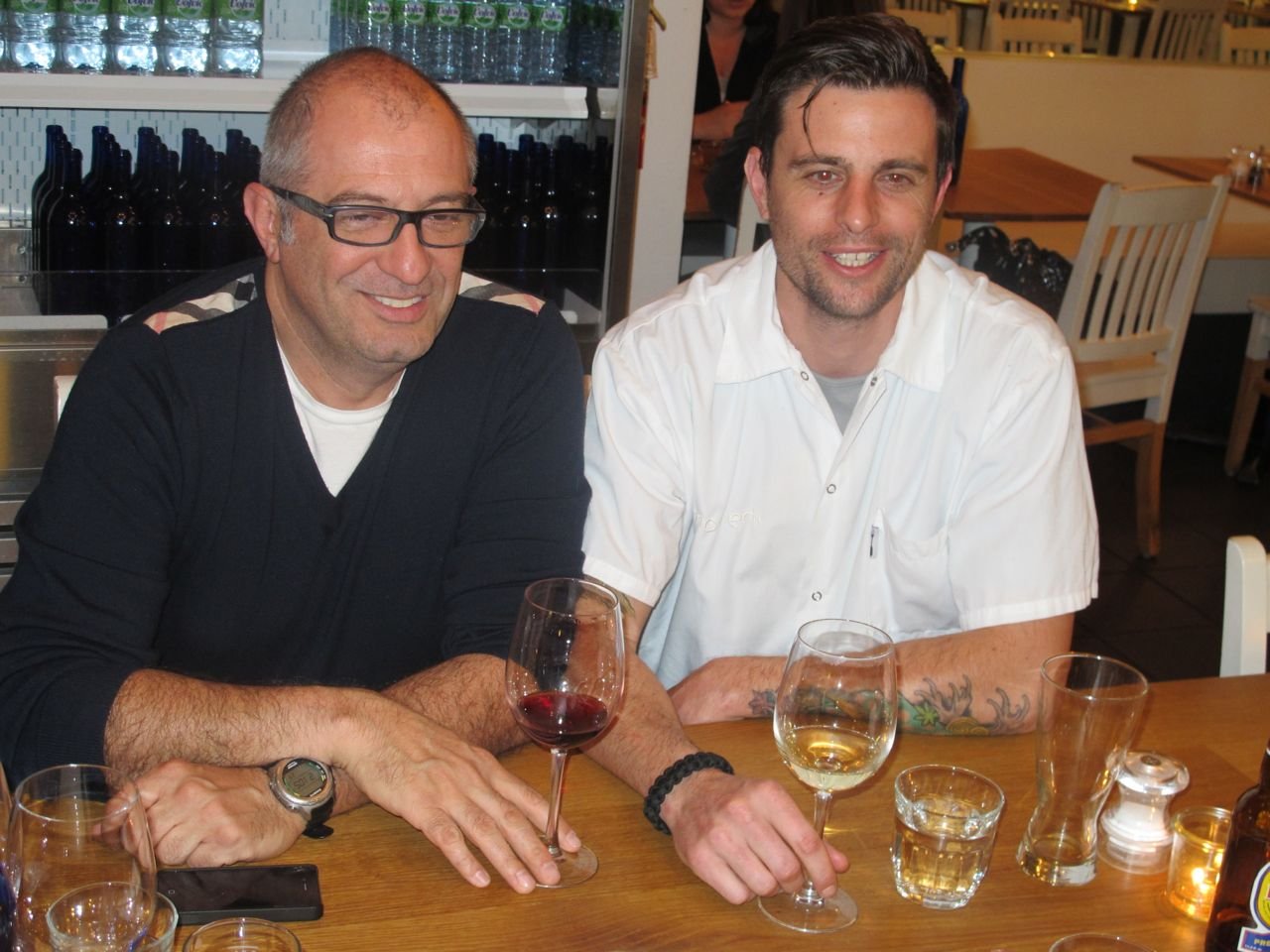 A special food media industry night allowed for us to get down and dirty with a special tasting menu appropriately named, "A taste of Momed", an evening of culinary exploration. We sat at a 16 person community table a began with the Mezze Cold trio with a few additions.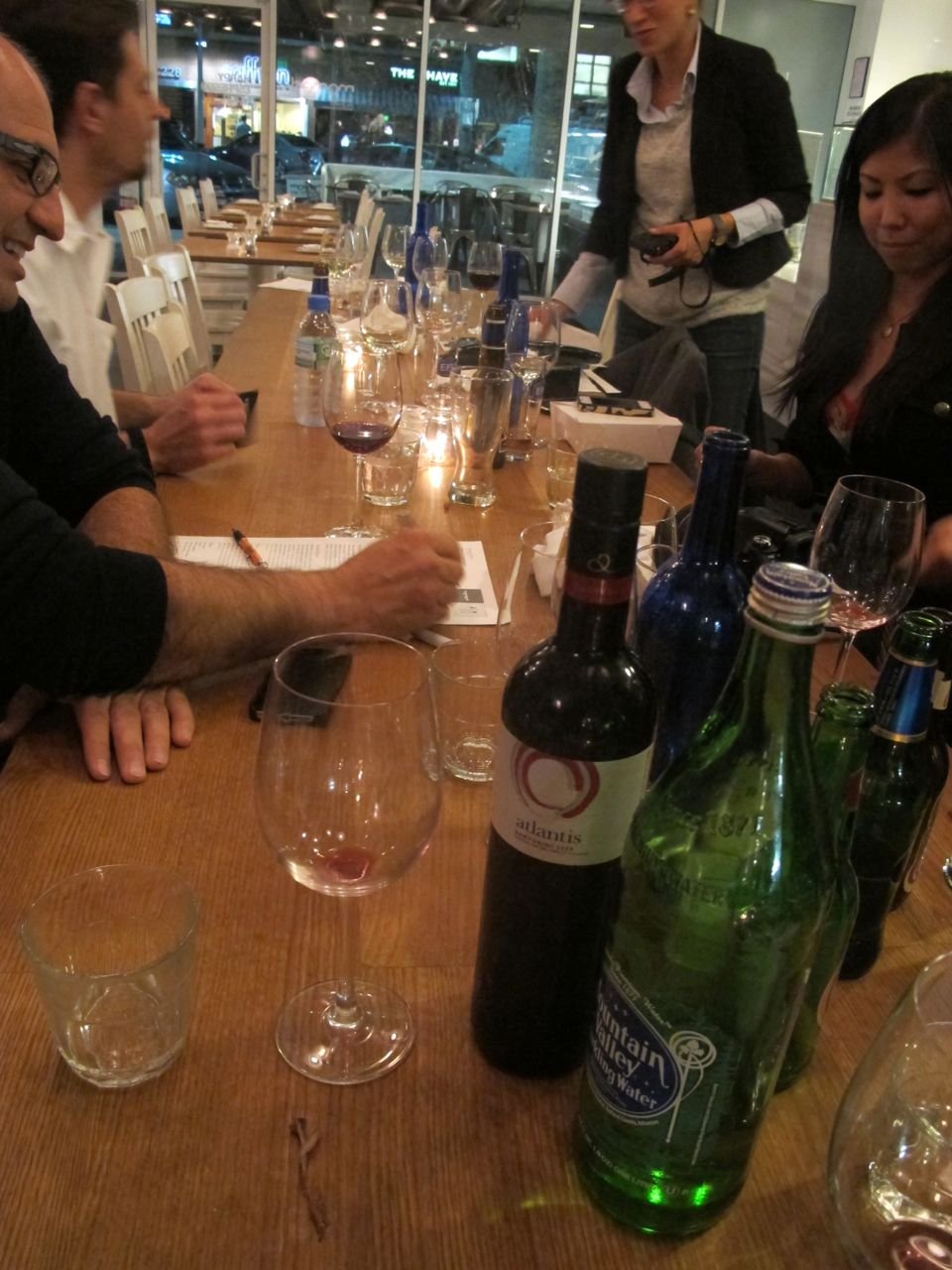 Our sampler plate was loaded with lavish portions of Muhammara, roasted red pepper, walnut & pomegranate dip, Ikra – charred rustic eggplant salad served with tomato, red onion, cilantro and the flavorful Beet and butterball potato salad with fennel, dill & lemon. By special request the House Pickles made an appearance and complimented the cold Mezze items quite well.
On the warmer side plates kept appearing and everything from Warm marinated olives, Zucchini and Feta fritters with citrus and mint yogurt sauce, Shrimp Souvlaki Skewers with roasted red pepper sauce and the most tender Wood-fired mussels with harissa and ginger broth with grilled pita all made appearances and each dish had a flavor profile that kept building on the previous.
The Momed Margherita(or Pide) is a Turkish style pizza that comes from a temperature controlled wood fired oven and is loaded with perfectly melted Kasseri and Feta cheese, tomato and garnished with heirloom Persian Basil.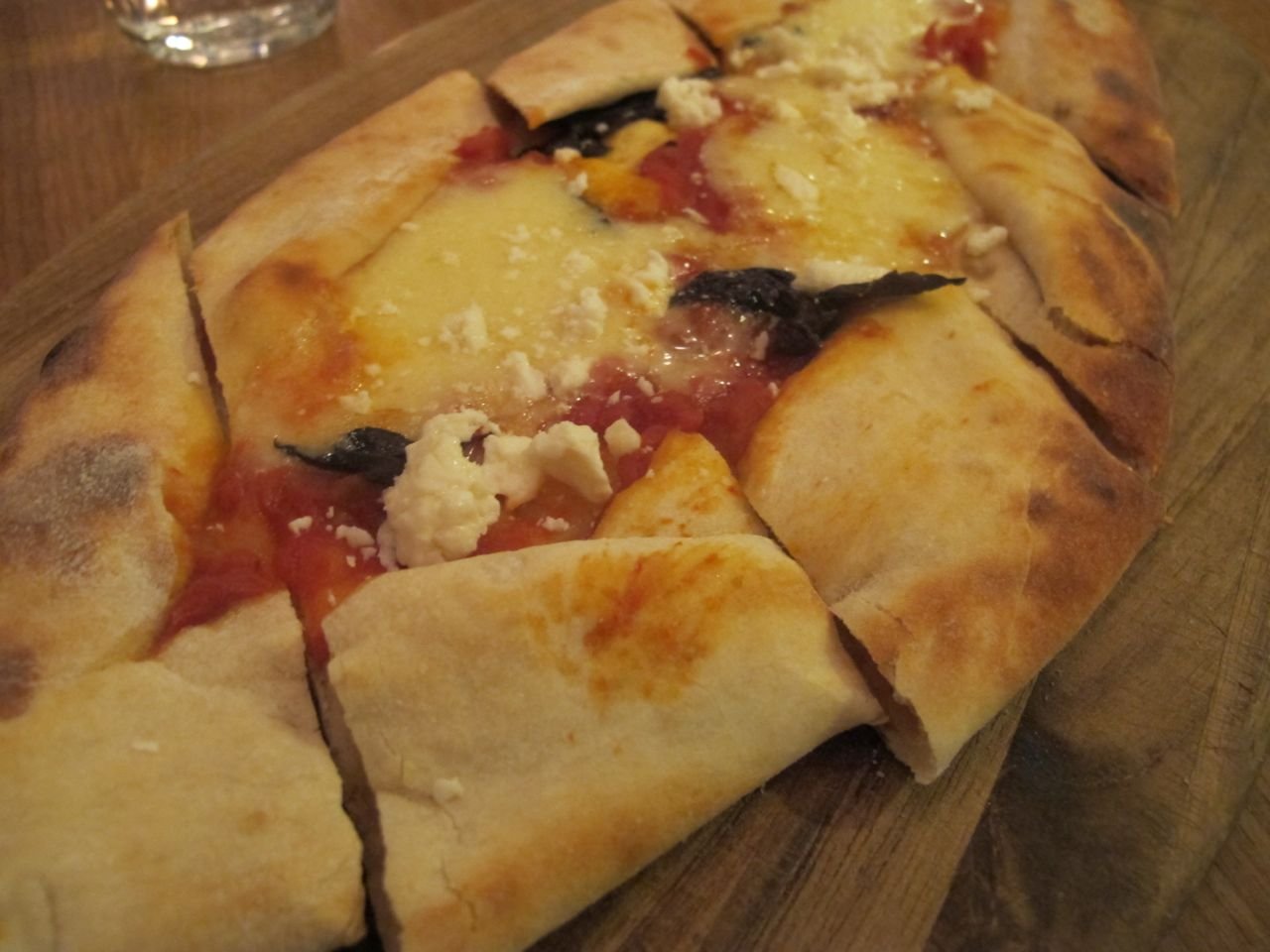 A sampling of house specials also made a tableside debut and included the amazing Duck Shawarma with oven-dried tomatoes, fig and garlic spread and tasted like no other Shawarma we had ever experienced. And just when we though we were full the "Tagine Nights" Black Board Special, Duck Confit Tagine showed up for a "save the best for last" scenario.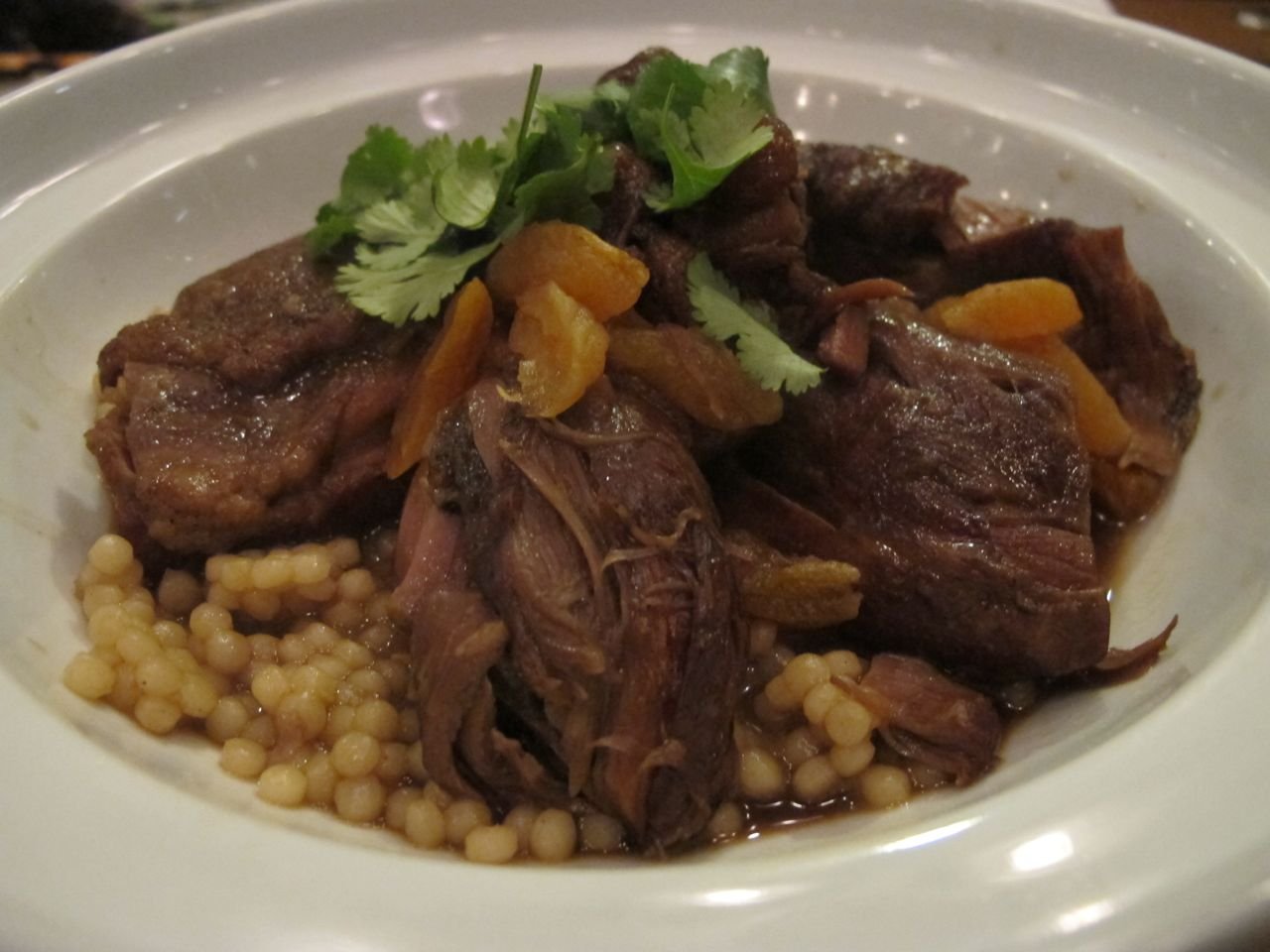 As is typically the case when recapping an amazing dinner at a haute LA eatery weeks later, the gastronimic memories are translated into Bourdaine flashbacks of meals of weeks past and once again we are craving the aromatic savory delights from Momed; Beverly Hills ticketless Mediteranean table that we will soon revisit with other local LA food enthusiasts.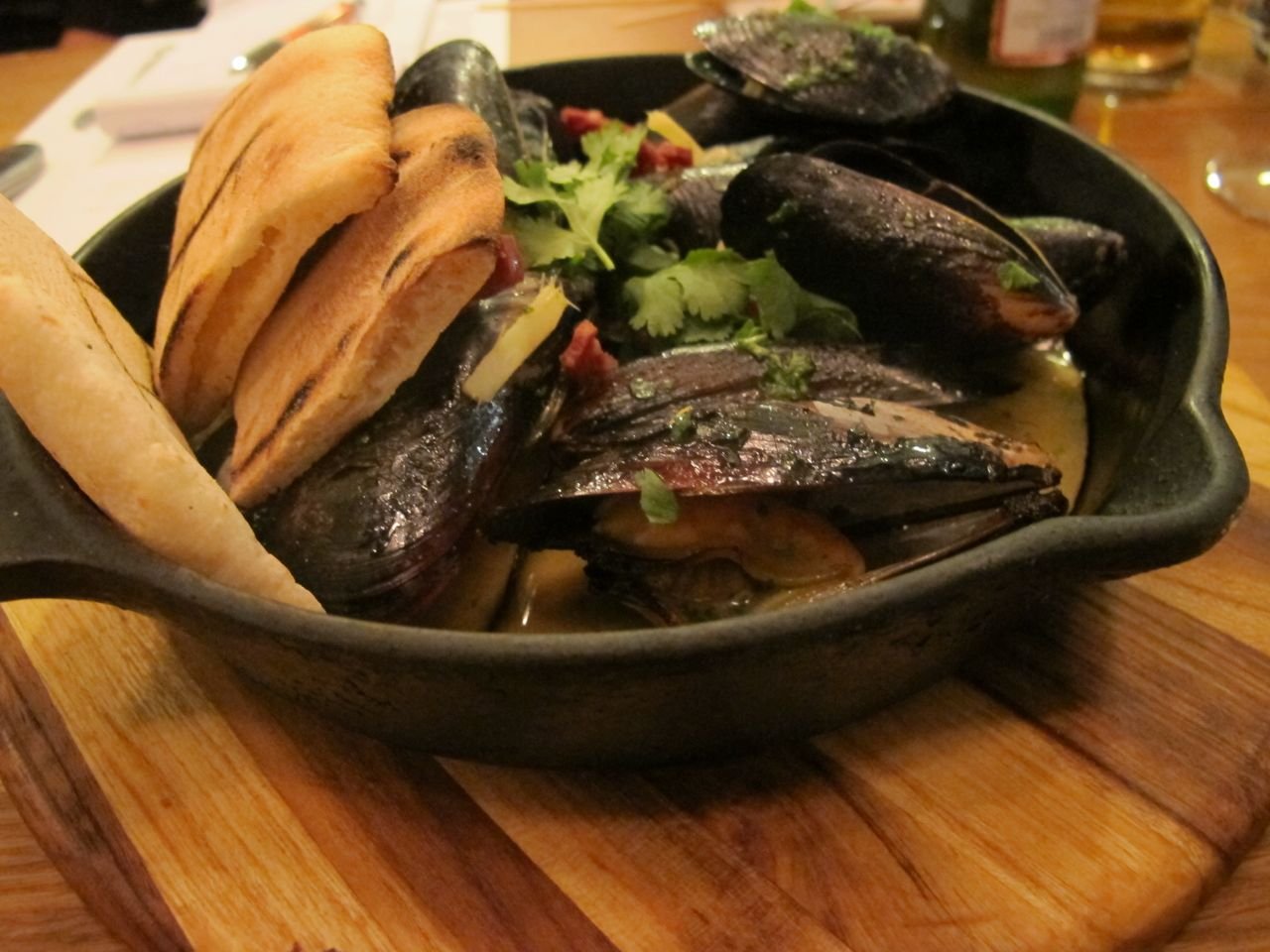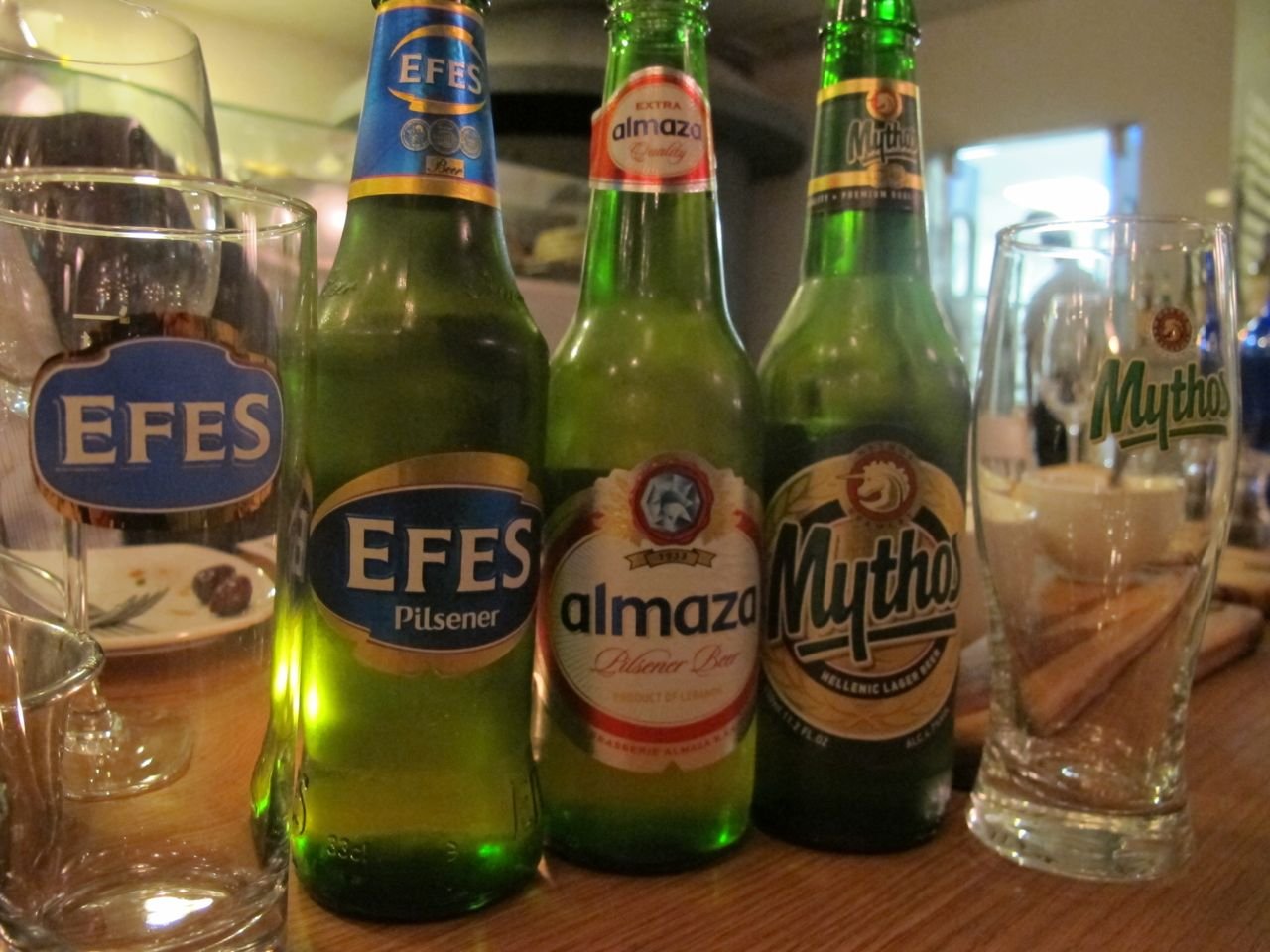 Momed
233 S. Beverly Dr., Beverly Hills, CA 90212
310.270.4444
Website
Twitter
Facebook
Photography provided by Samantha Abrahmsohn for VivaLAfoodies