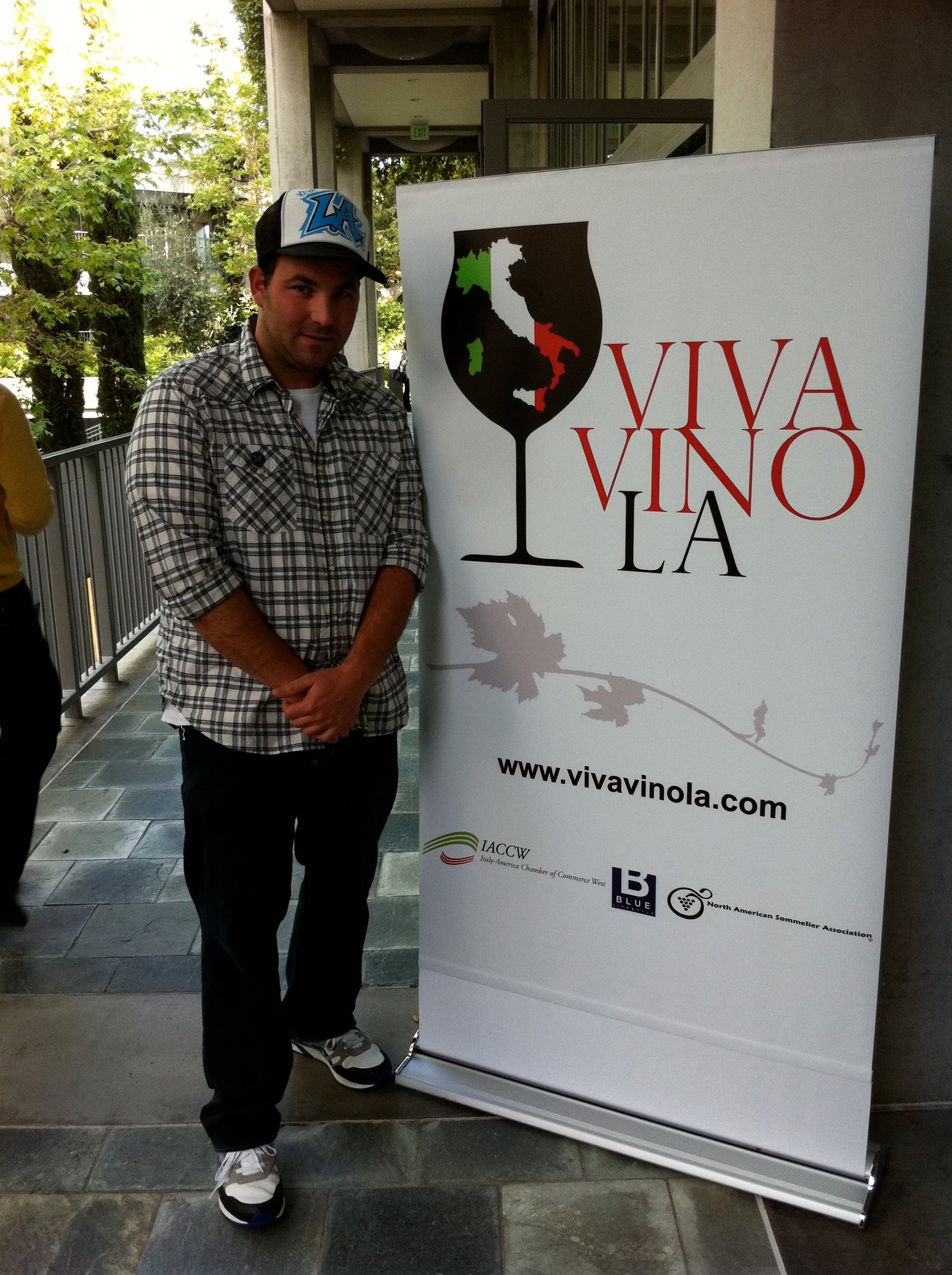 Viva LA foodies was more than enthusiastic to attend the inaugural Viva Vino Los Angeles, Grand Wine Tasting event at the Skirball Center LA, this past week. This was no ordinary "Wino Wednesday", in fact it was extraordinary. Right by our side and snapping photos of every sip was Rico Mandel from "The Culinary Image." Both foodies at heart, Rico and I ride together, sample gourmet food and drink together and capture every tantalizing moment through our guerrilla style culinary journalism.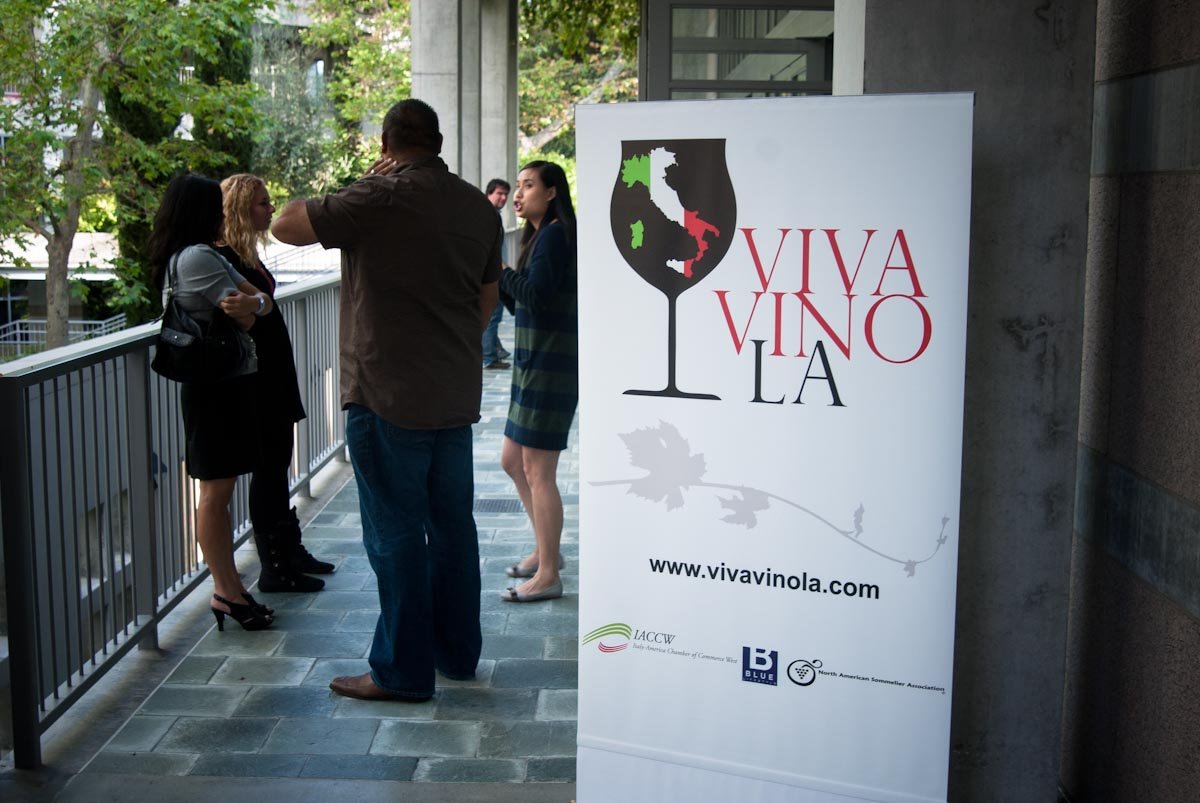 About Viva Vino LA:
Viva Vino LA was a week long wine industry trade-show event featuring seminars, speakers, wine education and culminated with a progressive wine tasting event held in Los Angeles to showcase the dynamic native varietal grapes that have made Italian wines so distinctive, robust and unique.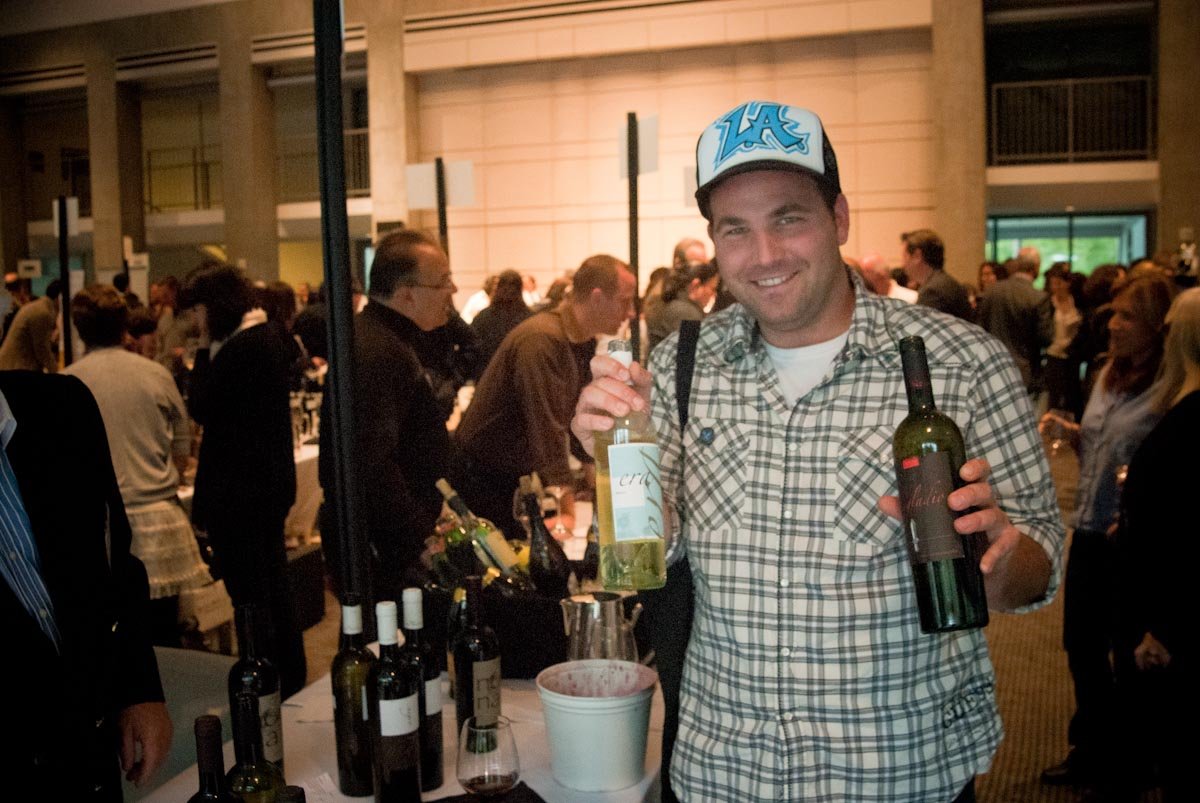 With more than 200 Italian wines from its various wine producing regions including Campania, Friuli, Marche, Piedmont, Puglia, Sicily, Tuscany, Umbria and Veneto there was a varietal for everyone and the event itself felt more like Willy Wonka at the Winery, a stark contrast from other wine events of years past.


Exclusive partnerships with Blue Lifestyle, the Italy-America Chamber of Commerce , West, North American Sommelier Association and the Italian Sommelier Association joined forces to bring out the best vendor representation for the evening showcasing Italian culture with local artisan food, wine and music. The ultimate goal for Viva Vino LA was to demonstrate a sampling of the over 3000 varietals and encourage the support of Italy's wine country from local wine and spirit aficionados. Several of LA's top restaurants also hosted various wine dinners and special pouring events throughout the week.
Location/Venue description:
Skirball Cultural Center, Ahmanson Ballroom, 2701 North Sepulveda Blvd. Los Angeles, CA 90049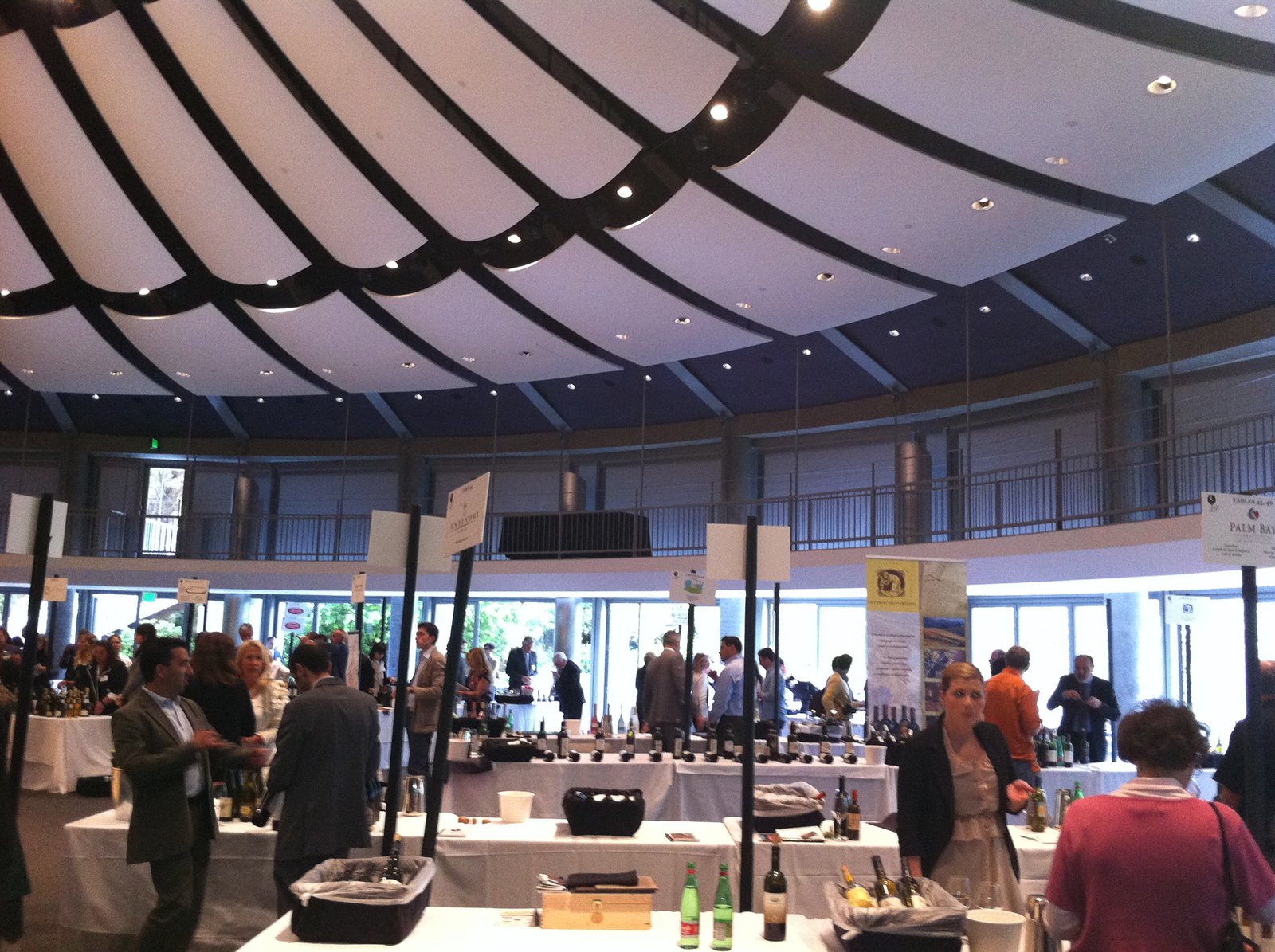 The Setting:
Perched high above Los Angeles in the hills, the famous Skirball Cultural Center served as the "Villa's" grand tasting room for the event. A 60's Italian tribute band "La Dolce Vita" played Italian classic jazz tunes while guests sipped their way on a journey through the varietal grapes of Italy's wine country.


A few Sponsor mentions:
Ferrarelle & Natia Italian Artisan water kept our thirst quenched between sips. Ferrarelle is one of the few naturally carbonated waters available in the world and it dates back to pre-Roman times. Something so good needs to be enjoyed and we made sure to have our fill.
Il Fornaio provided a custom Bruschetta bar with rustic Crostini and your choice of Olive Tapenade with Sicilian and Kalamata olives, Artichoke and white bean puree, classic tomato bruschetta and black truffle mushroom ragout. Artsian baked breads, vegetable Crudité, hummus and bountiful cheese boards were also provided and rounded out the culinary fare for the evening.


The Tasting Panel Magazine & Blue Lifestyle made this great event possible with their broad outreach. You get incredible results when the most well-known publication within the beverage industry teams up with one of the nations most successful event produces for wine and food related events both locally and internationally. The team of Meridith May and renowned wine & spirits authority Anthony Dias Blue, Editor-in-Chief deserve a huge thanks for their part in making the event a success.
Some of the Events Local LA Food and Wine Partners:
Terroni
Valentino Santa Monica
Locanda Del Lago-Ristorante Italiano
The Wine House
K&L Wine Merchants
Wines of Vaneto
The Skirball Center
A recap of our favorite wines:
Our most visited table during the evening was at "Classic Wines of California" poured by Steven Thompson. Representing a large portfolio of Italian wines we selected a few of our faves and listed them below:
Montresor winery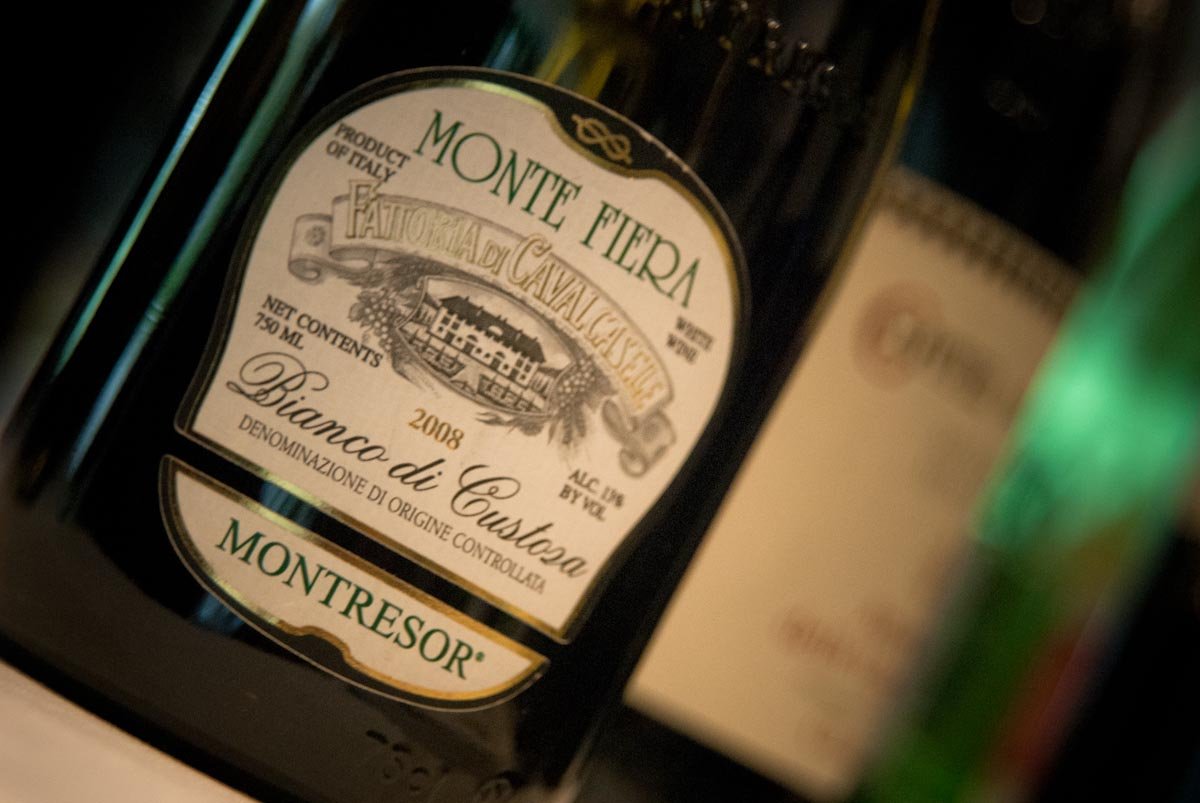 A noteworthy tidbit was that an Edgar Allan Poe character in the short story "The Cask of Amontillado" was actually based on a member of the Montresor family.
We sampled a selection of whites from the Veneto Region in Northen Italy.
The Monte Fiera Bianco di Custoza Fattoria di Cavalcaselle was smooth, bold, with slight oak notes and a refreshing finish.


Next up was the Brumaio terre di Chieti(Organic) Pinot Grigio. A smooth sequel to the previous pour is a typical Pinot from the region. Also under the Montresor Winery umbrella.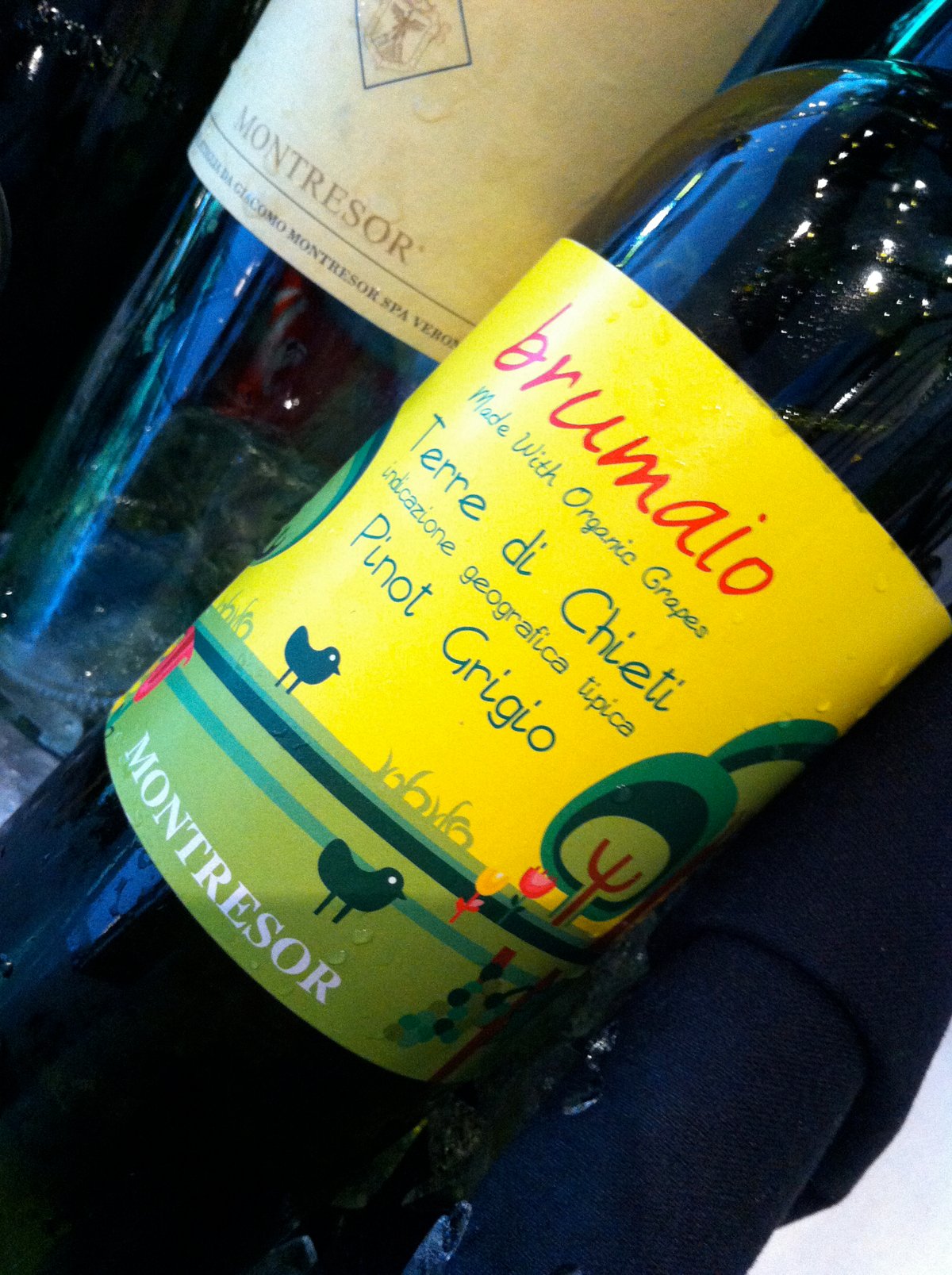 Amarone della Valpolicella, usually known as Amarone, is a typically rich Italian dry red wine made from the partially dried grapes made from sun-dried field grapes
The next table we visited was the "Casa de Case" pouring wines from Puglia Region
Gladio Primitivo Di Manduria


Origins of where Zinfandel started. A heavy robust wine. Made by Bosco from the Primitivi di Maduria(grape varietal)
Nonna Primitivo Di Manduria Dolce- means Grandma. It is Aged till the grapes are mature, finely aged and fall of the vine at the end of the harvest season. It has a nice Raisin finish that is "portlike in nature"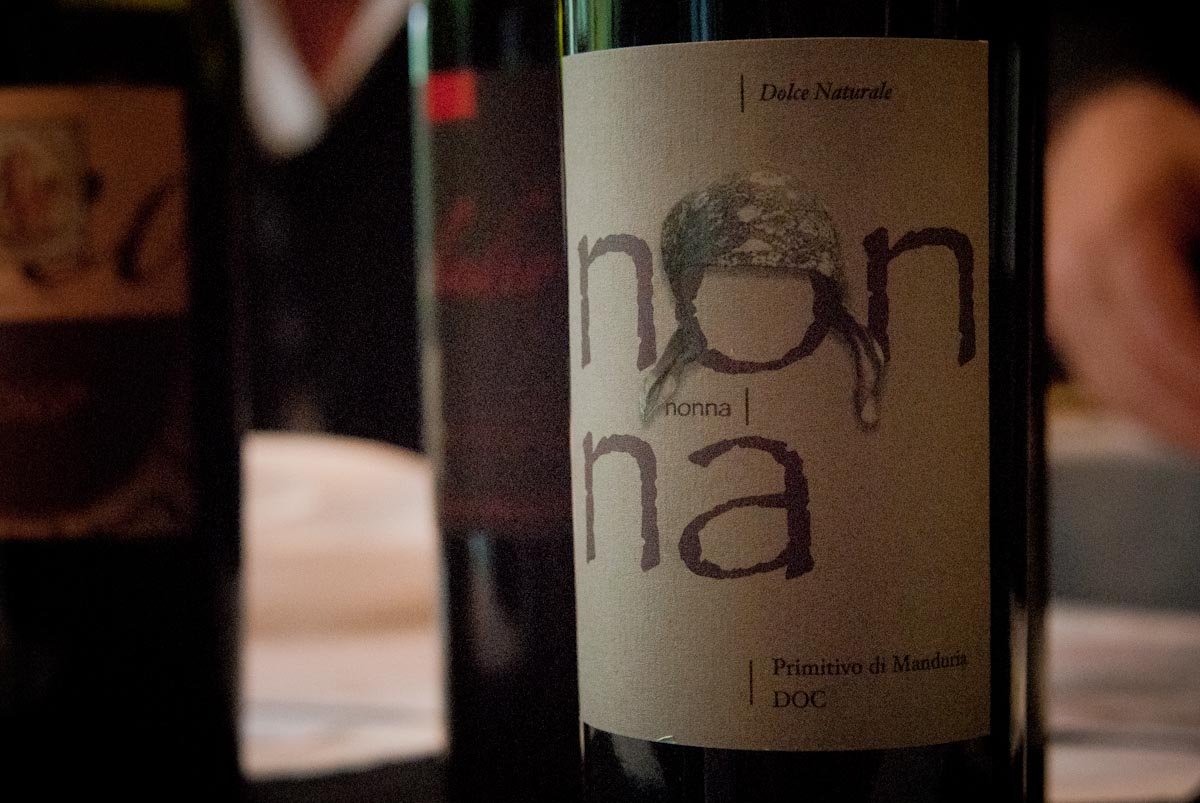 Villa Sandi(from the Prosecco region) is Italy's version of Sparkling Wine or Champagne.
"Prosecco 3 ways" It was literally a "glass" menagerie of Prosecco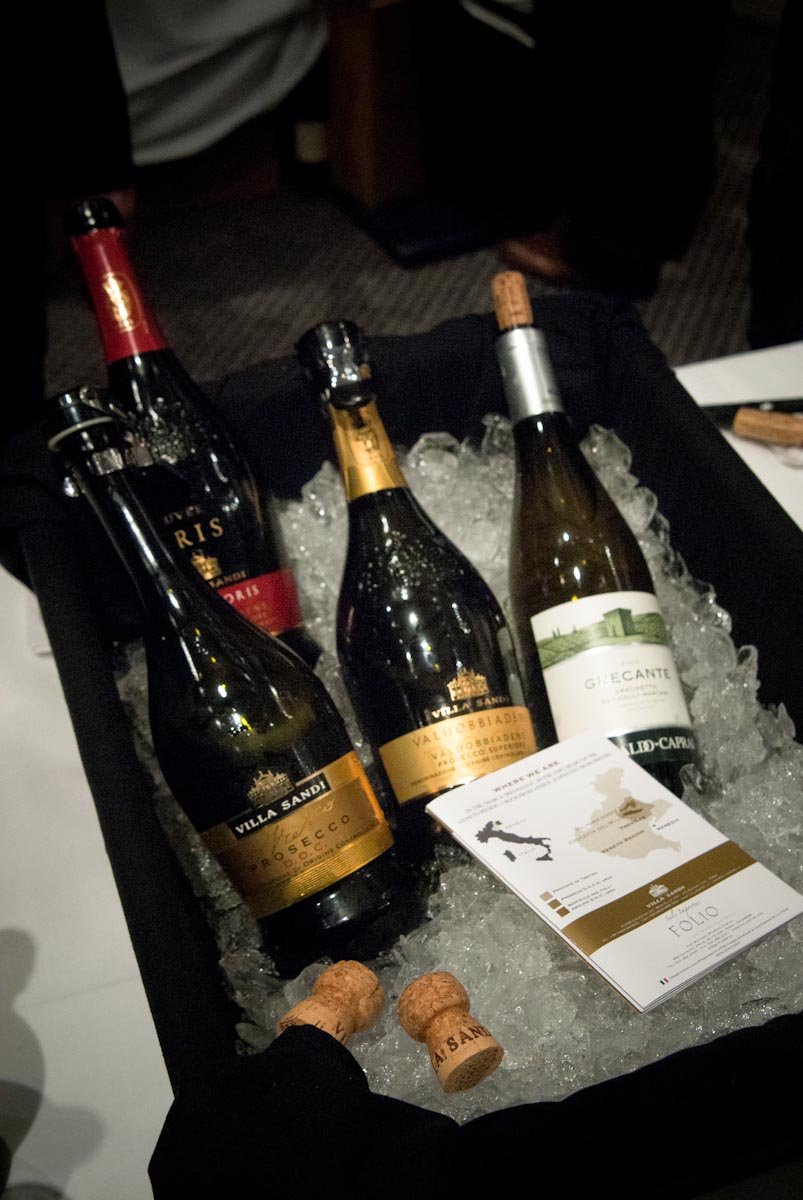 Pour 1-Il Fresco(A non traditional Americanized pour)
Pour 2-Valdobbiadene(A extra dry "Italian" traditional style Prosecco)
Pour 3-Cuvee Oris-(A sweeter version of the traditional with some portlike notes)
We met Alessia Botturi from the North American Sommelier Association was Pouring a "Greco" from Fata Morgana(A varietal that is originally from Greece and grown in southern Italy.)
By this point, it felt like the whirlwind of and advanced college level crash course in "Wine Speak." Satisfied and looking for one last pour, I ended up at Batasiolo for some "Moscato" The evenings closers were a duo of Moscato's. From a bottle of fruity and fun "Rosé" Moscato to a Moscato d'asti docg), a bolder and denser version with pineapple and mango notes made this a sweet closer and nite-cap.


Closing: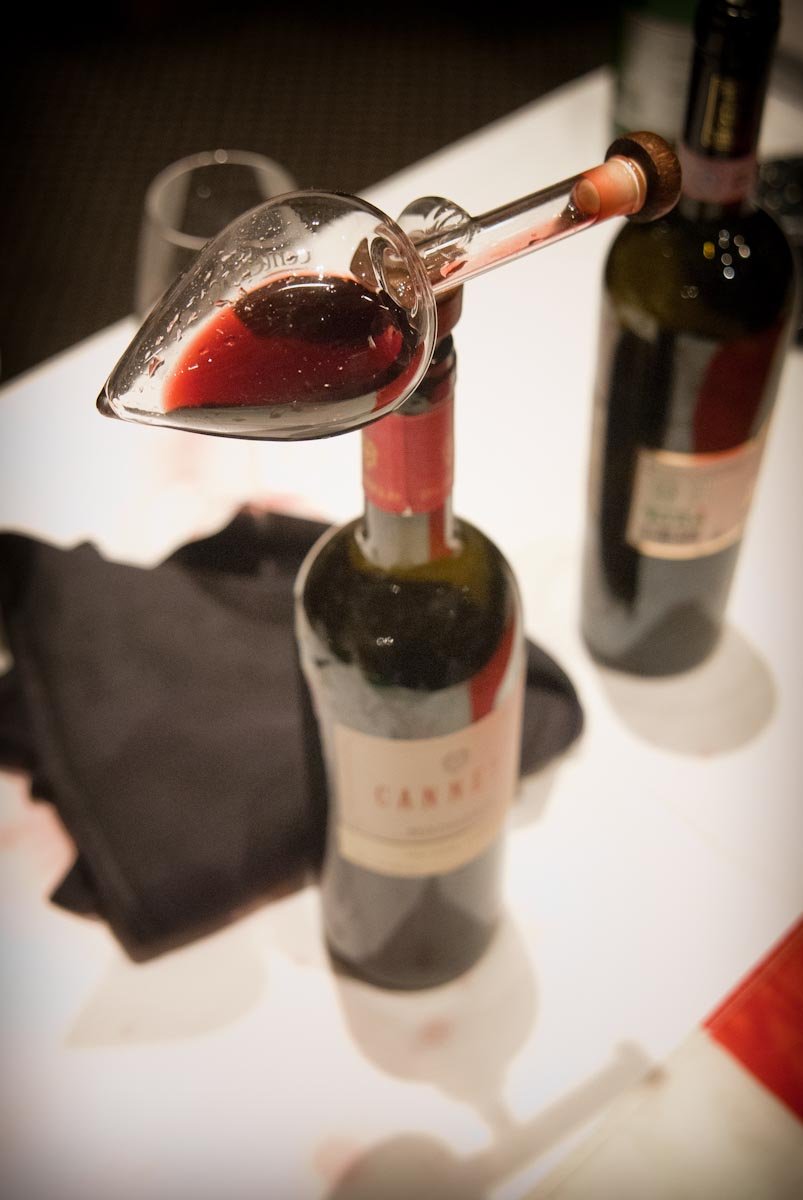 We must give a huge special thanks to Rosalind Napoli from "Call me Grace" Public Relations for having myself and Rico Mandel from "The Culinary Image" as event guests. I think we only managed to get through a quarter of the 200 pours, but it was sure fun to try to get them all in. We will be back next-year with open arms and empty glasses. You too can experience the The Wines of Veneto as they will be featured at Terroni(near the grove LA).
Other participating wines from Viva Vino LA will also be featured at Pourtal Wine Bar in Santa Monica. Save the date for next-year's Viva Vino LA that will be held on May 14th-19th because you will not want to miss out.