This past weekend, Viva LA foodies was invited to assist the "Heart for Japan" charity coalition from the The Art Institute of California, Los Angeles in an effort to spread the word and help promote this great campus-wide charity event with social media outreach to the local food and lifestyle community of Los Angeles.


As a former student and alumni of the International Culinary school at the Art Institute of California, Los Angeles(Santa Monica Campus), I was more than enthusiastic to give a little something back by participating in the "Heart for Japan" project, and it was a pleasure to volunteer my time to help bring awareness to a great cause for humanity and spend the day with positive people making a difference locally and globally.


The events recipe for success was largely owed to its collaborative efforts between the various educational departments including Art, Media, Design, and Culinary Arts. Besides the talented in house team the event also brought in some great corporate sponsors including Pixar, Katsuya by SBE and a food-truck from the famed "Papaya King" New York that will open its brand new "brick and mortar" location at the intersection of Hollywood Blvd. and Wilcox this week.


The team from SBE will operate the new location and sadly the truck will no longer be roaming the streets.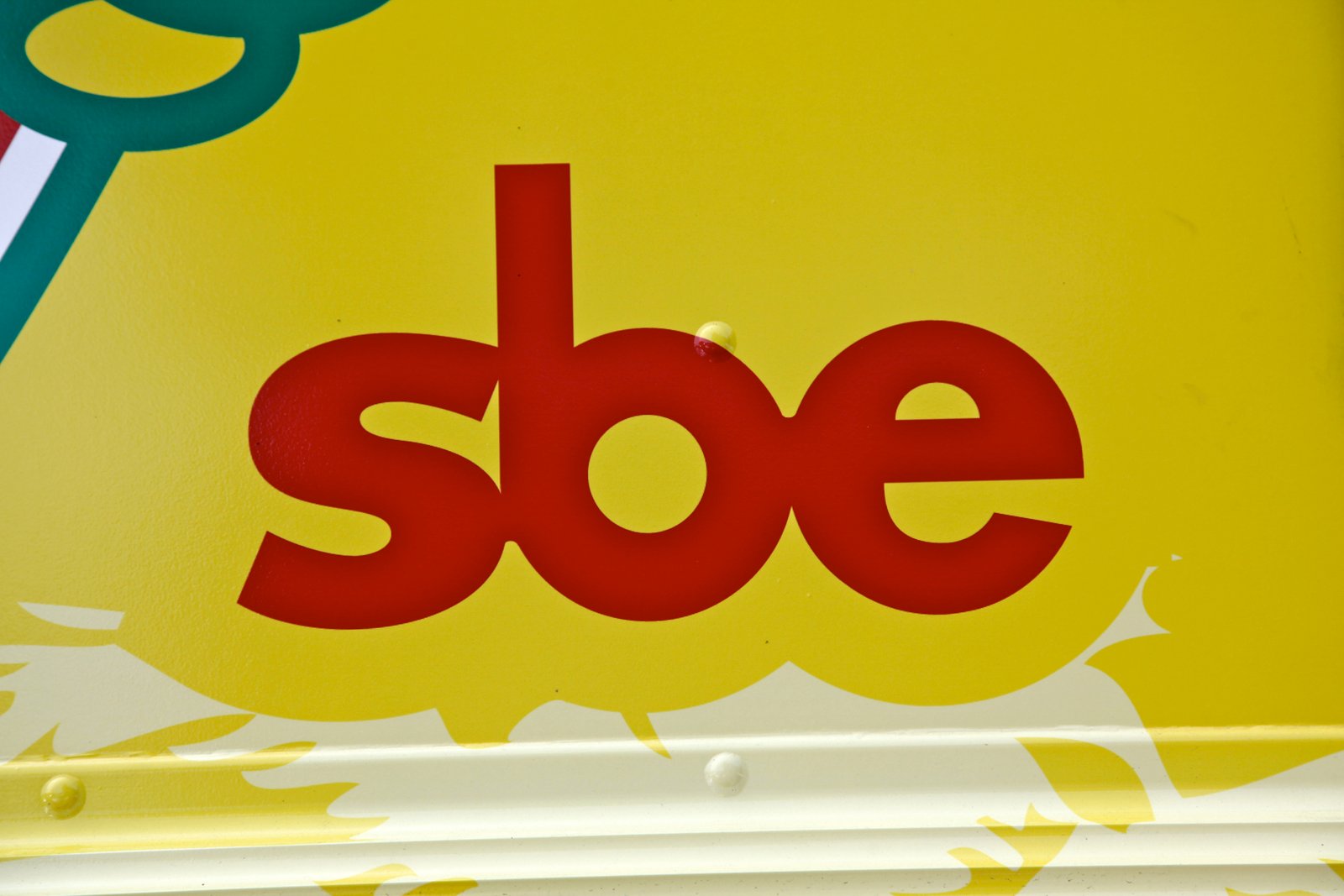 Art Gallery:
Our first stop was Bistro 31, the school's student run restaurant that served as the exhibition space for the silent auction. A student driven clothing line: Lightning Boy Clothing featured event tee shirts that were being sold to raise money for Japan relief.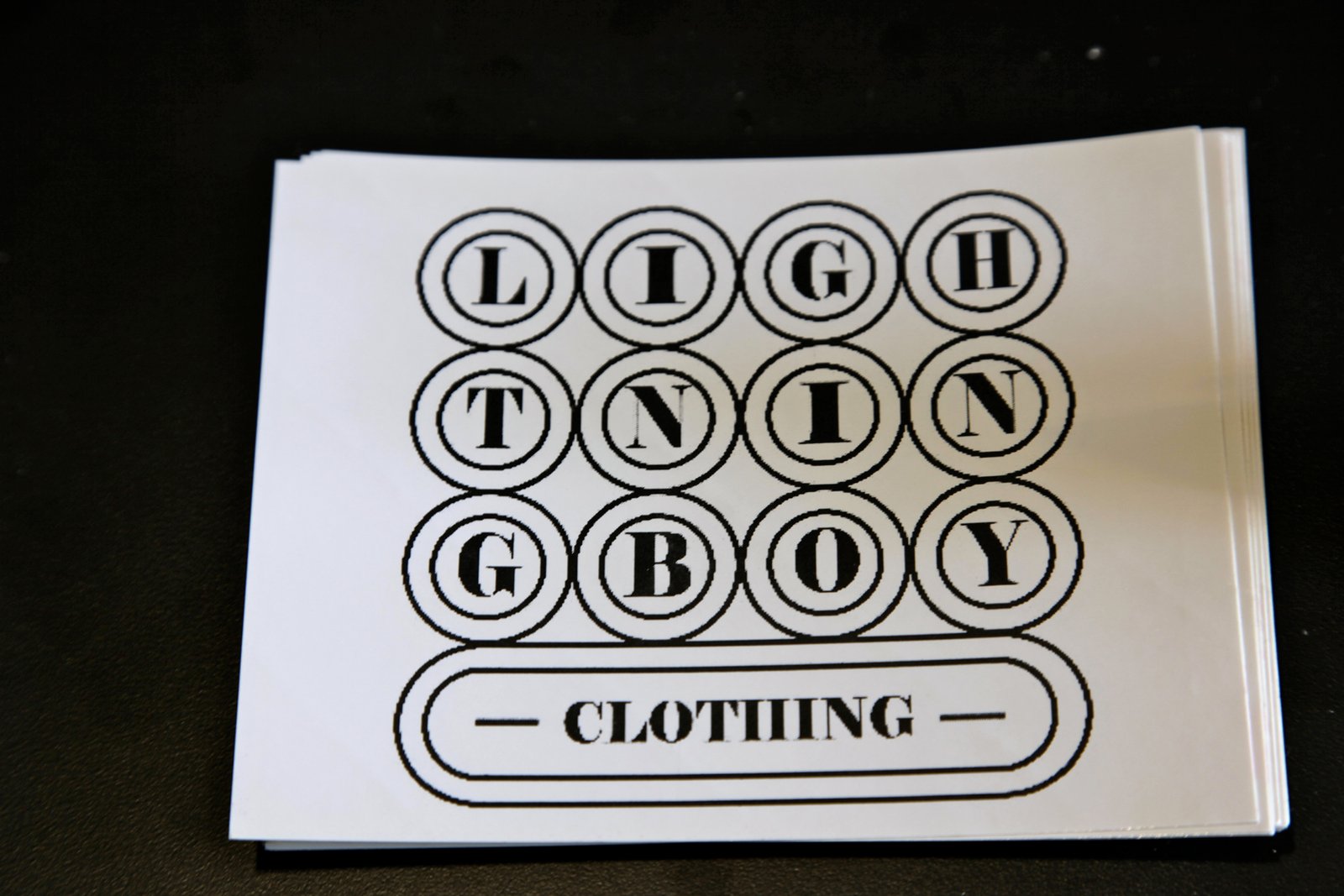 Various pieces of student work were also on display along with some items from Pixar and other sponsors. We had a chance to congratulate student Koki Nozawa on his efforts of event planning and coordination before sampling the Asian "Street Food" presented by the culinary students and the Katsuya by Sbe chefs.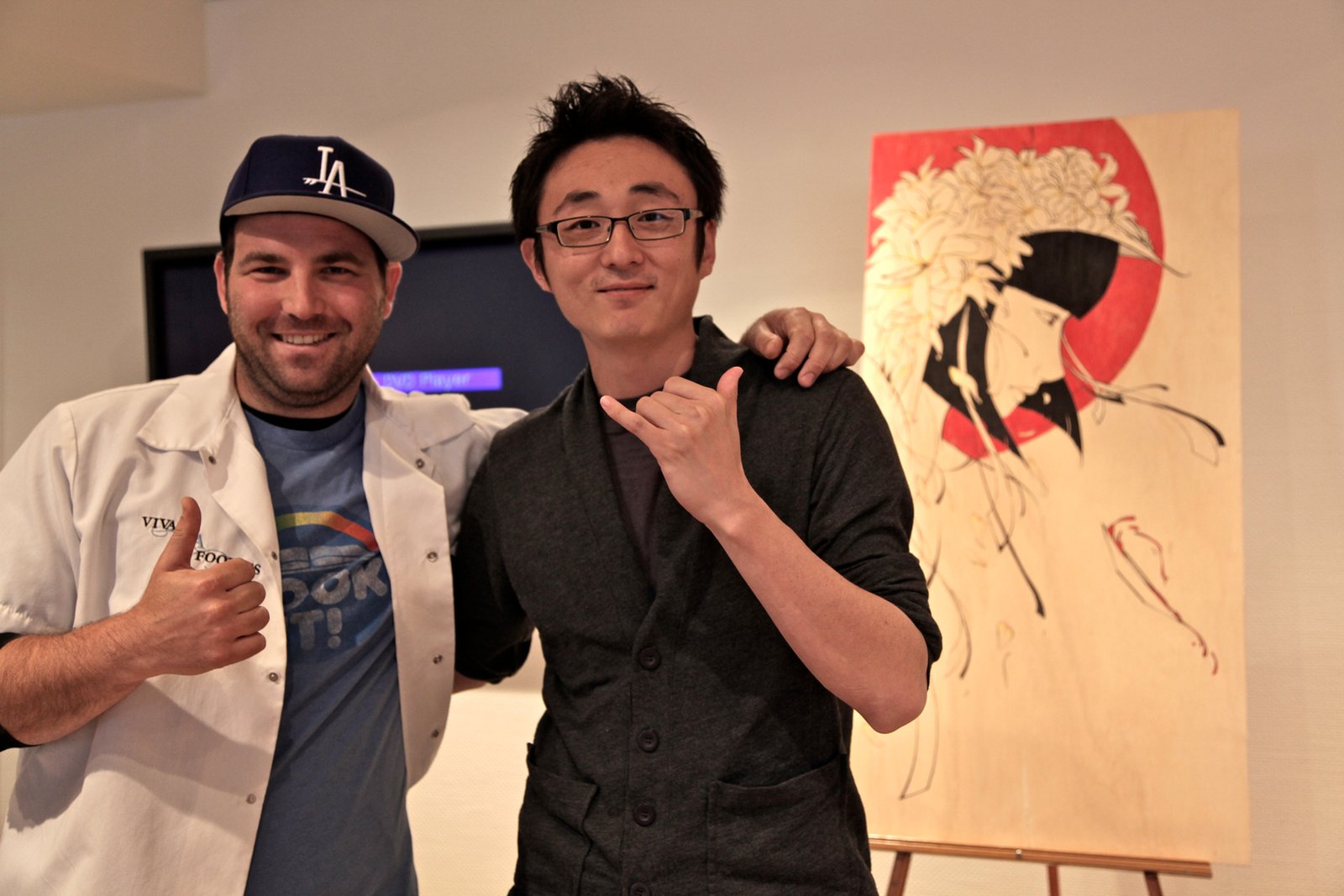 The Truck & Restaurant:
Papaya King: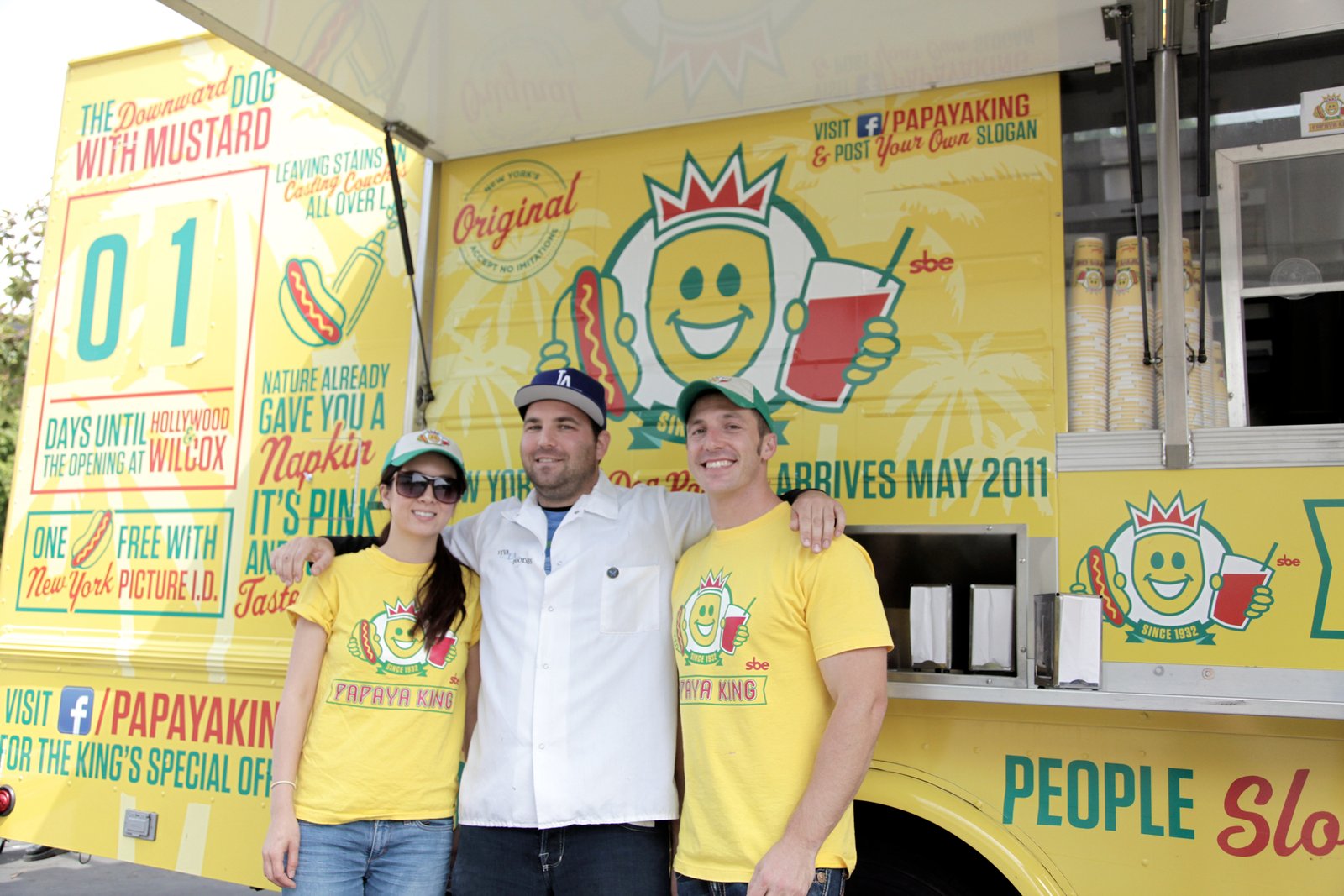 The Papaya King(operated by SBE) brings a taste of New York fast-food to Angelinos via its new brick and mortar restaurant opening in Hollywood later this week. The truck had a short run and had its final service at the event. It is now in the process of being dismantled and its crew will be operating at the new storefront located in Hollywood.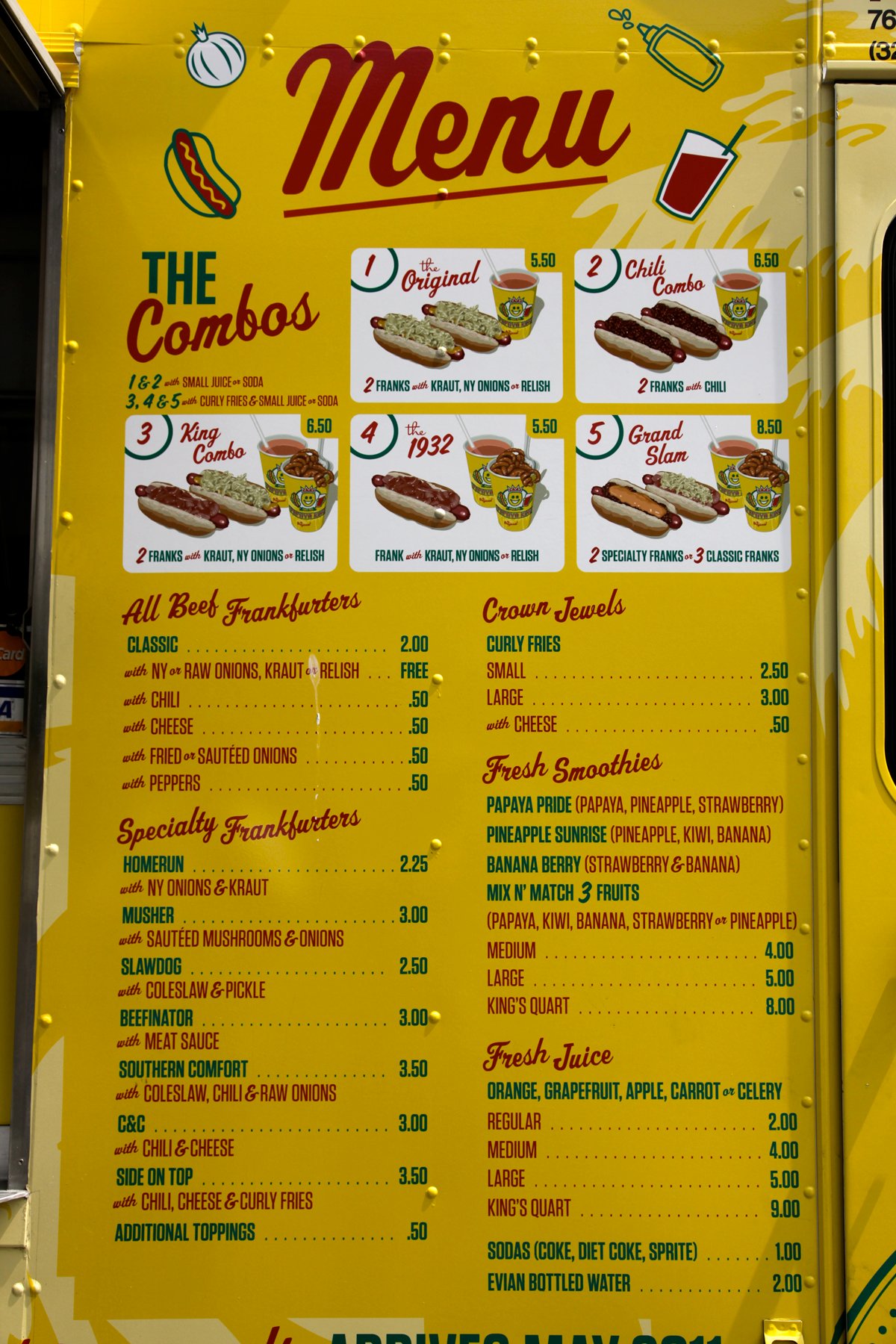 Some of our favorite Dogs of the day were the mushroom & onion, the New York onion and the OH so messy, but oh so good "Side on Top" covered in chili cheese fries. Think of it as a complete meal in the palm of your hand.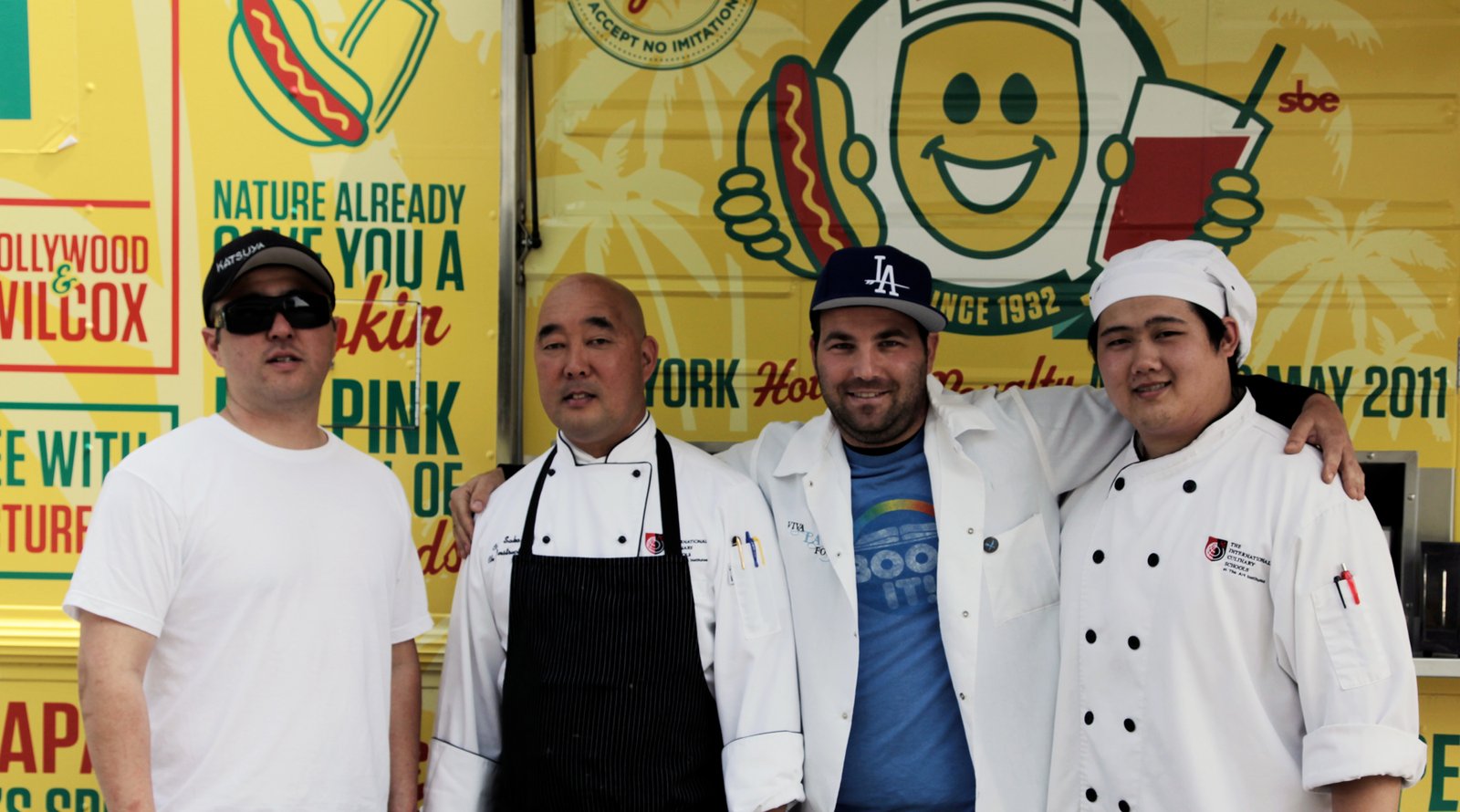 Bistro 31:
The Bistro provided a complete menu juxtaposition from the Americana fare outside with a "Japanese Street Food" tasting. Chef Bernard(director of culinary arts) teamed up with fellow Chef instructor Colin Sako also from Katsuya by Sbe and a talented team of student volunteers including our friend and former classmate Billy Taing(pictured above).


Together they executed the menu with ease with its diverse dishes that included a "Jewish cuisine inspired" sushi roll with smoked salmon, pickles and onions. Other selections available were Ahi Tuna Poke, Salmon Tartare, Chicken Satay and Chef Sako's own fried rice.


Event Recap:
The event raised over $1,400 for the American Red Cross that has been responding to the victims of the recent tsunami and earthquake(s) in Japan. As a unified front, the Art Institute of California Los Angeles and it's student body and faculty created a fun multimedia event that served as a successful fundraising effort for the people of Japan and the musical lyrics of "Heartlight", by Neil Diamond sums up their humanitarian efforts best: "Turn on your heartlight, Let it shine wherever you go, Let it make a happy glow, For all the world to see" and that's exactly what they did.


Thanks to Joseph Briscoe from Briscoe Photo for coming out and documenting the event for Viva LA Foodies.