We were amazed at the wonderful turnout this past Saturday at the inaugural "X is the Weapon" "Exhibit X" art show that coincided with the Downtown Santa Ana Art-Walk that brought together a cross collateralized fusion of Street Art X Street Food X Street Music X Cultural Awareness X Charity for Japan and the positive energy from the evening brought about a "UNIFIED FRONT" with no "Color-lines" or any "Beef" that the media has associated with the "Street Art movement" in years past.


The success of the event sparked so much interest that event producers Seth "Meex" Wilder, Mike "June 22" Ziobrowski and myself, Adam "LA Foodie" Rubenstein from VivaLAfoodies have decided that the foundation and back-bone is strong for many more "X is The Weapon" collaborative events that will "pop up" throughout the Los Angeles area from Venice Beach to Downtown Los Angeles.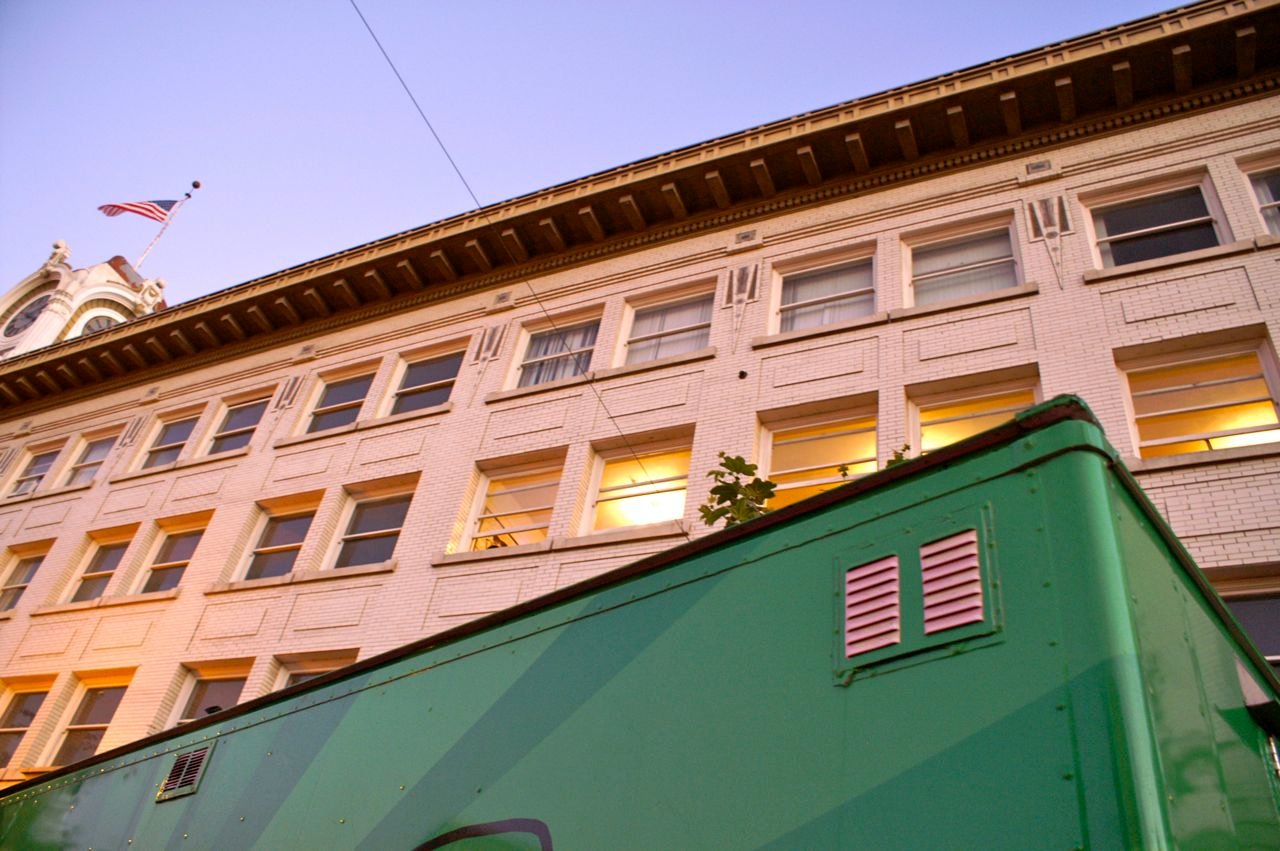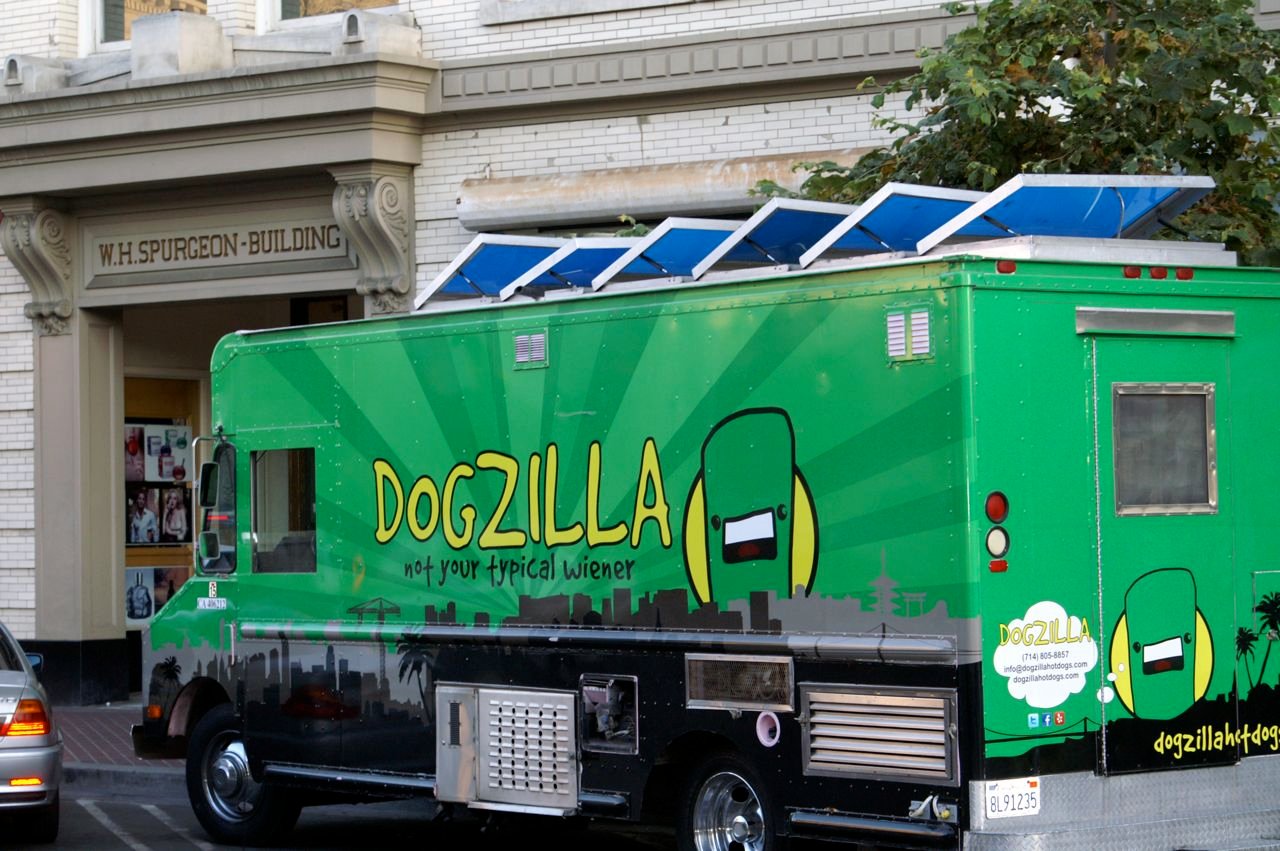 Stay tuned, because together we are Los Angeles "Underground Event Lifestyle Food X Art X Lifestyle Taste-makers" and we will be showcasing many great rooted artists at an art gallery space in a neighborhood near you.


The Music:


Original "OG" vinyl sessions were groovin throughout the show and the "Old School" low tech setup played an ode to the orginal or OG dj from yesterday complete with "MILK CRATES" of "WAX". The 90's were represented well with a cross section of Wu-Tang Clan, Fugees, Lords of the Underground and even some Fu-Schnickens "Tap The Bottle" blended in.


MIXOLOGISTS:
Bishop Calafia Zulus
Dawit Justice Calafia Zulus/Channel Rock
Mr. Chinn Godwrk
Rich Spirit Listen Recovery
Soluz Anything Fresh
The Food: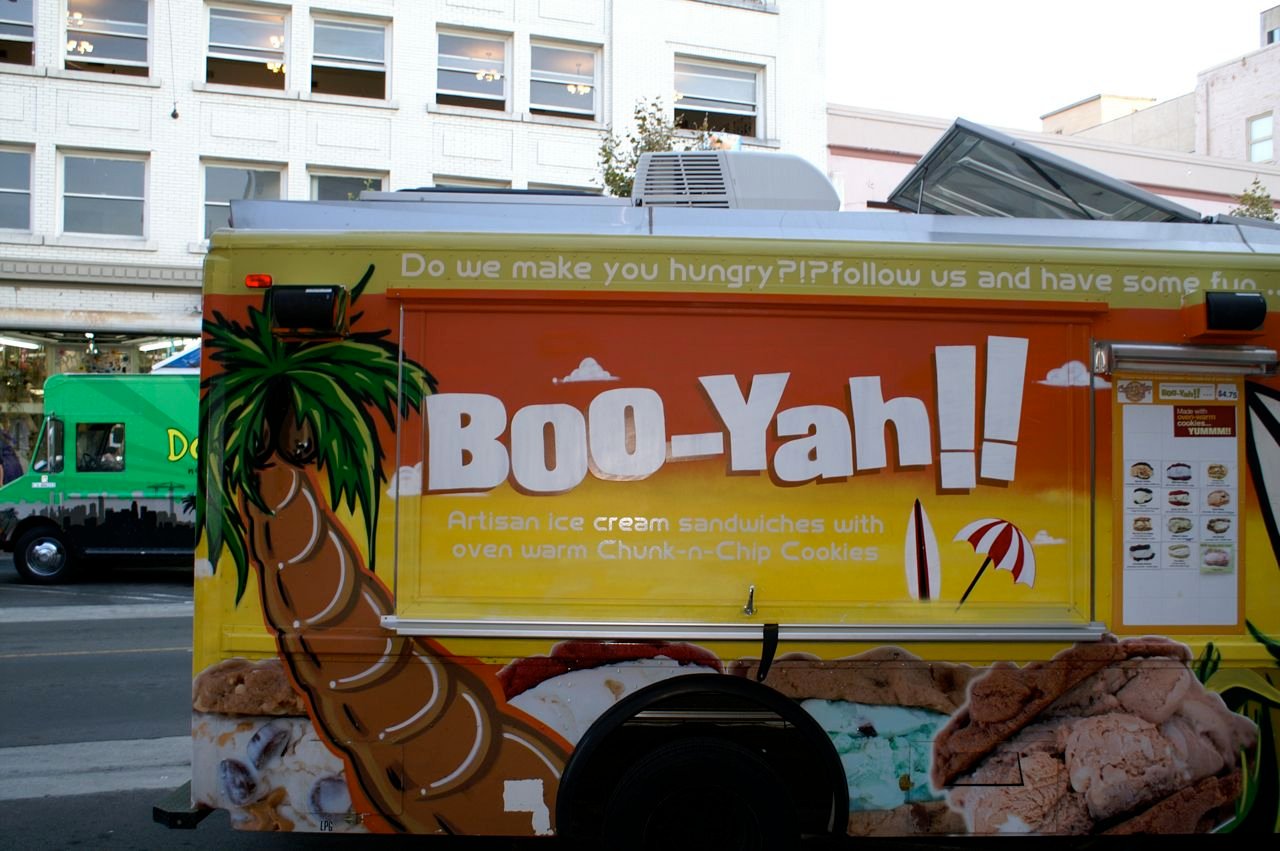 Team VivaLAfoodies sponsored the evenings food trucks and also showcased a new concept in "Adult Ice Cream" from our friends from Drunken Udder who specialize in Alcohol infused Ice-cream. ID is required because these artisanally crafted flavors do pack a nice alcoholic kick. From the Bourbon to the Roasted Banana Rum Flavor they did not disappoint guests.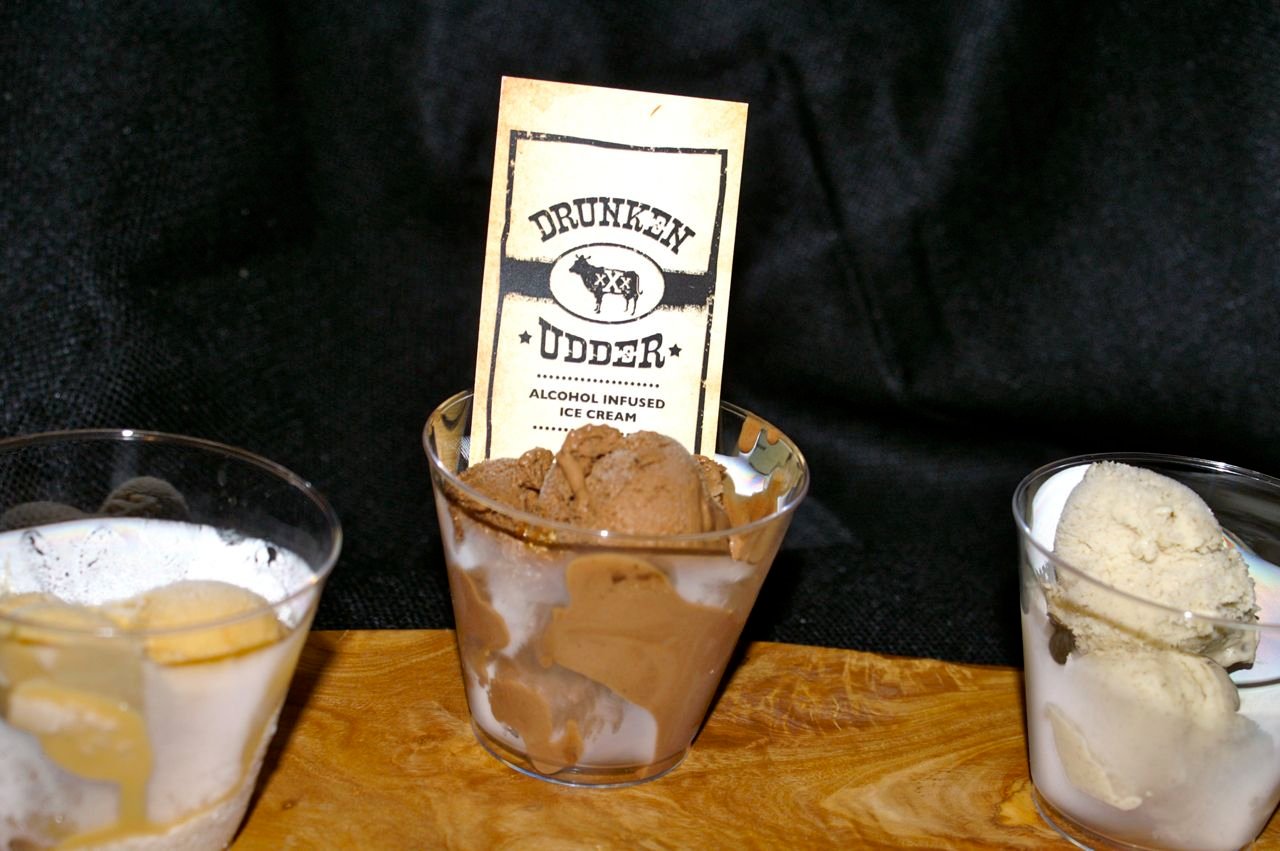 Look for them at a restaurant or bar near you. Private catering is also available and we are assisting the team at Drunken Udder to secure restaurant and retail accounts here in LA & the OC. Contact us if you are interested in scheduling a tasting.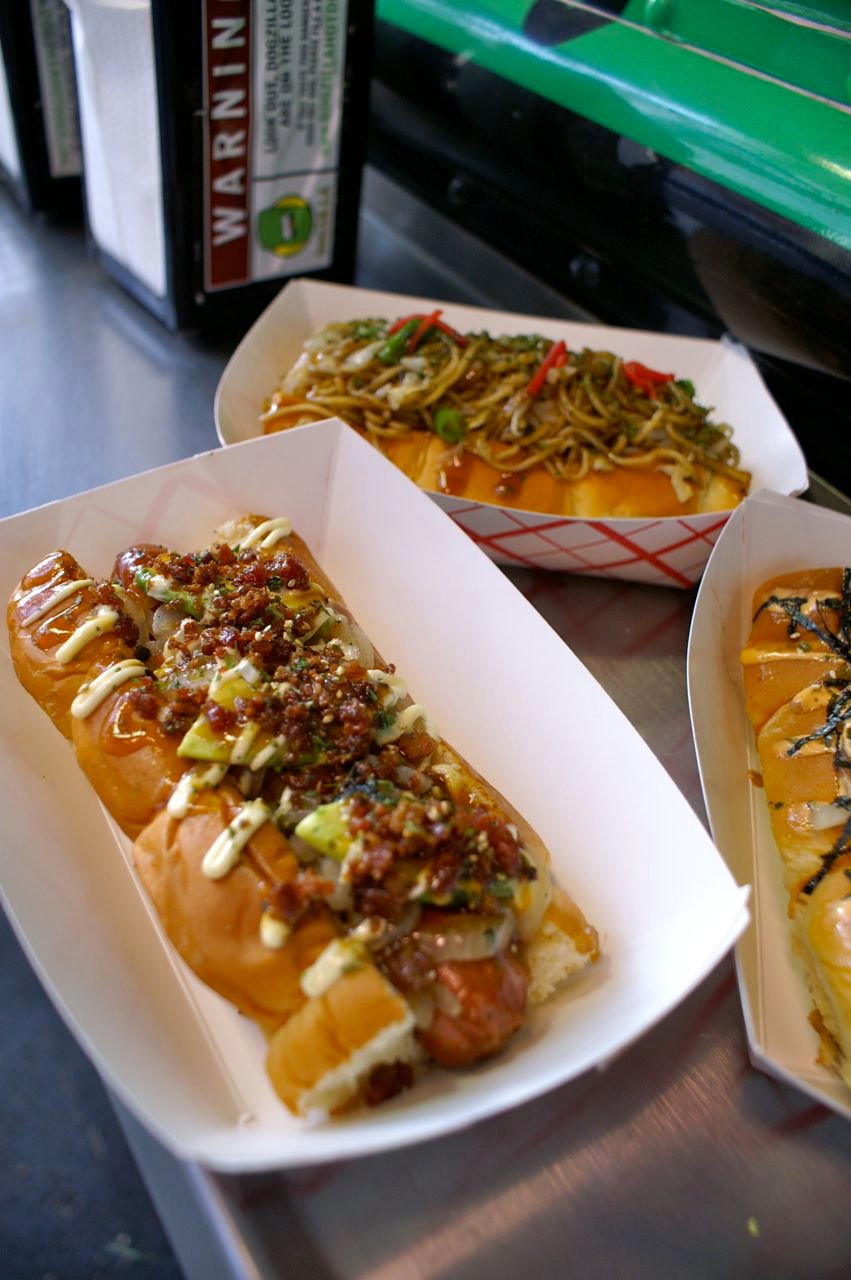 Dogzilla Hot Dogs bring their arsenal of Asian-American Street Fusion Hot Dogs to the party and gave the locals of Downtown Santa Ana something different to chew on and they kept coming back for more dogs. We are planning on taking a "TRIP TO GARDEN GROVE" with them for a taste of the ethnic treasures of the OC for an upcoming "Culinary Expose."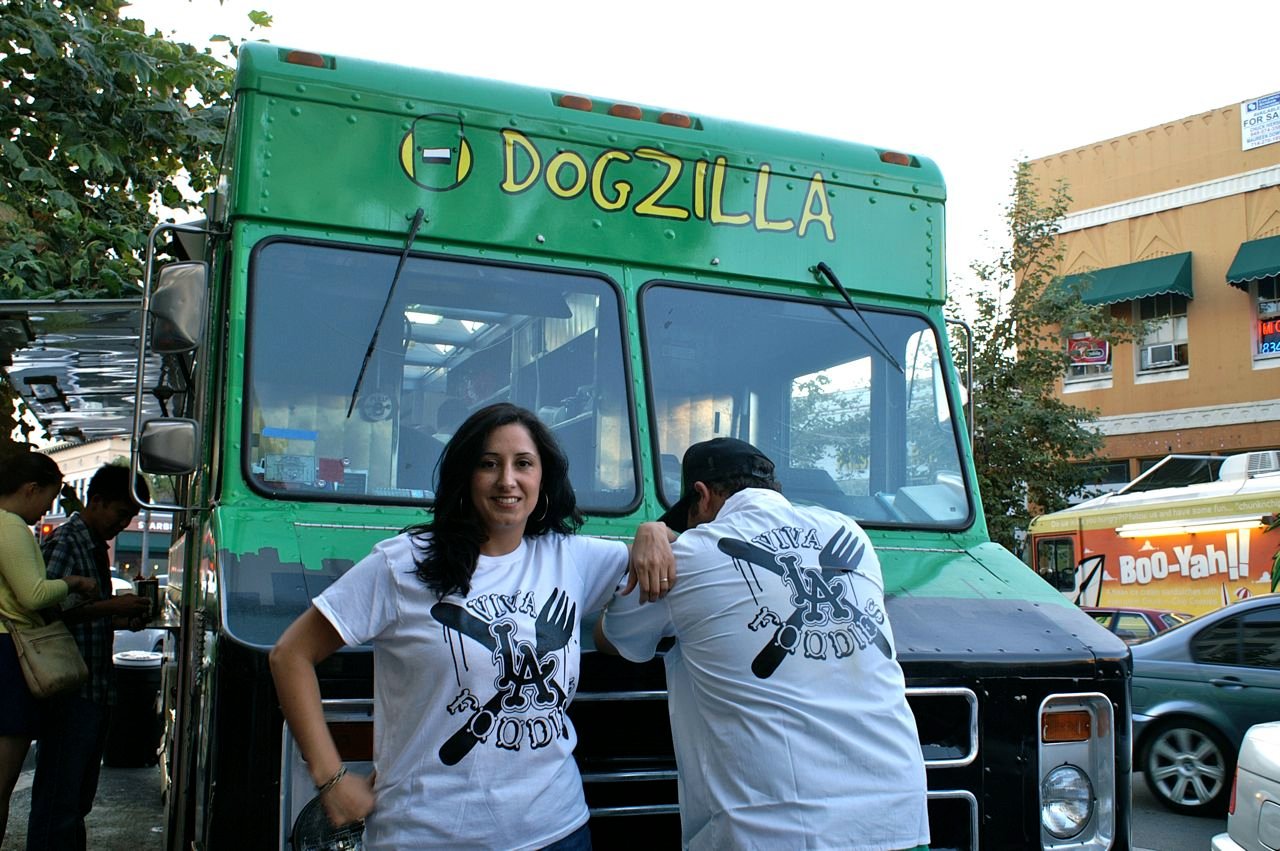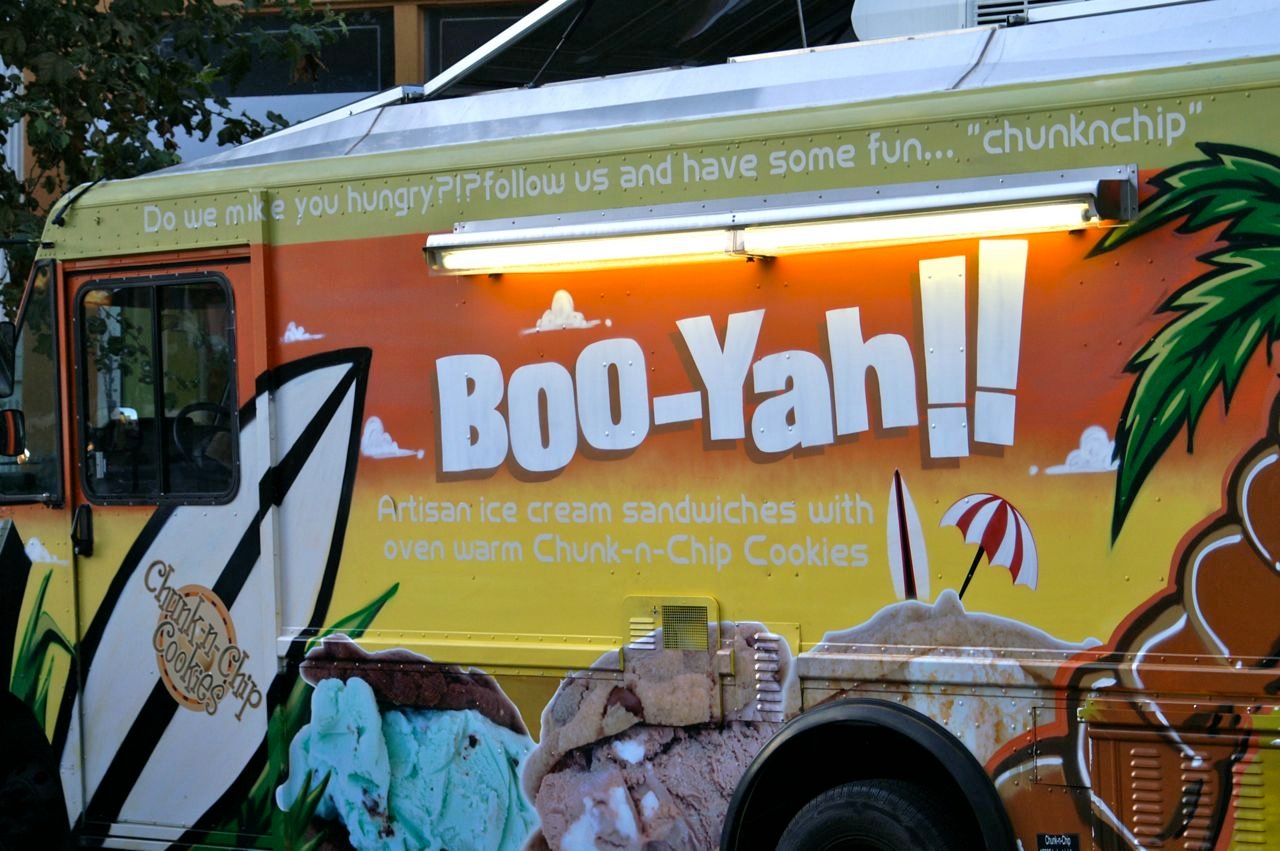 The Chunk 'N Chip Truck served up their famous "booyahs", their interpretation of the way an ice-cream sandwich should be. Their "Cuba Libre" which is a snicker doodle cookie w/guava & goat cheese ice cream was a hit while I enjoyed the home-made peanut butter crunch icecream cookie sandwich. We instantly got a "perma-smile" after we had our first bite of "ooey gooey peanut butter goodness."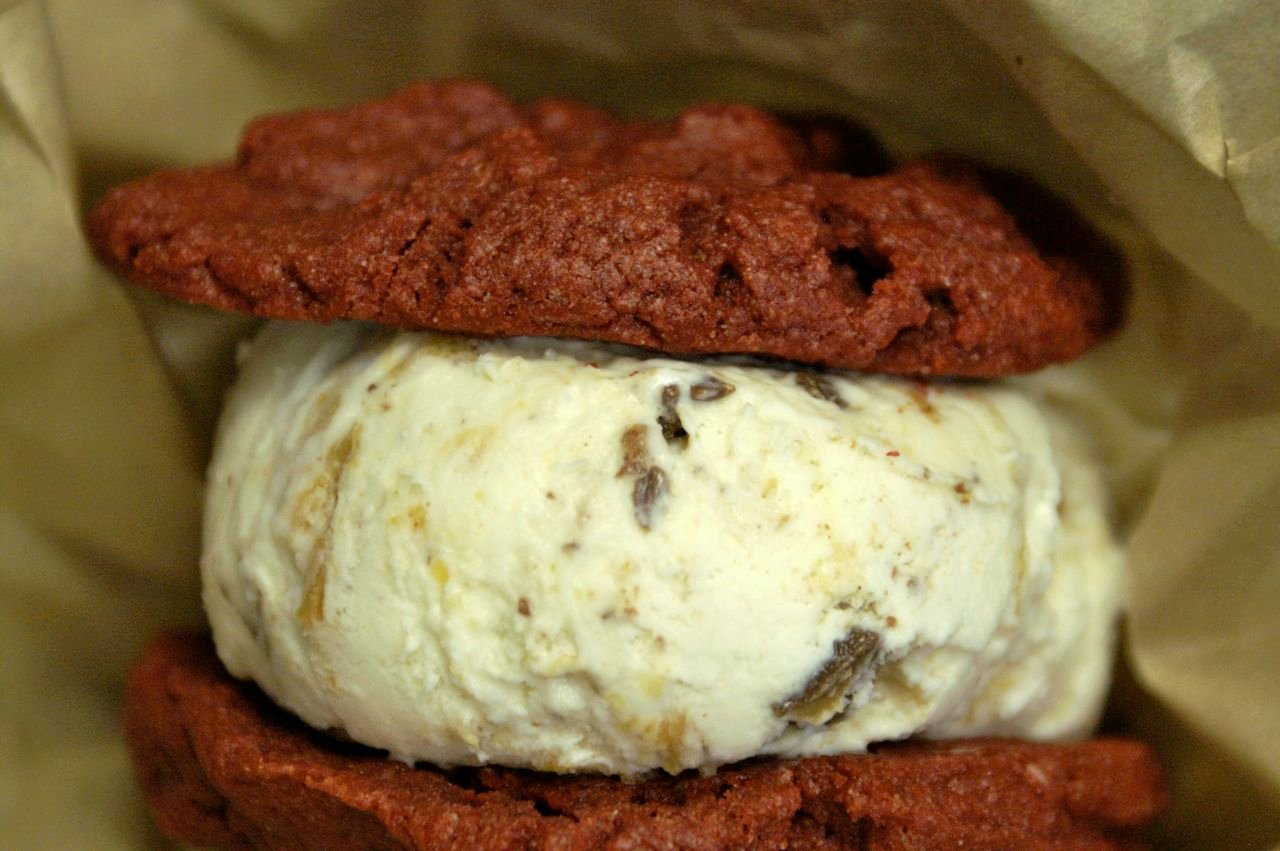 The Inked-In-Tees Crew:


Our friends at InkedIn Tees provided a LIVE SILK SCREENING station where we were able to launch our VivaLAfoodies, "LA FOODIE TEE" tee shirt line, designed by The Love Alone's graphic artist Meex One in the Lobby of the Historic Spurgeon Building. Other top sellers from the evening were shirts designed by Meex & June_22. We will wear all of our shirts proudly on the streets of LA!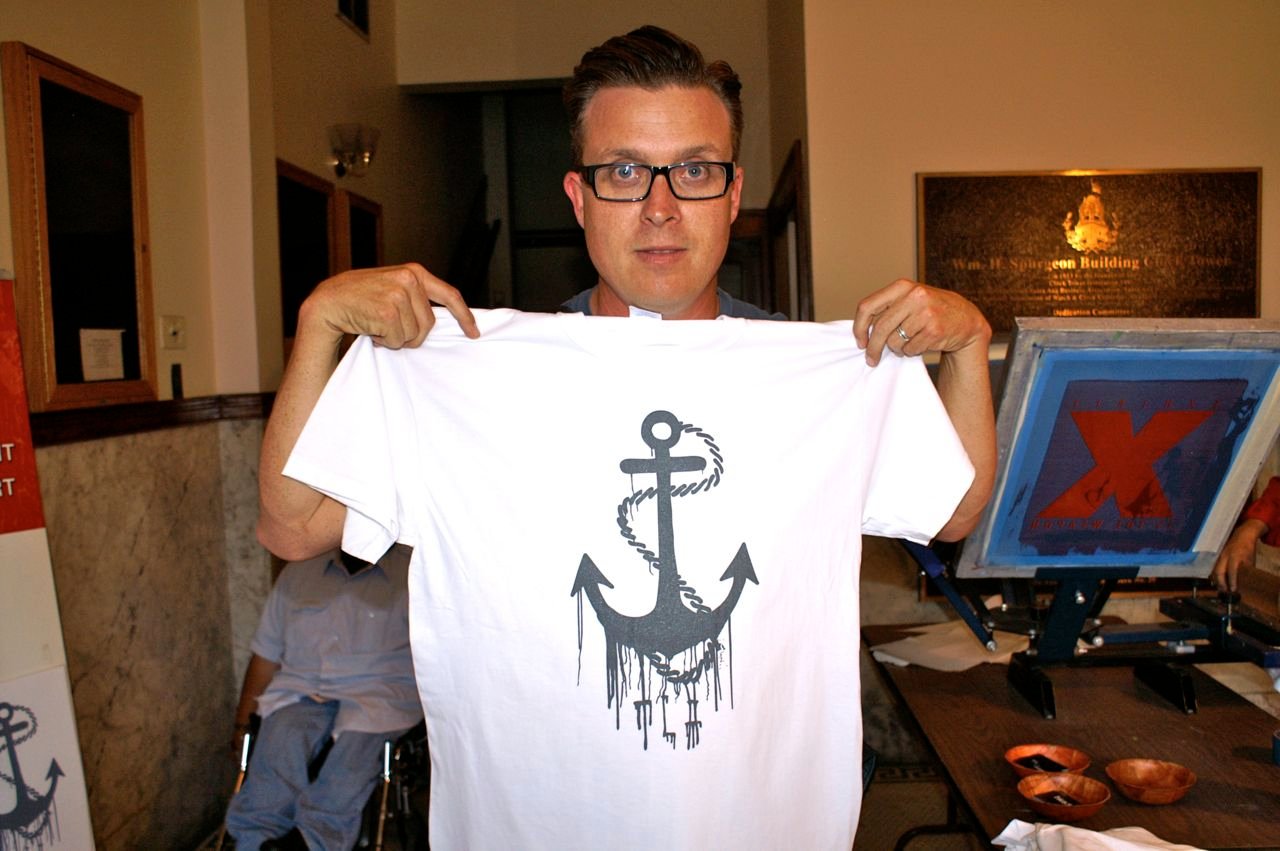 Viva LA Foodies "LA FOODIE TEE"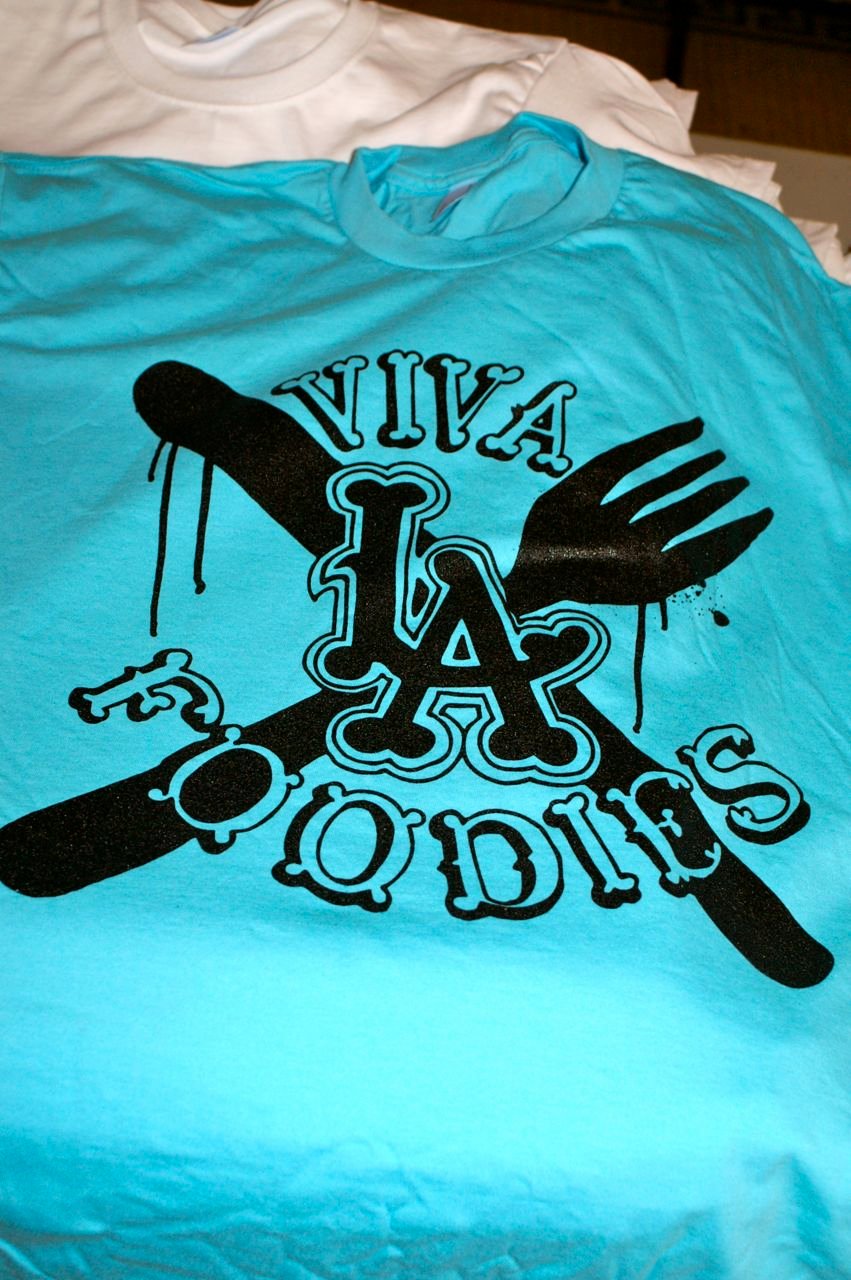 Online ordering coming soon. Taking orders via email for "White Shirts with Black Printing" Custom colored shirts coming soon. Pre-sale now for $12.00 plus shipping and handling.
Meex One "The Love Alone Anchor"


June_22 "X is the Weapon"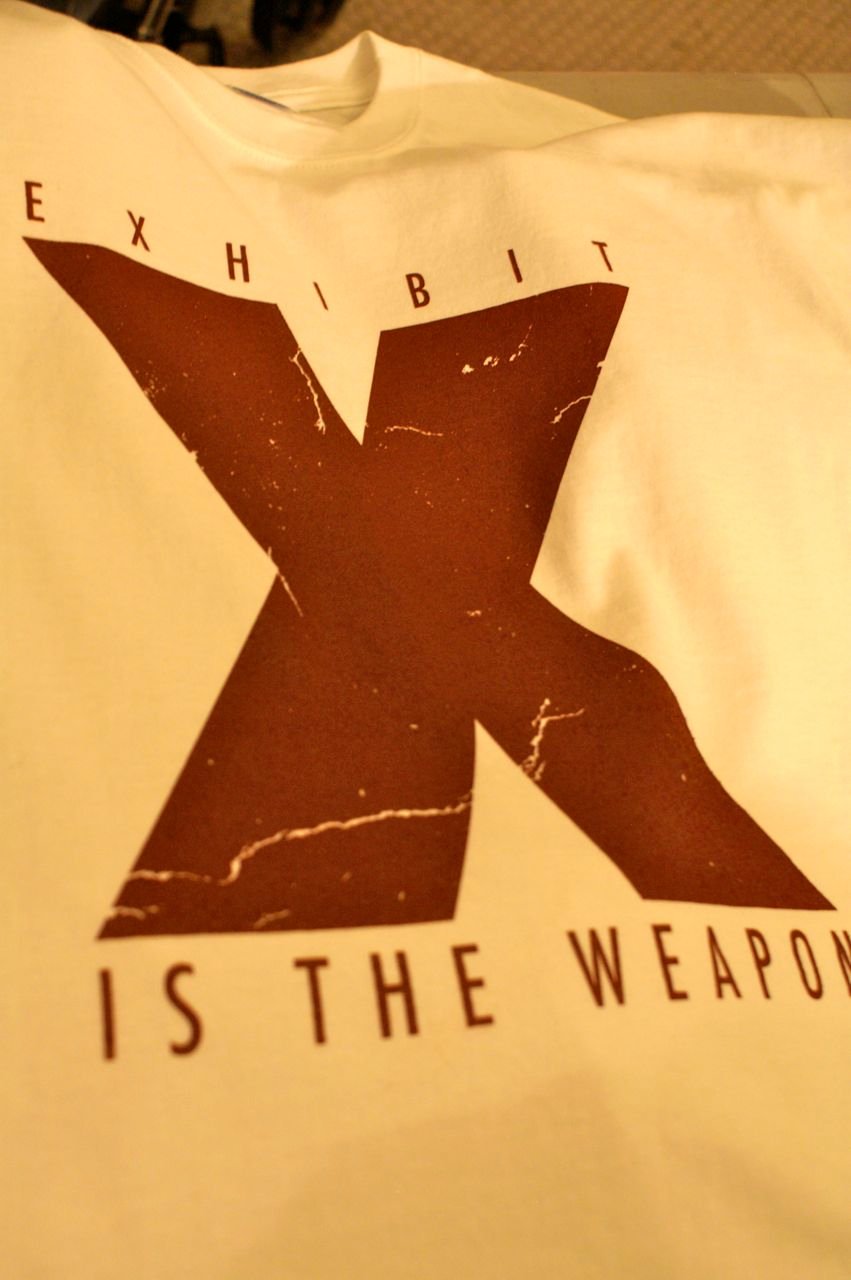 The Artists:
ARTEMIS NOLASCO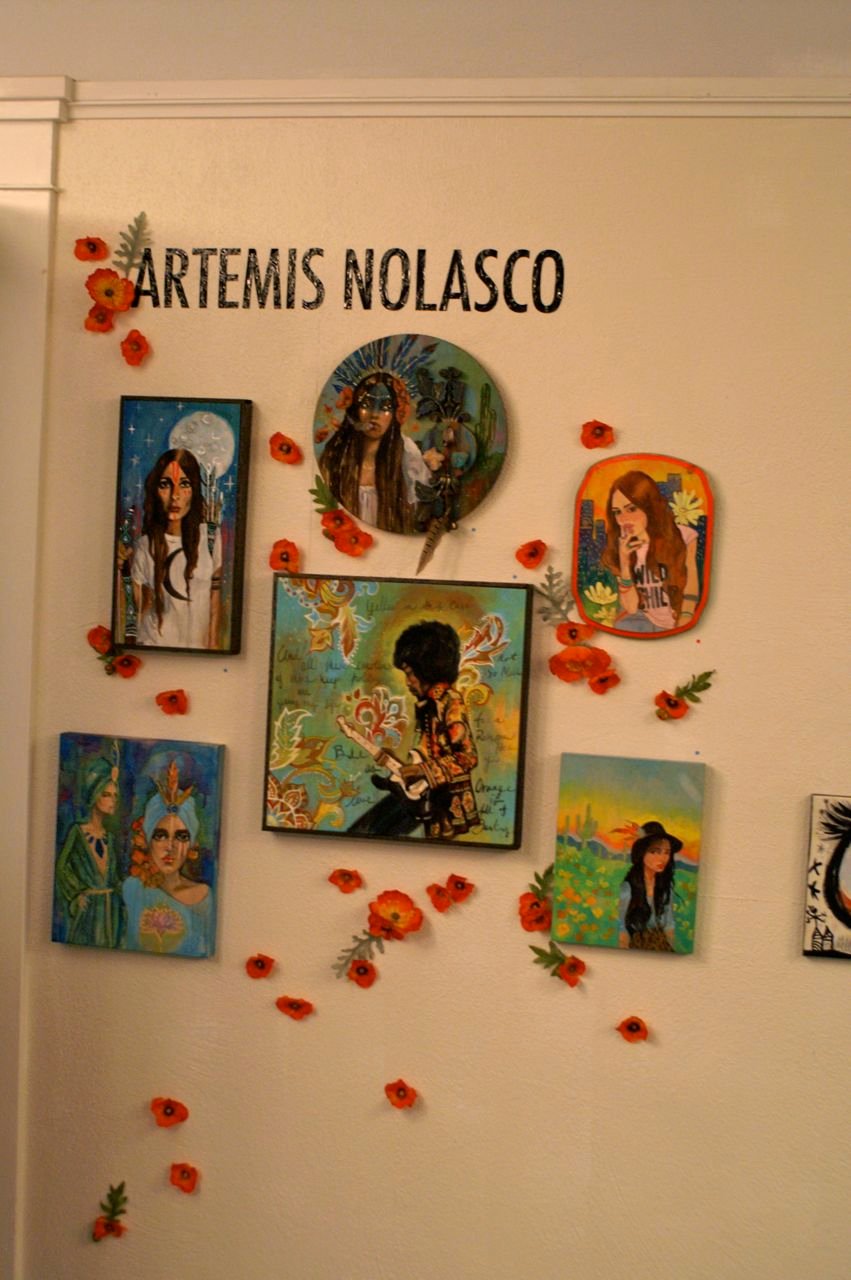 [Artist . Designer . Watercolor . Wood Grain . Prism of Light . Style . Free Spirit . Sister . Daughter . Lover . Gypsy . Wild . Turquoise . Untamed . Vintage . Moody . Forever Changing . Learning . Living . Film . Culture . Sun . Moon . Stars . Ocean . Ancient]
DANIELLA MANINI


[Soulful . Creative . Mind . Color . Texture . Fabrics . Creatures . Nature. Graphics . Native . Tribal . Icons . Simplicity . Awake . Alive . Love . Grateful . Peace . Hope . Thank u . Inspire . Music . Passion]
EXILE


[Southland . Porno's . Drugs . 40s . Fights . Freeway Graffiti . Ditching School . Music . Family . Death . Life . Sex . Birth . Love . God . Lessons . The Infinite]
JONAS LYNCH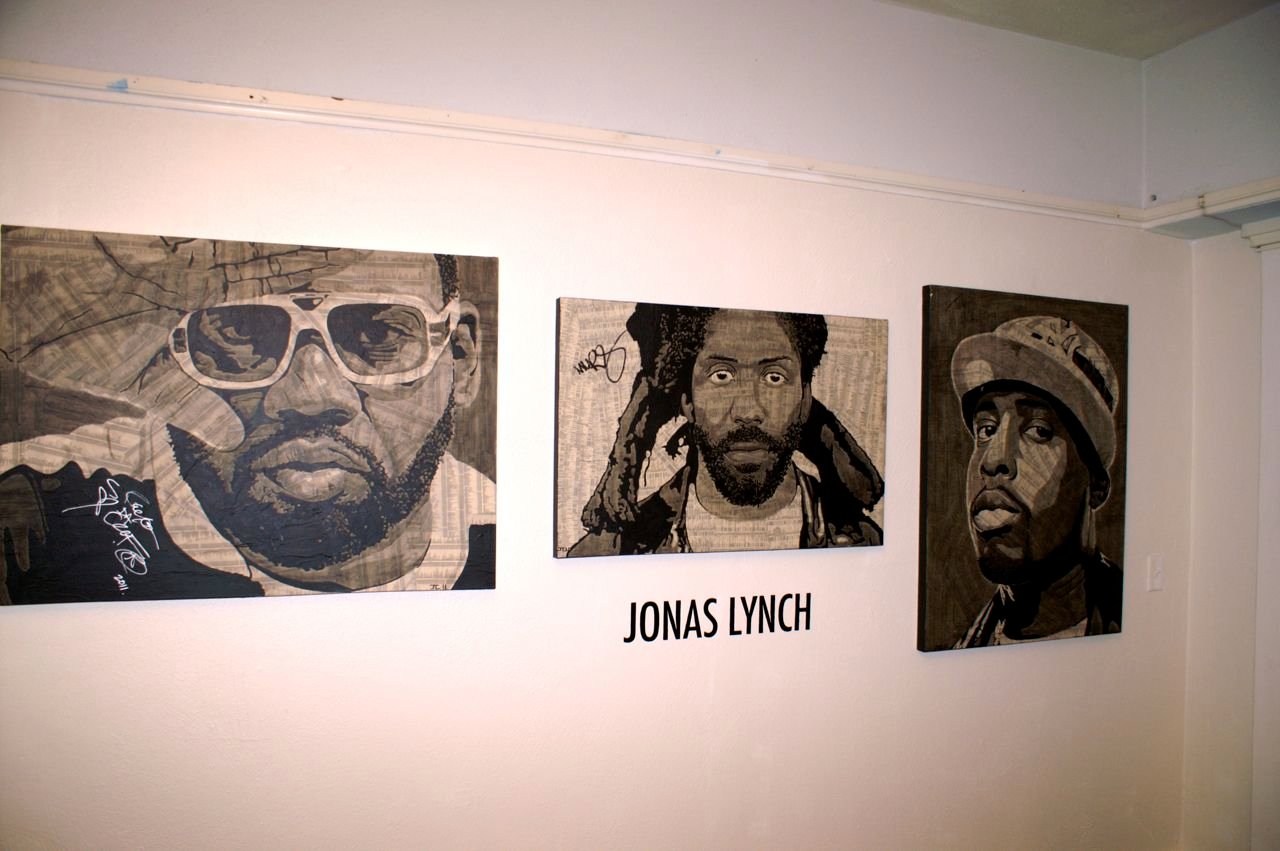 [Mixed Media . Portraits . Acrylic . White Pages . Live Painting . Musicians . Pop Art]
JUNE22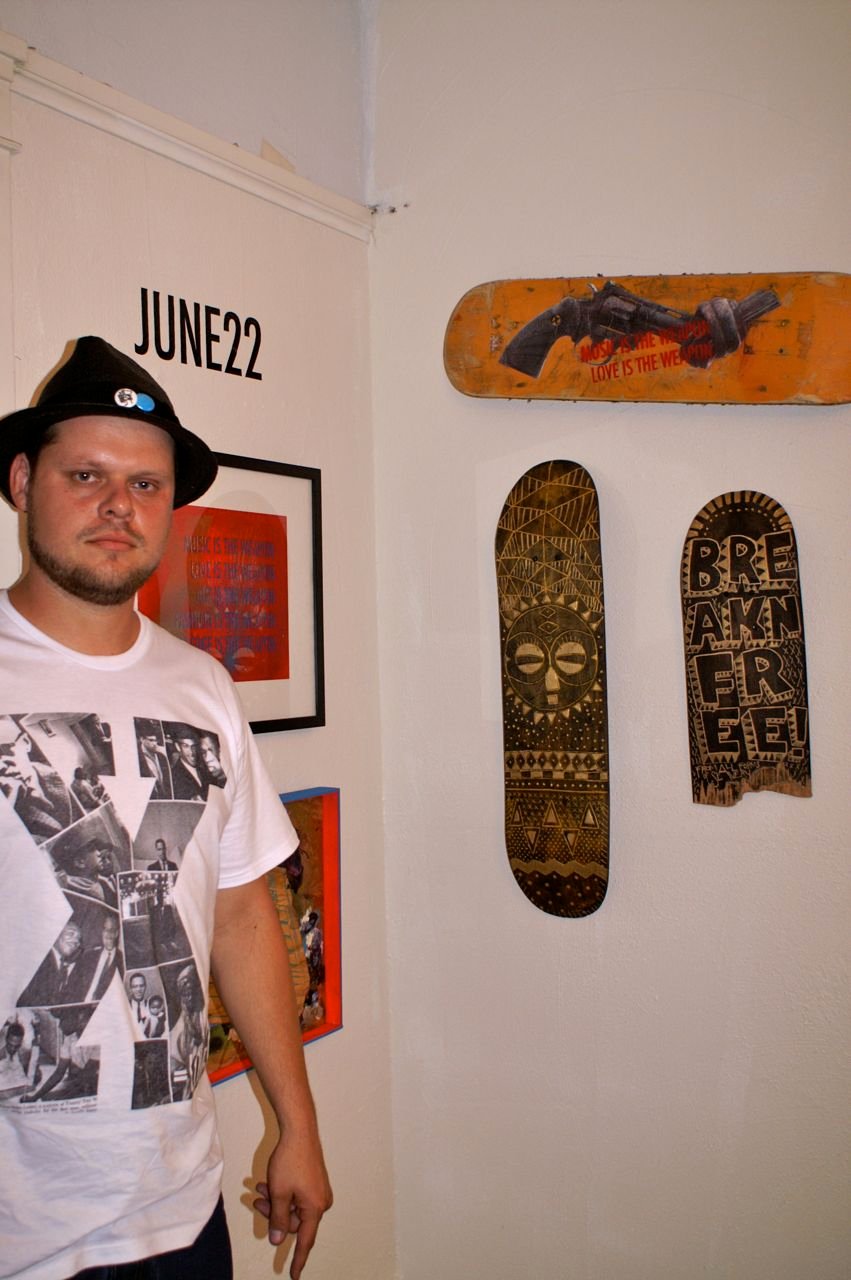 [Mixed Media . Wood . Dremel . Milar . Duralar . Aerosol . Acrylic . Hip Hop Culture . Music . Jazz . Father . Daughter . Lover . Organizer .  Conscious . Knowledge of Self . The Weapon is X]
JOUVON MICHAEL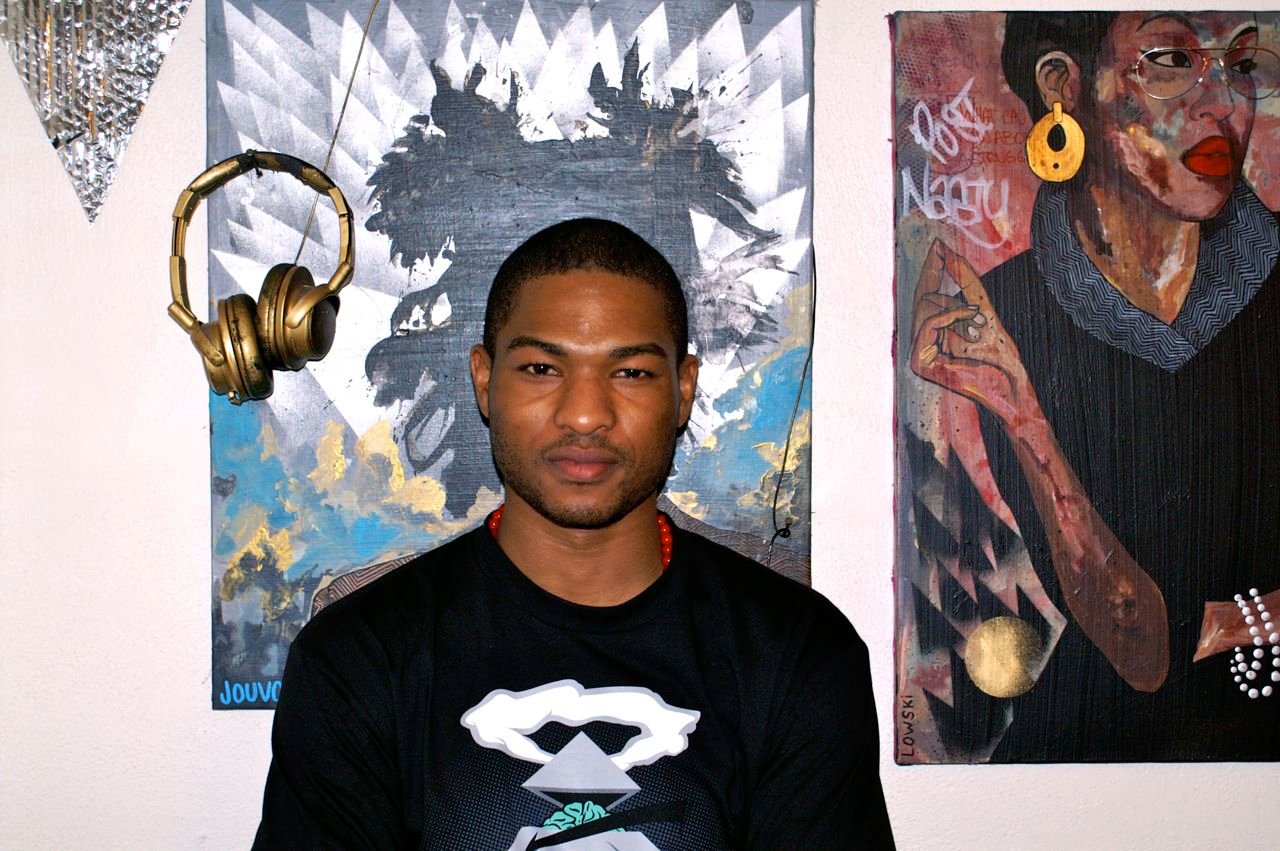 [≈Δ Δ Δ∞. FIRE.POWER.AQUARIUS.BLACK.ALCHEMIST.GOLD.VETERAN.MONSTER.NATURAL.METAPHYSICAL.CHUCK TAYLORS.ANDROID.WINE.LAKERS.LOWSKI JONES       ]
MEEX ONE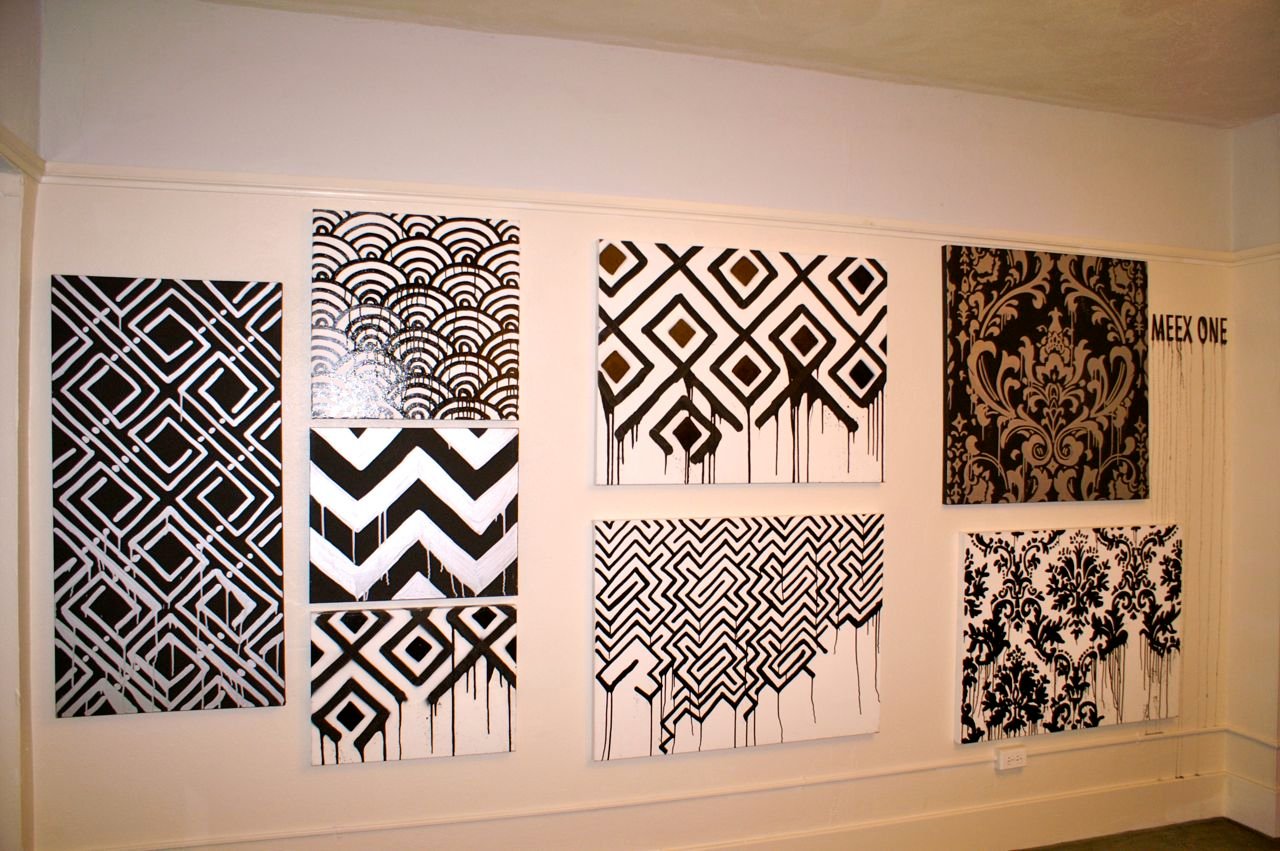 [Graffiti . ADD . Crisp . Precise . Loose . Intense . Opposing . Thoughtful . Style . Natural . Subconscious . Adventurous . The Love Alone]
MIKE PUEDE HERNANDEZ


[LA Based . Mixed Media Explorer. Collagist . Minimalist . Cut and Paste . Wood Stain . Life's Lessons . Educated . First . Graphic Design . Typography . Compulsive . Possessive . Indigenous . Independent . Commitment ]
RALLYHOG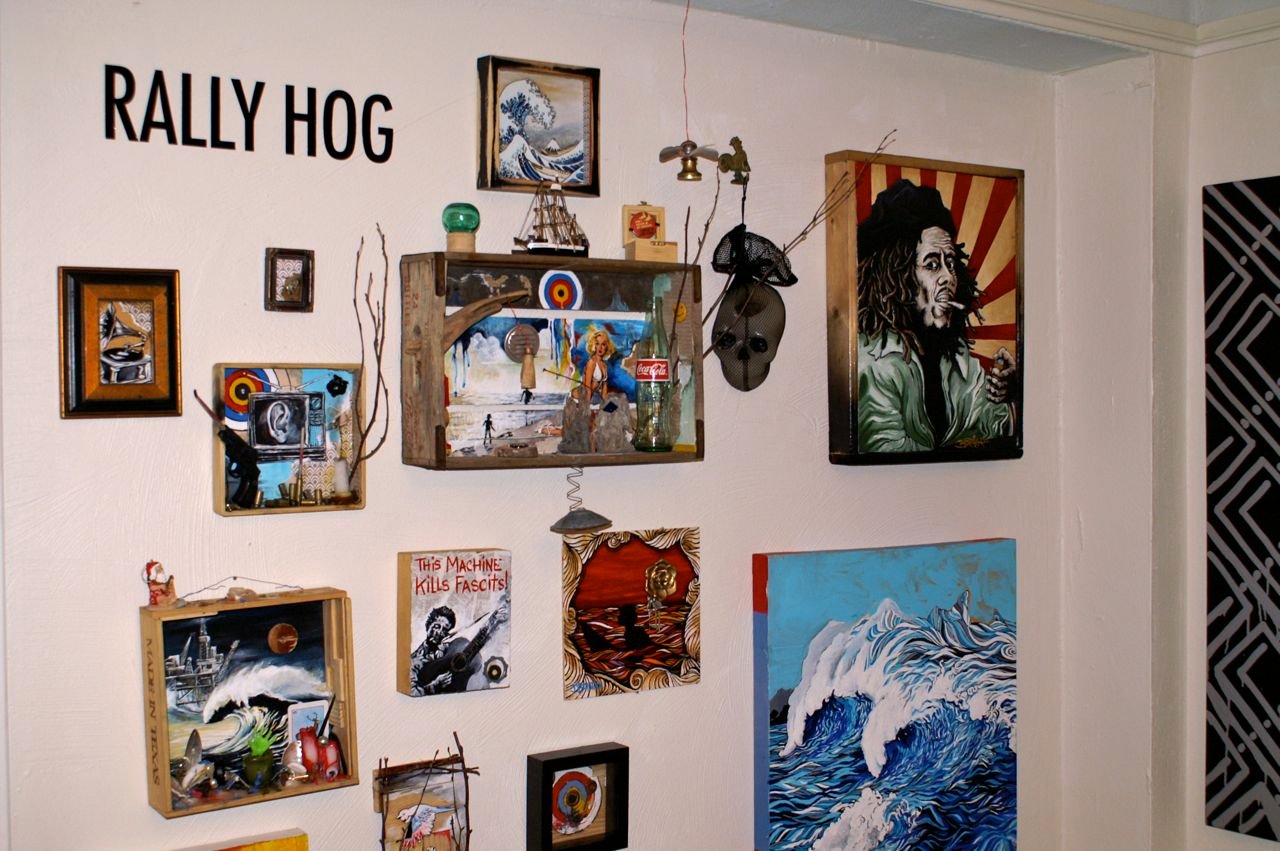 [Humanly . Conscious . Designer . Artist . Painter . Creator . Canvas . Wood . Earth . Paint . Space . Nature . Spiritual . Looking to Old Times & Old Ways . Observant . Reflective . Modest Dreams . Thought . Rhythm . Vision . Trying to be Something Better]
TESIA ZIOBROWSKI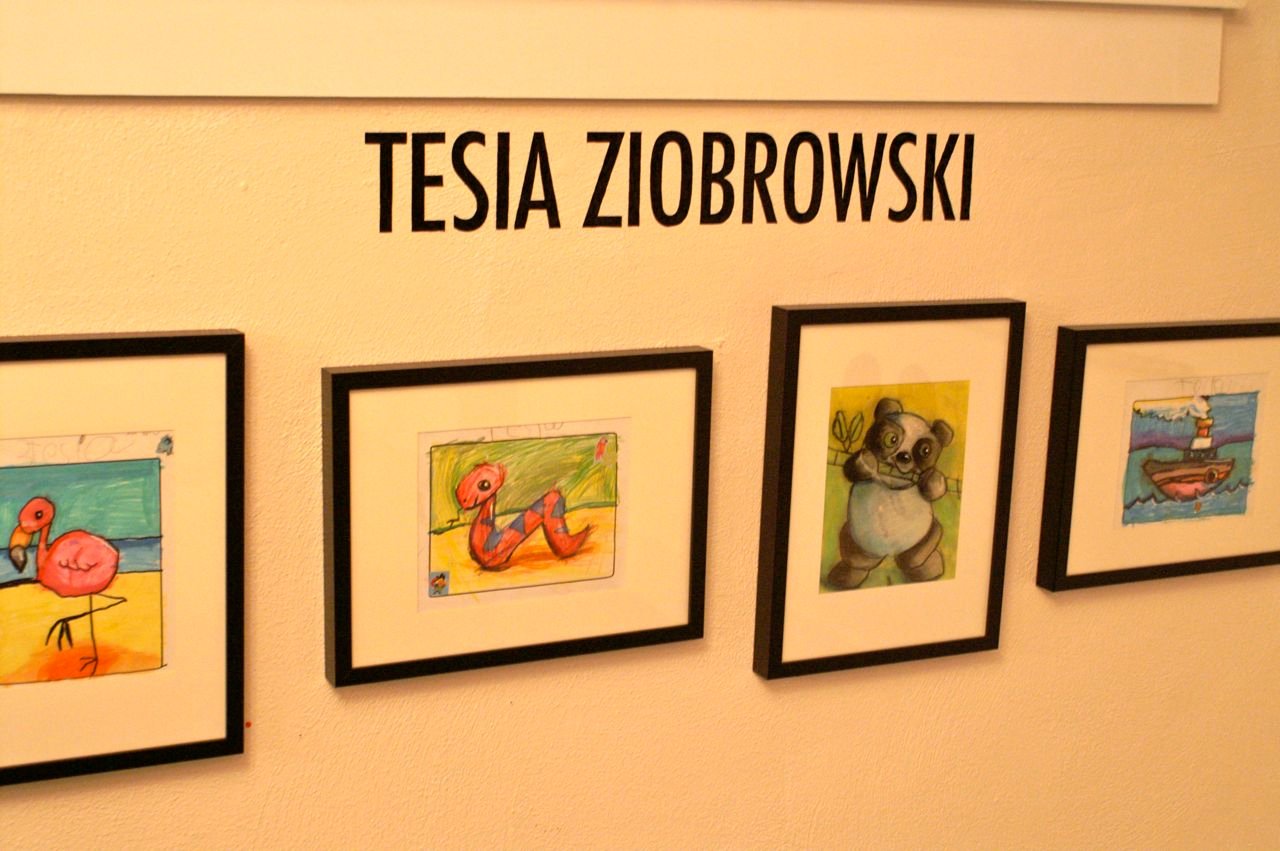 [Colored Pencil . Oil Pastels . Vibrant . Color . Life . Love . Learning . Happy . Cuddly . Animals . Friends . Family]
Grand Closing: "Put Your Damn Hands Up"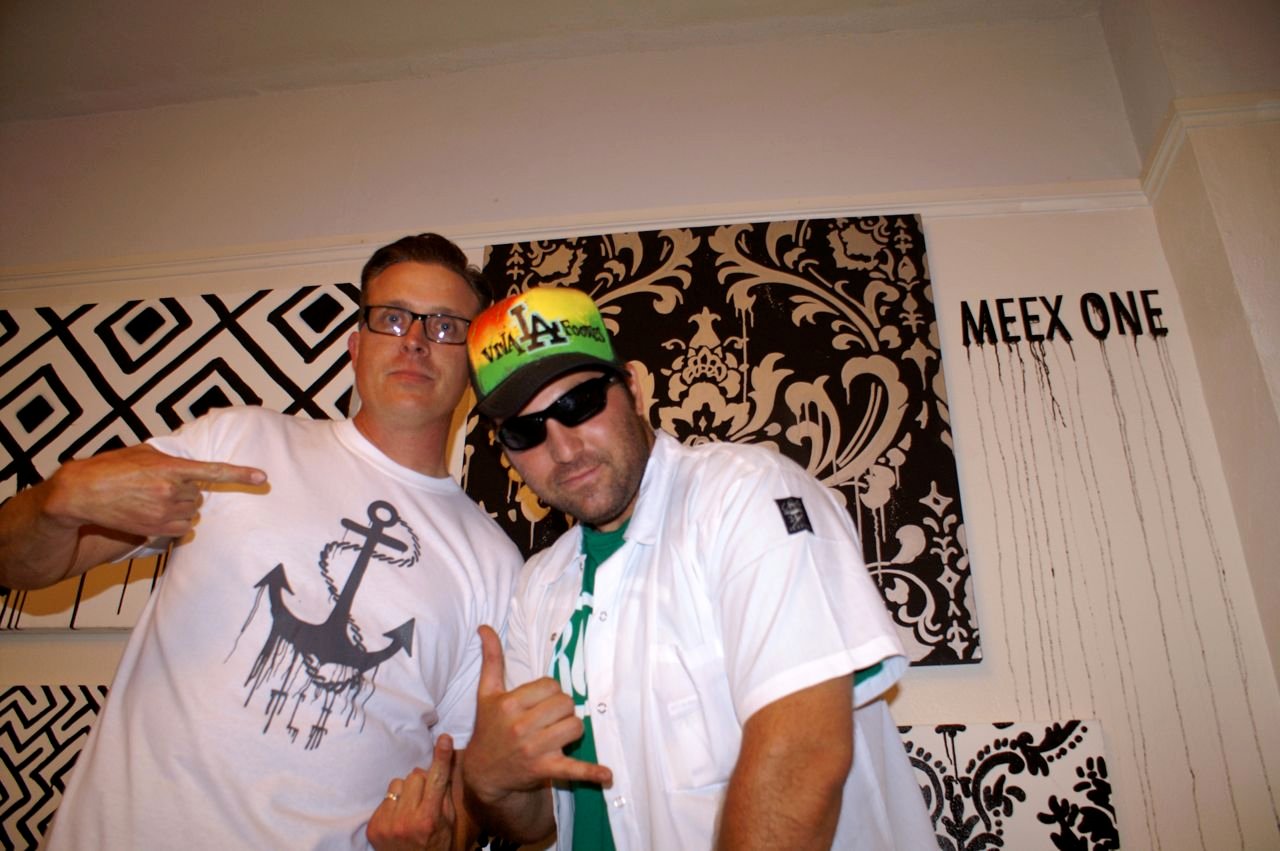 We had an amazing time working with the team of talented artists as well as the food vendors that came down in support of the positive vibes and charity that the event promoted. We are the official Culinary Event Producers for "X is the Weapon" as well as the Los Angeles Public Relations Consultants for the Collective. IF you have a gallery space that you would like us to use for an upcoming show we are open to suggestions. For our LA show that is in the works we are seeking a gallery space anywhere between Abbot Kinney and Downtown LA. This is a great promotional opportunity because our reach is huge. X IS THE WEAPON!!!!!
In the words of the original "X to the Z" XZIBIT, "You've officially been pimped"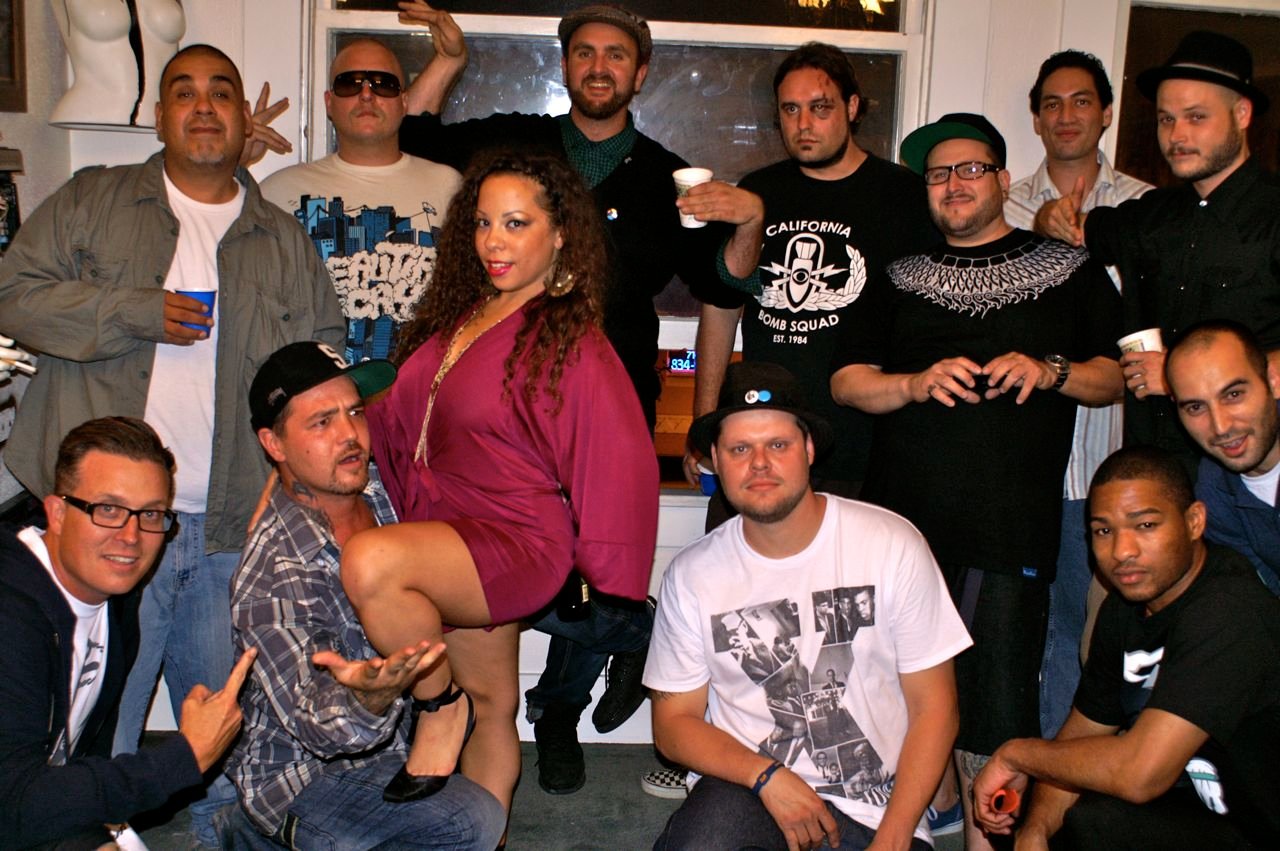 ABOUT VIVALAFOODIES


Your online food and lifestyle resource to discuss, explore, and experience a taste of all things food and drink. From food and wine festivals, restaurant reviews and food truck profiles we cover it all. Los Angeles "Foodie Guided Tours" and Nightap LA/VivaLAfoodies "Party-Rock Singles/Couples Mixer Buses Coming Soon along with Urban Chowdown dinners." Sit back, relax and enjoy the ride! You can find us at at www.vivaLAfoodies.com or you can friend us on Facebook or follow us on Twitter @vivalafoodies.