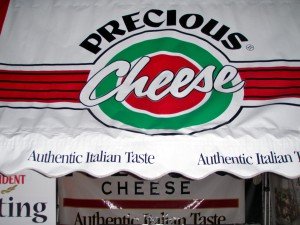 Cheese, Pizza, Canollis and Zeppolis are just a few items that made my mouth water during the 8th Annual Precious Cheese, Feast of San Gennaro last weekend here in Los Angeles.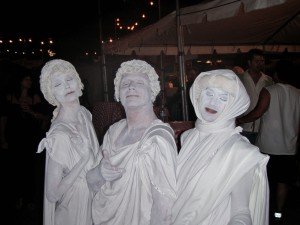 Don's and bella Donna's were all around offering up tasty selections from their restaurants ranging from home made Arancini(deep fried rice balls with meat or vegetable filling) to Pizza, Zeppoli's(Italian Fried Doughnuts) to Gelato and Cannolis. Biscotti and Italian cold-cut subs were also hits at the festival.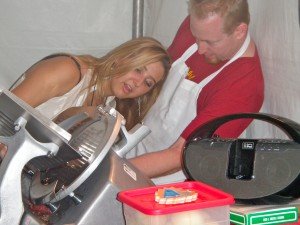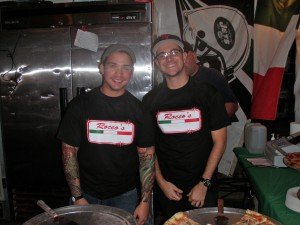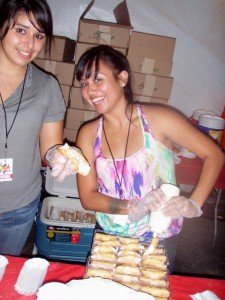 Between eating Bruchetta, and other Italian staples we watched Adam Carolla and Jimmy Kimmel work their magic on stage auctioning of sports and music memorbilia and travel packages just to name a few. All proceeds support the San Gennaro foundation and as a result the foundation provides a vehicle to assist "resource challenged" children by providing mentorship programs and scholarships to those in need.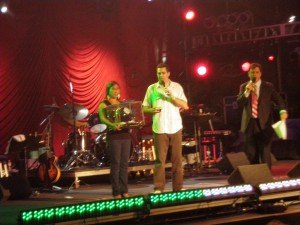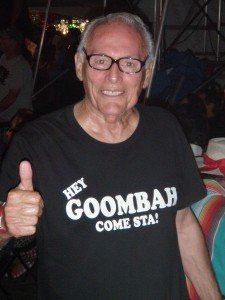 We could definately sense a feeling of pride and family and witness a community within a community here in Los Angeles. This was evident in the vendors that provided food and beverages to the patrons and volunteers.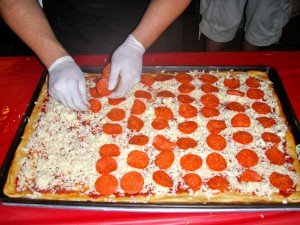 This has been my second Feast of LA and I can guarantee that it will not be my last. Thanks to everyone who made this event such a success. Grazie!