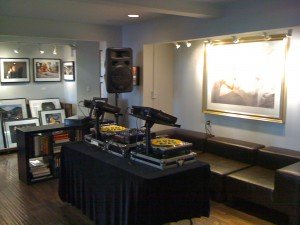 This past Thursday I was privileged to be a part of Blend at the Celebrity Vault in Beverly Hills, CA, sponsored by Puma and in association with Rebel Industries, Chef Erik Kelley and Pacific Wine & Spirits just to name a few. Blend called upon culinary artists, musicians, and fans of art and culture to come together for a night of casual wine tasting in an Avant-Garde urban setting. The goal of the evening was to stimulate all senses: sight, sound, taste and touch and this was all accomplished under the direction of Jihaad "J" Shaw & Josh Levine of Rebel Industries and the talented team mentioned above.


The tone of the evening was led by KCRW DJ Garth Trinidad who provided the soundtrack for the audible portion of the tour. With the wheels of steel continuously turning tracks from Brazilian Bossa Nova to Hip Hop, guests were taken on an epicurian journey with bountiful amounts of regional tray passes horderves including cured meats and cheeses provided by Chef Erik Kelley and The Cheese Store of Beverly Hills.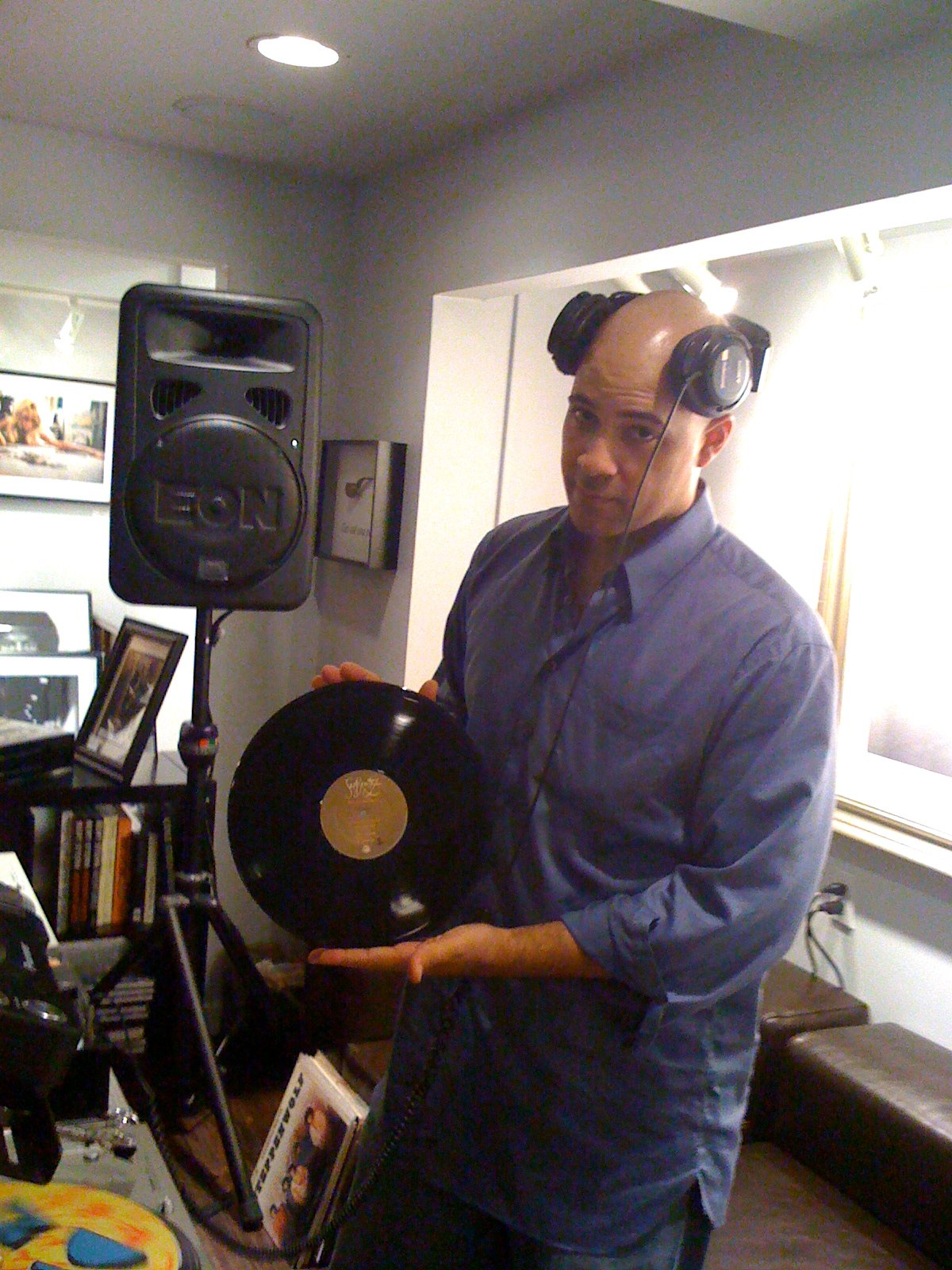 The wines were all hand selected from regions in Italy and guests started off tasting two white wines from Friuli-Venezia Giulia, Esperto Pinot Grigio and Livio Felluga. Both were distinctively different, but worked well together in series. Next guests preceded to the Northern Italy region to sample red wines, Capezzana Carmignano Barco Reale di Reale and Villa di Capezzana, Carmignano. Like the preceding wines the second wine was more experienced and was enjoyed by a more reserved palette.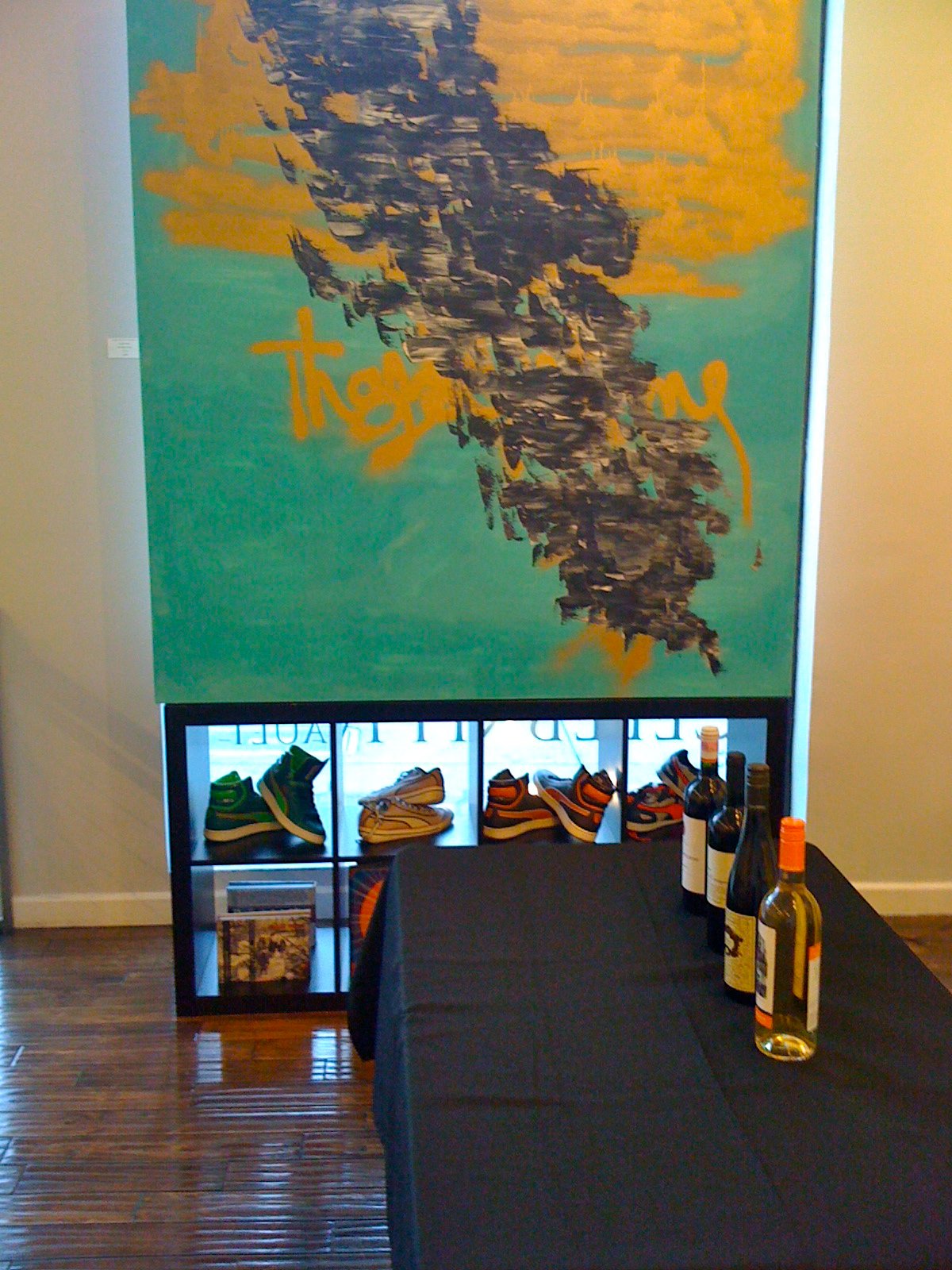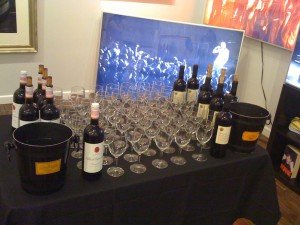 All in all, people were having an amazing time and all asked when the next event would take place. Klaus Moeller one of the partners in the Celebrity Vault was enthusiastic to lend and transform his eclectic gallery space into an underground venue for fans of art, food and media. I only hope that "Blend" becomes a regular event for Angelinos seeking a journey for the mind and soul without having to leave the city. In the lyrics of Bob Marley, "Come on, come on and stir it up."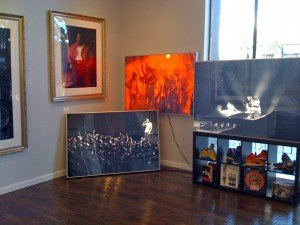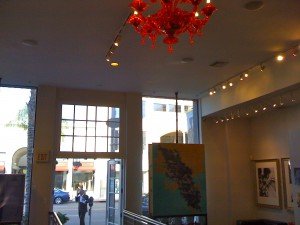 Special thanks goes out to Chef Eda Vesterman for allowing me to be a part of this event.  Come out and support her culinary creativity at Breadbar in Century City on October 29th from 6:00 -10:00 pm.


Celebrity Vault
www.thecelebrityvault.com
345 N Canon Dr
Beverly Hills, CA 90210-4704
(310) 858-7875