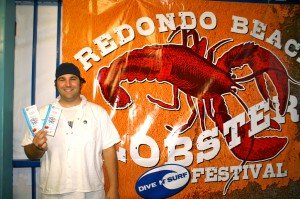 Last weekend was the return of the 16th Annual Dive & Surf Redondo Beach Lobster Festival at the Seaside Lagoon in Redondo Beach, CA. One thing that I have learned after going to enough festivals is that you will never go hungry. The main event meal is always worth getting, but it is all about the auxiliary vendors that provide a smorgasbord of dining options.


After our visit last-year we decided to get the "small" lobster meals because we wanted to make sure that we could have room for some of the many selections from food vendors ranging from Roasted Corn, Kettle Corn, Sausage Sandwiches and a thing called a "Burgerito," a hybrid combination of a burger and burrito. All in all selections were vast and there was something for everyone's taste buds.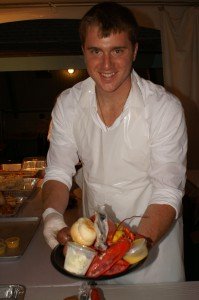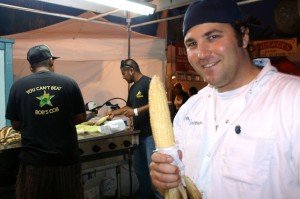 Live music was provided courtesy of "Joe's Band" and after our marathon eating session it was nice to unwind with some classic cover songs and some dancing to burn off some of the calories that we consumed.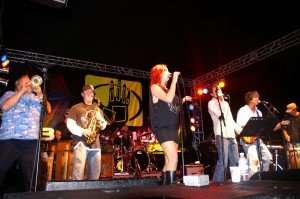 The festival outdid itself from last-year and I can say without hesitation that the lobster was amazing . Is it next-year already?