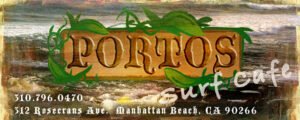 Portos Surf Cafe opened in its doors in April' 2008 at the intersection of Rosecrans and Highland on the border of El Porto and Manhattan Beach in the South Bay. Literally, a stones throw from the ocean, Portos serves up tasty, eclectic socially responsible casual grub to its loyal patrons.


Everyone who comes to Portos seems to know Ryan White(owner, operator and chef) around here. At Portos Its a 2 man show spearheaded by Ryan and Dave. Ryan works the line and everything in between, while Dave the delivery guy will do whatever it takes to get customers their food. From El Segundo to Hermosa, Long Beach, Hollywood and Beyond, Portos has you covered.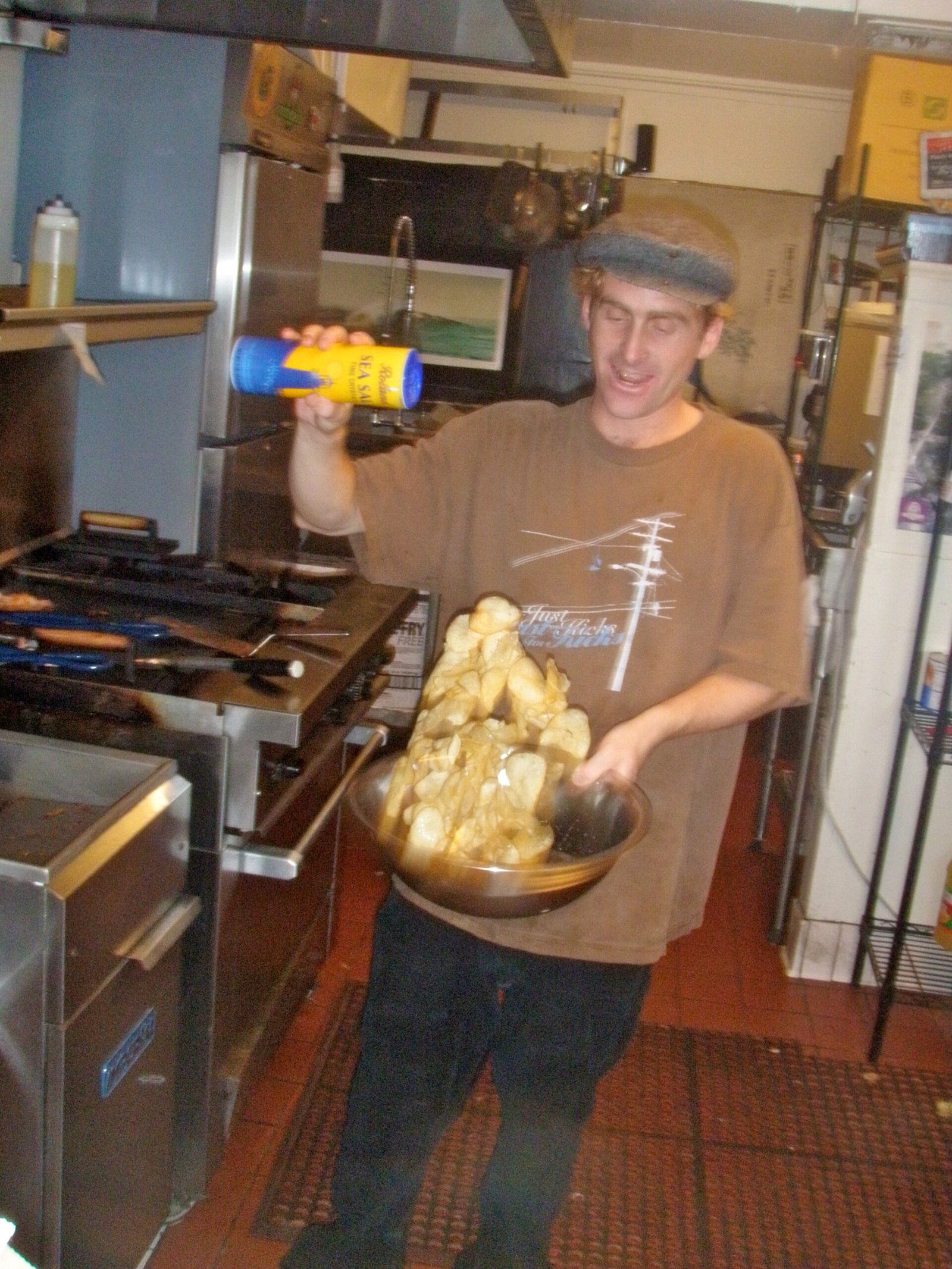 Don't be fooled by Portos small size. Efficiency is king at this surf-side eatery and all orders are cranked out at a machines pace. Limited bar seating allows guests to dine in and to-go orders are blasted out exponentially to customers all over the city.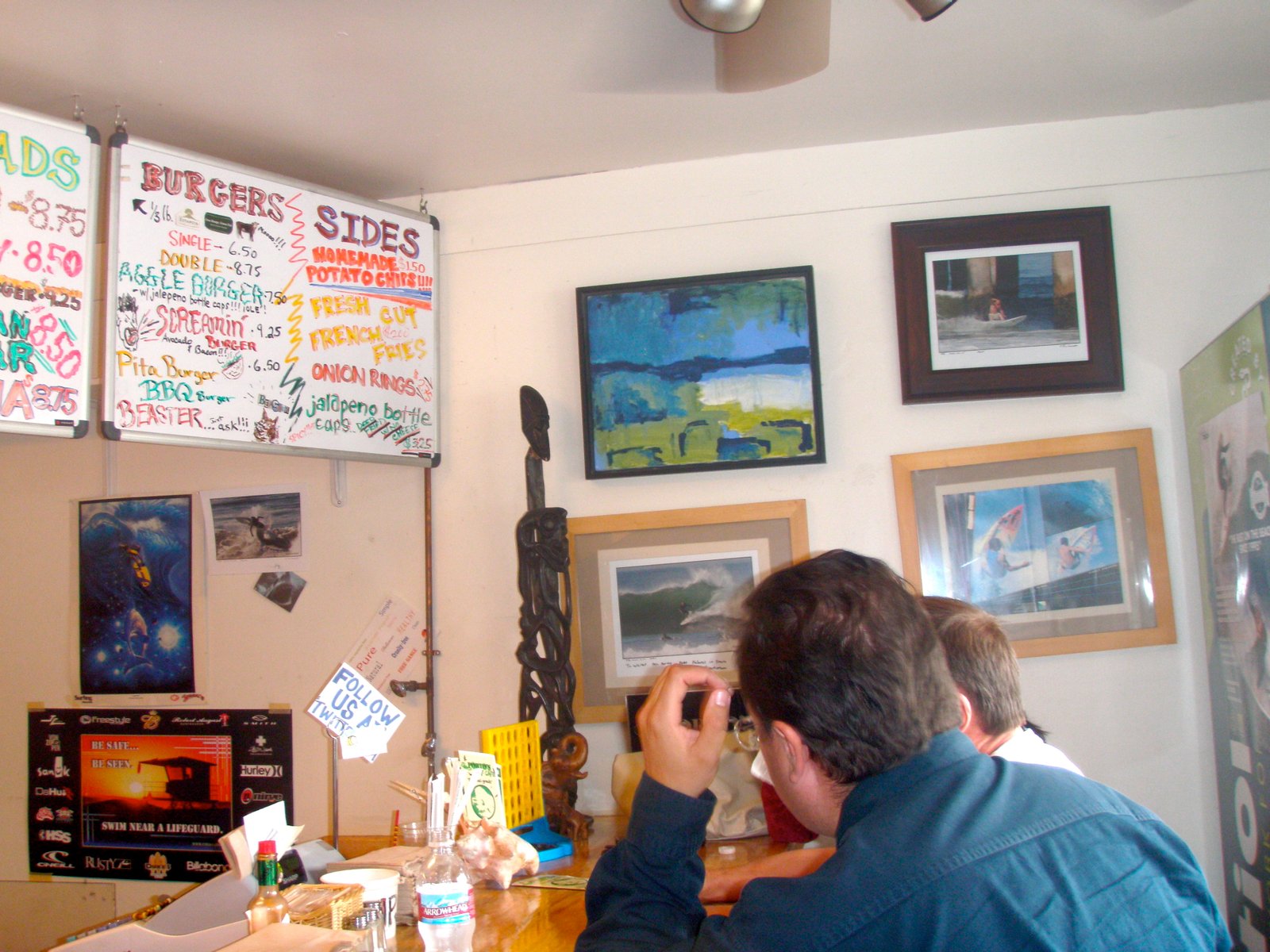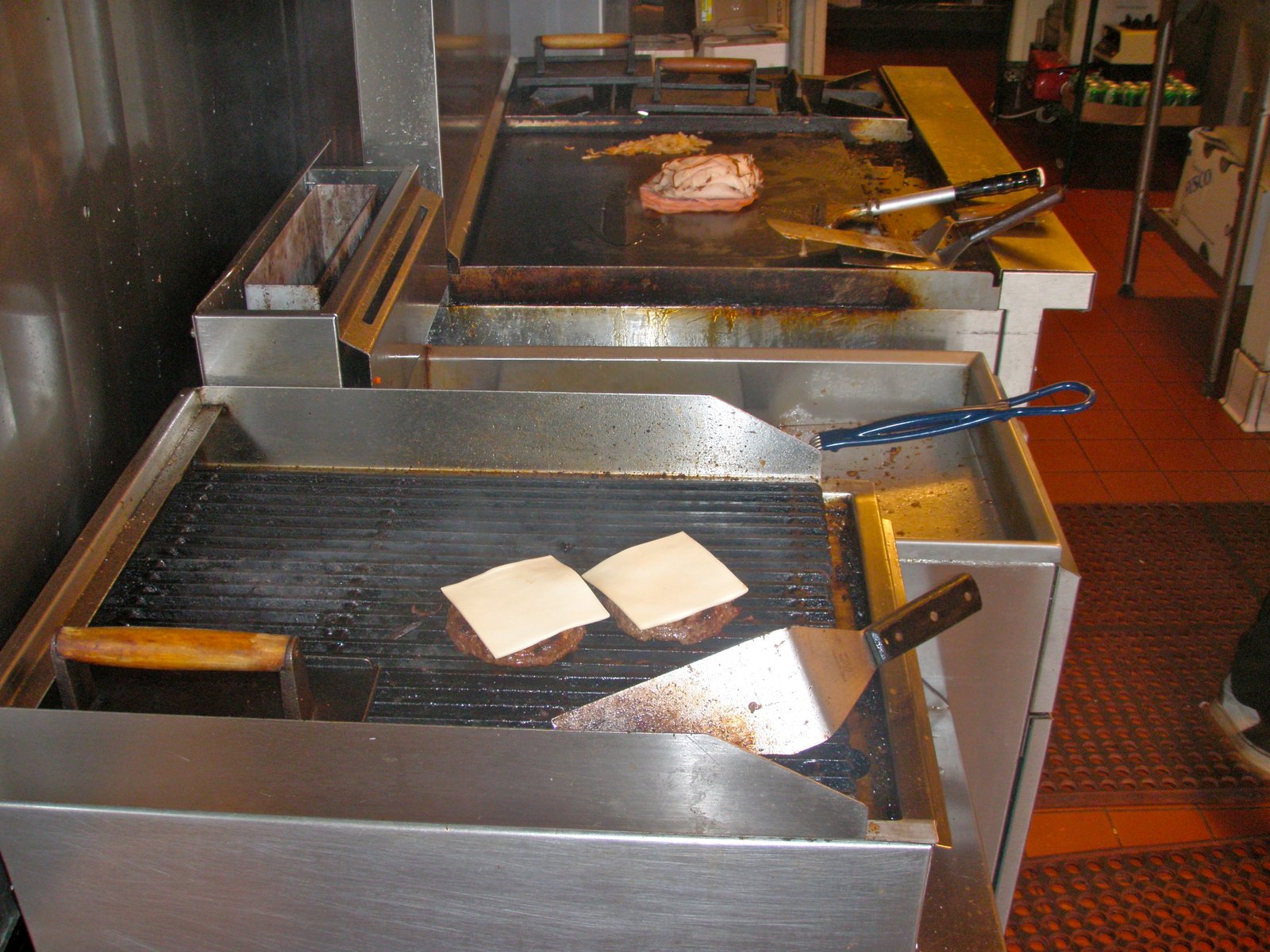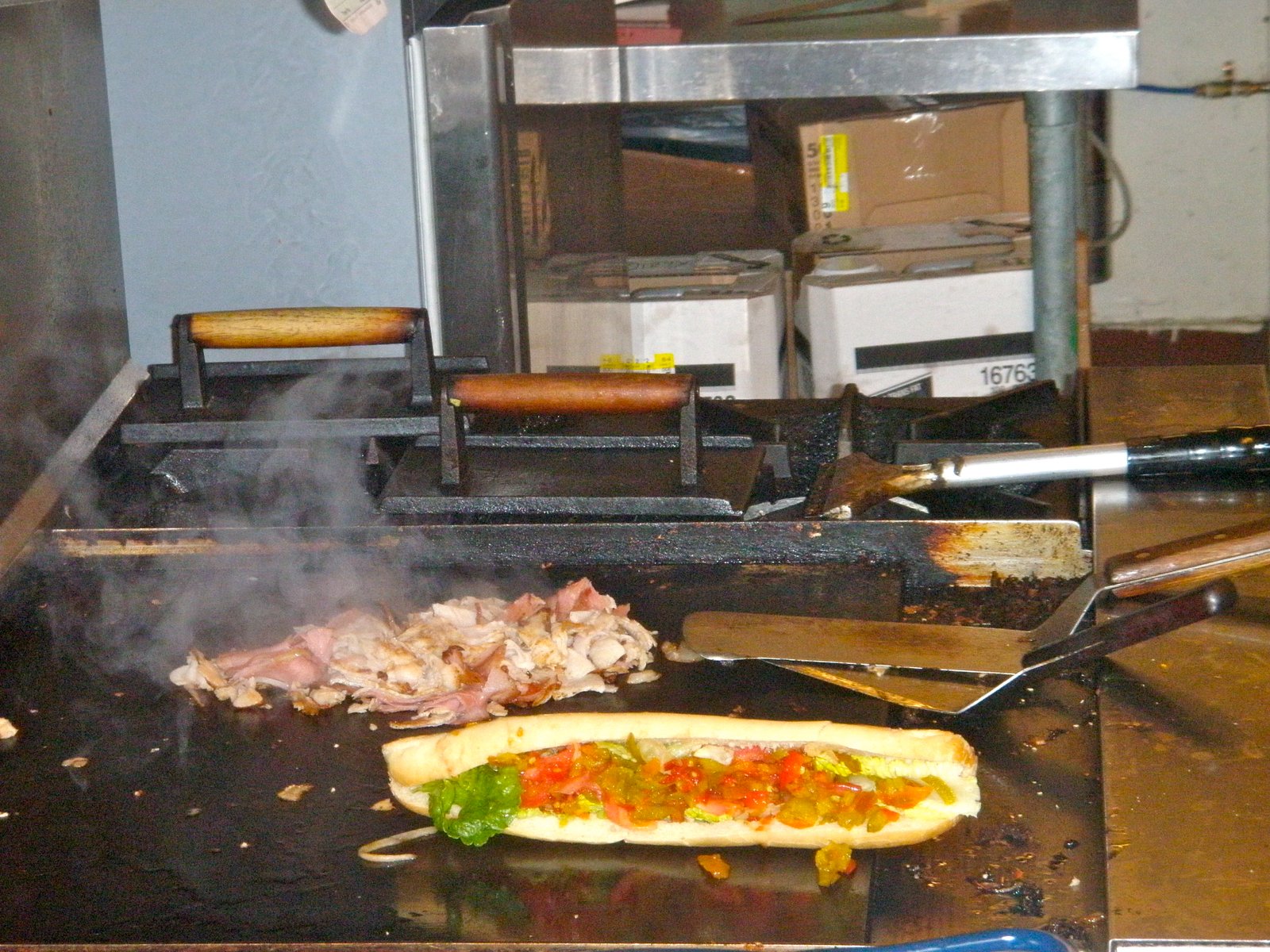 Ryan decided to "go green" with Portos in response to his love for the beach, ocean, nature and community. Keeping the community clean is important because nature is our playground. Portos is GRA certified by the Green Restaurant Association and is recognized nationally as a "Green", socially responsible dining establishment. Portos use of organic and socially responsible ingredients, packaging(to-go containers), recycled paper, recycling are just some of the criteria that the GRA endorses when issuing the designation to selected restaurants.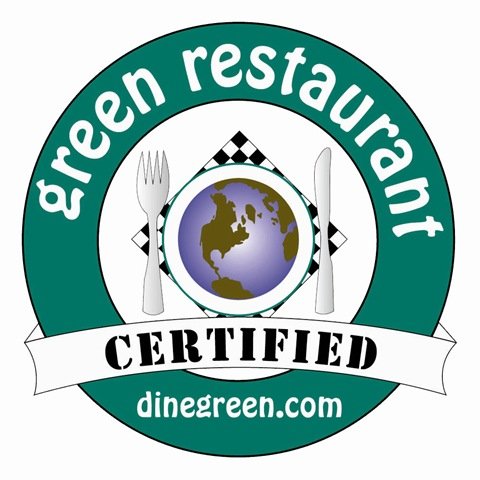 Portos is also endorced by the Clean Bay Restaurant association. Portos uses "free range certified organic grass fed beef for its burgers as well as natural hormone free chicken. Burgers are constantly being fired on the grill and transformed into artistic creations such as the Aggle, Beaster and not too distant cousin, the Pita burger. The smells and sounds of food cooking and reggae dub beats all unite in a harmonious symphony to the nose and taste-buds at Portos.


One look at the menu will make your mouth water and the creative names for menu items paint a vivid picture of the culinary roster of items for consumption. Sandwiches such as the Hot T.H.C. and the "What came first" delight guests. Other popular items include the Philly Cheesesteak, Pizzasteak, Aggle burger and Falafel. Sides that complete the meal are the Jalapeno bottle caps, Mixed Fries and Red Sweet Potato fries.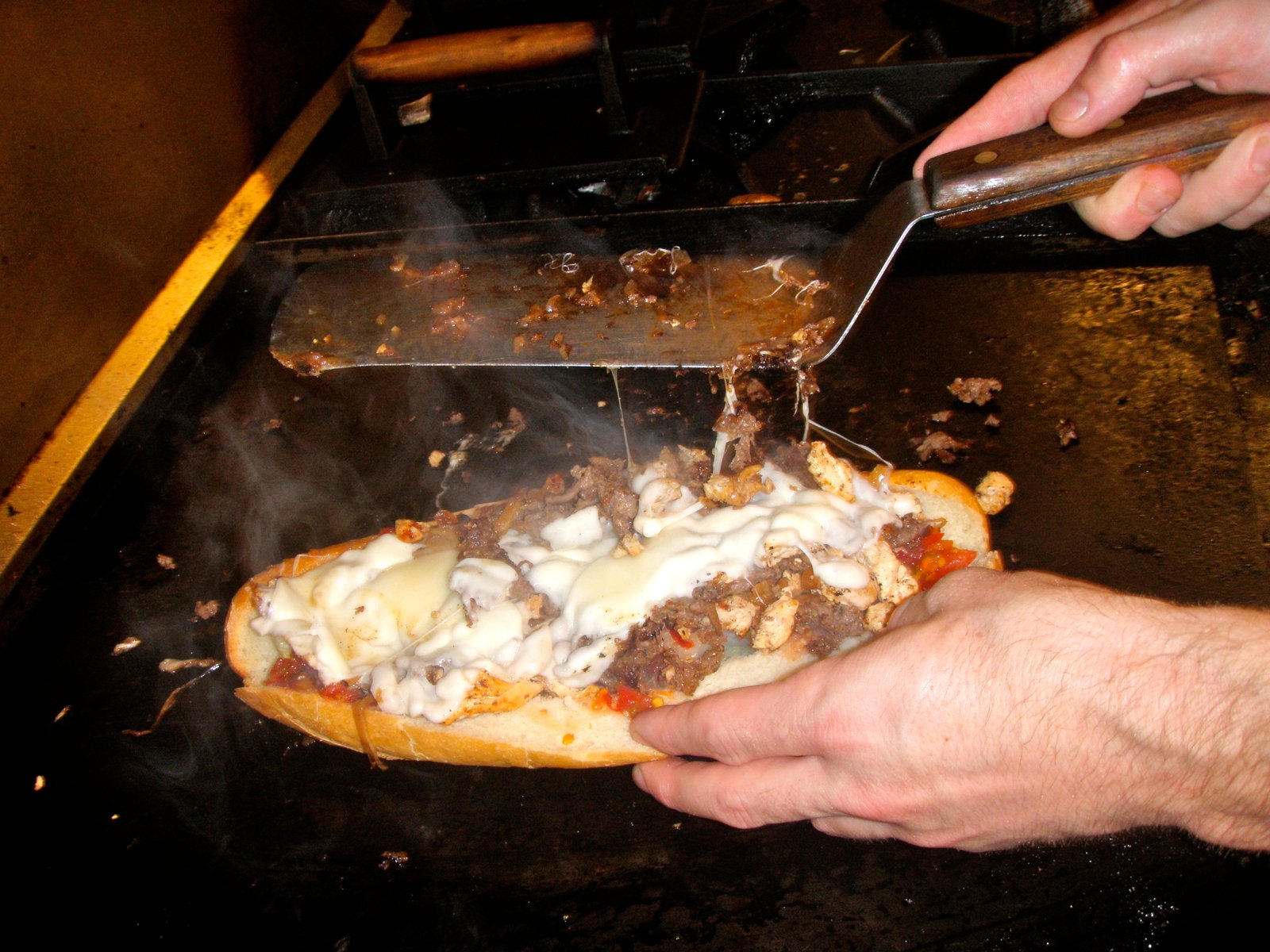 The food rush was in full swing during my visit and Ryan and Dave were juggling orders while making sure all customers were satisfied. Portos has customers coming back for more because of its use of fresh ingredients and creative menu options always give customers something new to try and experience. Its just another day at the beach for Portos. Come and try for yourself a taste of homegrown goodness where "Green" & Quality Fastfood meet in the Southbay.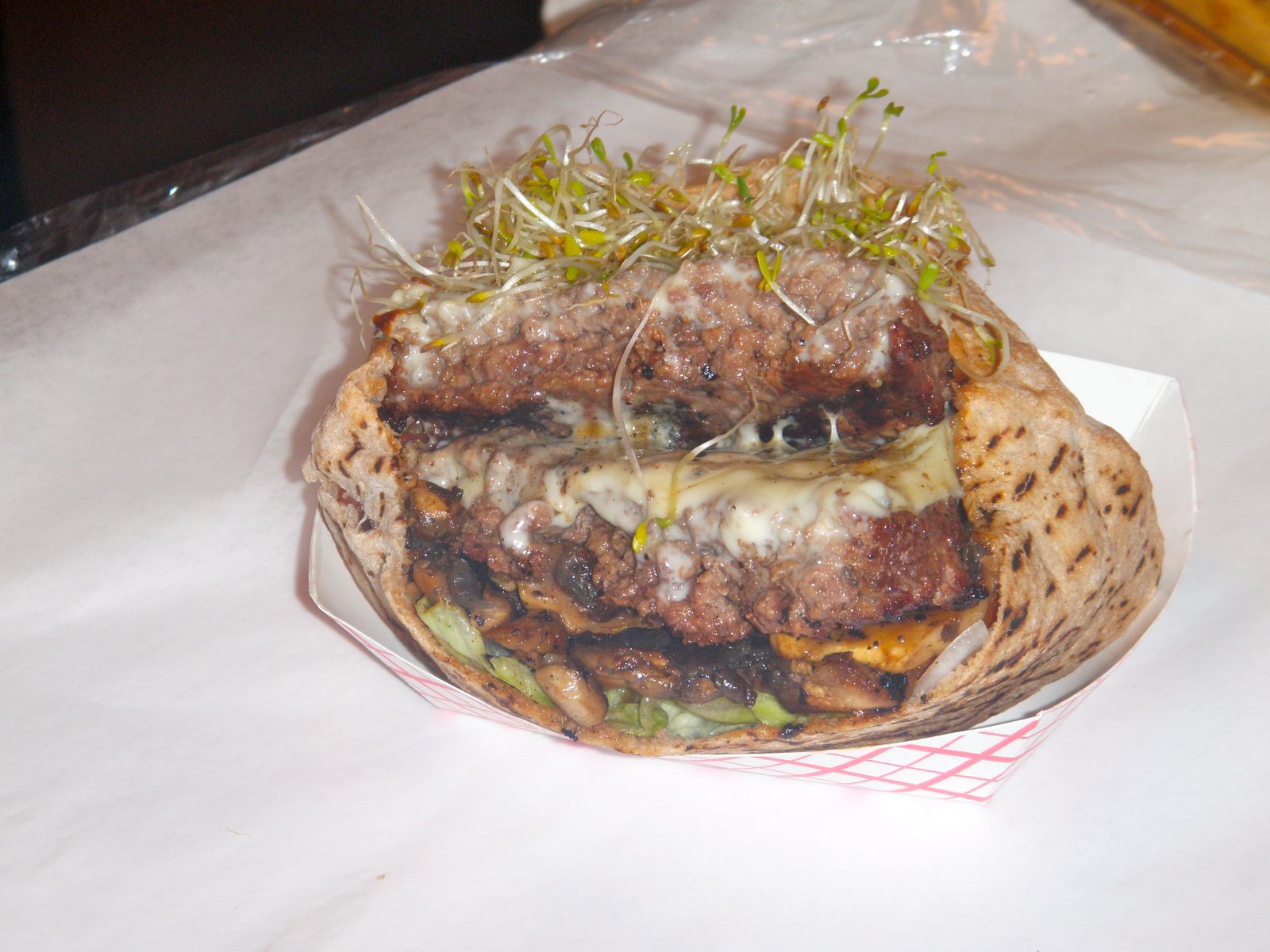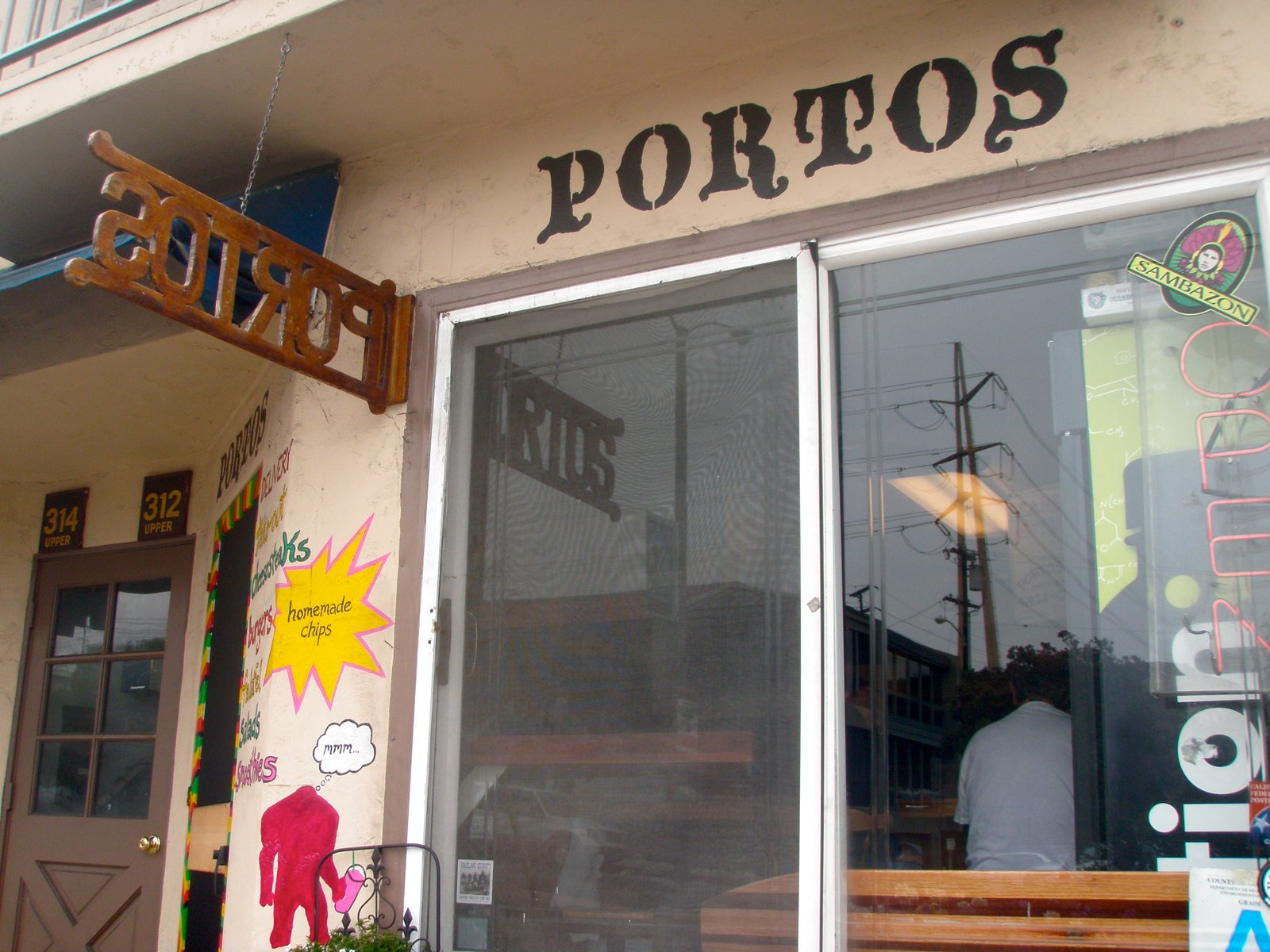 http://www.portossurfcafe.com/
Portos Surf Cafe
312 Rosecrans Avenue
Manhattan Beach, CA 90266
(310) 796-0470