This past Wednesday, Septermber 9th, I was one of the attendees at the Foodbuzz Community Table presented by Visa Signature at Beso in Hollywood. Fellow foodies and food bloggers from all over Los Angeles united for a night of gastronomic pleasure to sample the best of Beso's diverse Latin-fusion offerings.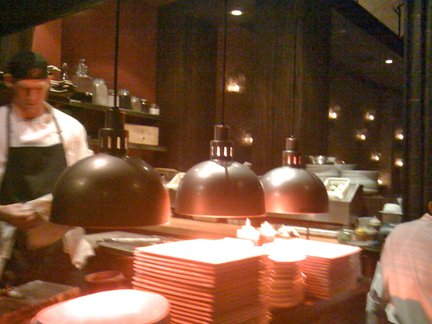 From appetizer to desert we were all taken on a culinary journey guided by chef Todd English and the creative imagination of Eva Longoria and team. Along with the great tasting menu provided by Beso and Foodbuzz+Visa Signature, each course was paired with tasty libations including the house special white and red Sangria.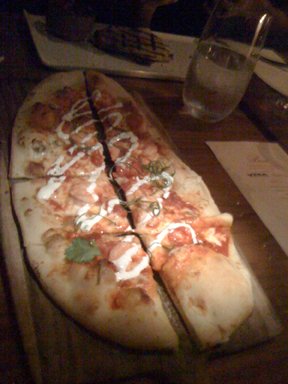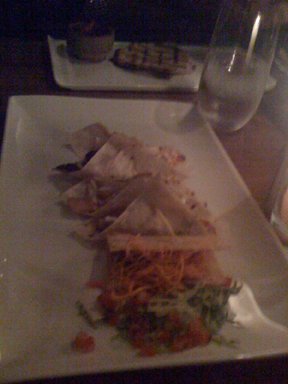 In a city where Latin fusion restaurants are few and far between, Beso takes center stage with quality plates and presentaion. Beso(kiss)es Angelinos with sabor(flavor) and love.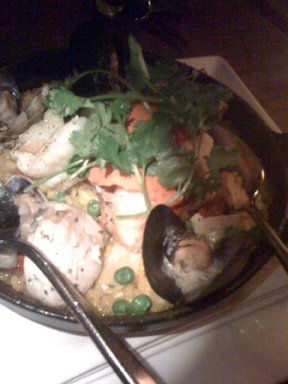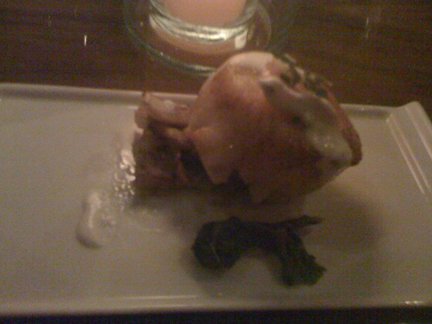 I know that I will be coming back soon with friends to indulge in some of my favorites including the Savory; Beso Paella and the Taqueria platter and Sweet; Churros and Manchego Cheesecake just to name a few.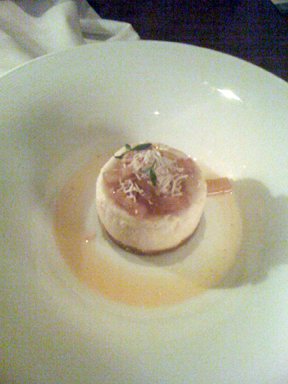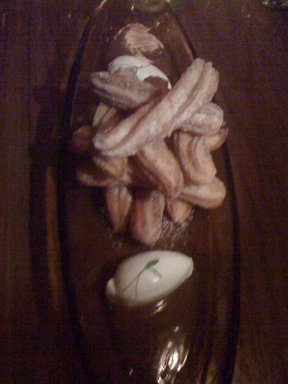 Beso-Hollywood
www.besohollywood.com
6350 Hollywood Blvd
Los Angeles, CA 90028
(323) 467-7991