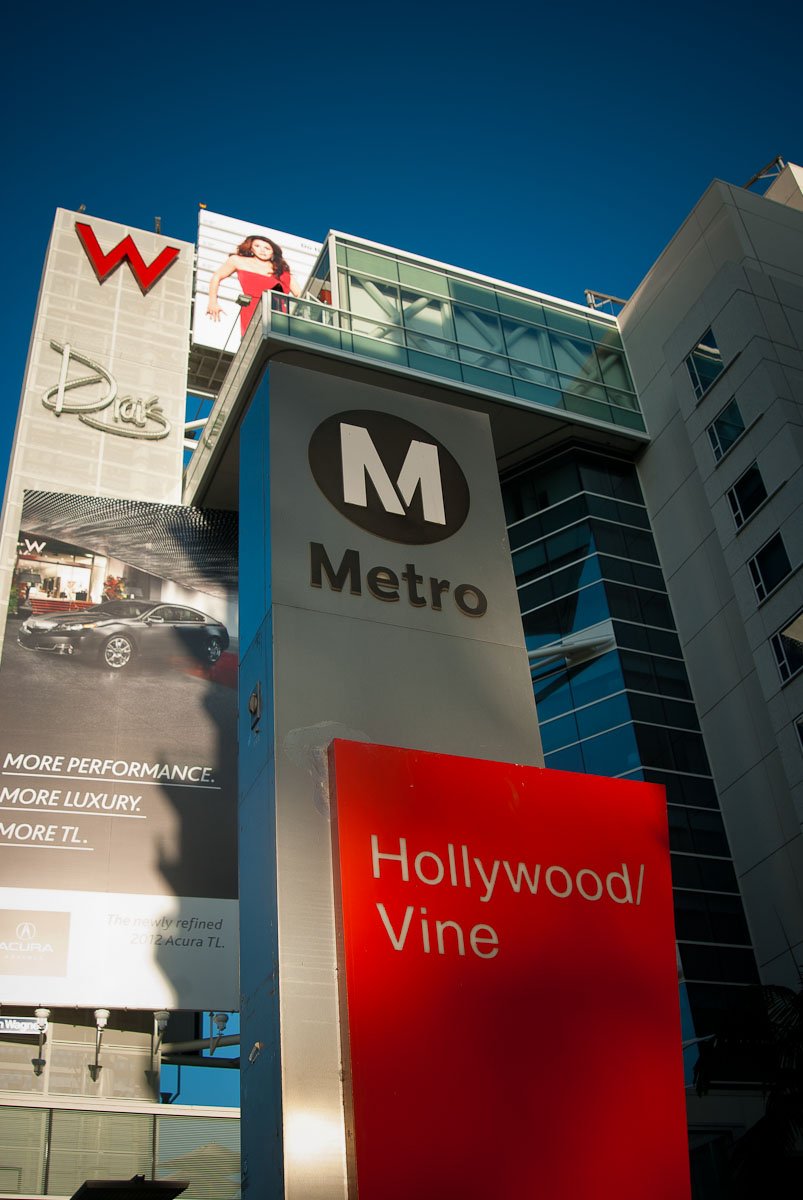 When it comes to quoting movies, "Wedding Crashers" seems to "take the cake." We surveyed a sample of our friends and everyone seemed to quote a different line from the hilarious timeless comedy. And it's no surprise that our good friend and "Film Freak" Leo Quiniones is bringing this "Raunchy & Sweet Romantic Comedy" to the Outdoor Room at Station Hollywood at the W Hotel for a "Free" screening on August 22, 2011 for Monday Night Movies, Martinis and Manicures, one of his newest LA venues.


Take a page out of John Beckwith's (Wilson) and Jeremy Grey's (Vaughn) book and like "Rule #76: No excuses, play like a champion!" you will not want to miss the comedic debauchery that Leo and his team at the W Hotel have in store for the evening. There even may be a special guest appearance from a Rabbinic officiant from the movie, a bouquet and garter toss or other wedding inspired activities. Like the characters in the movie an open mind and positive attitude is appreciated and will take you a long way.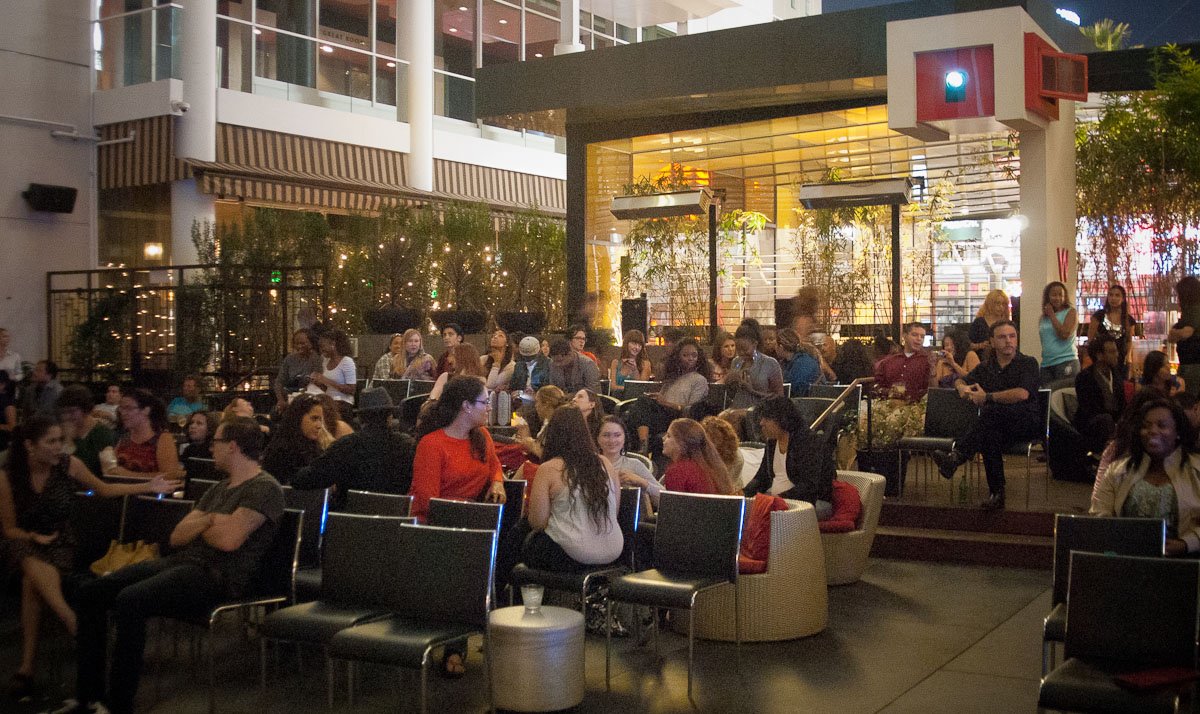 So in the theme of the upcoming movie screening, we had a "Pre-Wedding Crashers rehearsal dinner" of our own kind at Station Hollywood to taste for ourselves why Station Hollywood & Delphine, two of Innovative Dining Group's "Star Restaurants" keep foodies in Hollywood coming back for their weekly dose again and again.


We started the evening off in the plush Mid-Century Modern "Living Room" of the W hotel where we toasted the "Bride & Groom" and witnessed the "Flare" skills of the star mixologists who made mixing drinks seem as easy as cutting a two tier Wedding cake on a Summer Night. Jeremy Grey and John Beckwith would definitely crash this party with the cover of Media Moguls visiting from New York City or Winemakers from Napa Valley or even "pimps from Oakland or cowboys from Arizona but it's not Halloween." so we will stick to their original back-story.


Since it was an "open bar affair" we opted for some libations shaken and stirred. The Olvera street punch with Jalapeño simple syrup is an "Agua Fresca" of the adult kind. Sweet, Spicy and everything in between. For the tamer wedding guest, the Cucumber Cooler is for you with the right balance of refreshing and tart that is similar to a mojito infused with Vodka, while the Spiced Rum Fizz is the perfect marriage between Rum and Orange flavored ingredients. For a "Berry tasty" vodka experience the Daily Dose is for you.


The outdoor room was our sanctuary for dinner on a beautiful summer evening. A sampling of the best that Station has to offer excluding the infamous "Steak Sandwich" was upon our "Buffet Table" An Artisan Cheese plate with something sheep, soft and hard gave us a lot to work with prior to the honeymoon. The Charcuterie plate was loaded with the finest meats, pate and a fresh grilled baguette, while the Vegetable spring rolls were spot on "pupus" and could've been straight out of a destination wedding in Hawaii. Fried Calamari, Roasted Garlic Hummus and chicken tenders rounded out the appetizer selections.


Upon request, a little something special made a guest appearance at our table, the Monday nights Raw Bar Oyster special from Delphine Restaurant made us utter one word and one word only, "Kumamoto."


Bachelorettes and "Brides to be" will not want to miss out on the complimentary Bliss Spa manicure, a perfect accessory to go along with Station's signature Martinis and the only SPA in LA with a liquor license, so take advantage of the perks, but remember to tip your manicurist.


These hard working folks love what they do and like to feel appreciated and you may even find yourself window shopping in the nearby new Bliss showroom.


We owe a special thanks to everyone who made our "rehearsal dinner" possible including Fame LA and the team behind making the W Hotel Hollywood such a wonderful Monday Night Movie destination. In the words of our two movie stars, John Beckwith and Jeremy Grey "Life's a party. Crash it." and we hope to see all of LA there again and again!


Photography provided by Rico Mandel from "The Culinary Image"