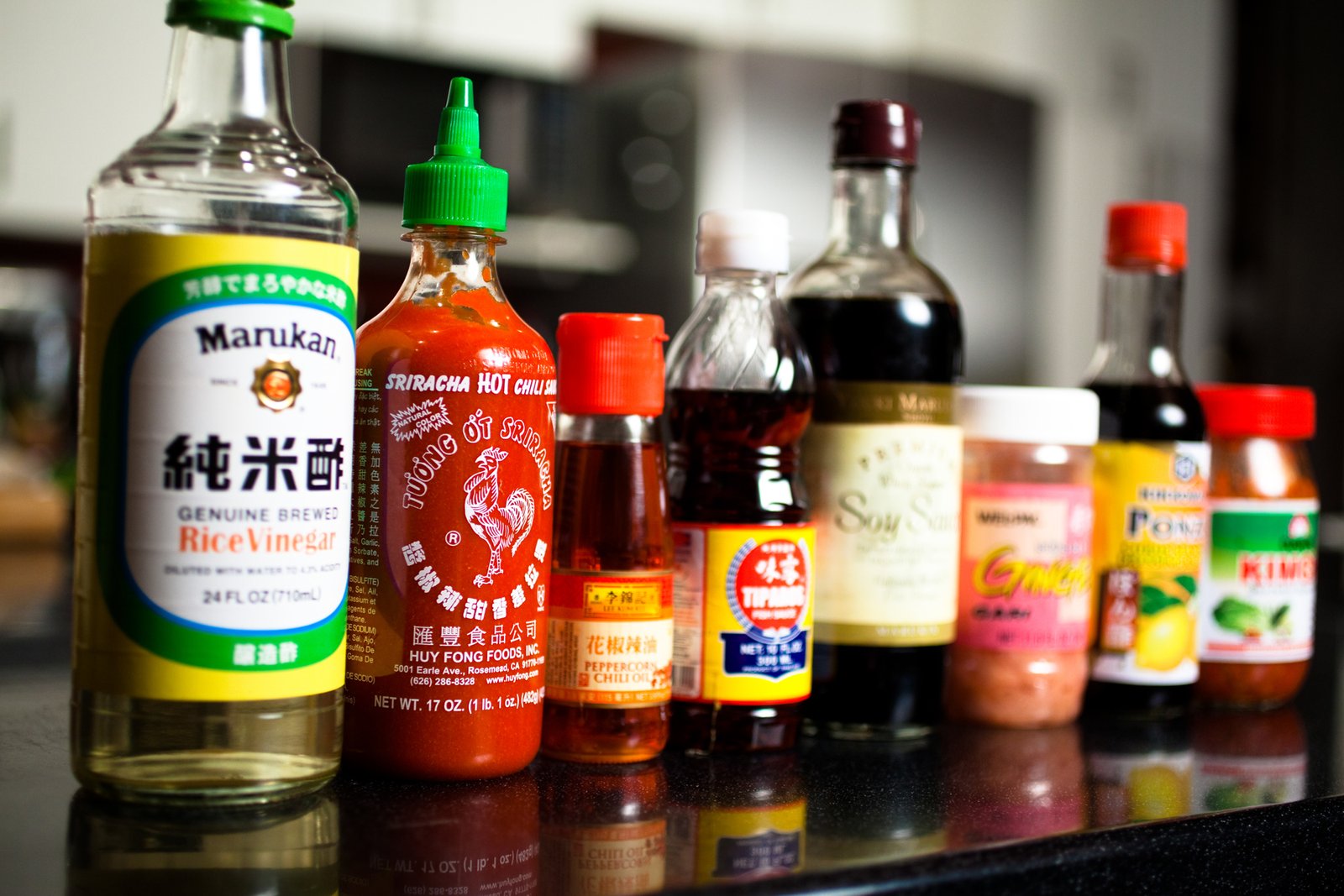 Armed with an arsenal of Asian groceries courtesy of Asian Food Grocer and various Asian specialty produce markets throughout the Los Angeles area; VivaLAfoodies culinary team of talented chefs set out on a Photo-shoot showcasing the finest in Gourmet Asian Street Food. Capturing each and every moment was the task of Vanessa Stump; our talented food photographer who accommodated us with an amazing studio kitchen in the historic Brewery Lofts Arts Colony.
After setting up and organizing our "Mise-en-Place", Luis Castro and I were ready to get down to business. We had prepared a 6 course tasting menu that would showcase our take on modern Asian upscale street food and some of the techniques involved in its production.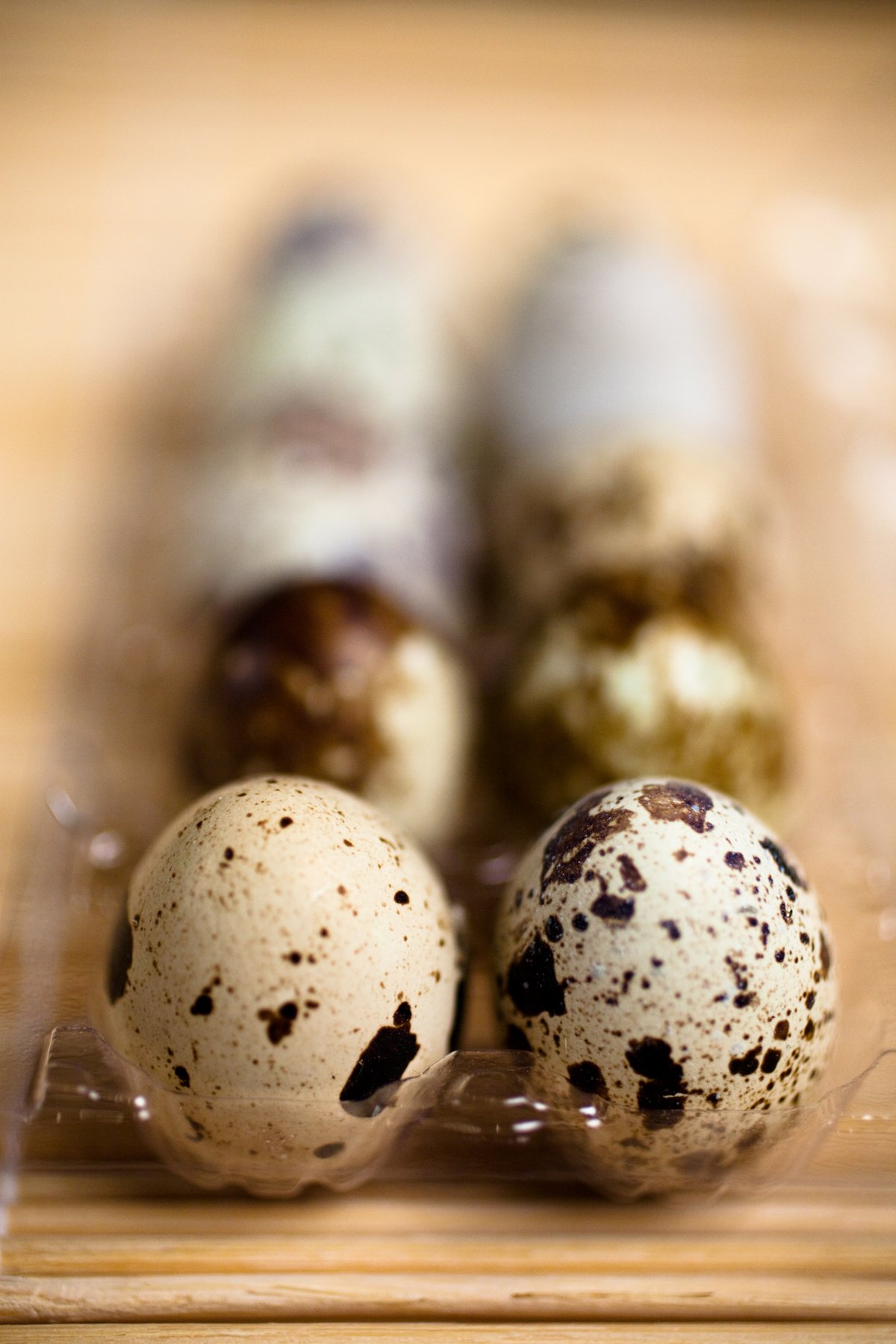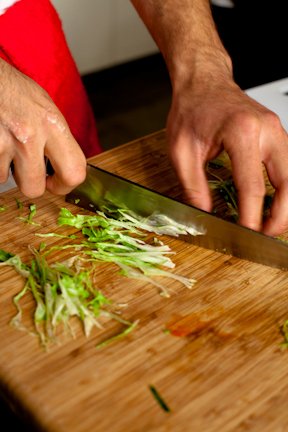 Our culinary production was quite like any other catering event in which we had worked before, however the camera and photographer were our clients. Scrutinized by only a lens and the artistry of Vanessa we both made sure that we were on top of our culinary game; for each and every blemish or flaw would show up on camera and be blown up to epic proportions. With this in mind our dishes and execution were flawless and our menu evolved as we presented different takes on our original menu.
From a Japanese izakaya-style cucumber salad in spicy rice vinegar broth to a Chinese Seafood hot pot, our dishes did not disappoint the lens nor spoil our appetites.
Our menu is provided below. Be advised: The Menu will bring out your deepest and darkest "Umami" cravings. Of course, if you want us to cook it for you at your next venue the menu can be cooked, both in full size and bite sized for your dining pleasure.
Ahi Tuna tar-tare terrine
wasabi aioli, chili aioli, Japanese pickled ginger, masago, bamboo shoots, seaweed salad
Japanese izakaya-style cucumber salad
Serrano chili peppers, masago,straw mushrooms, red onions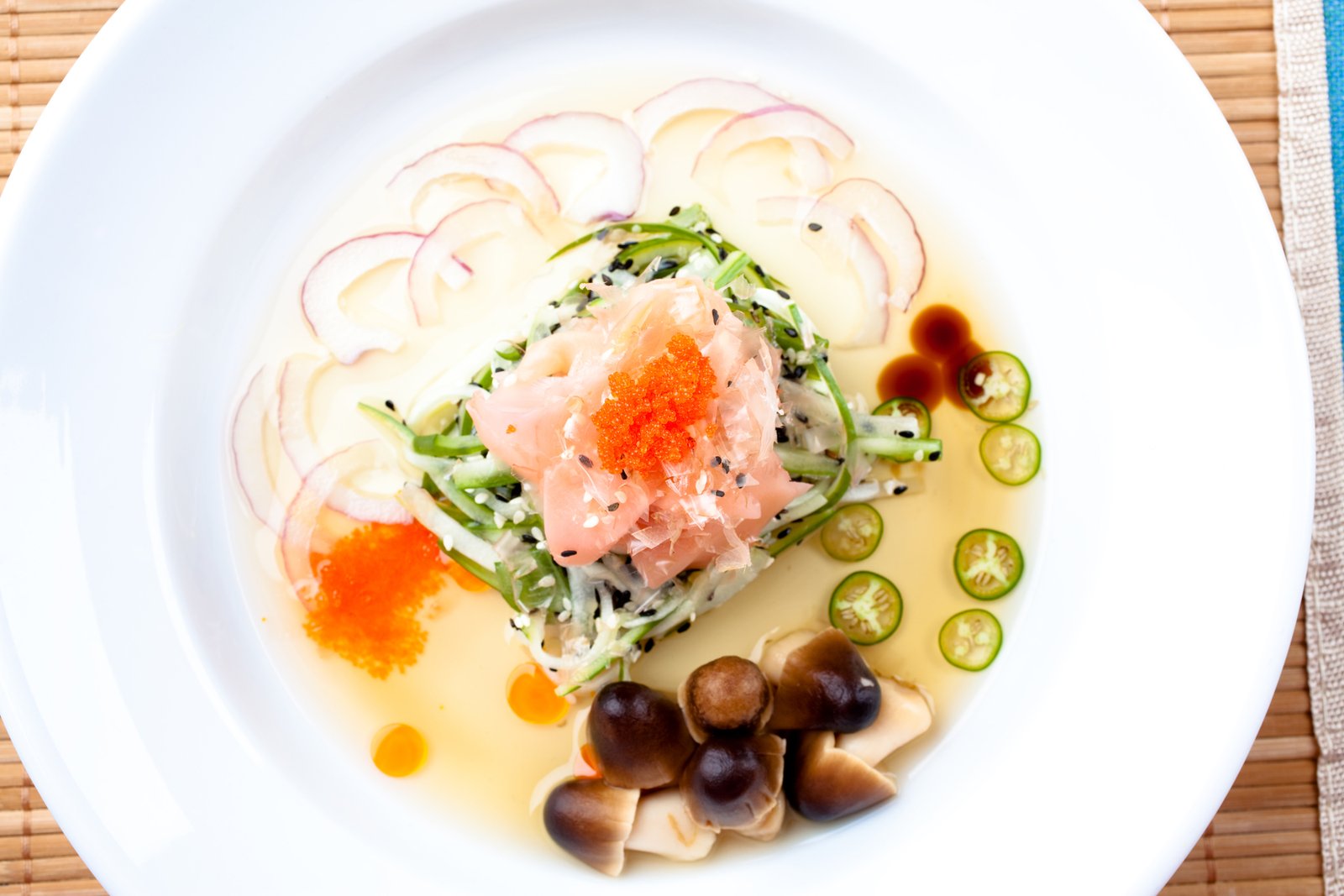 Vietnamese Shrimp cake
nest of organic greens and rice vinegar and chili dipping sauce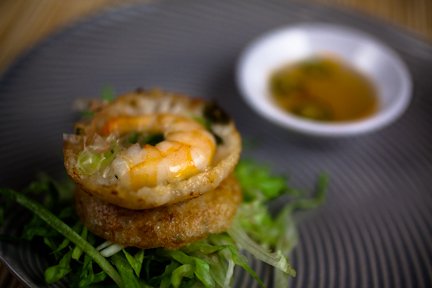 Palette cleanser
Hard cooked Quail egg stuffed with masago and served on a bed of salted sea-weed
Chinese Mixed Seafood Hot Pot
Quail egg, Bamboo shoots, crab, shrimp and crayfish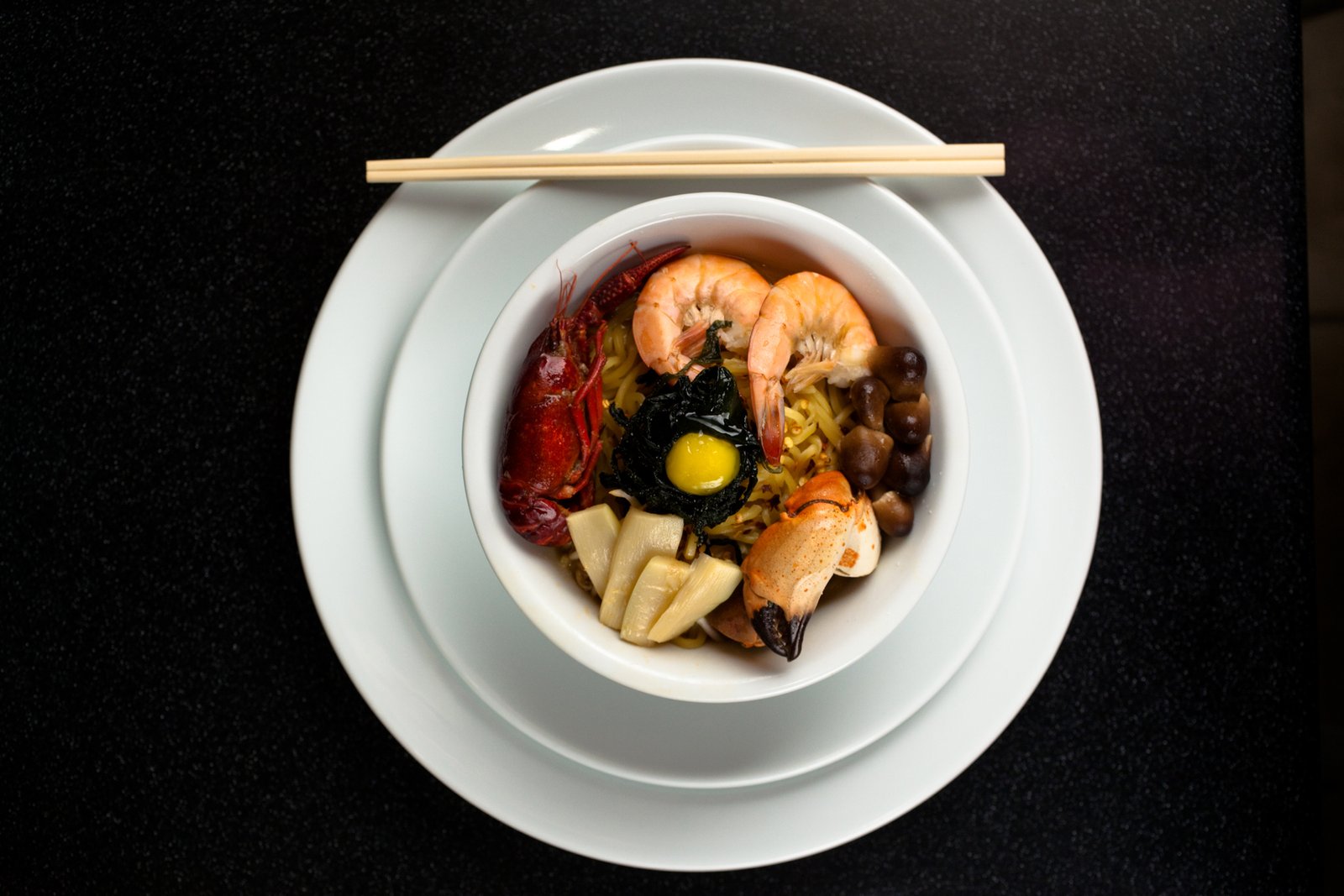 Cold Spring roll platter with spicy peanut sauce
Soba noodles, mango, fish cake, cilantro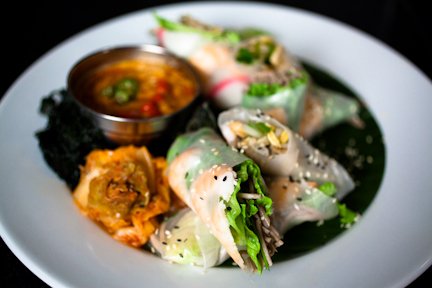 Panko and coconut crusted Green Tea Ice-cream
Rambutan, mango, balsamic glaze, Mango Puree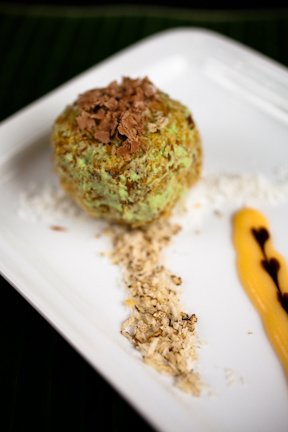 Special thanks to Asian Food Grocer and Vanessa Stump Photography for making our vision come true.