SIP+LEARN Wine Aroma Atelier & Blindfold Tasting: Pinots of the World
DESCRIPTION
LESS THAN 10 REMAINING TICKETS! MUST BE PURCHASED IN ADVANCE. NO SALE AT THE DOOR.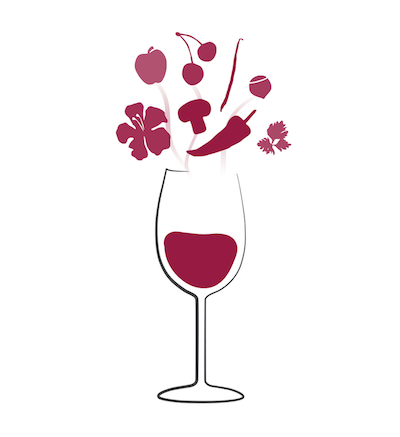 FEATURING: PINOTS OF THE WORLD!
Get the shortcuts to navigate the world of wine with confidence, from the vineyards to your glass.. Discover and develop your personal wine style.. and unveil your inner epicurian! Come join us for a great time, train and indulge your senses.. whether you're a neophyte or a wine connoisseur..!
Develop your olfactory "palette" and learn how to recognize aroma families (fruity, flowery, spicy..) but also more specific aromas.. using one the best professional tasting kits: Le Nez du Vin (The Nose of Wine). Get tips & guidelines to develop your sense of smell every single day. Learn how to taste wine and appreciate its aromas, flavors and textures. How to detect grapes based on the aromas you are scenting… and make the difference with other grapes!  Learn how to trust your taste buds and express freely your impression about a wine, without being condemned to agree with others! Join us for this 'balade olfactive' and scent-hunt!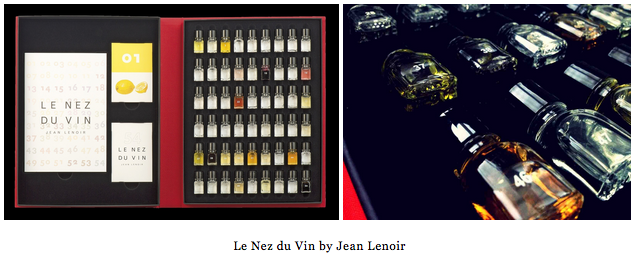 CLASS LIMITED TO 25 ATTENDEES.
Classes are always limited in size for a great interactive, learning and fun atmosphere!  We always sell out, register today to avoid disappointment!
Each ticket includes: aroma workshop, blind(fold) tasting of 6 wines*, artisan cheeses/nuts/dried fruits, (great) take-home educational handouts, a perfect interactive, learning & fun/relaxed atmosphere.
*The wines we select are made sustainably at the very minimum. We focus on "green" wines and as much as possible we try to include organic and biodynamic wines. If they are good for mother nature, they are good for you.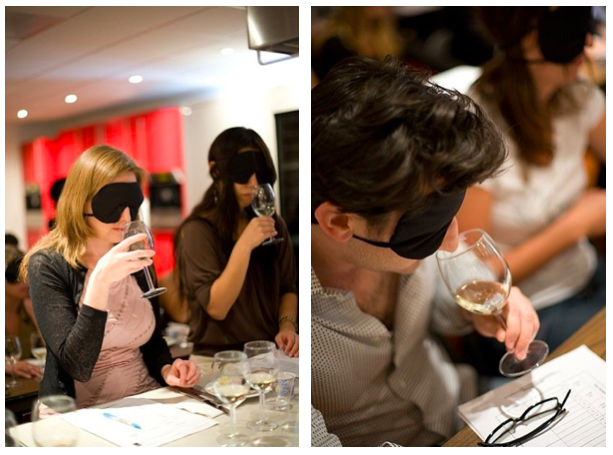 WINE EDUCATOR: Jean-Baptiste Dhalluin
Having a huge passion for Wines and Spirits, i have been working in this industry for more than 15 years, both in Europe and in the U.S. In 2000, i worked for ChateauOnline.com in Paris. I was there a wine consultant for premium clients, in Europe and overseas, helping them to build up a wine collection.
In 2001, i worked in marketing for Moet Hennessy Louis Vuitton (LVMH). As a product manager for Hennessy Cognac, i contributed to the launch of Fine de Cognacon the European market. End of 2001, and for two years, i was hired out by the Champagnes Piper and Charles Heidsieck (Remy-Cointreau Group) in Reims, France. I was working as a Brand Manager for Charles Heidsieckand launched new products both for the European & U.S. markets.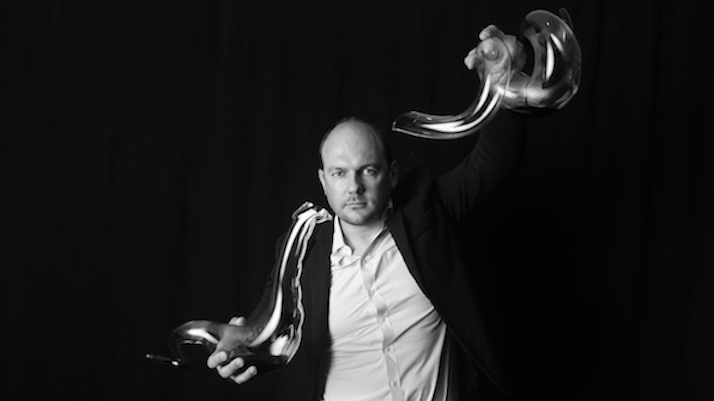 Since October 2004, i have been hosting hundreds of educational wine events in Los Angeles and Paris. I was also representing a boutique wine distributor targeting high-end hotels & restaurants, wine bars, wine & gourmet stores in all South California. The World of Wine is a great way to meet GREAT people and YOU are now part of it… CHEERS!! Jean-Baptiste
Get in Touch with me:  jean-baptiste@lawinetasting.com
TESTIMONIALS
" Thank you for the educational event tonight!! Love the little aroma samplers & your accent to add extra flare with the education. I learned how to better identify notes of aromas!! And this is good for my nose to – KNOW!! Pleasure to meet you. " Kim
" Jean-Baptiste was fun and charming! This was delightful, cozy and very educational!  I learned a lot about wine in just a few hours 🙂 " Nichelle
" Thank you very much. That was a lot of fun and I definitely learned great deal about wine tasting and aromas. Look forward to participating another time. Merci! " Kevin G.
" Just wanted to thank you for a great time at last night's wine tasting class. I found it really informative, very professional in a relaxed atmosphere and also lots of fun. Great job! Look forward to another gathering. Thanks! " Paula R.
" Great job with the wine class, I had a great time. " Alan Kropf, Sommelier at the Beverly Hills Hotel
" Definitely a great professional event.. in a very casual atmosphere, which doesn't make you feel shy of being wine novice. " Jonathan D.
" Jean-Baptiste was very personable and shared personal stories and ideas that you can
use to enhance your own wine experience. " Anonymous
" Thank you! I really enjoyed the evening — you have a relaxed style and I learned a lot. " Tara W.
More testimonials:  click here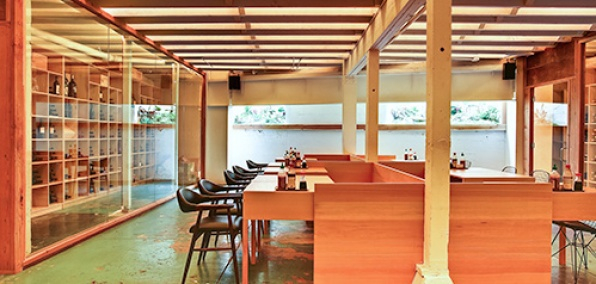 TICKET POLICY:  sales are final, there are no refunds or credit, however a name change on tickets can be done anytime.
QUESTIONS? email at  events@lawinetasting.com
DRESS CODE: Casual. Please do not wear strong perfumes.
MUST BE 21 AND OVER TO ATTEND. Please enjoy responsibly.